Here are some interesting facts about blind people.
Blind people are bats!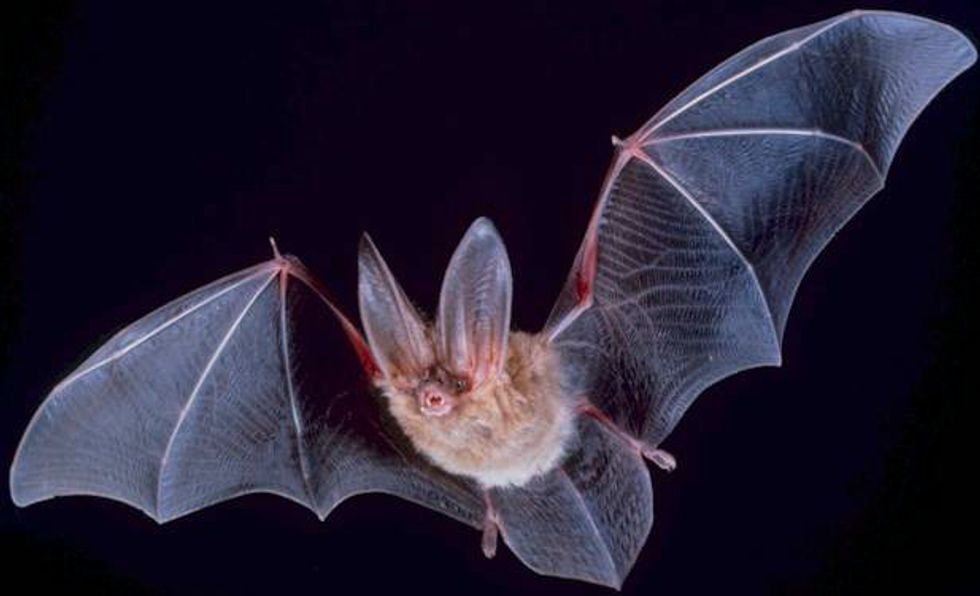 Yes, you read that correctly; some people think that blind/visually impaired people are bats. Wings and all. Sadly, as cool as that would be, it is a misconception. The idea comes from the fact that most people think that bats are fully blind and have to use echolocation to do everything. Blind people do use sounds to navigate the world; a tap of the cane to hear if it echos (to show if we are near a building), listening for the voices and footsteps of others to make sure we are going the right direction, using the automated crosswalk to hear what street corner we are on, and listening for the cars as we cross the street so that we don't get run over, are just some of the ways we use sounds. But we do not have better hearing than any other person, and most of us don't screech at things to figure out where we are and what is around. We also can't grow wings and fly; as convenient as that would be.
Keep yelling at blind people, we love it.

Blind people--unless otherwise stated--are BLIND, not deaf. This means that raising your voice when speaking to a blind/visually impaired person will do nothing except give that poor person a headache. Most of us can hear you perfectly well, and if we don't respond, there are a few reasons. Maybe we haven't thought of a response yet; you sighted people tend to ask some pretty interesting questions and they don't always have easy answers. Or, if you've caught someone having a bad day, they might just be ignoring you.
Note: This also applies to speaking slowly to a blind person. We have the same brain capacity as you, talk to us normally. If we need you to slow down, we can ask.
Blindness is like a light switch; if you're blind, it's all dark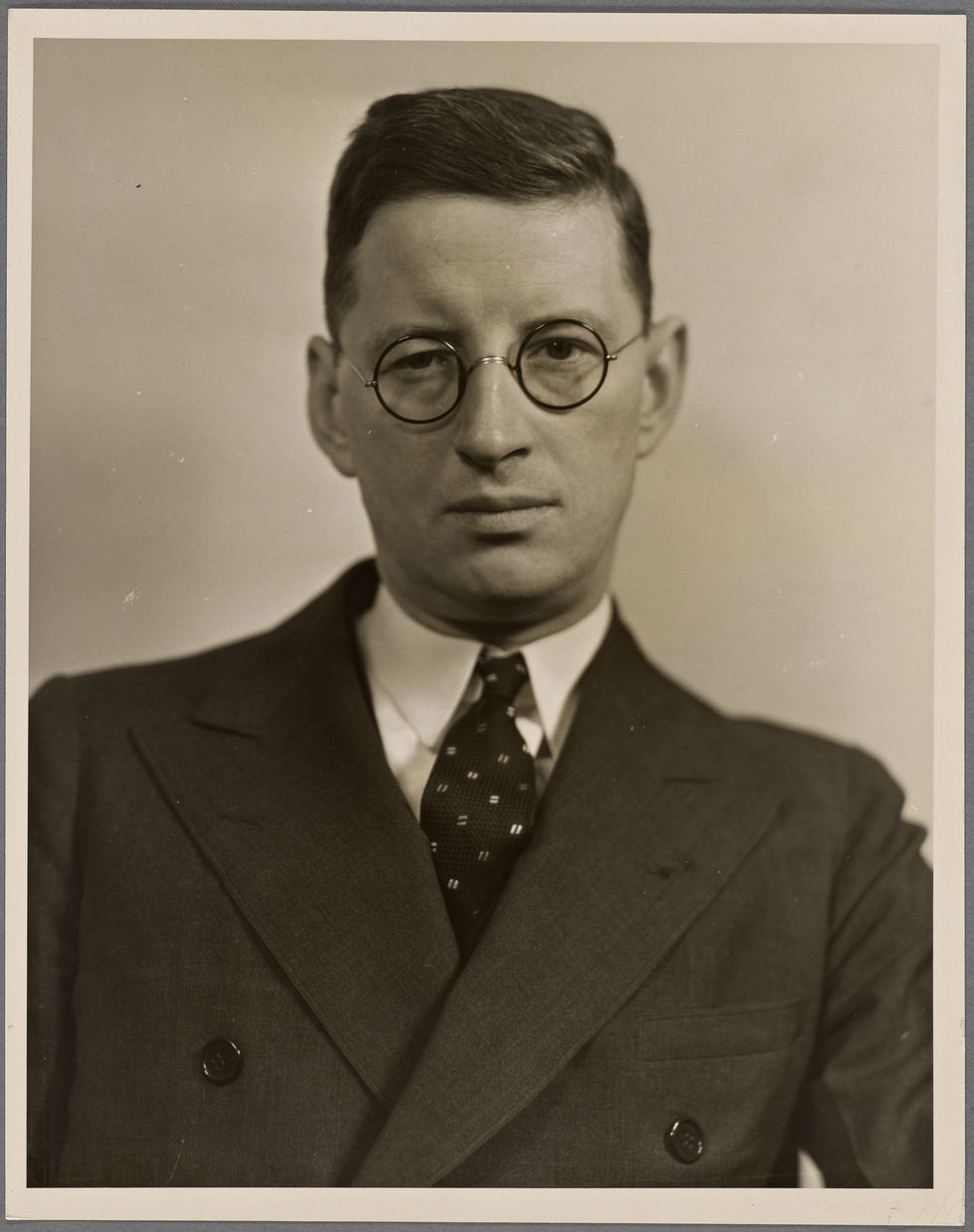 As most people do not interact with blind/visually impaired people on a daily basis, this is a bit of a shocker; most blind people have some form of sight; may it be light perception or low vision. About 18% of people who are considered legally blind are fully blind. The rest of us still run into walls and trip down the stairs, but a lot of us also read print and act like a normal sighted person. Most of us have technologies or glasses to help us see a little bit better. Some of us have even driven cars. (this is our secret, so I'd appreciate if you didn't tell anyone! It's a little not allowed).
Note; even though some of us can see, we can't see as well as you, so please try not to point!
We have super senses!
I know, I know, you're wondering why I'm contradicting myself when I just said that people raise their voices when speaking to visually impaired. Well, it happens…a lot. But the truth is that blind/visually impaired people have similar senses to you sighted folk. We can't hear any better, and we are not bloodhounds. The reason that it may seem as though we can hear and smell better is because we have to rely on those senses more. Imagine if you had to wear a blindfold for a day, you wouldn't be able to use sight so you would have to adapt. That is what blind people do everyday. We find ways to do most of the things you do, without using sight.
Blind people have perfect sight in their dreams.
This one is a little more difficult because the answer depends on the person. A common rule of thumb would be that a blind person sees the same way in their dreams as they see in waking. For people that have lost their sight, this might be a little different. Some of them may see what they used to be able to see before they went blind. Others may not. For those who have limited sight, most would see exactly the same way they do during the day.
Blind people are asexual.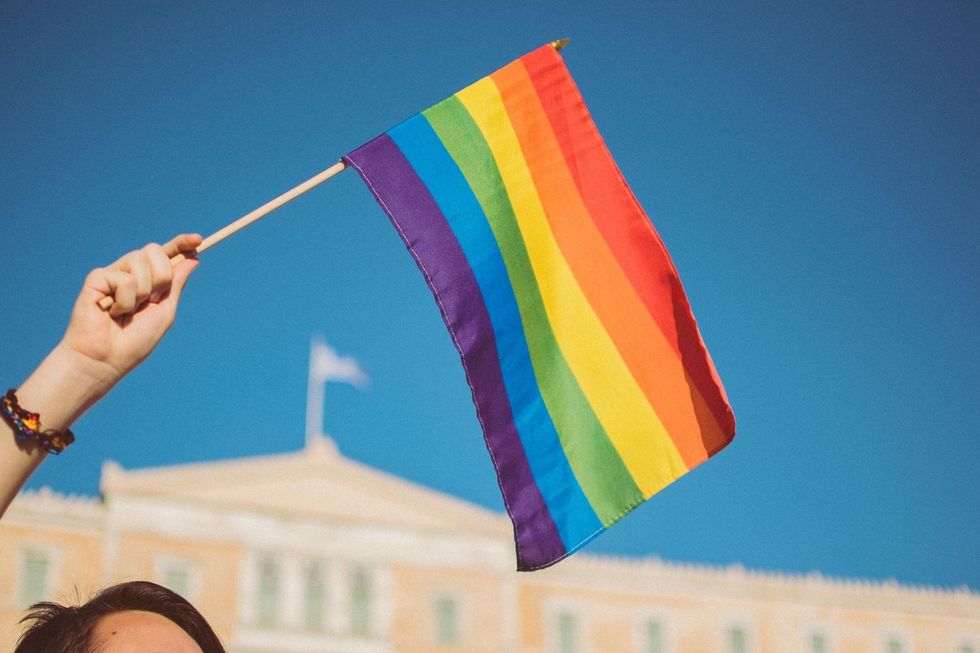 Unsplash
This is just not true. There are many blind and visually impaired people that are as—or more—boy/girl/person crazy, as any sighted person. Just because we can't see the person like you can, does not mean we can't be attracted to them. Have you heard of a good personality? This also means that other people, sighted or otherwise, can be attracted to blind people. I won't lie and say it would be the easiest relationship, but what relationship is easy?
Blind people wish we were sighted .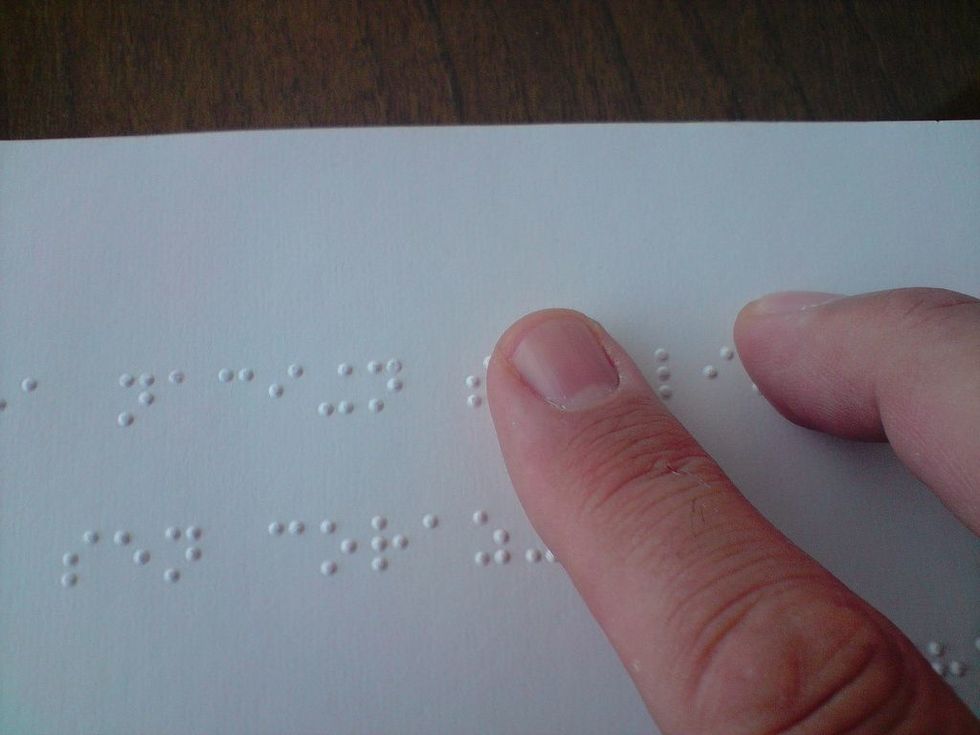 Okay, let me preface this by saying that this is purely based off of interactions I have had with other blind people and my own personal opinion, but it is a very common theme. A lot of us have had to adapt to low/no vision for the majority of our lives. We are used to the way we do things and a change as drastic as getting our sight back, would really be a shock. Now, this doesn't mean that being blind is easy, it is not. It means that we have found ways of being independent despite our impairments and being sighted would not fix all the problems that we face in life.