I'm the experimenter, and I'm the one who thinks that once she sees a recipe she can recreate that dish without trouble. However, this week, instead of including complicated recipes in an article believing that everyone can master, I started off with something easier, milkshakes and smoothies.
Once June 1st begins (in my book it's beginning of summer), I want to do every summer activity possible, and eat every summer food imaginable. In terms of desserts, one of my favorites (besides smores) is milkshakes, while smoothies aren't that bad either. Smoothies and milkshakes are probably one of the easiest desserts to make for someone who doesn't normally bake.
Milkshake Recipes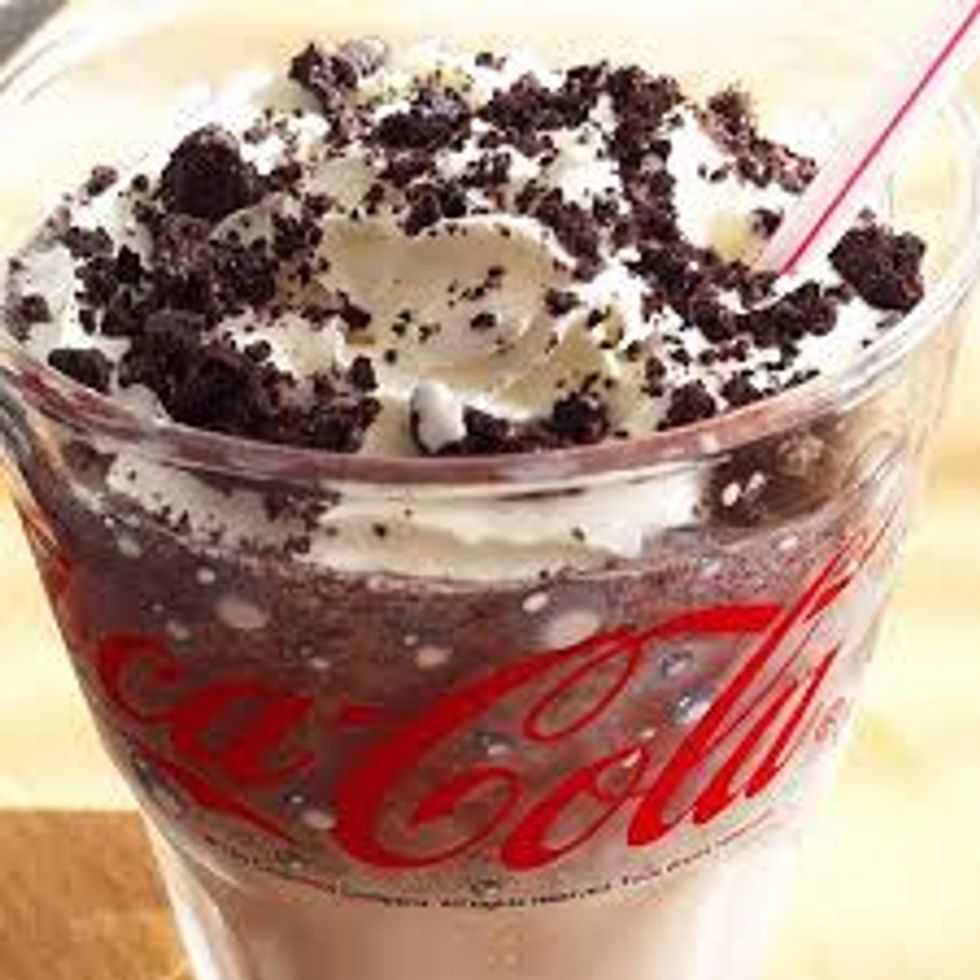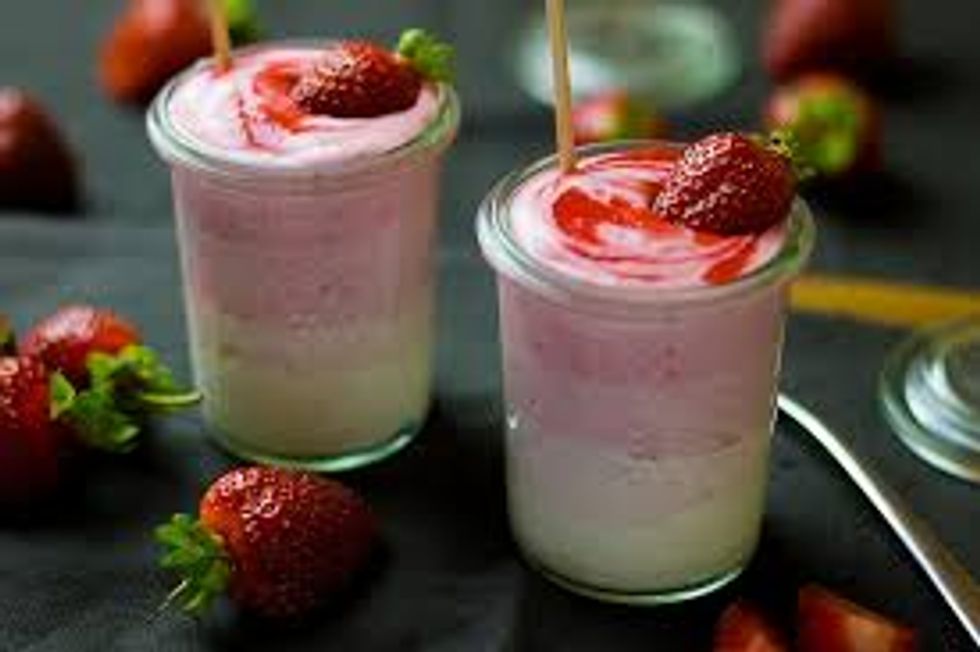 Smoothie Recipes:
2. Pineapple Passion Smoothie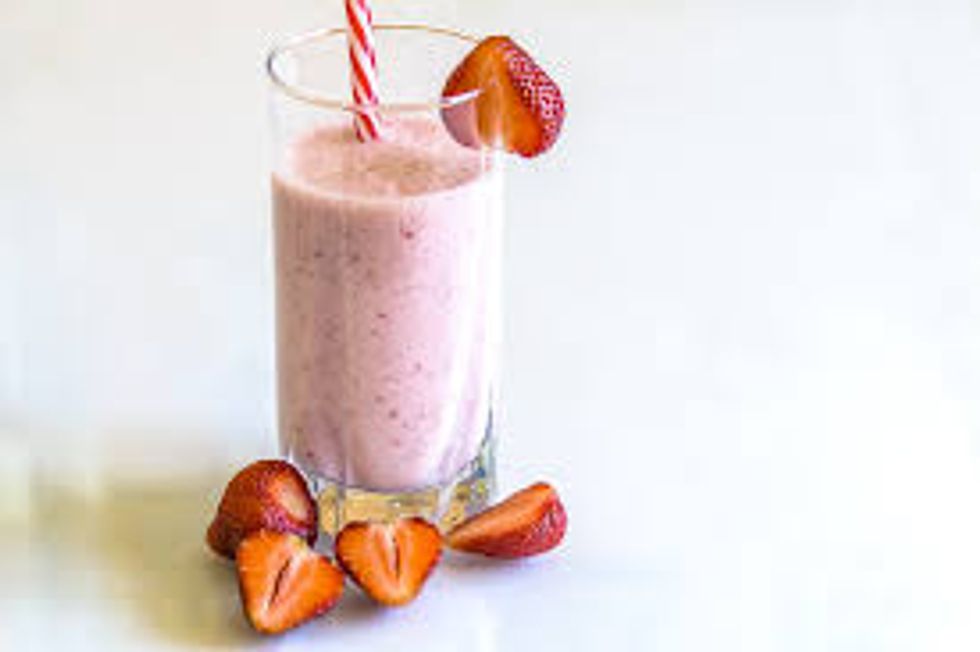 These are just seven milkshake and seven smoothie recipes to try out next time you want to make a sweet cold treat to start off your summer adventures.