In the wake of Kate Spade's tragic passing on June 5th, it's important to note the iconic image and precedent she set for young women and visionaries across the globe. Her courage to start her own handbag line in the 90's and leave a prestigious editing job to follow her dreams and passions sent a message to everyone that creativity and innovation should be celebrated, pursued, and never put on the back burner.
I had the pleasure of being an employee of the company, and it was such a pleasant, motivating, and inspiring brand to work for. The many lines and mottos found on the handbags, shoes, clothing, and accessories are uplifting and exactly what we all need to keep living life in color.
Here are 7 Kate Spade brand mottos to live by:
1. "Eat cake for breakfast."
An all-time favorite of mine is the iconic "Eat cake for breakfast" motto found on many accessories. The message here is to live life the way you want to and enjoy the little things - like cake!

2. "She had a cocktail in her hand and glitter in her hair."
This motto is a lot of fun. No matter how hard you're working to find success in life, never forget to take time to yourself every now and then. Some moments call for celebration - and definitely cocktails.

3. "She is quick and curious and playful and strong."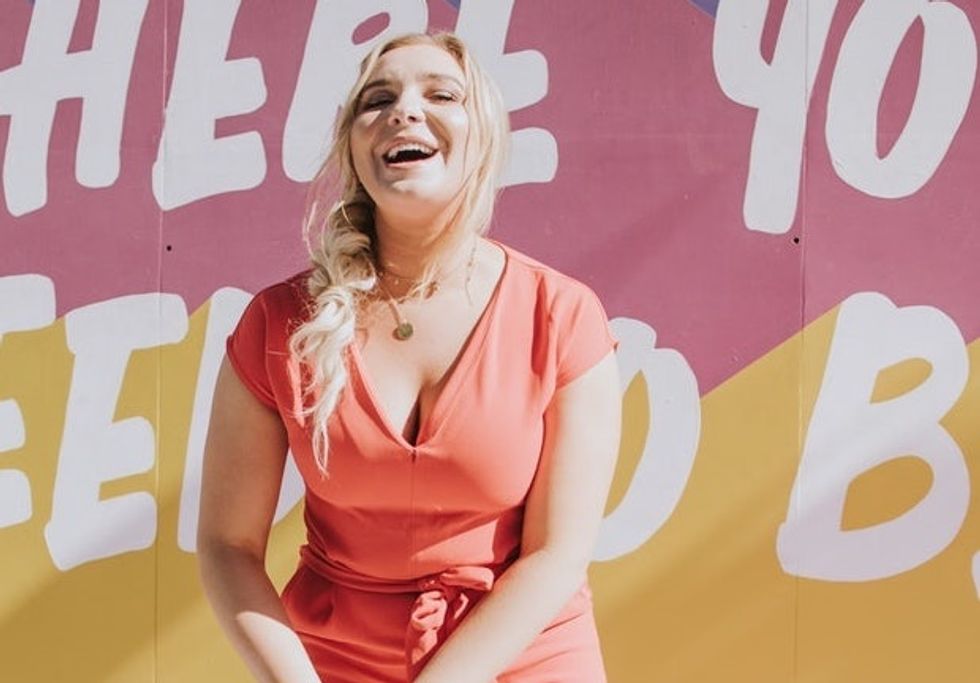 Lauren Roberts
Women are constantly torn down and not treated the way they deserve to be, but it's important to stay positive and true to yourself. The Kate Spade brand does a great job highlighting all the attributes that women should strive to possess: curiosity, wittiness, playfulness, and, most importantly, strength.

4. "Be the inspiration you want to see in the world."
This motto is so timely right now because so many people have been advocating for change on an array of issues and coming forward with the courage needed to be an inspiration to others. We see this with the #MeToo movement and how the women who found the strength to tell their stories have inspired others to do the same.

5. "Be happy, be bright, be you."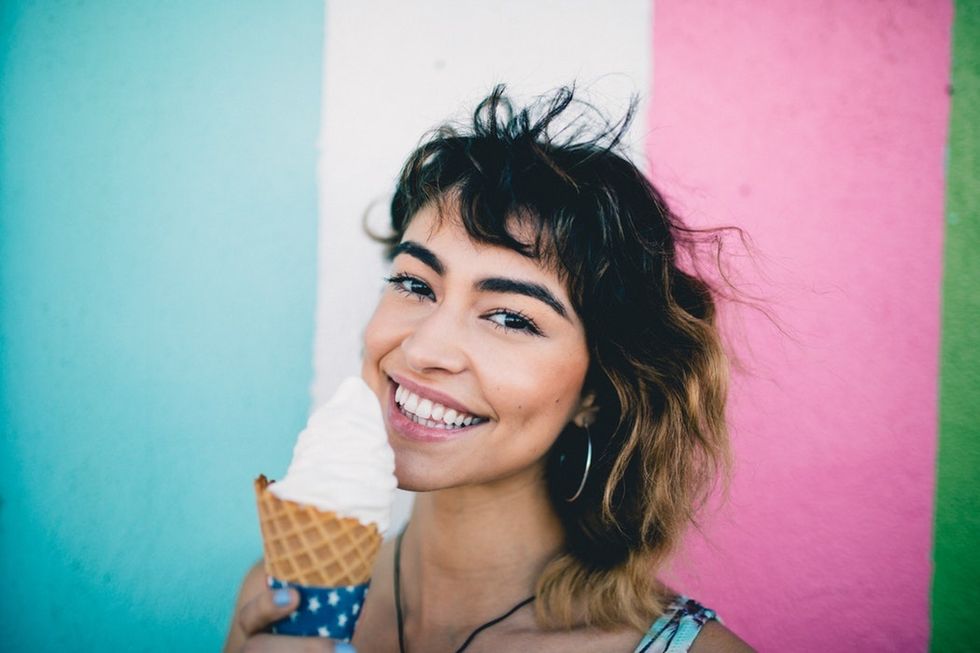 Kyle Loftus
Optimism will take you far in life, and by choosing to be grateful for what you have and happy no matter what life throws at you, good things will come your way. Always be that bright light for someone else when they need it, and never forget to be you.

6. "She leaves a little sparkle wherever she goes."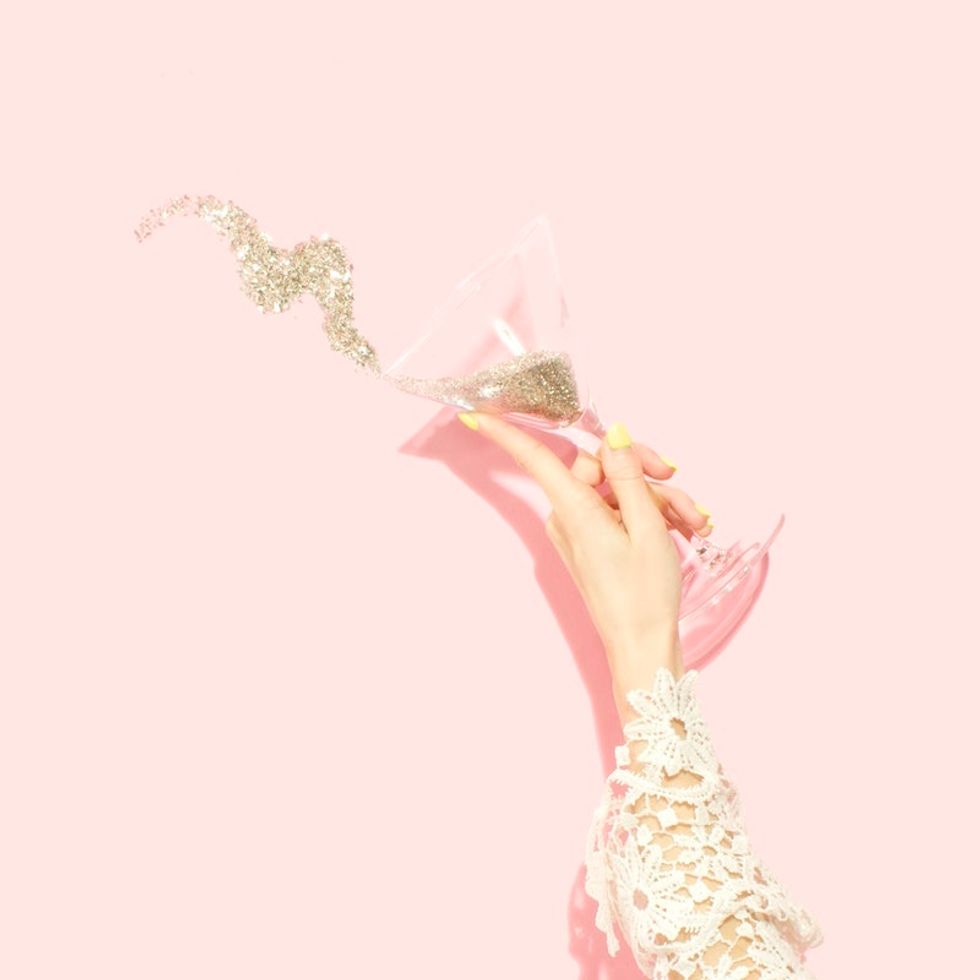 Amy Shamblen
Don't be afraid to leave your mark. You don't have to want to be the center of attention to leave a little "sparkle" wherever you go. Being yourself and being kind to others will leave a lasting impact on everyone you meet. Choose to be that person who encourages others to spread the love.

7. "Make every day Saturday."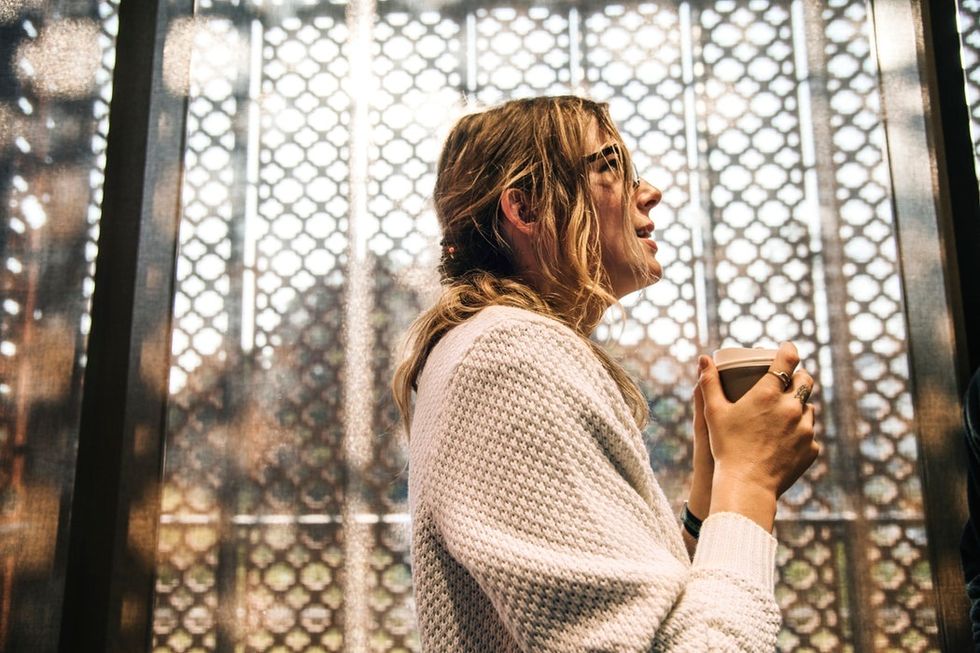 rawpixel
This is a great motto to live by. Why groan every Monday when you can just be excited and happy instead? Life is too short to just go through the motions. Life every day like it's the weekend - go out on a Wednesday or catch a movie on a Tuesday. Make the most of every minute.

*If you are feeling hopeless or suffering from depressing thoughts, call 1-800-273-8255 for help.