There will always be people in our lives that we feel obligated to buy Christmas gifts for. Whether they are coworkers, extended family members, or even just a new friend, finding generic gifts that don't break the bank is a constant struggle. However, these seven gifts are sure to satisfy everyone on your Christmas list.

1. Coffee Mug and Candy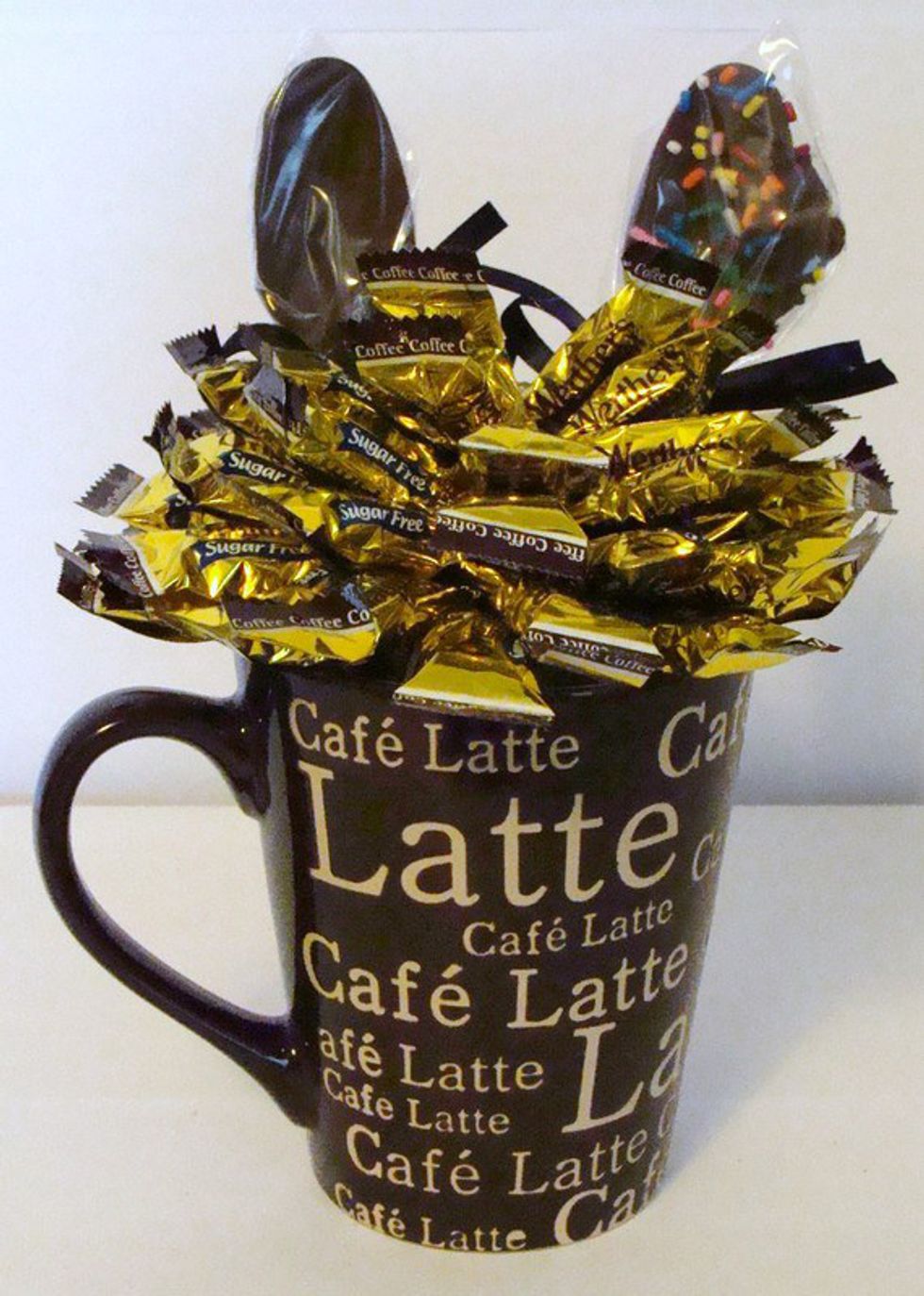 You can never have enough coffee mugs, even if you don't drink coffee. How else will they be able to try that microwave mug brownie that's all over Pinterest? But go the extra mile to make your gift seem personal by adding their favorite candy and a bow. But don't worry, if you don't know what kind of candy they like, you can never go wrong with chocolate.
2. Movie Basket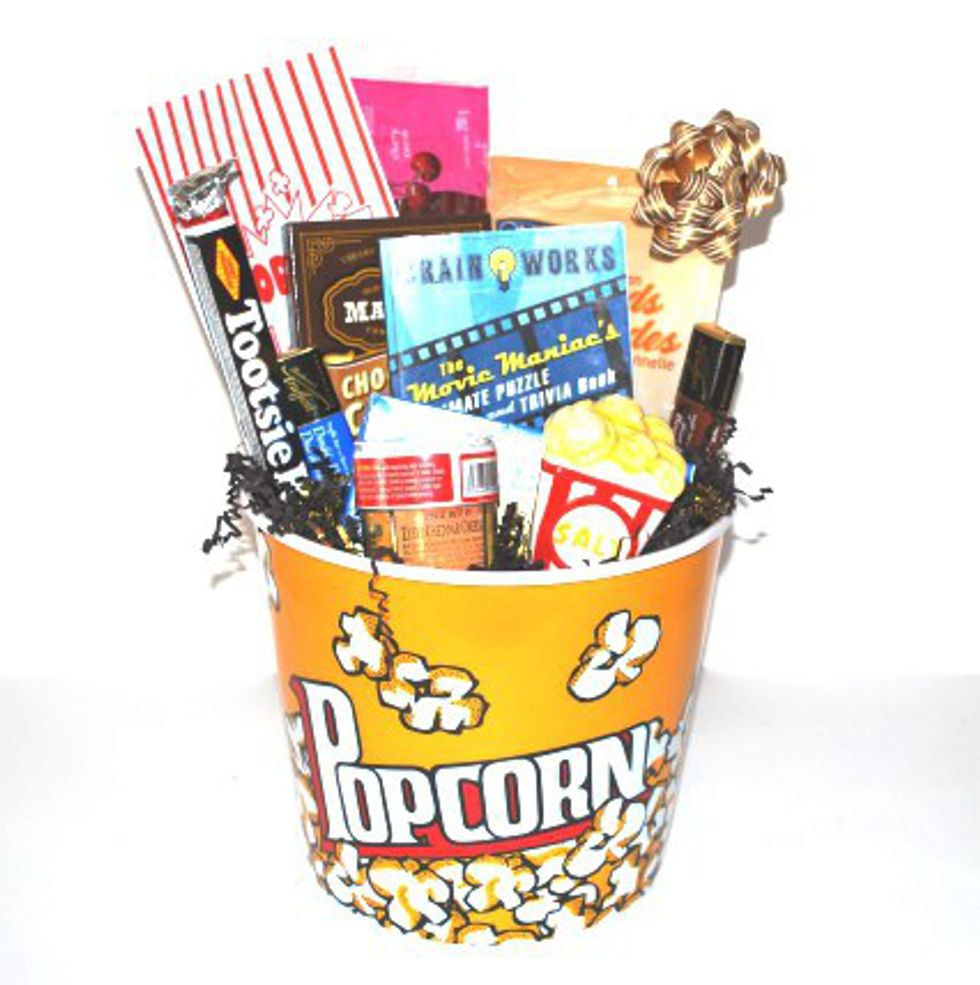 Grab one of those oversized popcorn buckets and fill it with $1 candy boxes and a few microwave popcorn bags. If you're feeling generous you could always add in a DVD and you've given them the gift of a perfect movie night! Keep in mind, Target always has a good choice of older movies for only $5 so buy a few and it'll seem like you spent more than you actually did!
3. Body Care
If you want to go the easy route, Bath and Body Works has beautiful premade baskets filled with lotions, candles, and hand sanitizers for a decent price. These are the ultimate lazy gift because you don't even have to wrap it! This gift idea is not just for women either. Lush has so many unique products, like shower jelly, that both men and women would enjoy using!
4. Cozy Blanket
Not only are blankets one of the most practical gifts, they are also extremely easy to find. Every Target and Walmart should have a large enough selection that you can get a unique blanket for everyone on your shopping list! Throw in a pair of slippers and a candle so they can really get relaxed!
5. Adult Coloring Book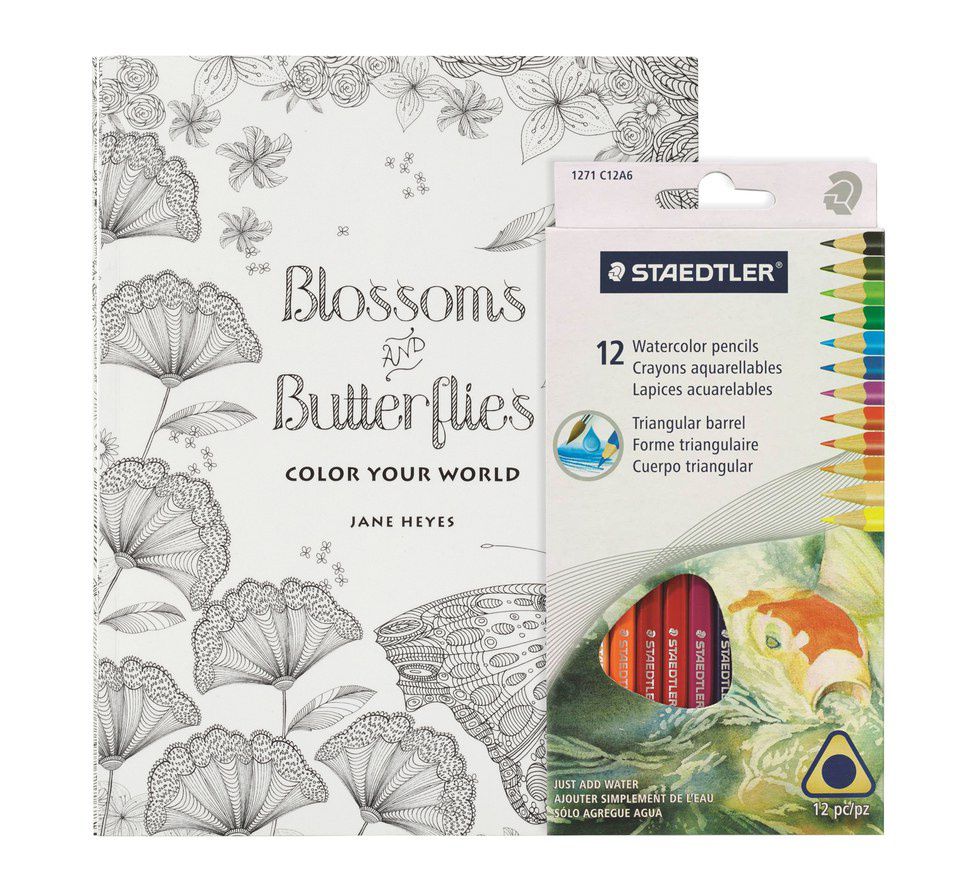 This gift is not only cheap, but also easy to find. These are carried at all major retail stores, as well as office supply and book stores. This means that you won't have to make a special trip to pick up this gift because you'll probably find yourself at one of these places anyway. Don't forget to pick up some colored pencils so they can get started immediately!
6. Succulents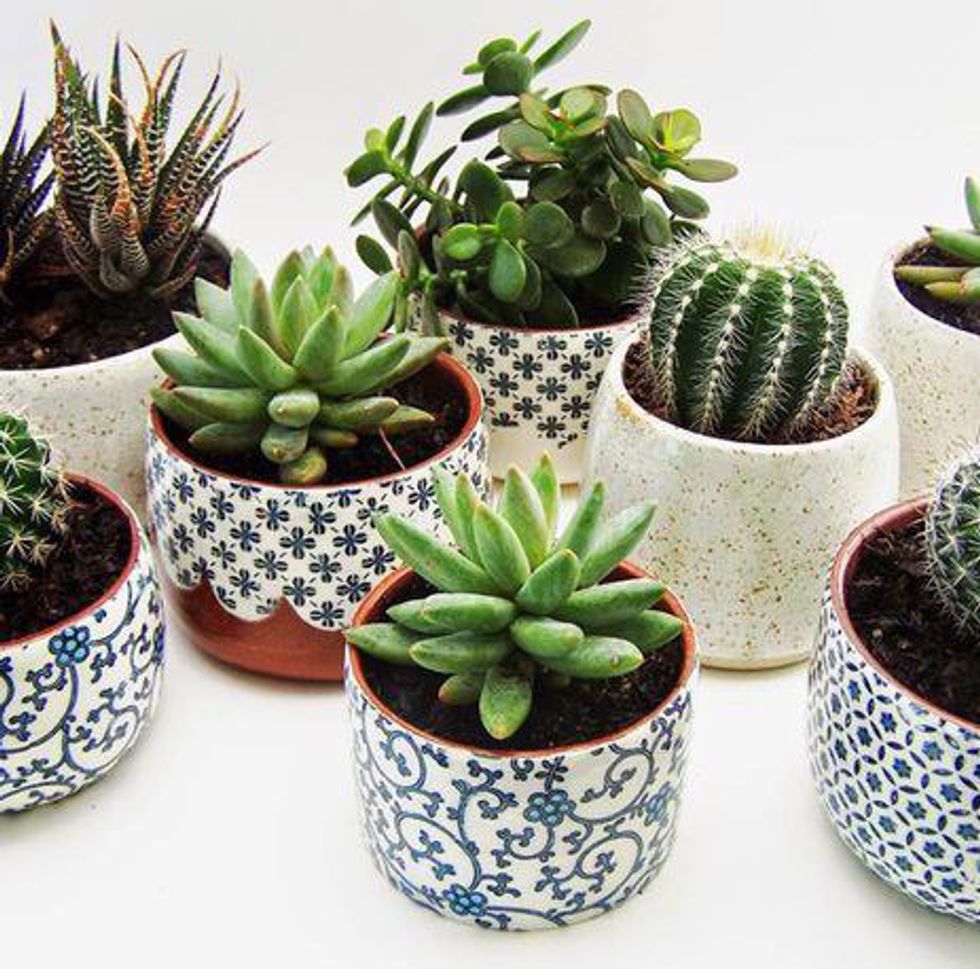 These plants are the newest craze and can even be found at your local CVS Pharmacy. They only need to be watered once a month and will spruce up any home. Because it's basically impossible to kill one, anyone can take care of one. Plus, it'll last forever!
7. Wine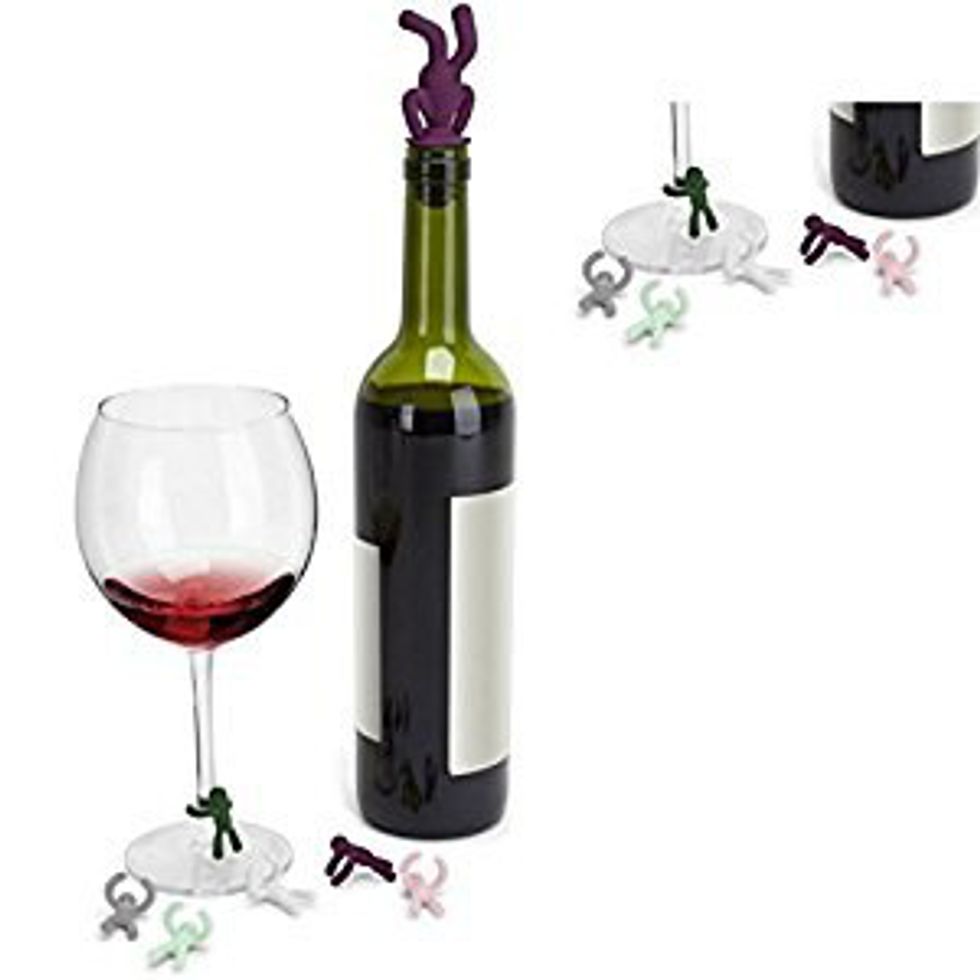 When in doubt, wine is the way out. Grab a bottle of your favorite wine and some nice wine accessories. For example, some wine glass charms or a bottle stopper. Then, drop some hints that you will be available for a glass of wine later that night!