One of my favorite things to do when bored is listen to music or watch tv. I know many other people also like to do these things so having favorite musicians and actors isn't that rare. I have so many that it was hard to pick out just seven, but I did it. Here are seven of my favorite celebrities.
1. Zendaya
Despite the fact that I'm not a huge fan of the tv shows Zendaya has been on I really like her personality. From what I have seen in interviews I think she is a really positive role model when it comes to being yourself and is always real with her fans.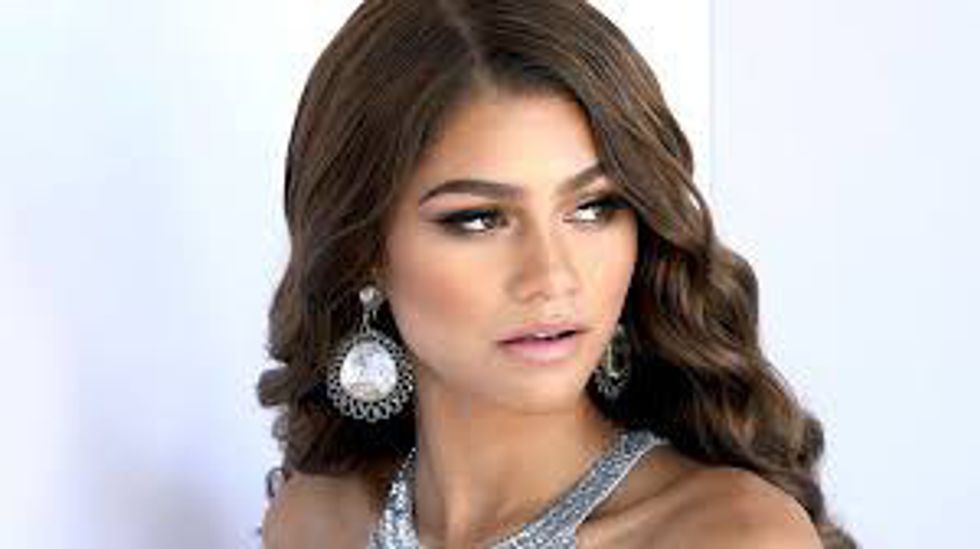 2. Troye Sivan
Troye Sivan might be my number one on this list because I feel like I know him the best. I originally know him from youtube, which gives a whole different side of a person than music does, then gradually started to listen to his music. Usually, when youtubers try to be singers it doesn't go so well, but Troye is amazingly talented and I feel like anyone can relate to his music.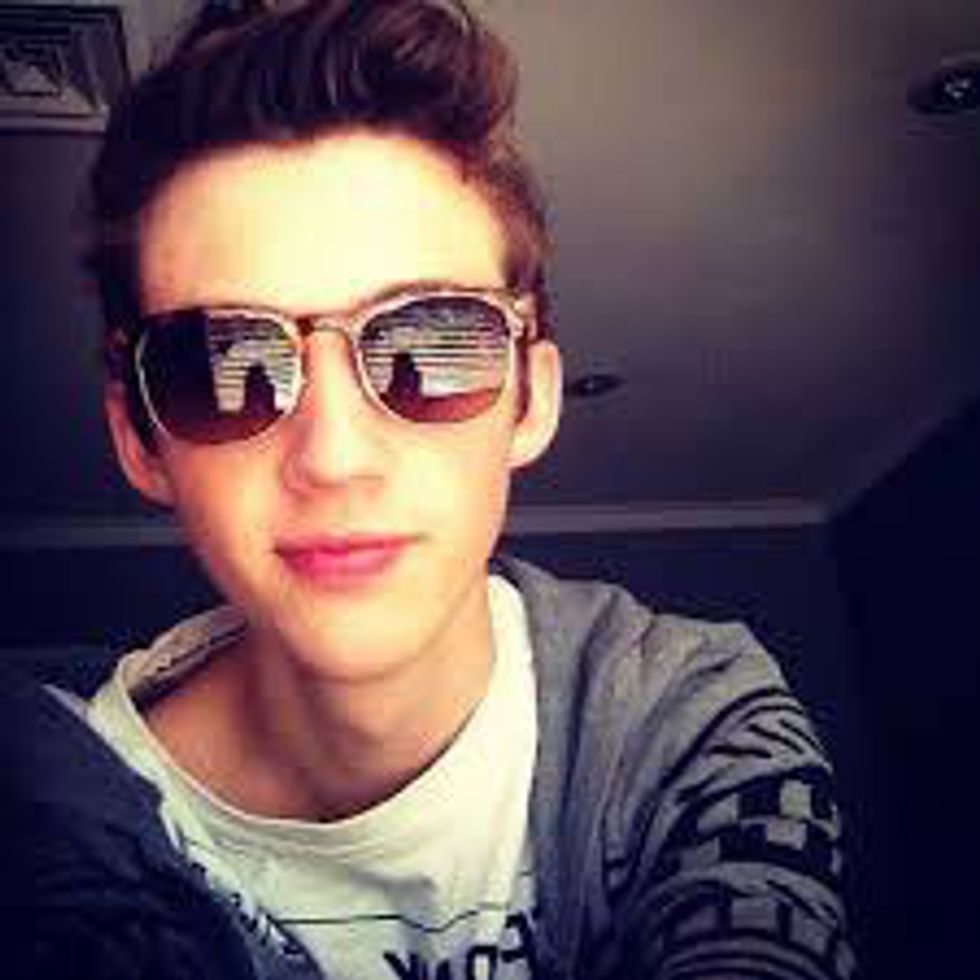 3. Sandra Bullock
I love so many movies Sandra Bullock has been in and she always makes me laugh. Despite her amazing acting abilities, she seems like such a fun person to be around.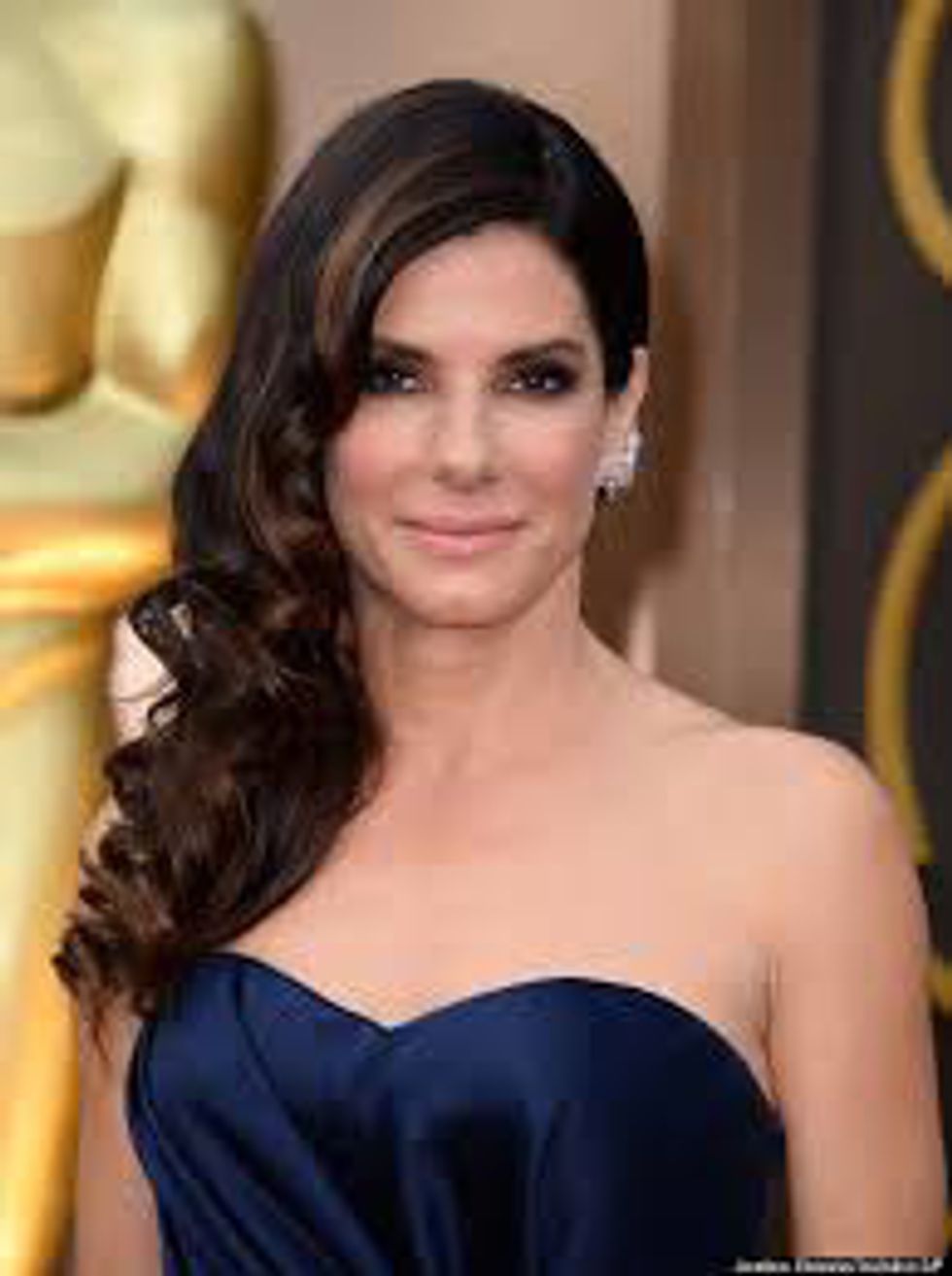 4. Selena Gomez
This one may be a little biased, considering I grew up watching wizards of wavery place, but I just love Selena Gomez. This one is also based on personality and she just seems so fun.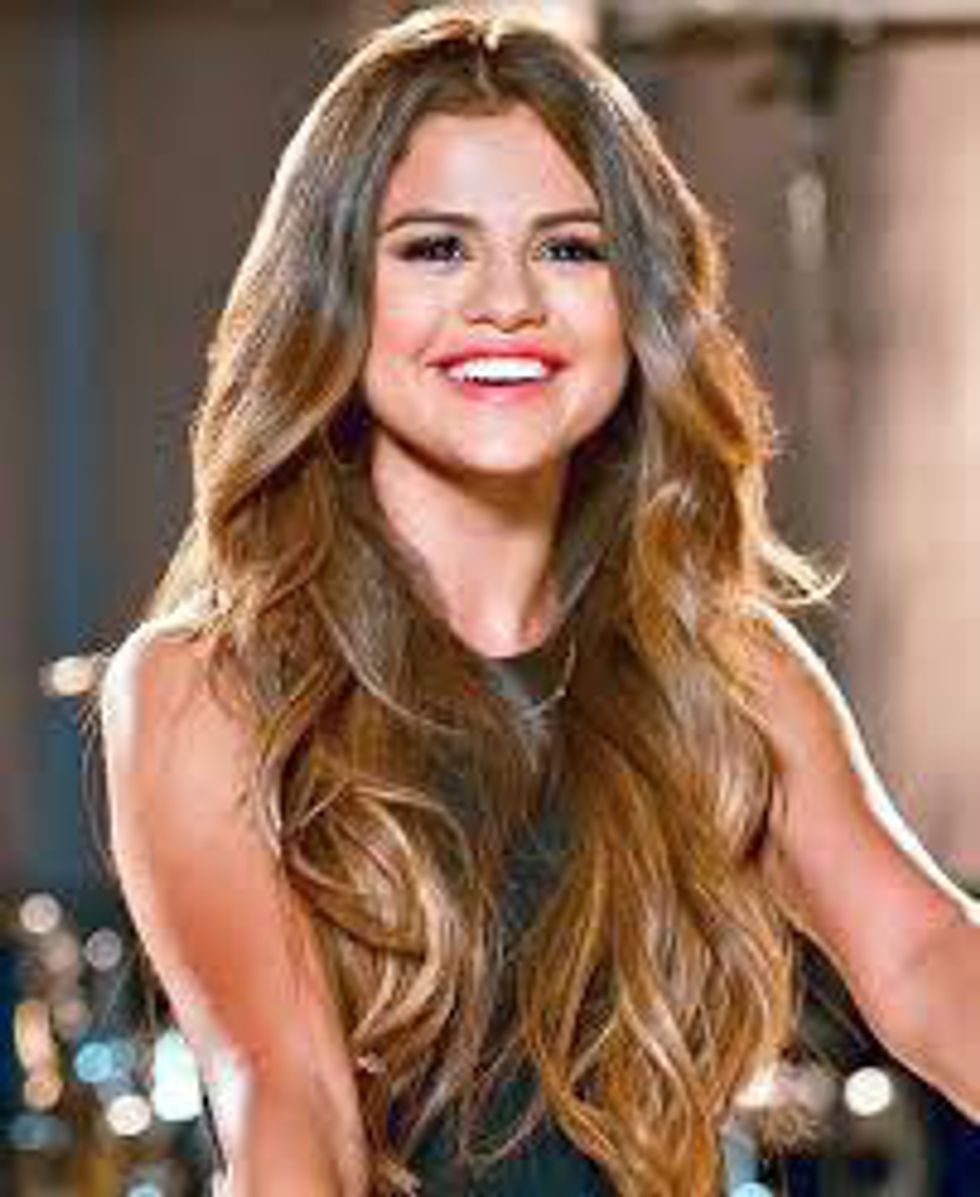 5. Robin Williams
He has been one of my favorite comedians since as long as I can remember because both my parents loved him. His jokes always made me crack up, but I also liked his series performances such as in good will hunting.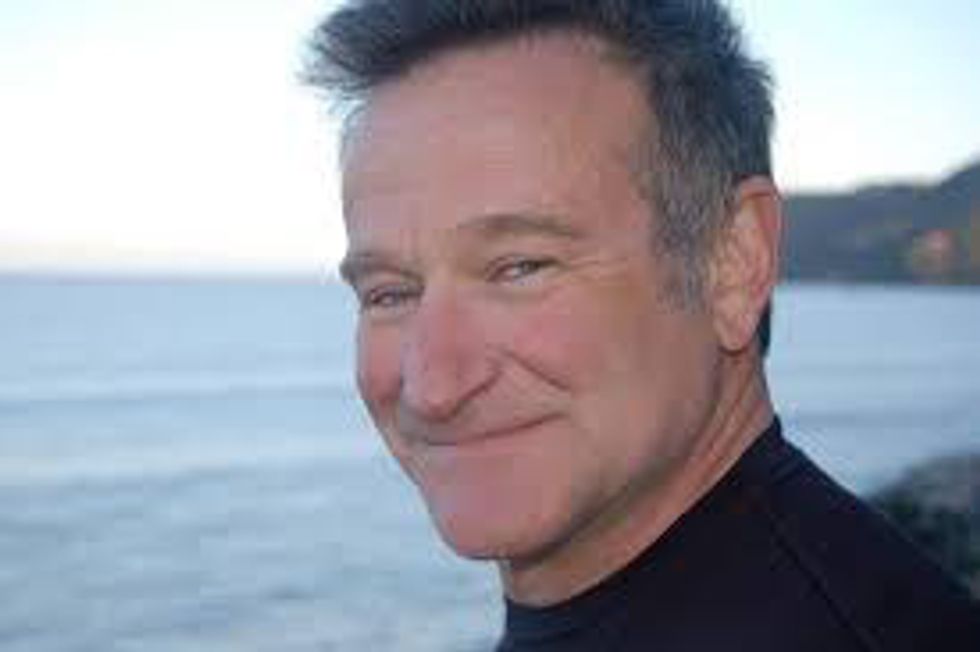 6. Jennifer Lawrence
I loved the hunger games books and thought that she did an amazing job with Katniss so I can't help but love her for making one of my favorite book series come alive. I also love how she is such a normal person like when she fell at the Oscars. It can be hard to find relatable celebrities sometimes and I feel like she is perfect at that.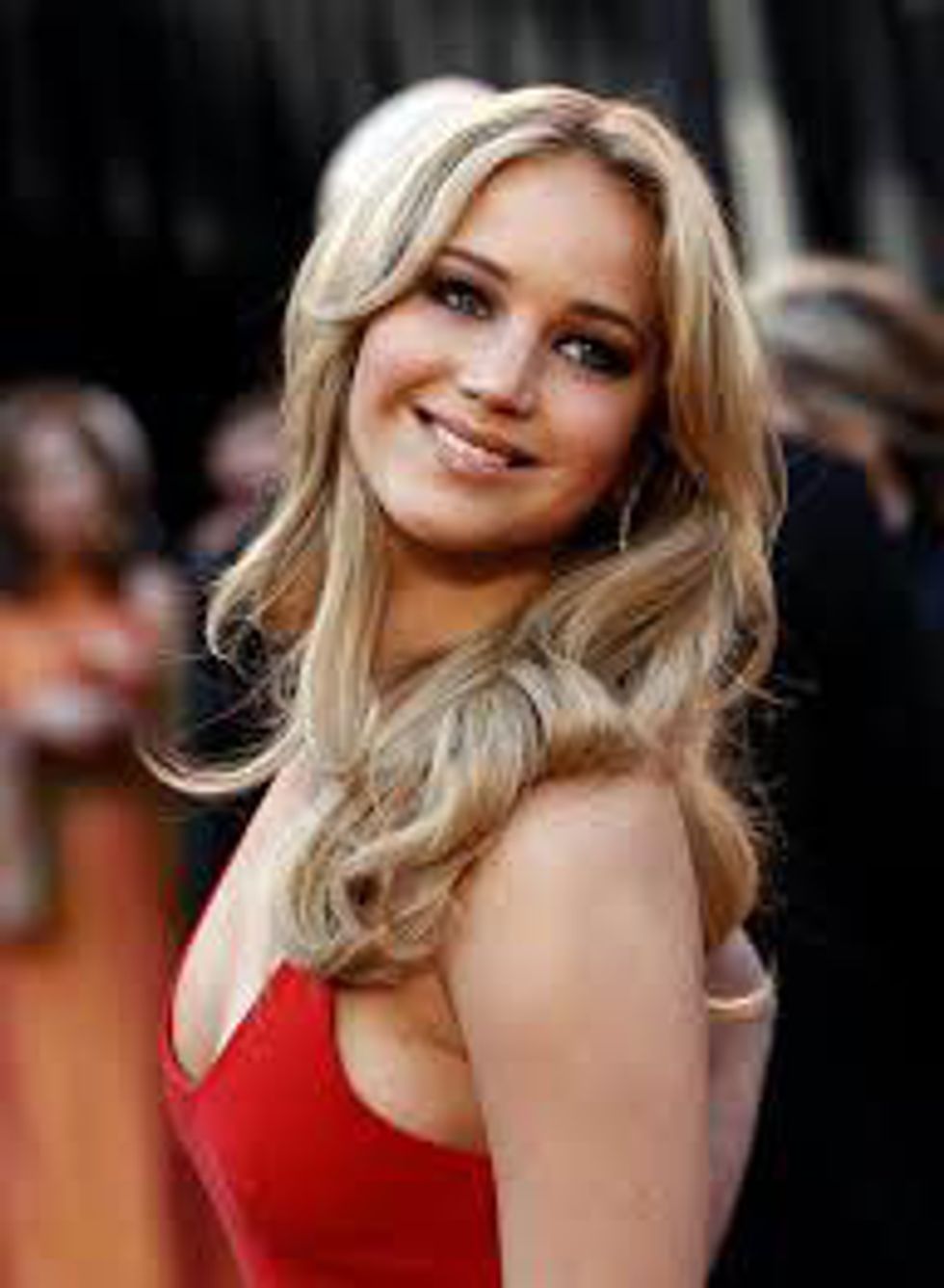 7. Emma Watson
Despite making my favorite witches come to life Emma Watson seems to be an amazing person. She is an incredible actress but also is very smart and thoughtful which makes her a great role model. Emma also keeps her personal life more private than most celebs which keeps her out of drama and you can't help respecting celebrities that do that.
[rebelmouse-proxy-image https://media.rbl.ms/image?u=%2Ffiles%2F2017%2F02%2F26%2F636236752667533446574307970_images%3Fq%3Dtbn%3AANd9GcR4_QkcPUP09m5ByK7OUPNxRxruZf1PEWaIT7rlu46-j9ffr7dJgg&ho=https%3A%2F%2Faz616578.vo.msecnd.net&s=574&h=fa9287def59120bd05d66ee89a78d7cc743b4ff1ef5ec0edf4c885a7cd05b58e&size=980x&c=1882581696 crop_info="%7B%22image%22%3A%20%22https%3A//media.rbl.ms/image%3Fu%3D%252Ffiles%252F2017%252F02%252F26%252F636236752667533446574307970_images%253Fq%253Dtbn%253AANd9GcR4_QkcPUP09m5ByK7OUPNxRxruZf1PEWaIT7rlu46-j9ffr7dJgg%26ho%3Dhttps%253A%252F%252Faz616578.vo.msecnd.net%26s%3D574%26h%3Dfa9287def59120bd05d66ee89a78d7cc743b4ff1ef5ec0edf4c885a7cd05b58e%26size%3D980x%26c%3D1882581696%22%7D" expand=1 original_size="1x1"]