One of the reasons I continue to function and be productive in my life is because I can get work done at a local coffee shop. Sometimes I need to get out of the house to get any sort of work done. Even if you don't like coffee, you can still find plenty of other drinks and food options at a coffee shop. Visiting a coffee shop is nice for a change of scenery, to get work done, to catch up with friends, and to sample new drinks. There are some coffee shops that every ISU student should visit! All of them are within an hour of campus!!
1. Fusion Brew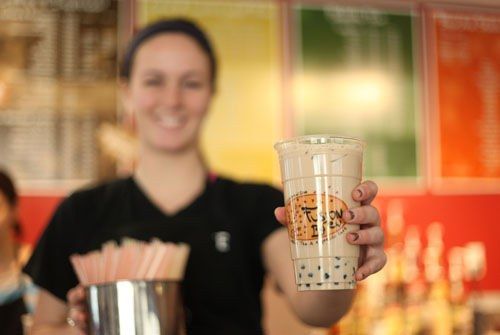 ISU students should be familiar with this locally-owned, Normal coffee shop. If you're not familiar with it, you should change that immediately. A personal favorite, you can get anything from milk tea with boba to a latte. Almost any drink can be hot or iced. They also partner with other local coffee shops to provide the best quality coffee that they can. My drink of choice is the green apple black iced tea. This particular coffee shop is always vibrant with activity while students are studying or local families make a stop. It's located by Cherry Berry off of Main Street near campus.
2. Coffee Hound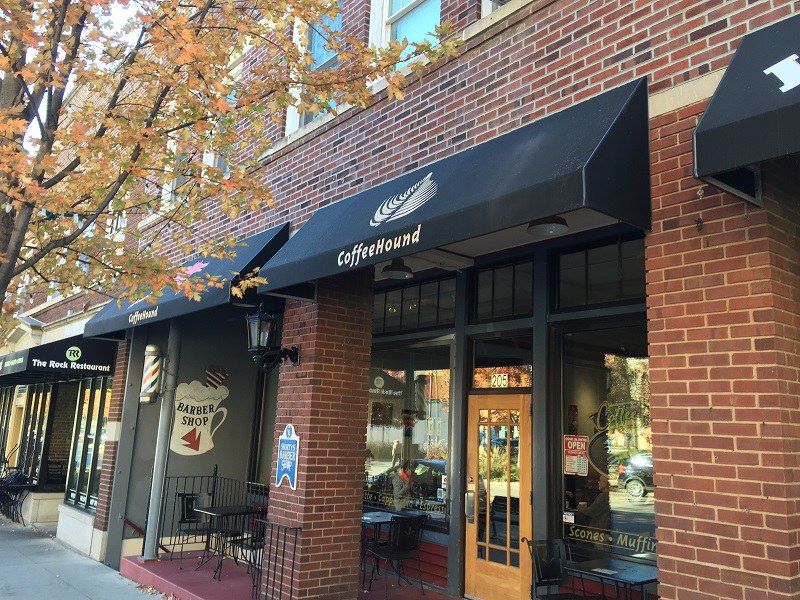 Coffee Hound has locations in Normal and Bloomington. Check out their minimalist, hipster atmosphere and sample their award-winning coffee. They make their coffee with care and sophistication. The staff provides a welcoming atmosphere for people to just hang out. Coffee Hound is locally owned and located in Uptown Normal and Downtown Bloomington.
3. The Coffee House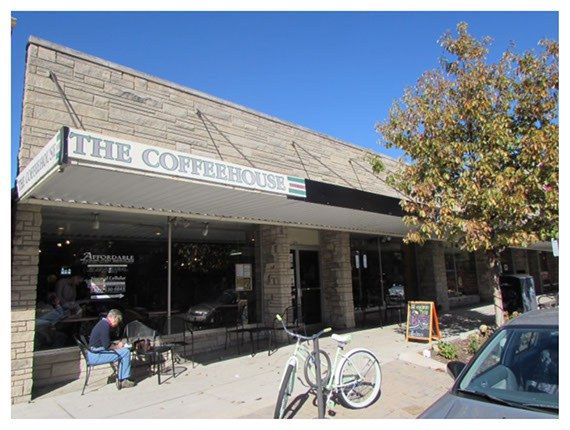 Located in Uptown Normal and locally-owned, the Coffee House provides another wonderful option for students to visit in Uptown Normal. This coffee shop is larger and has quite a bit of space. A great aspect of this coffee shop is that they can easily host some small musical acts in-house. They also offer a nice menu variety of breakfast, lunch, and snack options. Their coffee beans are sourced from all over the world, which is pretty spectacular.
4. Mika's Bistro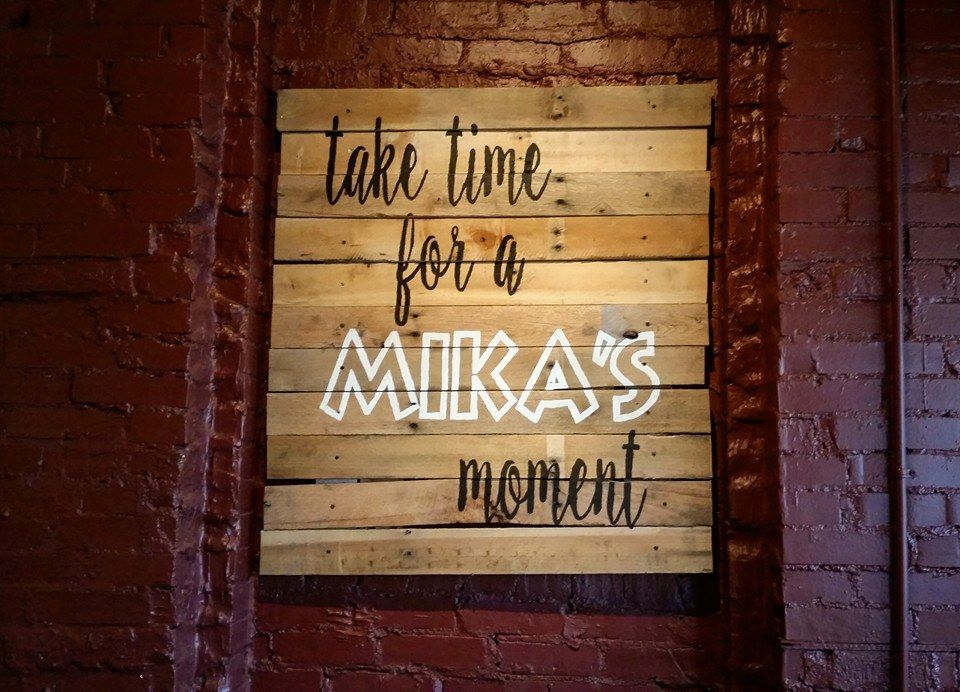 Mika's Bistro is a quaint and charming coffee shop located in Eureka, Illinois. It's about thirty minutes from campus. It is locally-owned and named after a young Haitian girl who traveled to the United States to receive health care. Mika's stands in her memory. Mika's sources their coffee from Gobena Coffee in Gridley, Illinois. All of the proceeds from Gobena Coffee go toward aiding orphans. You can stop by this delicious coffee shop while also supporting a worthy cause. Delicious salads and sandwiches are also available at Mika's.
5. thirty-thirty Coffee Co.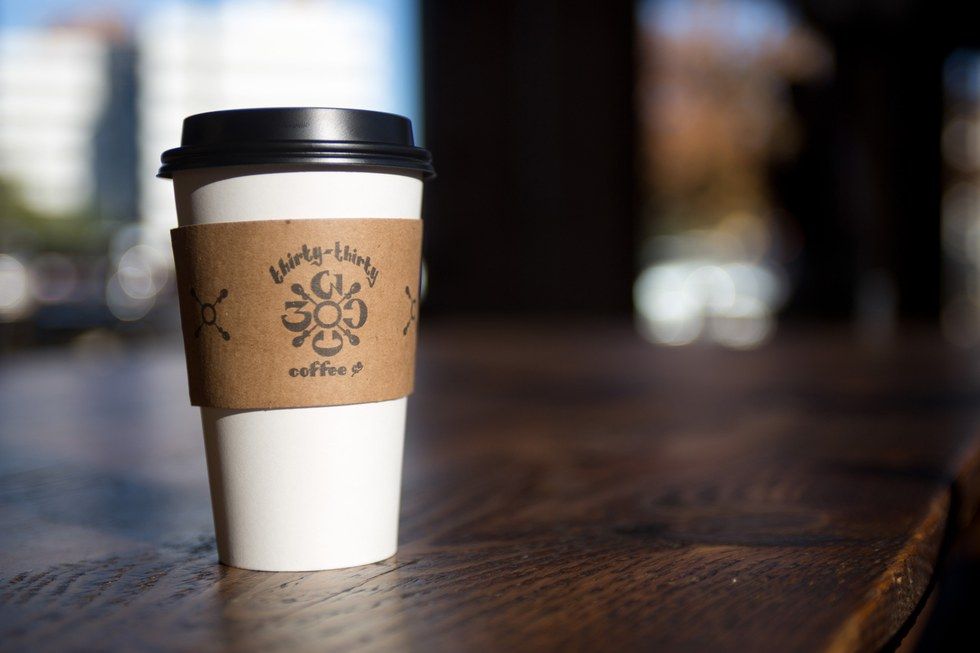 thirty-thirty is a favorite of Peoria residents. Locally-owned, thirty-thirty offers some quality, delicious lattes and teas. I love the berry iced tea. I love this coffee shop because of their unique taste and the flavors they offer. This is a wonderful, minimalist atmosphere that allows you to be productive. Roughly 45 minutes from campus, this coffee shop is located in Junction City in Peoria and Downtown Peoria.
6. Zion Coffee Bar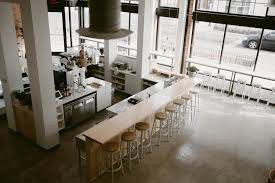 This fairly new local coffee shop in downtown Peoria's Warehouse District is worth a visit. If you want a rose latte and avocado toast, this is the place for you to visit. Zion sources coffee from small growers in Central America through a direct relationship. Zion's hipster vibe is a nice change of pace, for sure.
7. Starbucks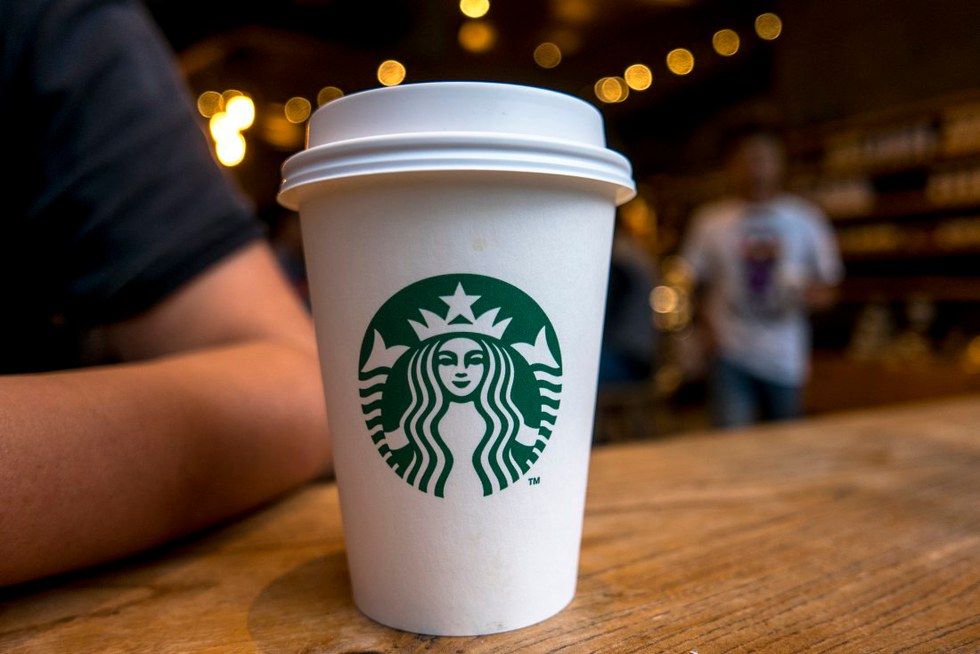 Whether on campus in the Rec or on Main and Raab, everyone needs a Starbucks run from time to time, right?
---
Check out these coffee shops that may be new to you to get some inspiration and productivity in your life. You can never go wrong with de-stressing over a cup of coffee.