I happen to be in this phase of life where my Christmas list looks a heck of a lot different than it did five years ago. Maybe you are in the same boat, and instead of the latest technology, you just want bath towels. Man have times changed!
So for the almost college grad, here are a few things you should consider putting on your list. For the family member's of an almost college grad, here are a few practical gift ideas.
1. 2017 Planner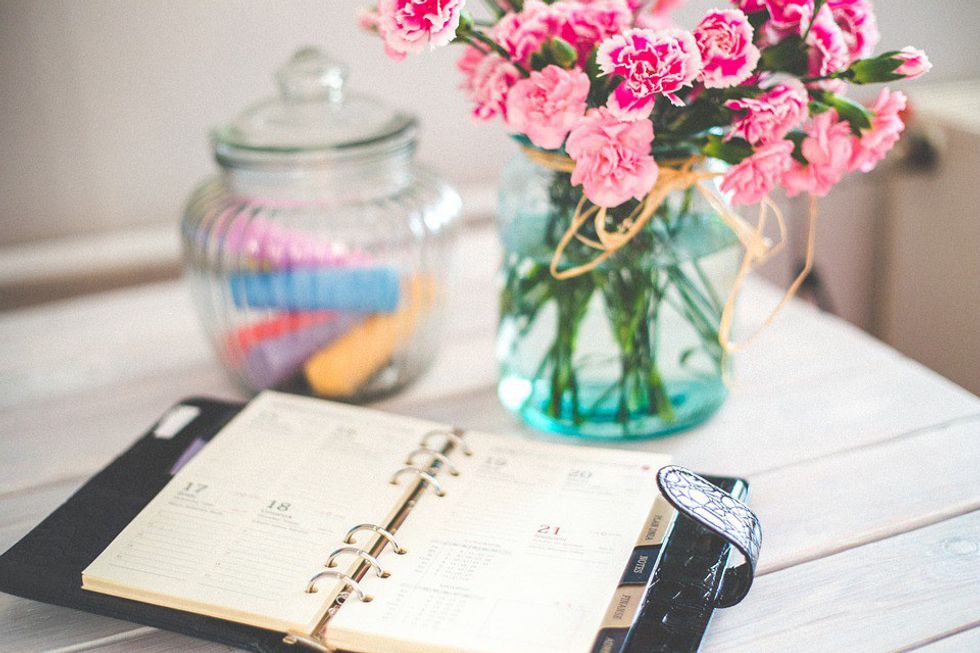 Our lives are about to change drastically at a pace that we won't be used to. Some of us are about to enter the corporate world of some sort in the field we've dedicated our studies to. Other's of us might try to tackle more school. Whatever our situation may be, a planner to map out our lives will be useful to prepare for this change in our life.
2. Business Casual Accessories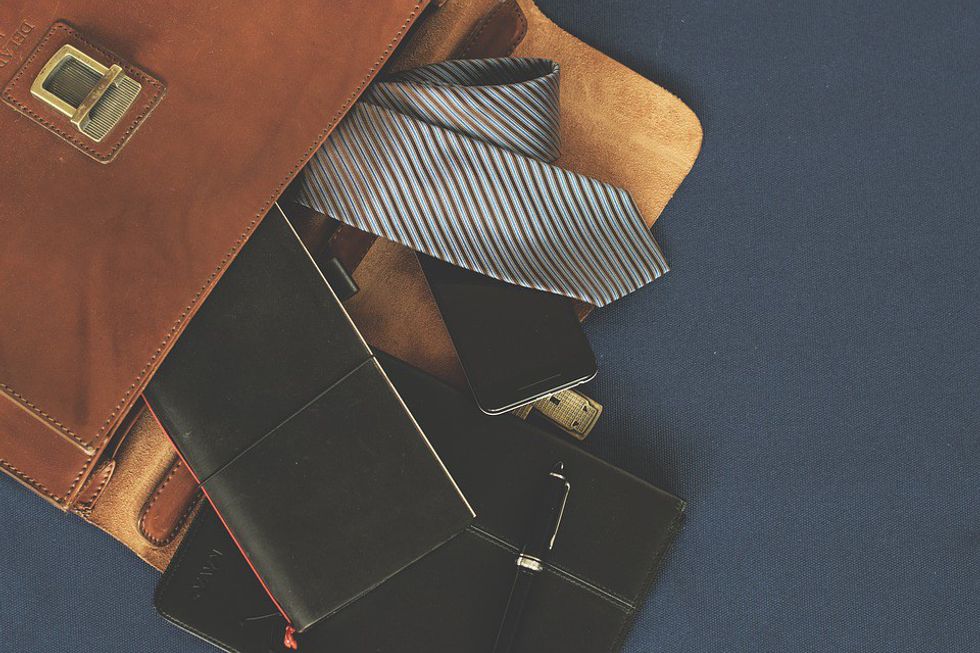 If you or someone in your family is a grad that is going into the corporate world, odds are they are going to have to dress professionally on a daily basis. Anyone in this situation would really appreciate a classy belt, a watch, or professional shoes. For girls, jewelry or a nice bag would also suffice. In my closet, none of these items can be found because no day has called for them—until now!
3. Any Apartment Furniture/Decor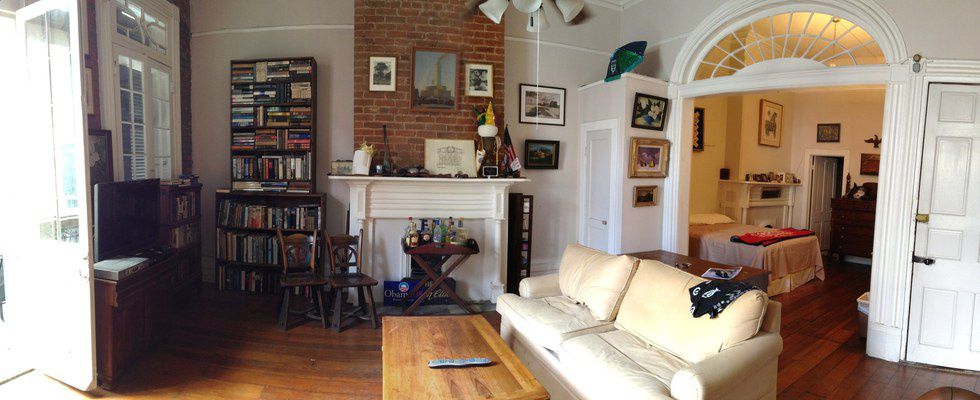 This could be anything from wall decor, a simple coffee table, or containers for storage. During this transition, we are moving out of dorms into our next space to live, and any of these items would be useful!
4. Wine Glasses/Beer Mugs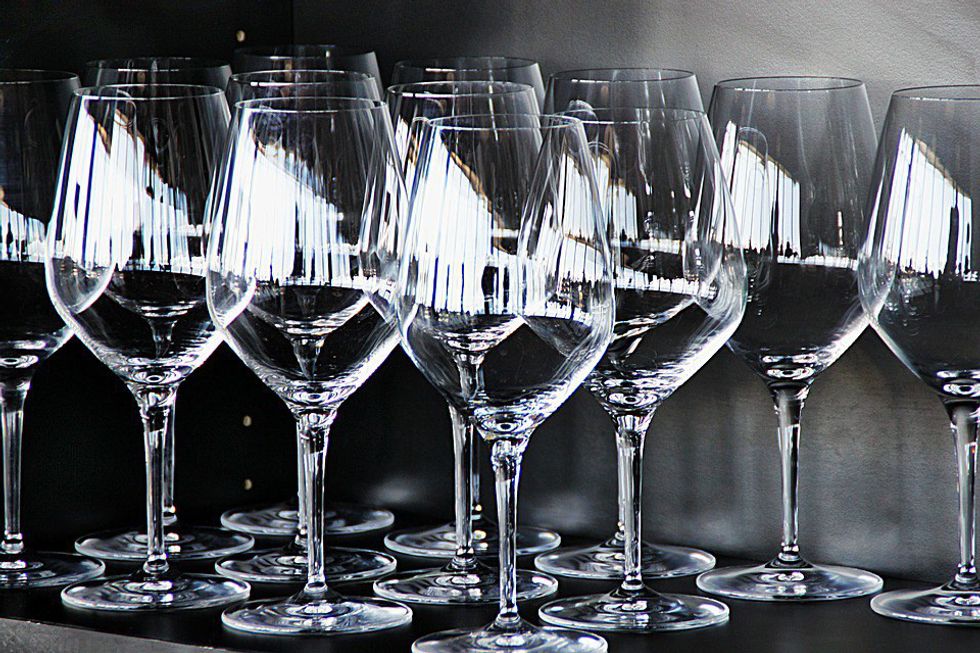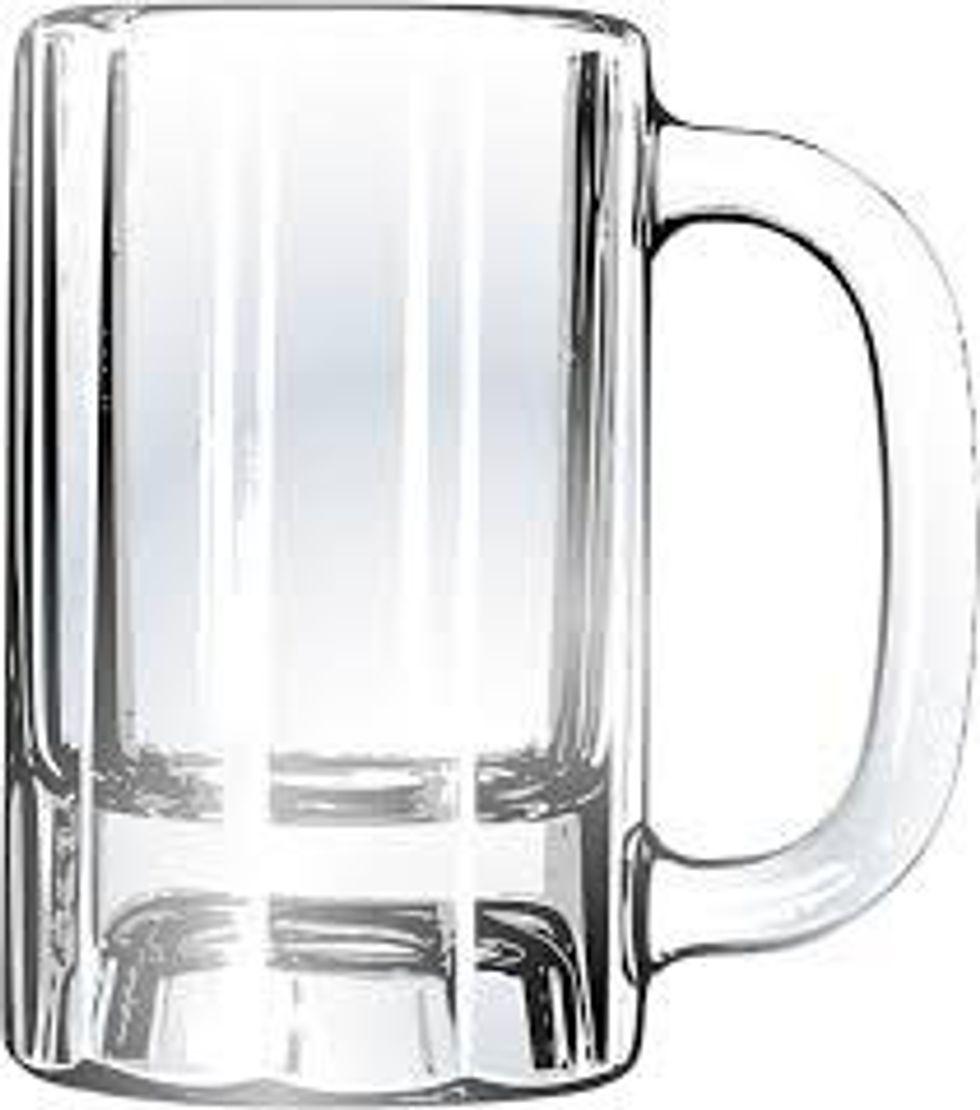 Yes, we are in this phase of life where some of us have transitioned to the dark side. Since we have this luxury available to us now, wine glasses or beer mugs would be a nice way for us to relax at the end of a stressful day.
5. Five-year Memory Journal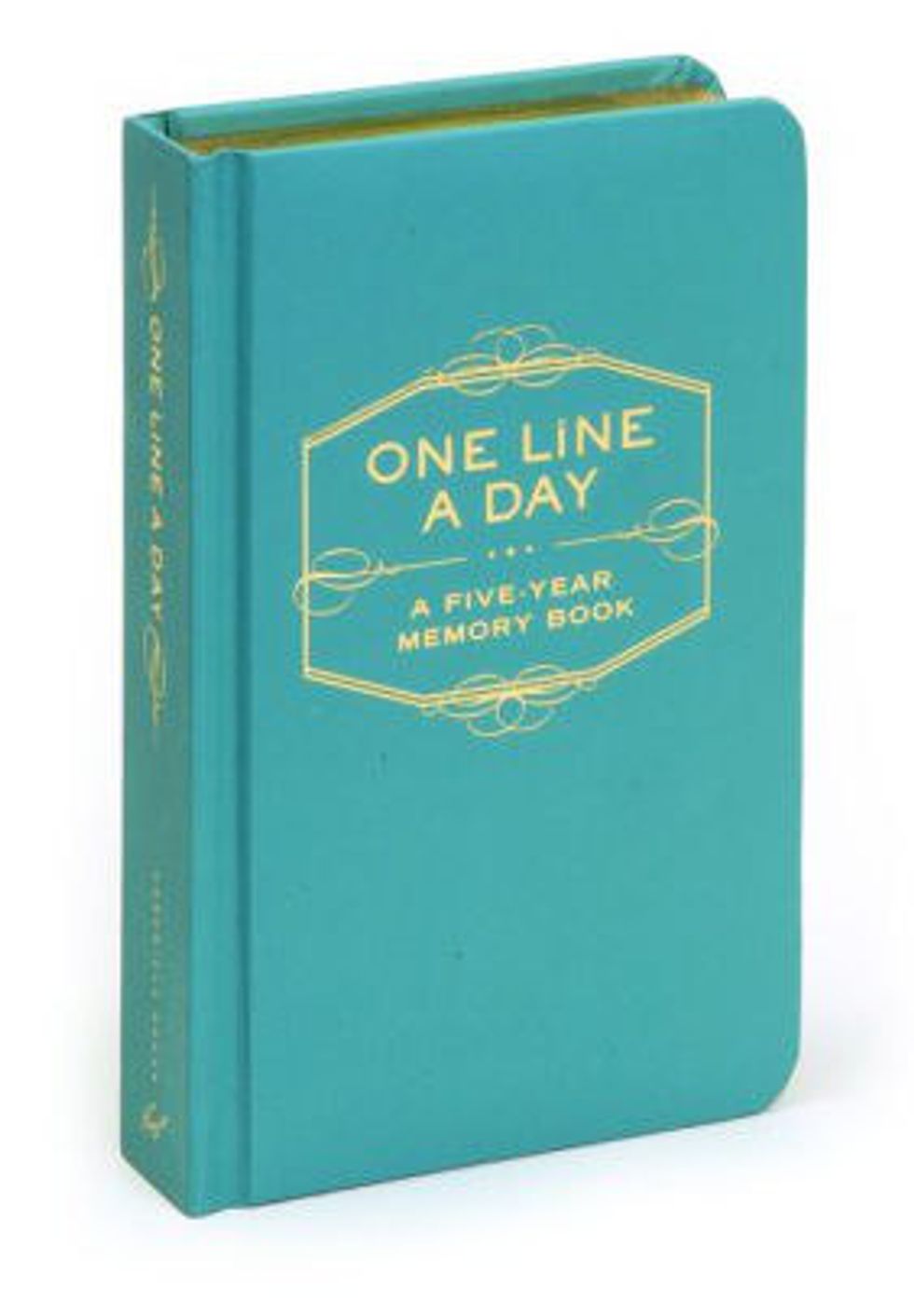 For those grads who are into sentimental things, a five-year memory journal would be great for the fact of looking back and reminiscing. This type of journal allows for a little space on each page for a thought for five years. It will be so neat to look back on this transition, and see where it's going to lead you!
(You can get these at Barnes and Noble or Amazon)
6. Luggage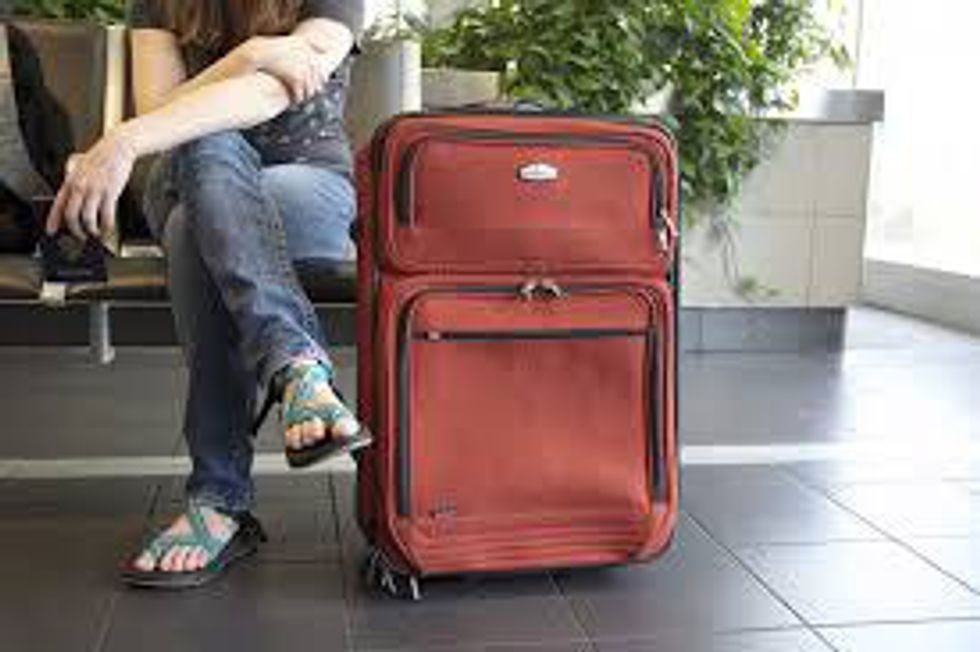 This gift will go such a long way because it will last for so long! Some of us in this phase of life will be traveling a lot more than we used to, and this is a simple and practical gift that most of us don't even realize we might need!
7. A Shadow Box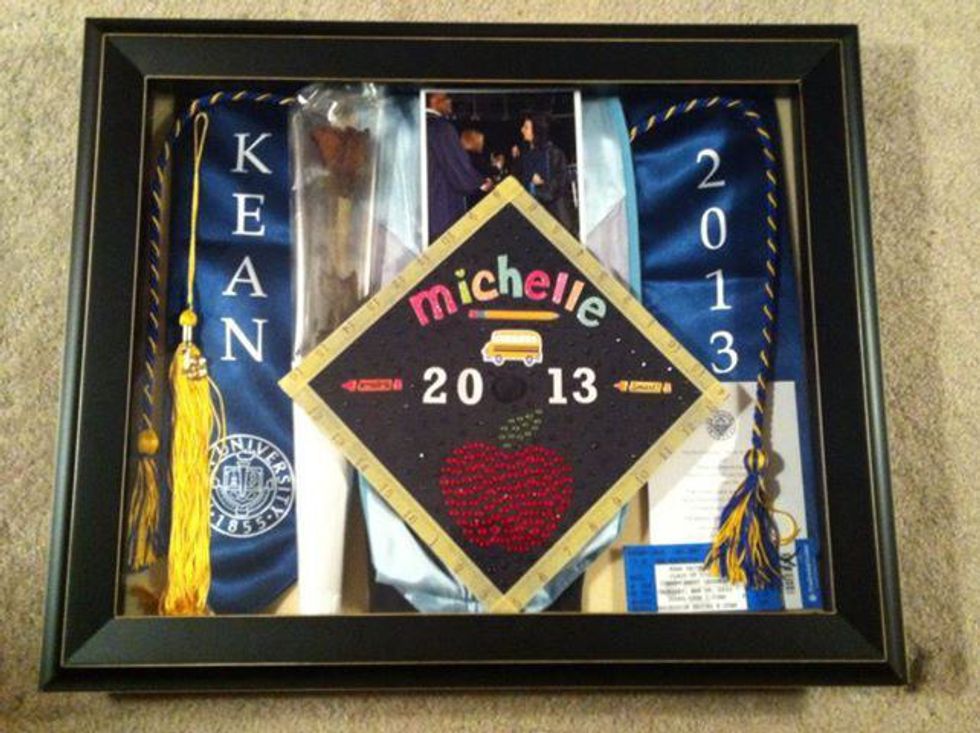 This also has many uses. This can also make for a decoration in a home. Grads can put their graduation attire, athletic jerseys, rewards, or anything that was special to them on display in their new home. Framing a memory is priceless!
Use some of these gifts not just for Christmas, but they will also make great graduation gifts!
Happy Holidays!