"The Bachelorette" is premiering on Monday May 28th! Are you ready? Here are some ideas for the coolest premiere party ever with your best girl friends.
1. Fangirl over Becca and how awesome she is.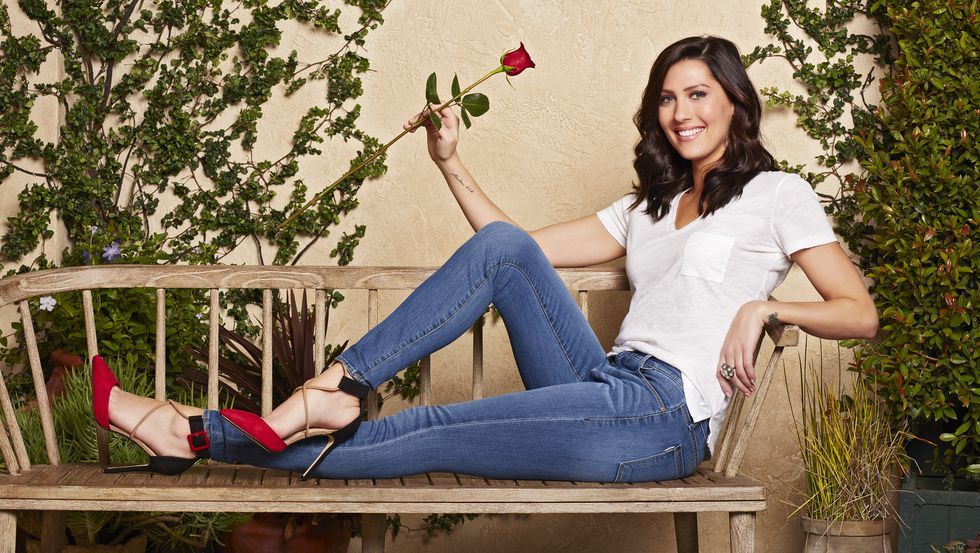 Becca is such an awesome person. She was a favorite from the beginning of Arie's season and it is clear why she made it all the way to the final 2. She is strong and independent as well as beautiful. Becca's not about all the crazy drama that some women bring to the "Bachelor"; she just wants to find her true love. And we're all rooting for her to do just that this coming season!
2. Rewatch Arie's breakup with Becca.
Most people agree that Arie's breakup with Becca was pretty tasteless. As a result, he has lost a lot of his credibility as a handome and wanted bachelor. Nevertheless, no matter how hard it was to watch Arie and Becca's breakup, Becca's strength is what stands out in the encounter. Arie broke her heart, but she was able to stand strong just a short time later at the finale episode and discuss her relationship with him. She was ready to move on to find her real true love--something the producers were happy to give her.
3. Research the eligible bachelors.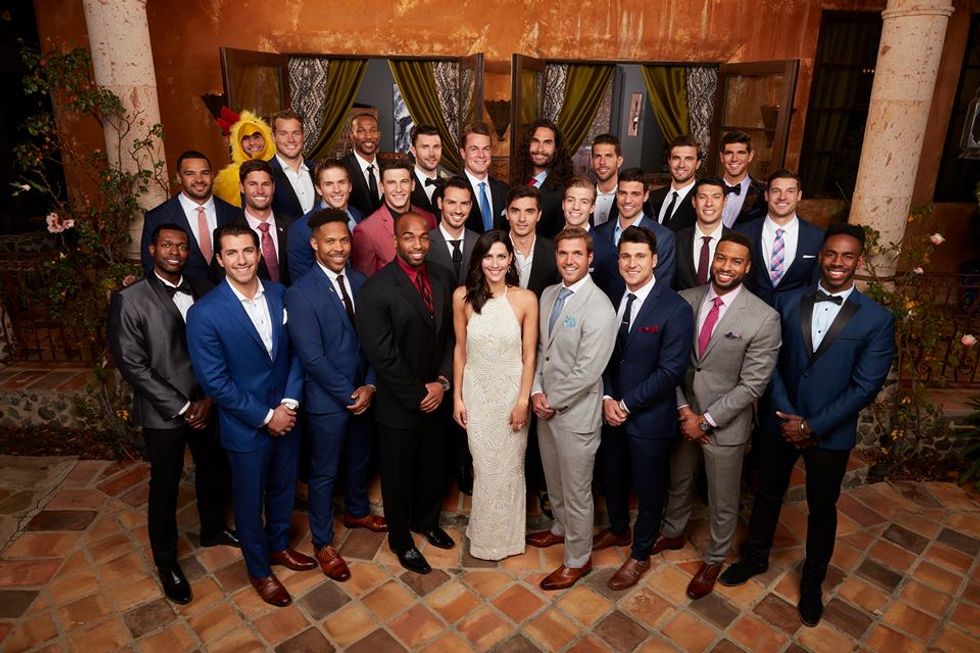 Check out the fabulous eligible bachelors that will vie for Becca's hand this season. If you ask me, there are some really cute ones too! Who needs Arie?!
4. Gather your favorite girls for a viewing party.
Get all your best friends over for a viewing party! You can prepare for a fabulous season by doing #1-3 together! Get dressed in your comfy pajamas or maybe get dressed up in your cutest little black dress to make it a classy evening. Time for some bonding time with your favorite ladies!
5. Get your viewing party snacks.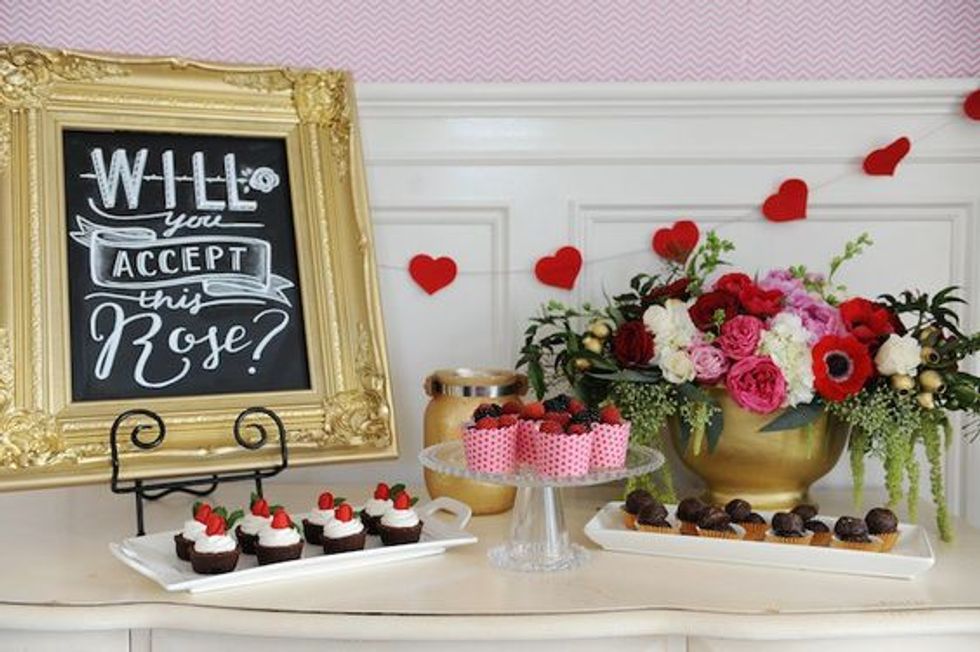 No viewing party is ready without some epic snacks. You can make some pretty good "Bachelorette" themed goodies for your night. You can make a heart-shaped pizza to share. Perhaps bake some red velvet cupcakes with roses? Top it off some drinks of rosé to fit with the theme.
6. Vote and discuss your favorite eligible men.
After the episode is over, take a vote amongst yourselves as to who you think will be in Becca's top 3. Who has the most potential versus who do you think is going home in the next episode? Who do you like the most? Who do you think will be this season's villain? Only time will tell.
7. Prepare for next week.
Even before this episode is over, make plans for the episode next week! You've got a whole season to look forward to, and this is just the start!
---
Get ready for the best "Bachelorette" season yet! We love Becca!