I have always loved music so deeply, from dancing competitively to it, blasting it in the car, and trying my best to sing along. I have really learned to appreciate music and all that it can do for those who listen to it. It can completely change your mood, bring you to realizations, and bring people together.
My favorite songs to listen to are those by artists that are not on the radio, or well known. The fact that they are such hidden gems make me love them so much more. They all have so much meaning and show great passion. These types of songs definitely get me thinking about life, have me singing along, and put me into my feels. A lot of them are oldies, but they are definitely goodies!
I almost always listen to slow songs. My friends even make fun of me for it, but I will always continue listening to them.
Here is a list of some of my favorite songs that all make me feel some type of way...
1. You and Me - Lifehouse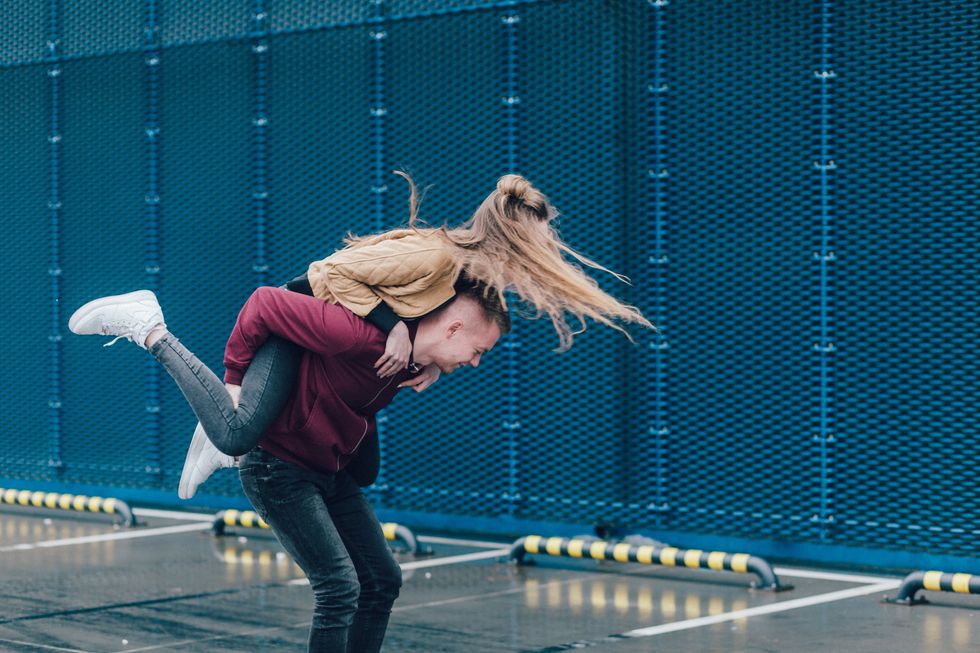 2. From Where You Are - Life House
3. Something Beautiful - NEEDTOBREATHE
4. Please Don't Leave Quite Yet - Adam Agin
5. In My Veins - Andrew Belle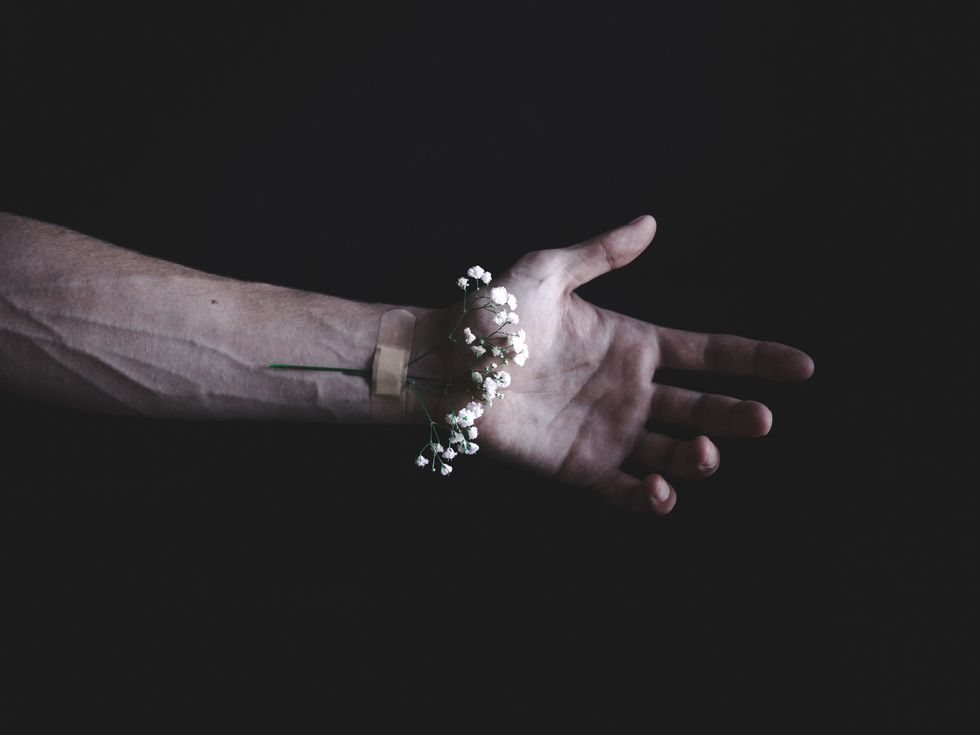 6. You Found Me - The Fray
7. How To Save A Life - The Fray
8. Better Days - The Goo Goo Dolls
9. Chariot - Gavin DeGraw
10. Touch - Haux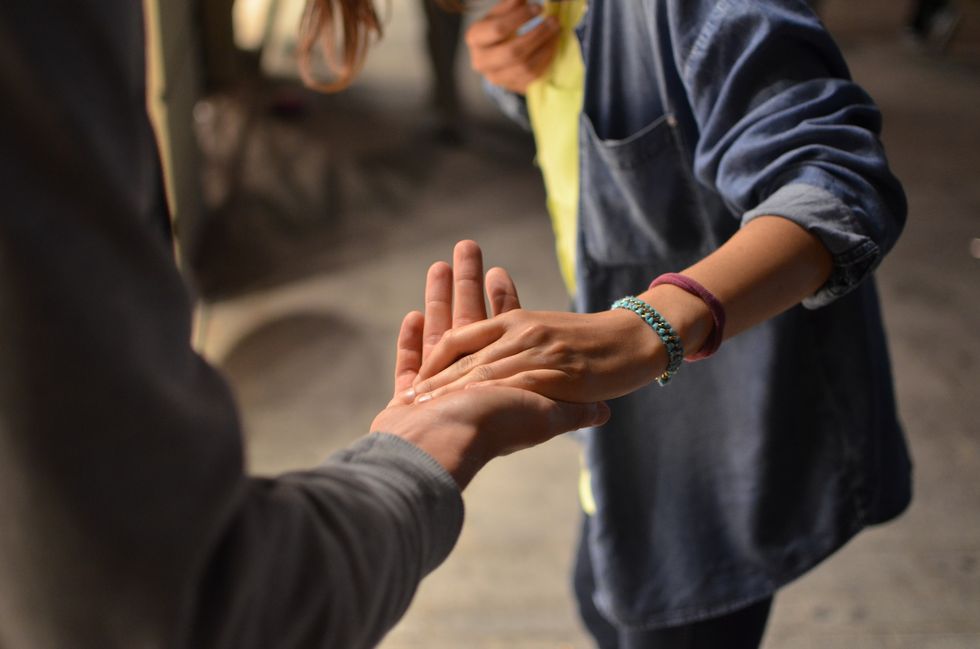 11. Come On Get Higher - Matt Nathanson
12. All I Need - Mat Kearney
13. Belief (Stripped Version) - Gavin DeGraw
14. Brother - NEEDTOBREATHE
15. Sideways - Citizen Cope
16. 100 Years - Five for Fighting
17. TESTIFY - NEEDTOBREATHE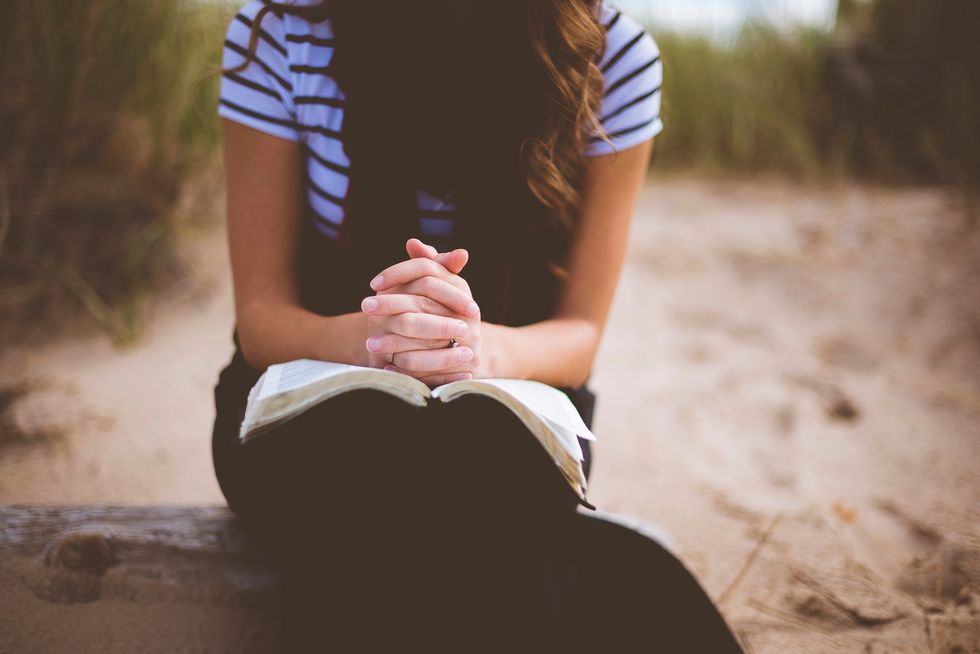 18. Hear You Me - Jimmy Eat World
19. The Riddle - Five for Fighting
20. Unwind - Healy
21. Big Jet Plane - Angus and Julia Stone
22. Broken - Lifehouse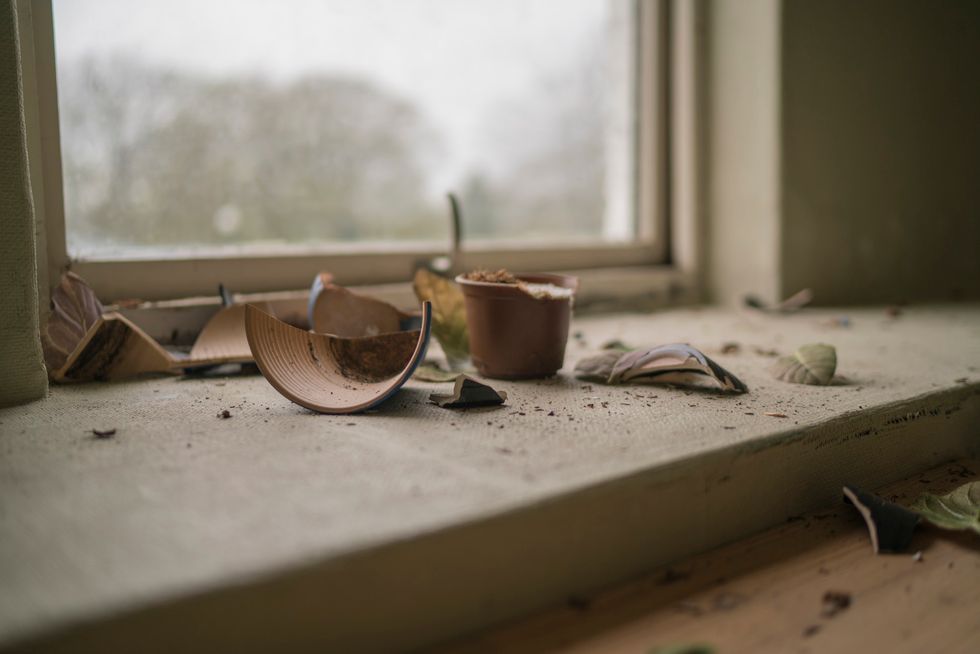 23. Poison & Wine - The Civil Wars
24. Brand New - Ben Rector
25. Helium - Sia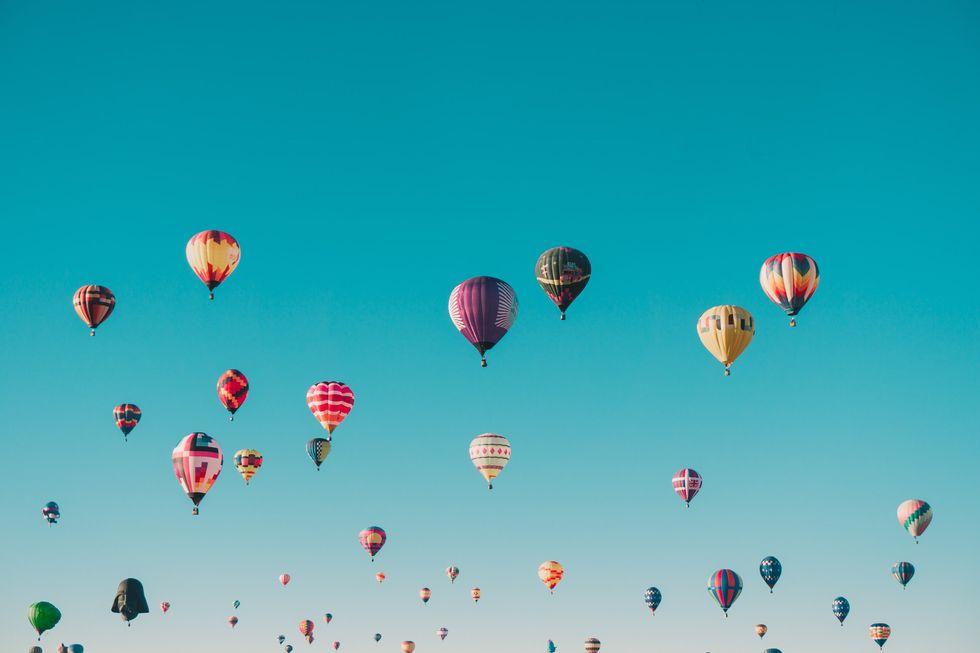 26. Paint - The Paper Kites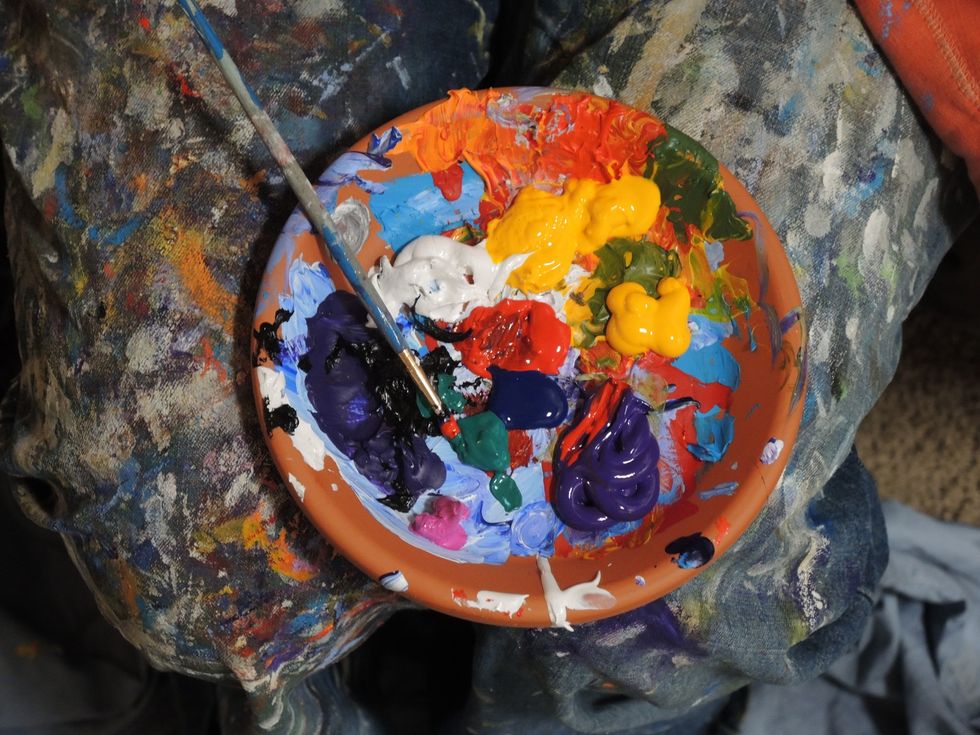 27. Say You Won't Let Go - James Arthur
28. More Time - NEEDTOBREATHE
29. Bloom (Bonus Track) - The Paper Kites
30. What Is Love? - Frances
31. Collide (Original) - Howie Day
32. Say - John Mayer
33. Never Say Never - The Fray
34. Happiness - The Fray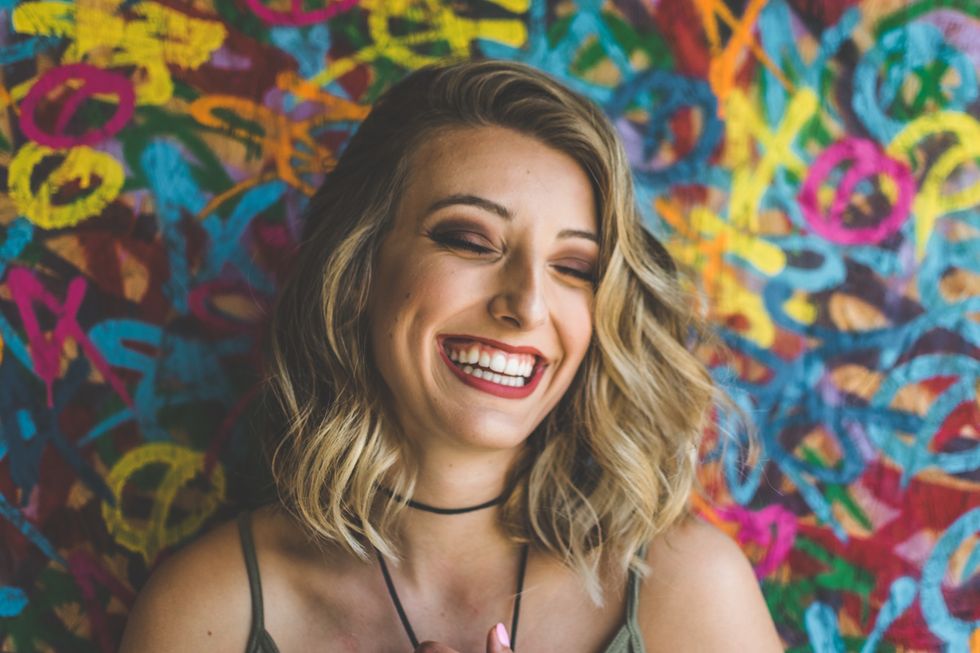 35. The Scientist - Coldplay
36. Waves - Dean Lewis
37. The Enemy - Andrew Belle
38. Coastline - Hollow Coves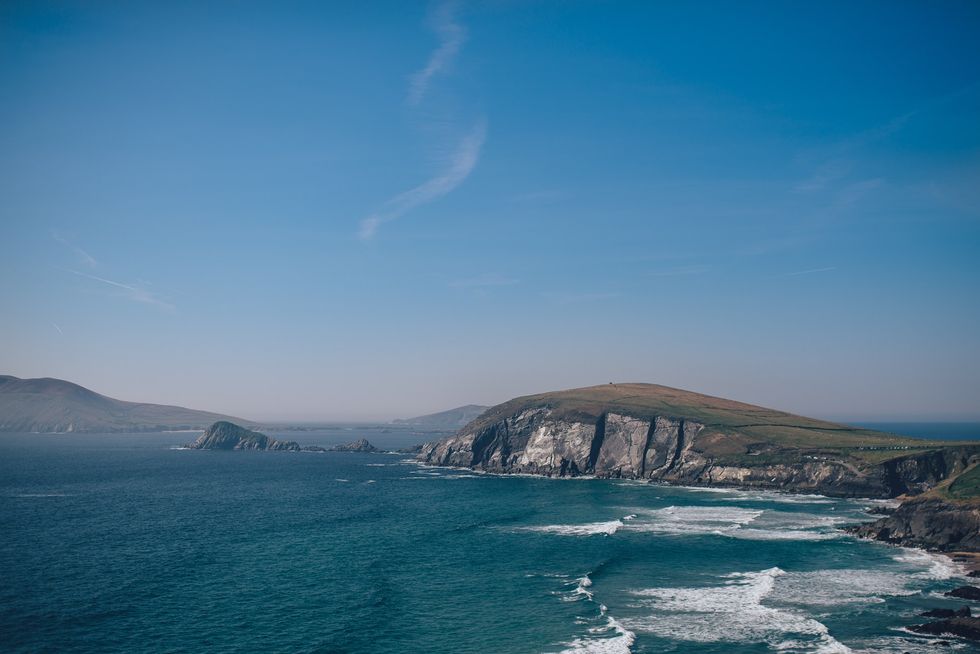 39. Bruises - Lewis Capaldi
40. The Middle - Jimmy Eat World
41. Details - Andrew Belle
42. Habits of My Heart - Jaymes Young
43. Unwritten - Natasha Bedingfield
44. Apologize - OneRepublic
45. For The First Time - The Script
46. Before The Worst - The Script
47. When A Heart Breaks - Ben Rector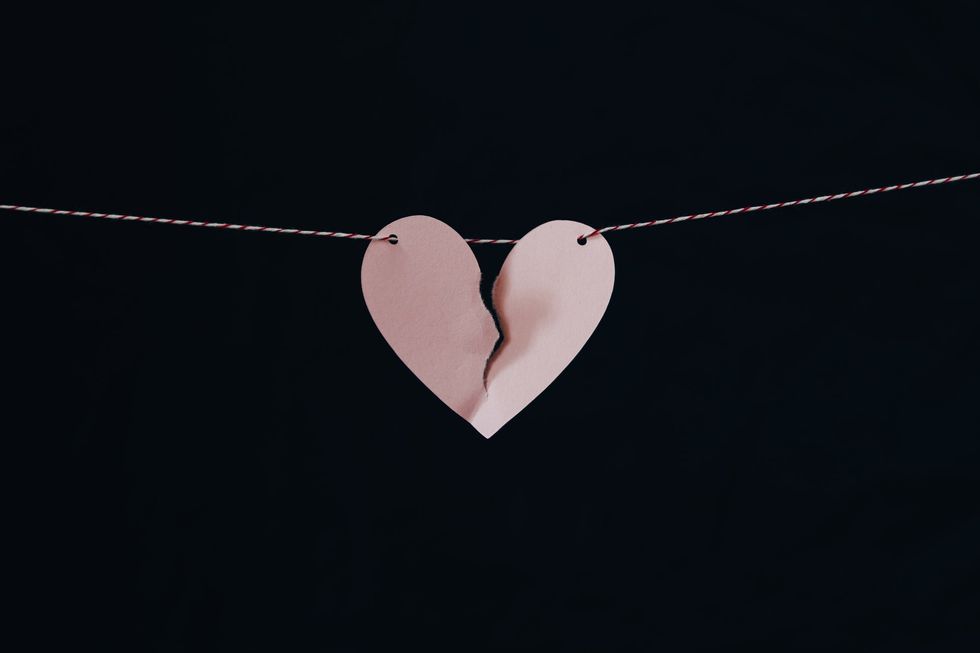 48. Runaway - Mat Kearney
49. Electric Touch - A R I Z O N A
50. Electric (feat. Khalid) - Alina Baraz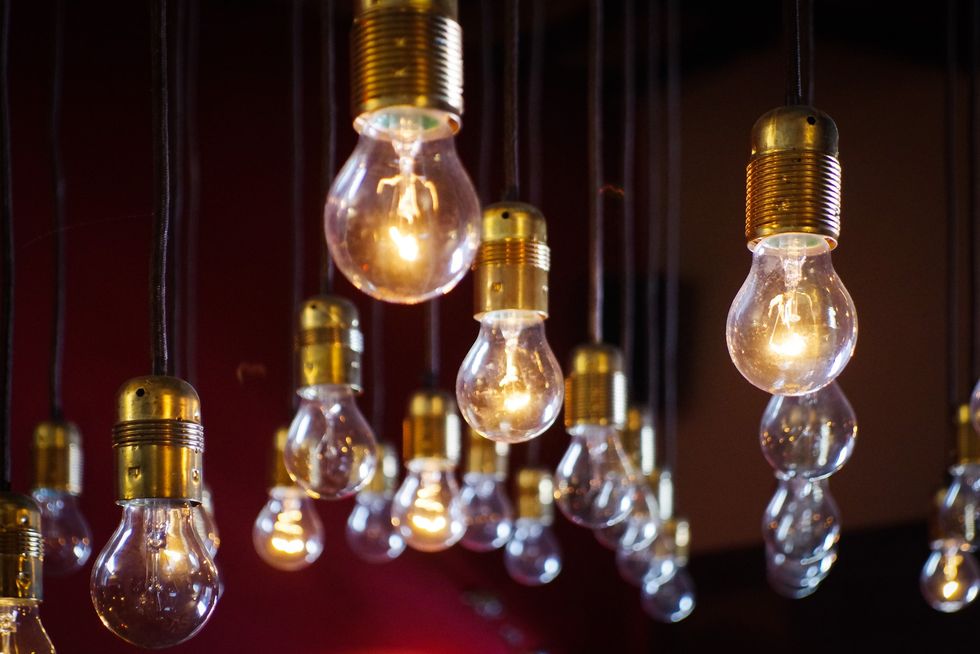 51. Ride - Cary Brothers
52. Babylon - David Gray
53. Long Way Down - Tom Odell
54. Beautiful Day - U2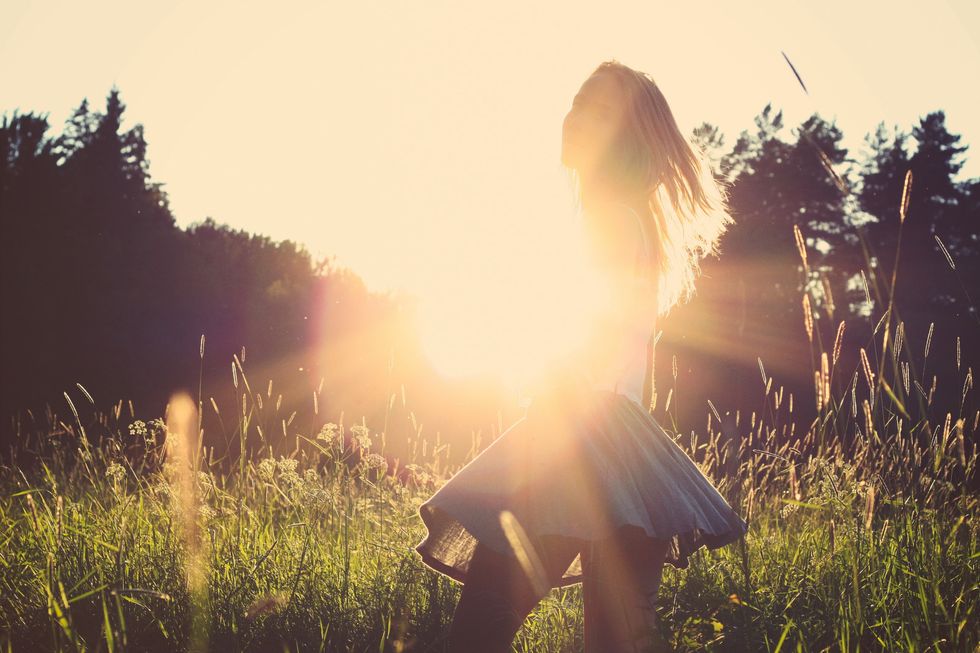 55. Thy Will - Hillary Scott & The Scott Family
56. Too Late - Fink
57. Down - Andrew Belle
58. Only You - Matthew Perryman Jones
59. Oceans (Where Feet May Fail) - Hillsong UNITED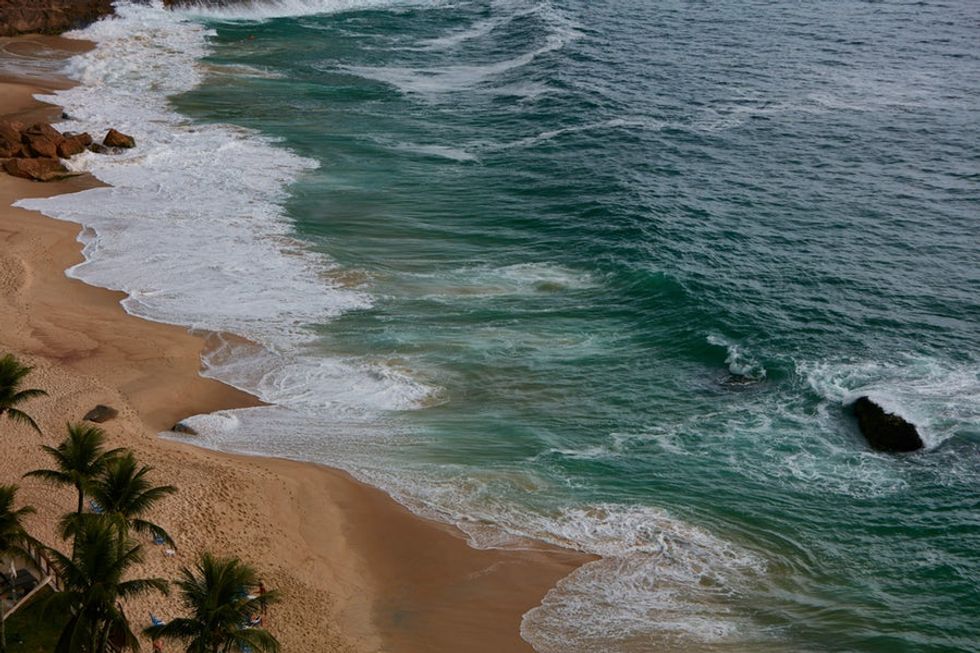 60. Closer To Love - Mat Kearney