We would all love to think we could commit 100 percent of our time and effort into a relationship. The reality is, we can't. It's not humanly possible. As people, we are so consumed with our own jobs, education and responsibilities. Plain and simple, we tend to worry about ourselves first. The key to making successful relationships is living by the 60/40 rule.
What is the 60/40 rule?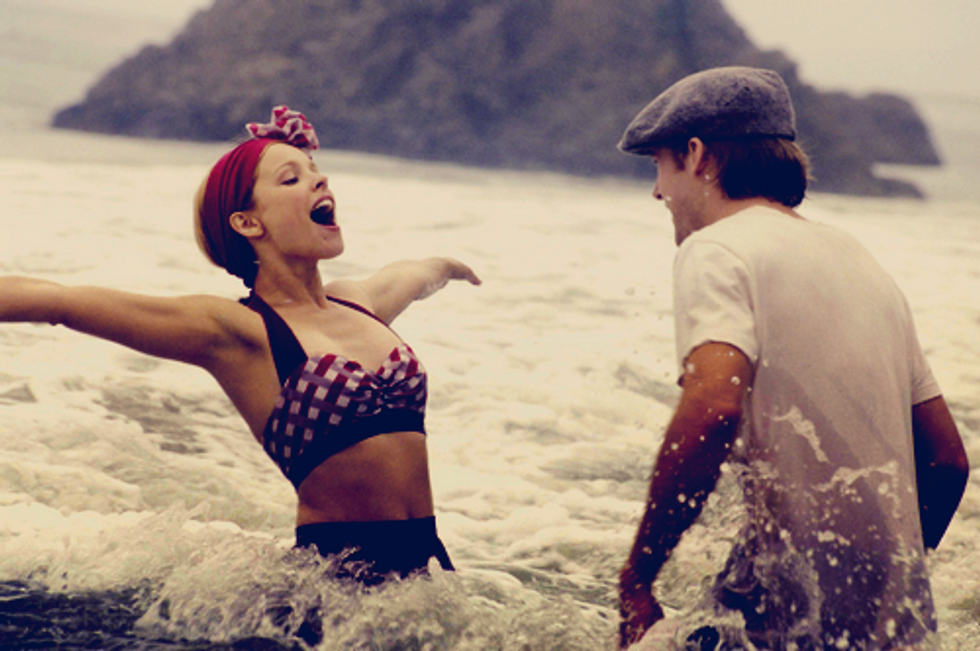 60/40 - Effort
With the 60/40 rule, each person should put in 60 percent and, in return, expect 40 percent back. Give 60 percent, take 40 percent.
You may read that and think that makes absolutely no sense, that only getting 40 percent back would not make for an effective relationship. That's why this has to work on both ends of the relationship.

While both people are contributing 60 percent of their effort in the relationship, it would be simple math that the other person is only getting 40 percent of that effort back. It's easy to think about giving 50/50 in a relationship. With this 60/40 rule, each person is so concerned about giving in 60 percent it ends up being a relationship with 120 percent giving, instead of receiving.
What about the 50/50 relationship ratio?
Both people in the relationship should feel like they are both fully committed and committed to. We've heard of both people putting half of their effort into the relationship, making the relationship "fair," or "equal." That theory is usually not so successful.

A 50/50 relationship usually implies that you are keeping score of deeds you've done vs. deeds your partner has done. Some of these tasks or deeds simply cannot be done as well by one person in the relationship. There's no need to keep track of specifics. Also, you two are in a relationship. It is completely normal to occasionally "take one for the team." Some things just have to be done to keep the relationship flowing smoothly.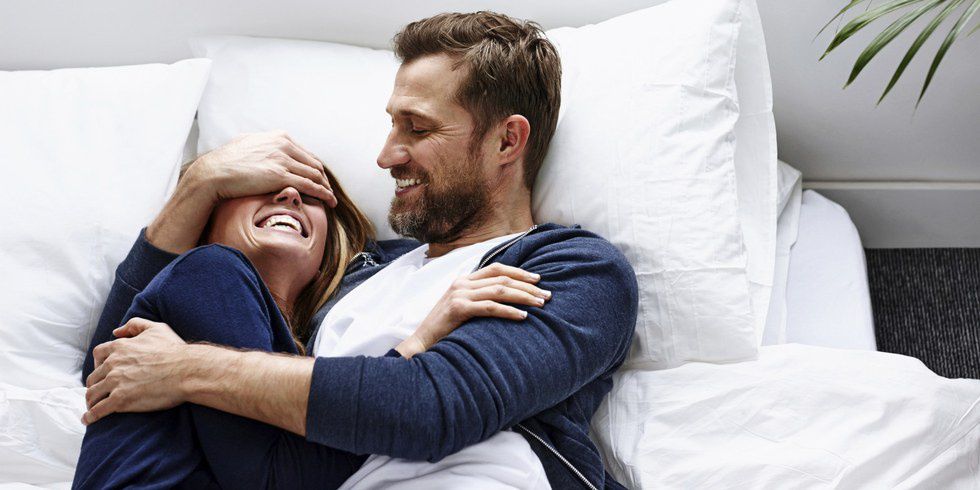 60/40 - Good vs. Bad

Relationships have their ups and downs. Within the 60/40 rule of good vs. bad, it also means your relationship is going well 60 percent of the time. The other 40 percent is not so good, but completely worth fighting for.
Of course, all relationships differ; they aren't always going to sail as smoothly as planned. Sometimes a relationship will be 60/40, sometimes 70/30 or 90/10.
When the relationship is permanently closer to a 50/50 ratio, you're in trouble. It's not healthy to only be content with your relationship half of the time.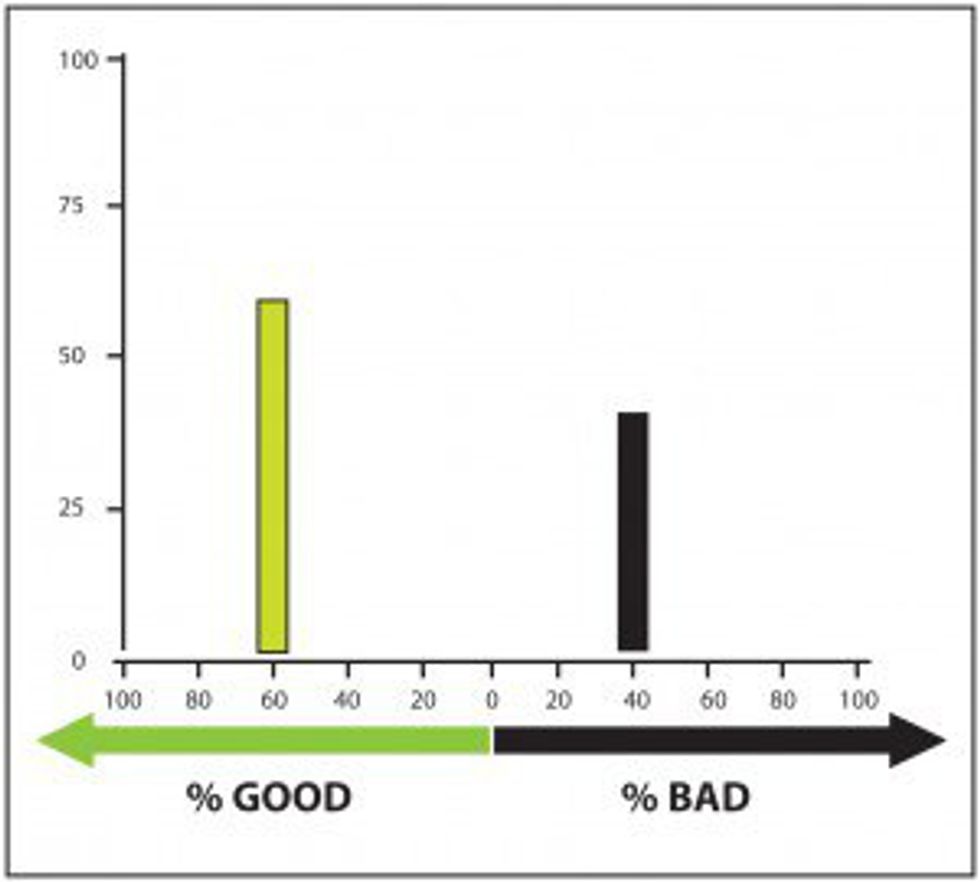 As you can see, with the 60/40 relationship rule, you're getting 120 percent back. This will lead to extreme happiness for you and your loved one, because you will be more concerned about giving, rather than receiving.