As 2017 comes to an end, it's a common time for people to reflect on how they spent their year. "Did I travel enough?" "Was I a good friend?" "Did I make an impact?" These are all questions we ask ourselves.
Some of us can say yes to them while others find ourselves disappointed in how we spent our year. While we can't change the past, we certainly have time to decide how to spend the next year. In order to have a great year, here are some things to consider leaving in 2017.
1. Toxic Relationships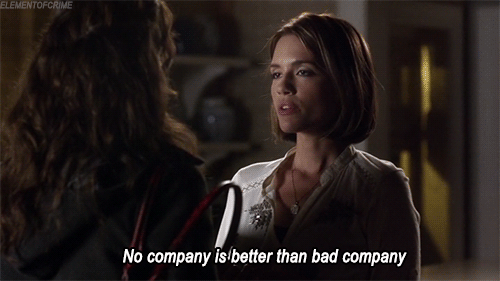 Toxic relationships are probably the most important thing to leave in 2017. Truthfully, there is no point to having someone in your life who negatively affects it 90% of the time just for the 10% they decide to be a good person for you to have around. It's not healthy to keep someone around who constantly upsets you, but if you feel like they're an essential part of your life, at least talk to them.
2. Pettiness

Personally, I can be really petty, and I know that, so it's currently something I'm working on. It's wasted energy though. For example, if you have an issue with someone, suck it up and talk to them about it. Don't just ignore them and wait for them to contact you first to pounce. Or don't take just as long to respond to a text as they took to respond to you. They might have been busy, and they didn't have the time to talk. This just lengthens the conversation for no reason.
3. Insecurities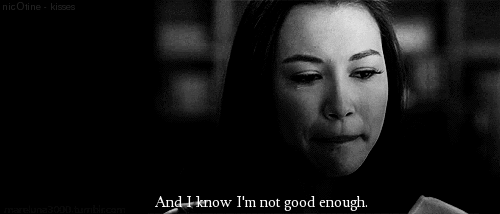 Okay… admittedly, this one is easier said than done; however, insecurities can really hold us back from our true potential. The truth of the matter is that other people probably don't notice what you're insecure about as much as you think they do. Accept that they're part of who you are and make them work!
4. Wasting time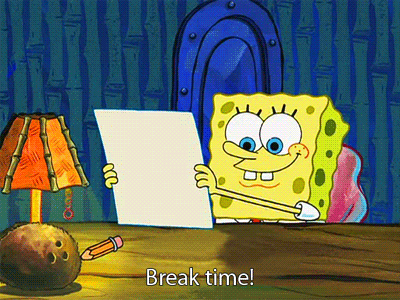 Life is short and we don't know when our last day will be. It's cliché to say, I know, but it's the truth. So if you like someone, tell them. The longer you wait; the more time you spend without them. When it comes to your work, just get it done instead of messing around on Snapchat. That thirty-minute assignment shouldn't end up taking you two hours to do.
5. Bad Habits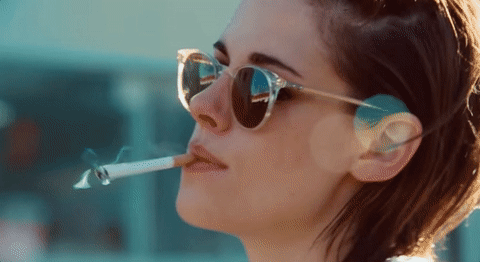 We all have a bad habit that we need to get rid of. 2018 is the year to break that habit whether it be biting your nails, smoking, or sleeping in too late. Leaving behind a bad habit might have a more positive impact on your life than you think.
6.Excuses
It's not good to make excuses up all of the time. If you don't want to hang out with someone, just tell them that you aren't feeling like it. Don't tell them your dog is sick. Quit making excuses as to why you're not going to the gym. Just go. Being honest is the way to go folks.