1. Decorate for the Holidays!

One easy way to make your dorm feel like home is to decorate for the holidays! During my first two years at college, I have tried to decorate with my roommates, whether it be for the changing of the seasons or for the Holidays. I enjoy decorating as a way to make living in a dorm feel more like home. I usually decorate with posters, lights, and figurines for Halloween, Thanksgiving, and Christmas. During the second half of the year, I try to change some of the room decor for Valentine's Day, Mardi Gras (as it is a huge event in Saint Louis) and Easter as well, although this year I have been slacking as I still have up our Halloween ghost lights (sorry to my roommates). Nevertheless, decorating to match the holidays or even the changing of seasons is a great way to show your creative side and to get into the swing of a new season. It can also create a fun bonding activity for you and your roommates!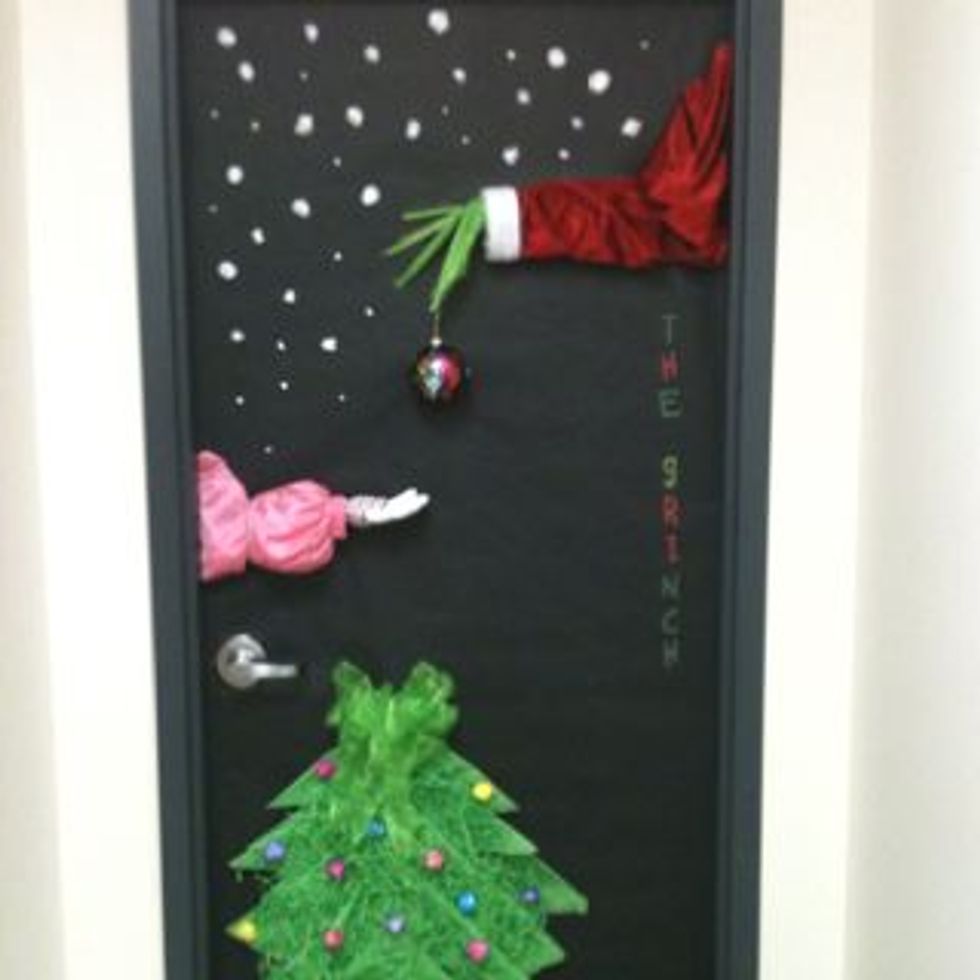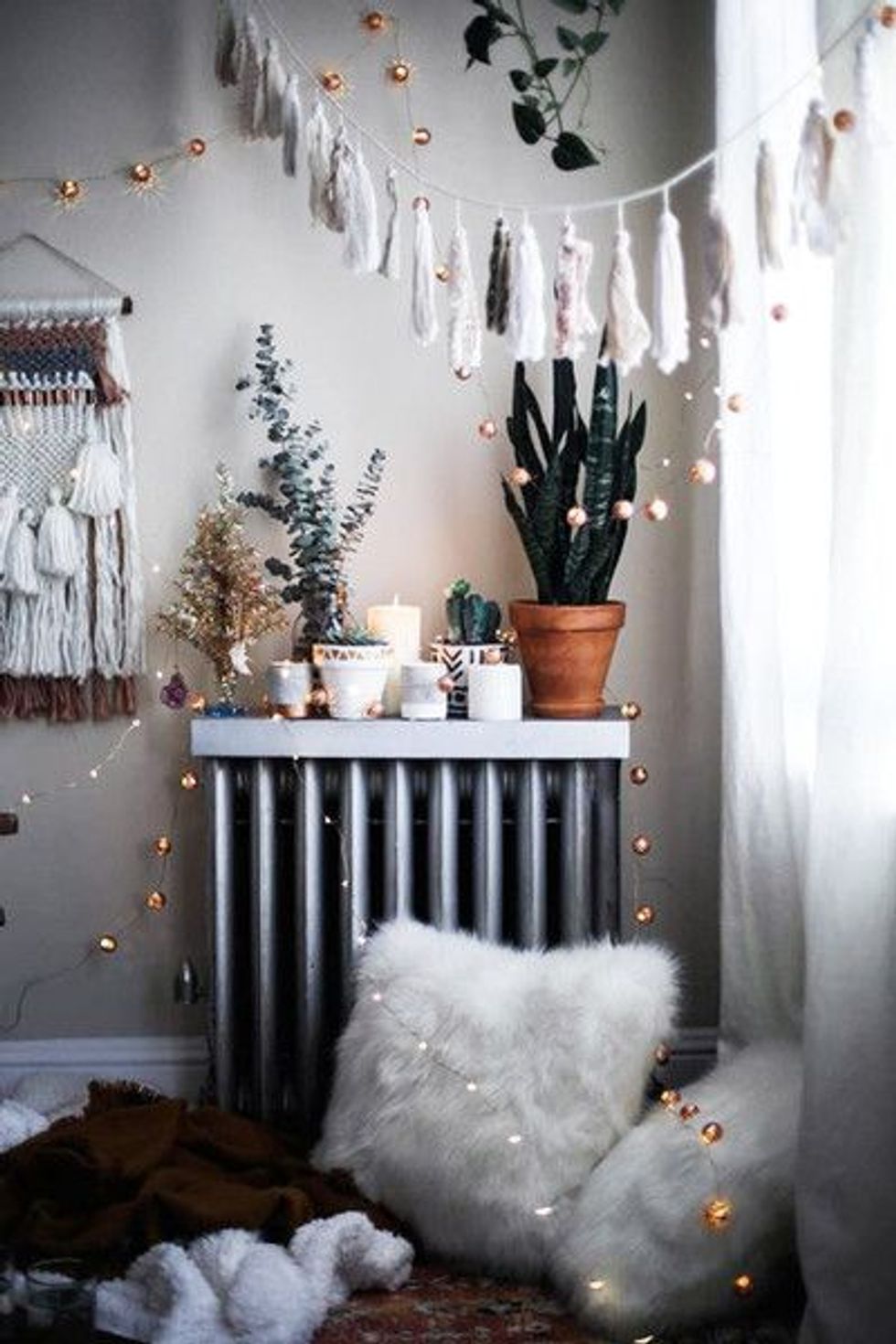 2. Add a Salt Lamp
This is a recent addition to my dorm room. Salt lamps are said to have a positive impact on one's health. They improve your bedroom's air quality by filtering the air, absorbing excess water and positive ions and then once the salt lamp is heated they release negative ions that purify the air and increase lung function by increasing cilial activity. They also create ambient lighting, improve mood and concentration, increase energy, and improve our sleep.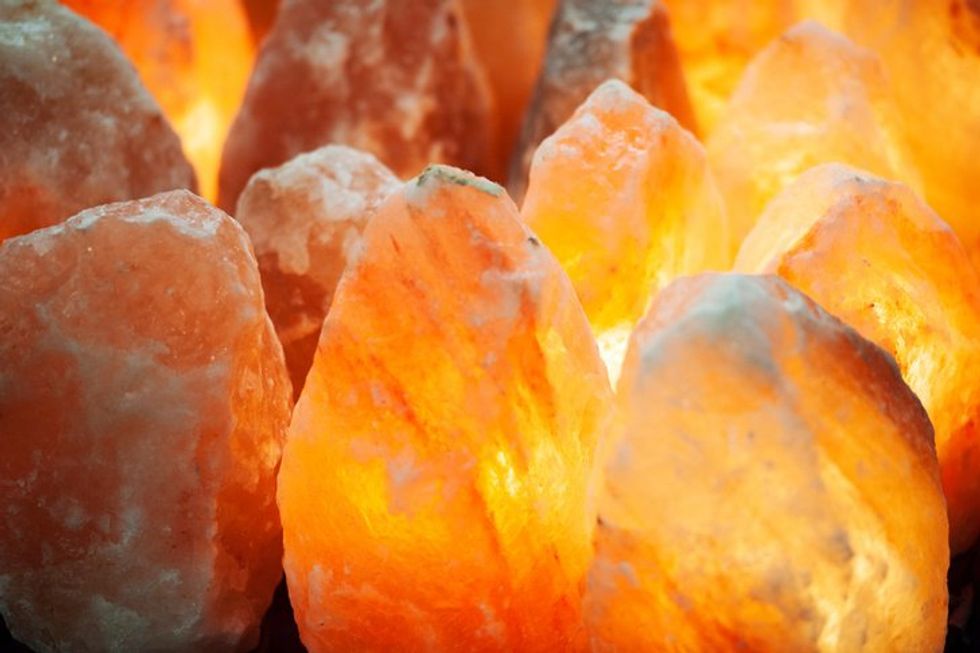 3. Hang White Christmas Lights for a Better Nonconventional Lighting Option
Although Christmas only comes around once a year, white Christmas lights can be used all year round! When I was a freshman, the dorm lighting was awful, to say the least. My roommates and I spent a lot of money on floor lamps, only to find out that they only lit one small corner of the room. Our solution? Hang white Christmas lights along the top of the wall, where it meets the ceiling, and it will provide the whole room with a good amount of light! Add more strands around the room for more lighting. Another tip is to create your own curtain lights using white lights, a thin white curtain, and some command hooks. This creates a cute space in the room that is full of light. It can be used above your bed, as a symbolic headboard, or under your lofted bed area!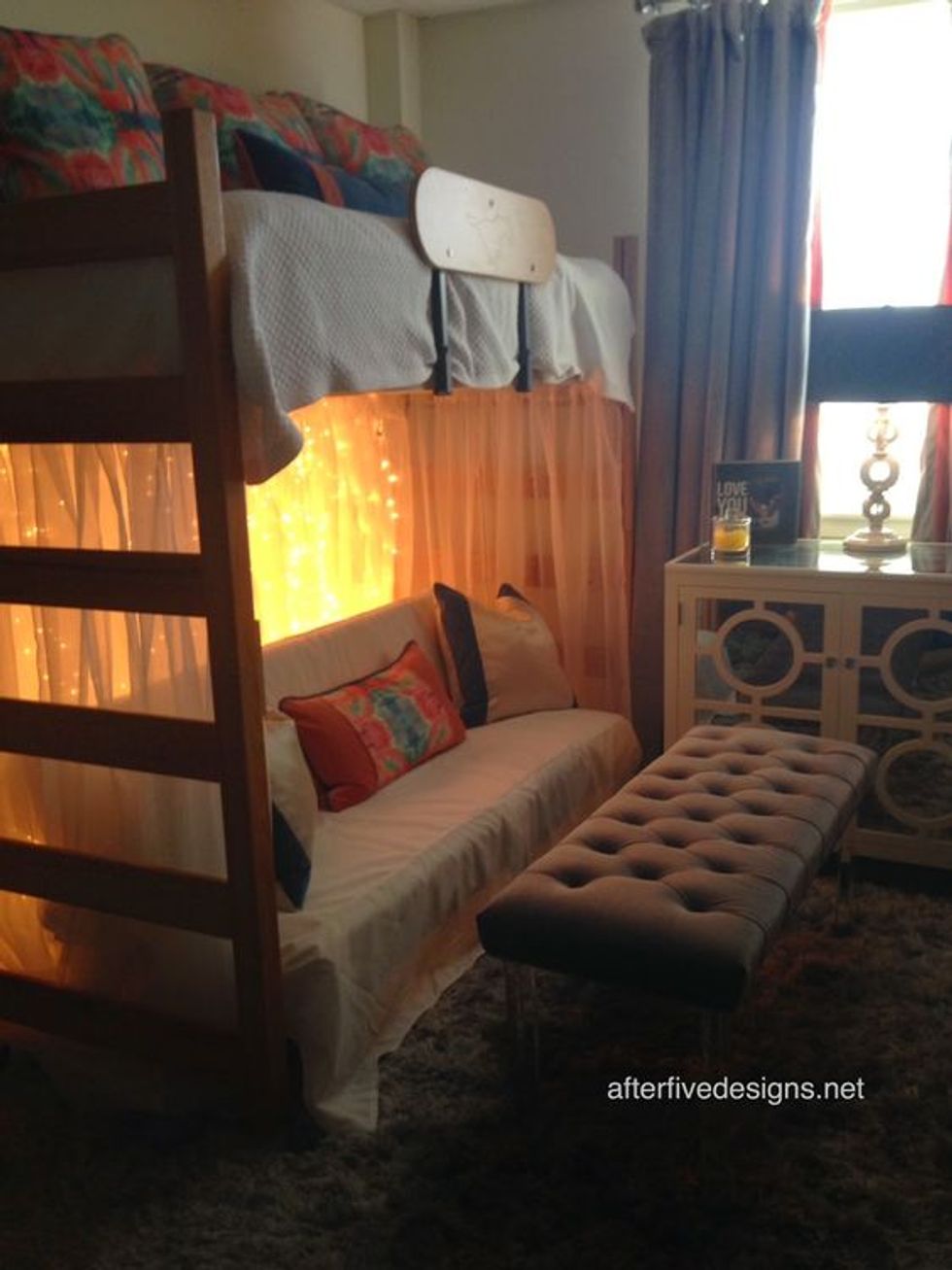 4. Add Plants to Your Space

Adding a plant or two to your space is beneficial for many reasons. You can get plants that are minimal work and easy to care for such as a succulent or cacti that won't die if you forget to water it. Plants also create a more lively space, can double as cute decorations, help freshen the air, and can create a more relaxing environment.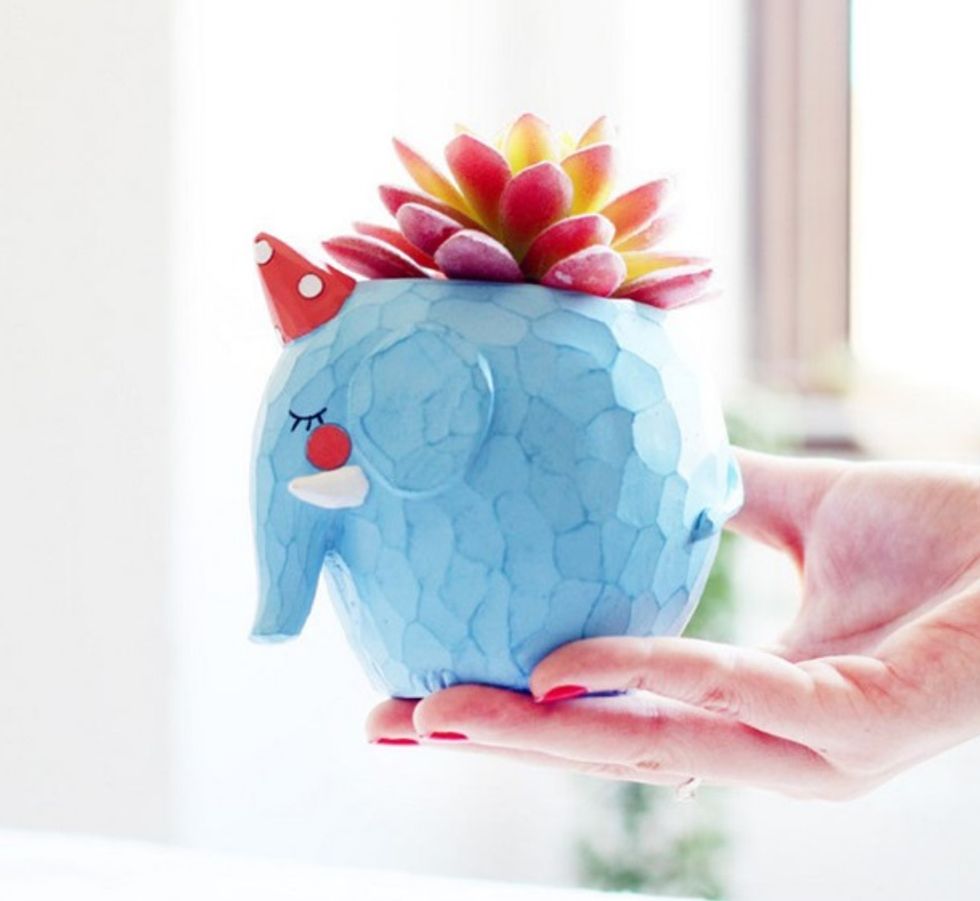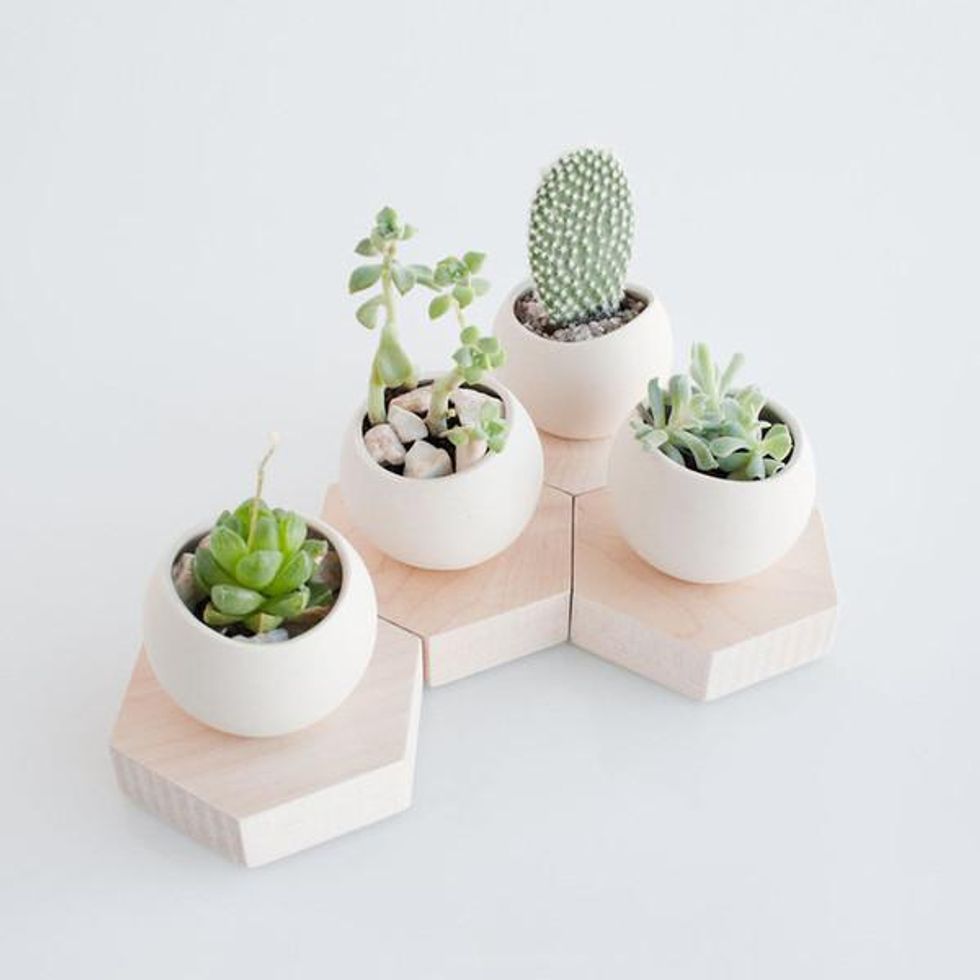 5. Utilize Ceiling Space
This can be done by hanging paper lanterns, lights, photographs, canvases, tapestries, and anything you can think of! Utilizing your ceiling and upper wall space creates a more dynamic room. This also allows you to further customize your space without cluttering the lower wall space you can easily reach where it might be more beneficial to hang up calendars, reminders, etc. Paper lanterns are also cheap to buy and are an easy way to spruce up your room!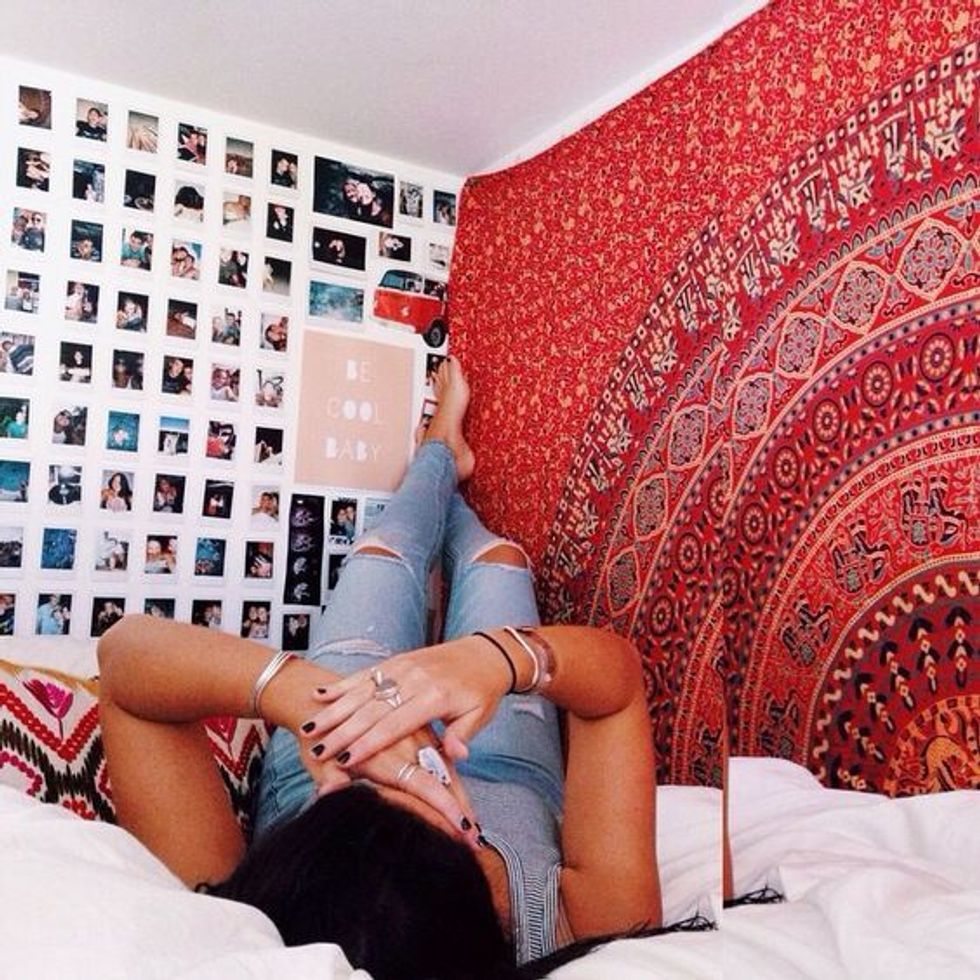 6. When Possible, Add in Extra Seating Space
Whether you plan on having guests over frequently or not, extra seating space can come in handy. Sitting on your bed or at your desk will become tiring and if you don't have an apartment, a comfy chair will surely hit the spot! Easy options include foldable bubble chairs, Ottomans, and Bungee Chairs. For a more permanent setup, opt for Loveseats, Armchairs, or a small Sofa.