Living in Wilmington has introduced my taste buds to a variety of restaurants that I cannot believe I ever lived without. With the ocean close by, there's always great seafood choices, but there's also a little of everything else in between. Here are a few of my personal favorites that are sure to satisfy all of your cravings...

1. K-38, Tower 7, Las Olas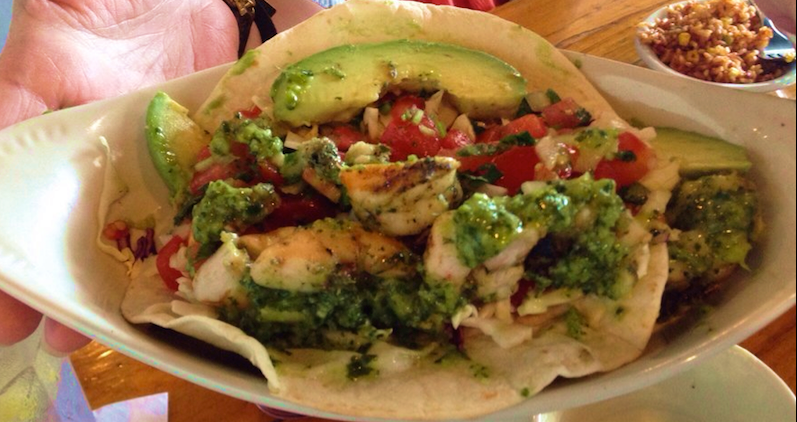 These three restaurants belong to a lovely chain of Mexican restaurants in Wilmington. Each is a little different, but they have the same menus for the most part. Their food ranges from delicious street tacos, roasted corn on the cob, and sizzling fajitas. They also have really great weekly specials at each restaurant, like $3 tacos, or my personal favorite, $3 margaritas. Aside from the actual entrees, one of the main reasons my friends and I go is for their to-die-for chips and salsa… and guac, of course!

2. Beach Bagels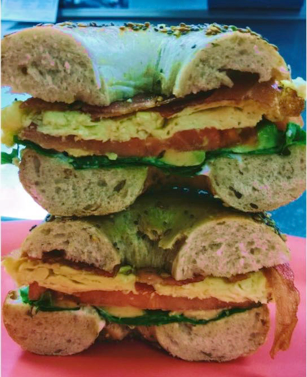 Ahhh… Beach Bagels. This cute little bagel shop has some of the best breakfast sandwiches I've ever had, which is perfect after a night spent at the beach bars. I usually opt for a cinnamon raisin bagel with honey nut cream cheese, but they have a variety of tasty specialty sandwiches such as the one pictured!
3. Indochine
From the food, the servers' attire, and the occasional belly dancer, this restaurant is about as authentic as it gets. Its lengthy menu has an endless supply of traditional Thai dishes such as dumplings, curries, and pineapple fried rice. One of the restaurant's best features is the outdoor patio with its own tiki bar and individual huts!
4. Epic Food Co.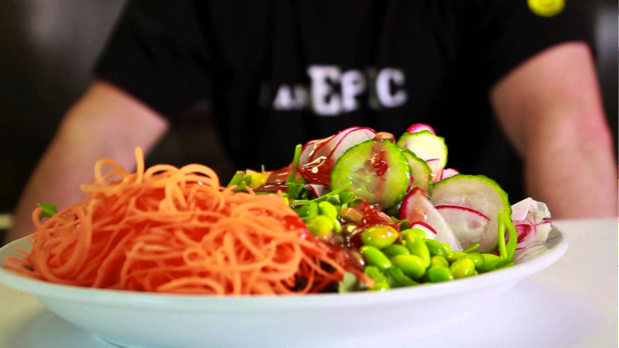 This is by far one of my favorite spots in Wilmington! It's fresh, healthy, and creative food. You can choose from one of their signature bowls, wraps, or burgers, or you can flip the menu over and create one of your own! It's quick and completely guilt-free dining!

5. Ceviche's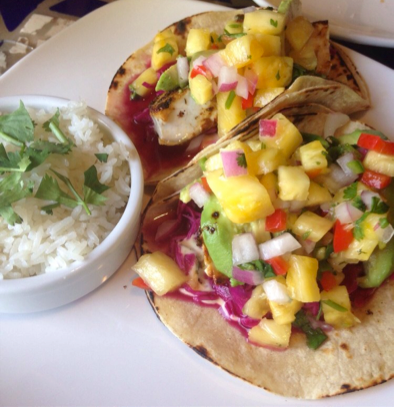 This quaint little restaurant by Wrightsville Beach has an array of Panamanian-style food including delicious ceviche (duh), sweet plantains, and coconut rice. The friendly, vibrant environment will have you feeling like you just stepped into the tropics for an undoubtedly satisfying meal.

6. Eternal Sunshine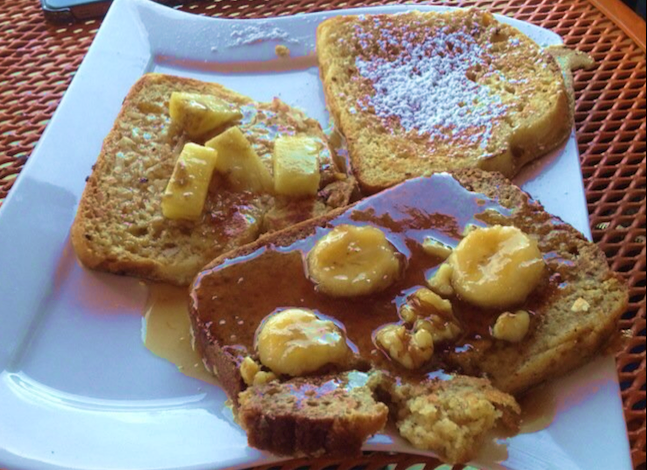 This little breakfast joint outshines many others in the area due to its unique menu and brightening ambiance. Cinnamon swirl pancakes, eggs Benedict, and perfectly brewed coffee -- you can never go wrong with stopping by this place on a Saturday morning.