This year singer, song-writer, multi-instrumentalist, record producer, and actor Prince passed away. Most may remember him from "Purple Rain" or when Julia Roberts sang his lyrics to "Kiss" in "Pretty Woman" or maybe one of the amazing tracks he wrote for other artists. I know him as being the biggest and best King of Shade. He is probably the best example of doing or saying what we were all thinking, but didn't want to say.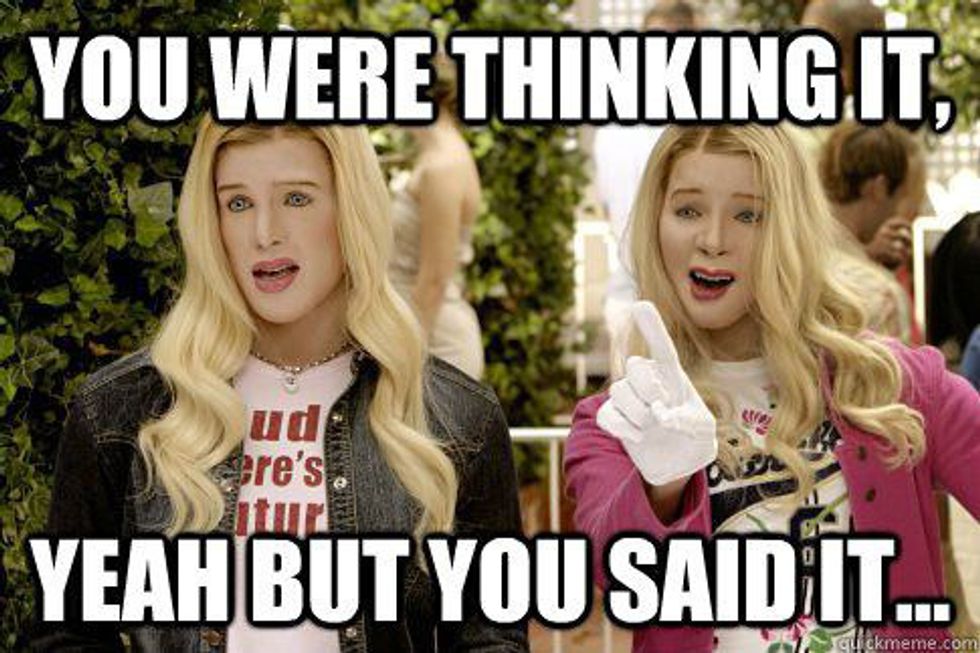 So here's a couple of times Prince showed us how to master throwing shade:
1. He didn't let anyone put him on the spot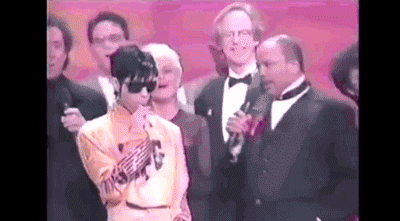 2. He doesn't lip sync…like other artists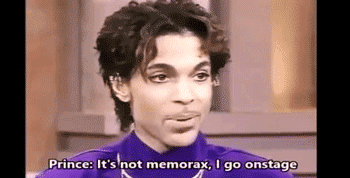 3. Pregnant woman crawling on a piano?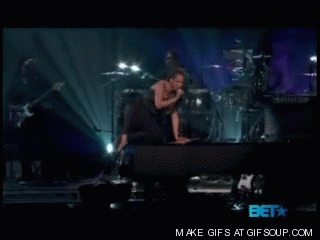 4. His faces expressions said it all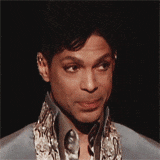 5. He was a master of the side eye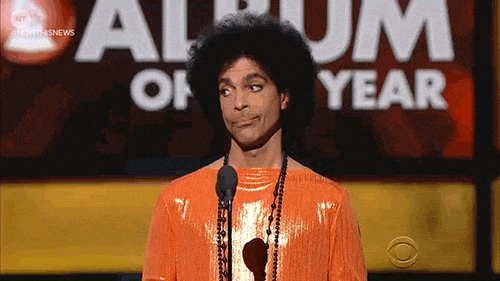 6. He kicked Kim K. off the stage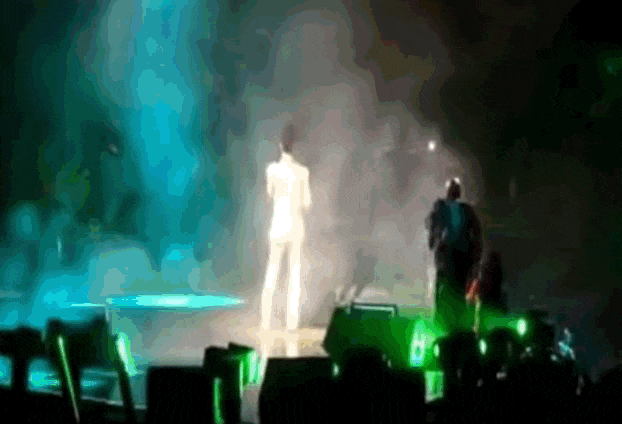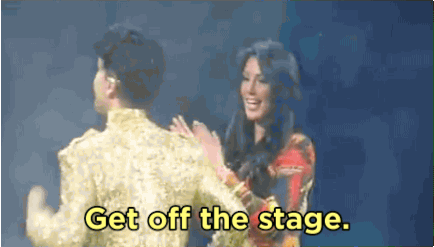 Bottom line: Prince is and will forever be The King of Shade.