I might be a little biased, but Chicago, IL is undoubtedly one of the most underrated cities in the world. Having family that lives twenty minutes away from downtown gave me numerous opportunities as a child to explore all of the architecture, food, and views the city had to offer. While New York City and Los Angeles seem to receive all the acclaim for their rich histories and electric city buzz, cities like Chicago are often left in the shadows. It's a hidden gem; a city full of opportunity, art, diverse people, and growth.
Here are 10 reasons why Chicago is just the best. Then again, you'd have to travel there to see for yourself.
The Cost of Living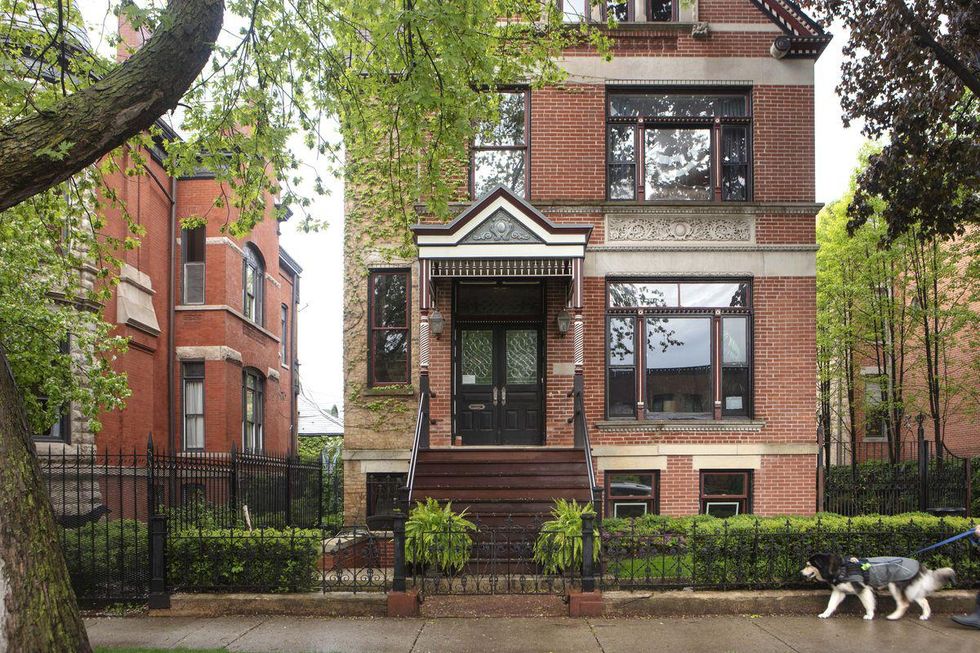 Curbed Chicago
It's no surprise that living in a big, glamorous city is not cheap. However, in Chicago, IL living comfortably doesn't have to break your bank. "According to Numbeo's cost of living index, which factors the cost of consumer goods prices, including groceries, restaurants, transportation, and utilities, Chicago scores 82.23 out of 100 in July 2020, meaning that the cost of living in Chicago is about 20% less than in New York City," (Bungalow). For a big city, Chicagoans definitely get their money's worth.
Navy Pier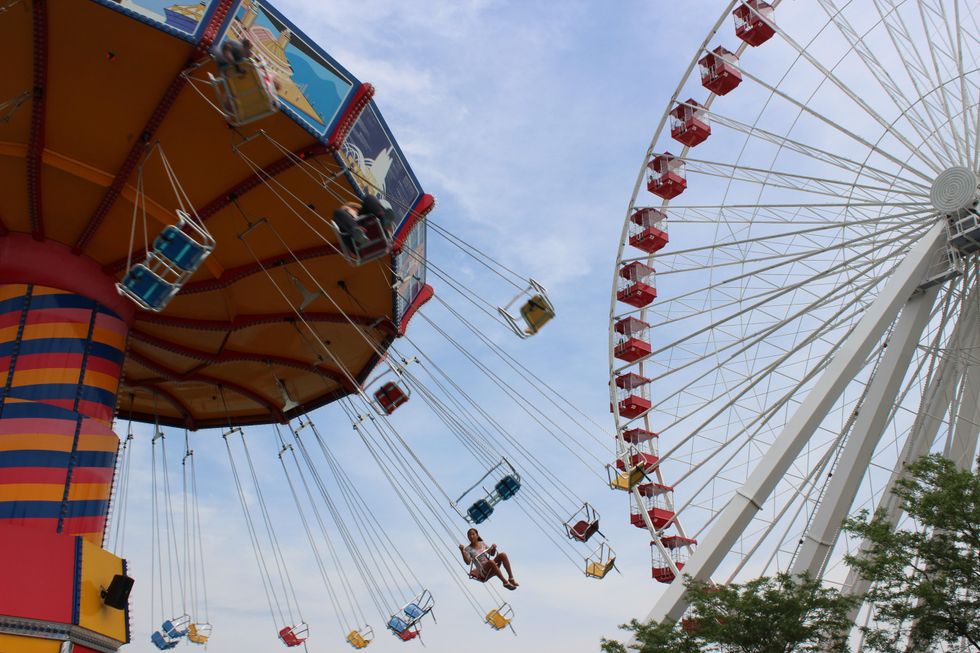 Unsplash
One of Chicago's top attractions and waterfront locations; the Navy Pier is a fun-filled spot for the young and old. It offers public programs, shopping, dining, and incredible views of the city from the iconic Centennial Ferris Wheel.
Cloud Gate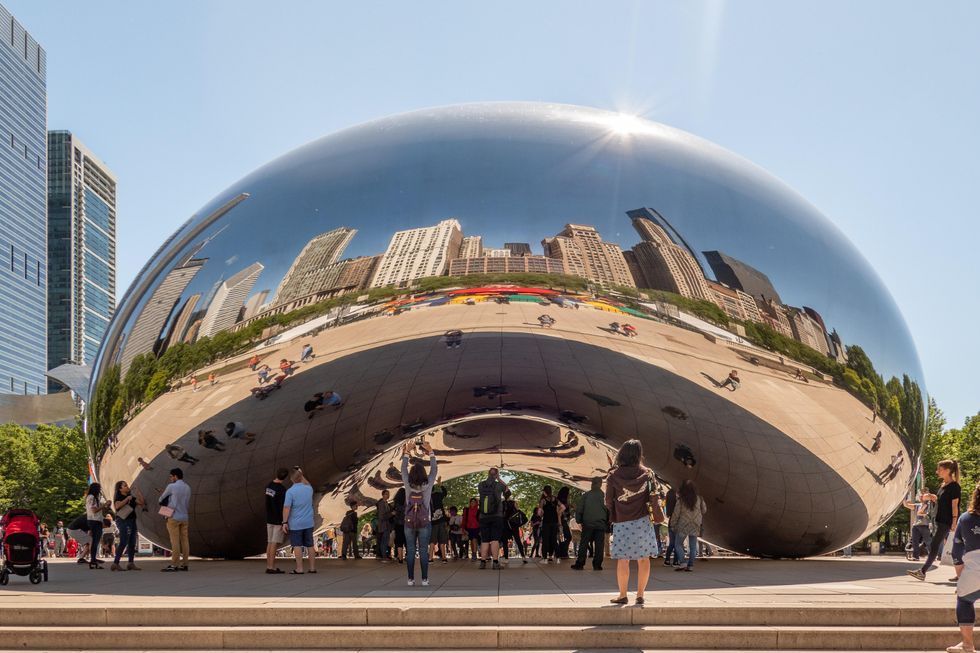 Unsplash
Pics or it didn't happen, right? At the Cloud Gate statue, nicknamed "The Bean", pictures are encouraged as the statue acts as a focal point in the midst of a bustling downtown atmosphere. After you're done marveling at the statue, feel free to observe the sites of the surrounding area in Millennium Park.
Foodie Haven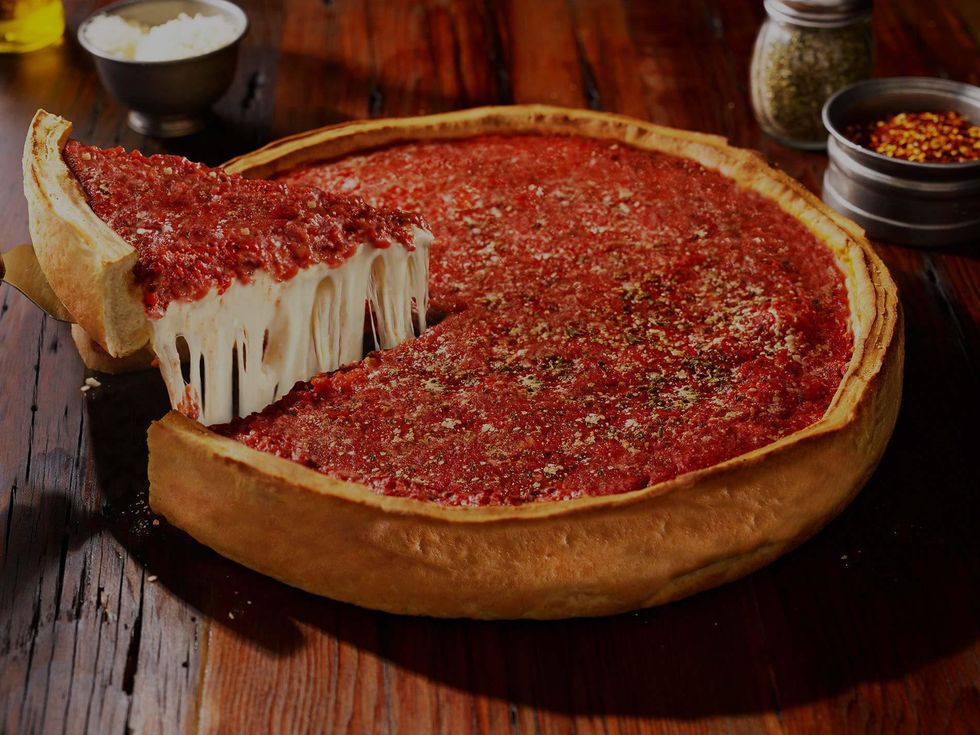 Giordano's
You haven't had good pizza until you've tried Chicago deep-dish pizza. Chicago is known for a variety of iconic dishes including, but not limited to, the famous Italian beef sandwich, Chicago-style hot dogs, and Chicago barbecue. Among some of my favorite restaurants native to the Chicago area are: Giordano's, Al's Beef, and Alexander's. Make sure the phone eats first.
The Chicago Cubs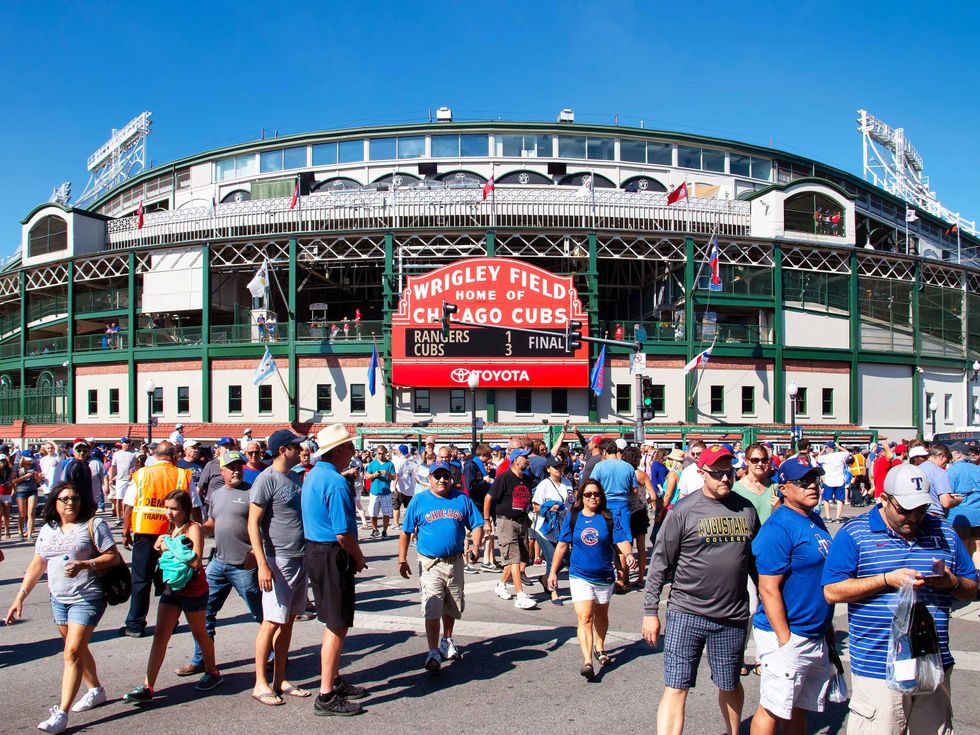 Time Out
Join hundreds of enthusiastic die-hard fans at a Chicago Cubs baseball game. This major league team has played in a total of eleven World Series. Following each Cubs win, you can hear the victory song "Go, Cubs, Go" echoing loudly throughout the Wrigley Stadium. It's definitely an experience you don't want to miss.
Experience History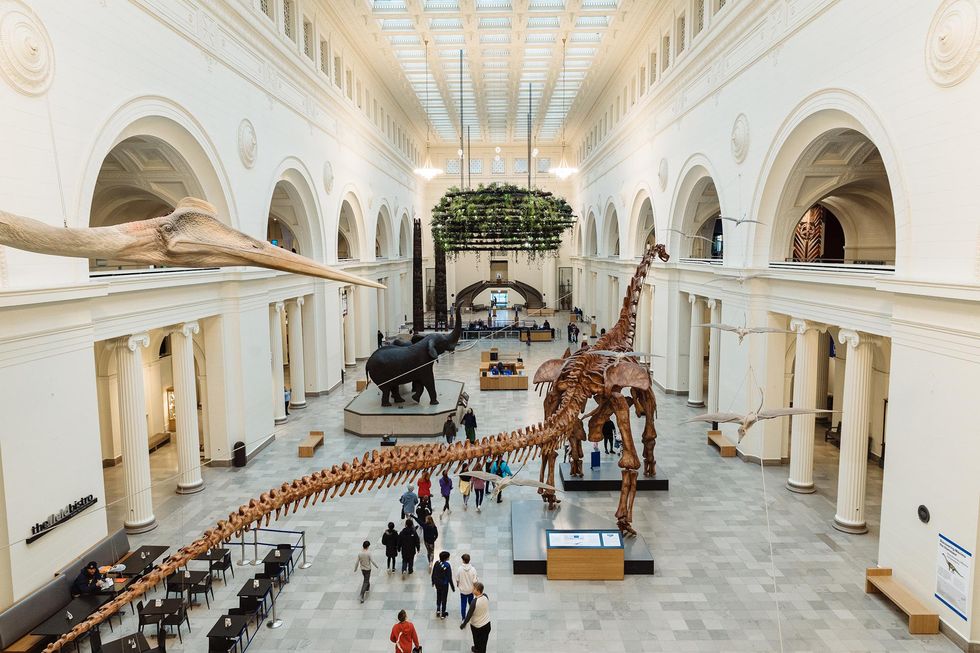 Field Museum
Chicago is full of art and history museums that highlight some of the most impressive exhibits in the country. Featured above is the Field Museum; home to nearly 40 million artifacts and specimens. (Field Museum) If you're more interested in the hard sciences, you can visit the largest science center in the Western Hemisphere, otherwise known as the Museum of Science and Industry. (MSI) Both options provide an opportunity to learn more about the natural world and your place within it.