Halloweekend in college is insane. Everyone is out in a frazzle to find an original, but actually basic, costume in time for the festive weekend. Once the weekend is over, however, everything seems to die out and all at once you are left with these 8 glooms of post-Halloween festivities.
1. The leftover costumes.
You have spent so much money on this pile of costumes that may never be touched ever again. So now what do you do? You just shove all your expensive costumes into the back of your closet.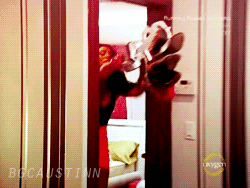 2. You no longer have the motivation to go to the gym.
Your big weekend is over! You looked amazing. But now you can crash in your bed like a potato and eat junk food while watching Netflix.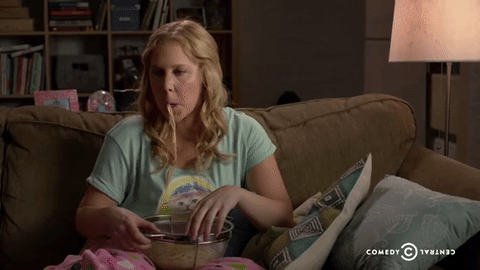 3. Throwing away all of the decorations.
You were all festive in your room and had little skulls, spiders, and candy corn. All of the cute decoration must go because Halloween is over.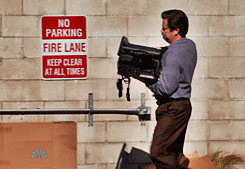 4. Dealing with the leftover candy.
You wanted to get into the Halloween spirit, so you bought bags of candy, from chocolate to sugary lollipops. It's definitely a waste to throw it all away, so, I guess you just have to eat it all!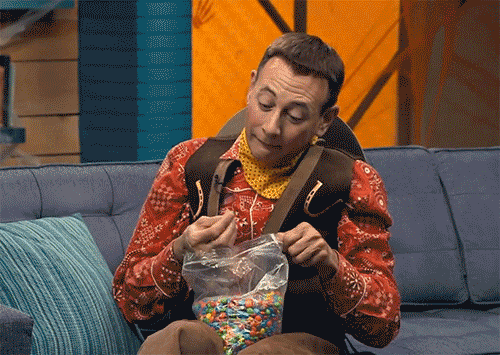 5. The hangover.
Let's be real, it is most likely that everyone goes out on Halloweekend to drink and to party. So, not only do you have to deal with all of the leftover costumes, candy, and irrelevant decorations, but you also have to deal with your migraine and nausea. Great.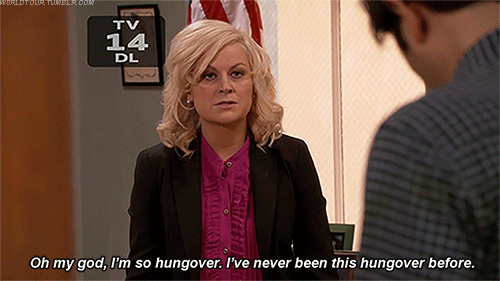 6. Now you look to Thanksgiving.
You have had a wild weekend that you will talk about with your friends for a while. Everything has died down and now you can relax. As you sit there inhaling candy corn, you're thankful for the hectic and exhilarating weekend. And hey, you can use your pumpkin decoration for Thanksgiving!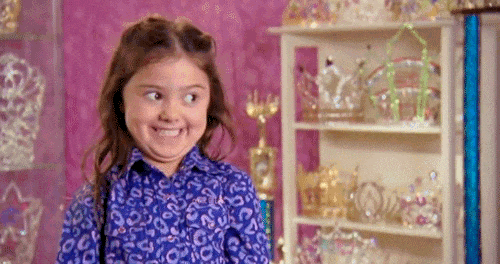 Hope everyone had a fabulous Halloween!