Like many others, I connect to all types of poetry and it's often my go-to in times of sadness, stress, confusion, or just to plain relax. There are a million different amazing poets in the world, many I've never even heard of.
However over the years, I've developed some favorites that I've decided to share, and highly recommend you read ASAP.
1. Rupi Kaur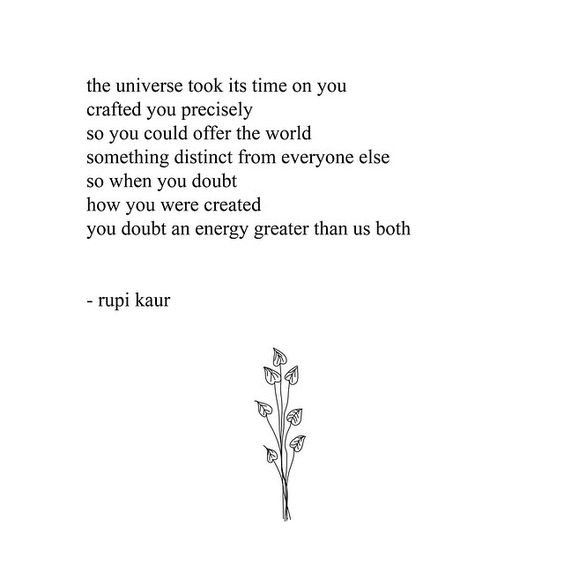 Rupi Kaur is my all-time favorite poet. She writes about hurting, healing, loving, self-empowerment, and self-discovery. She has released two collections, Milk and Honey and The Sun and Her Flowers, and she also performed a TED X talk performing one of her poems.
2. Sierra Demulder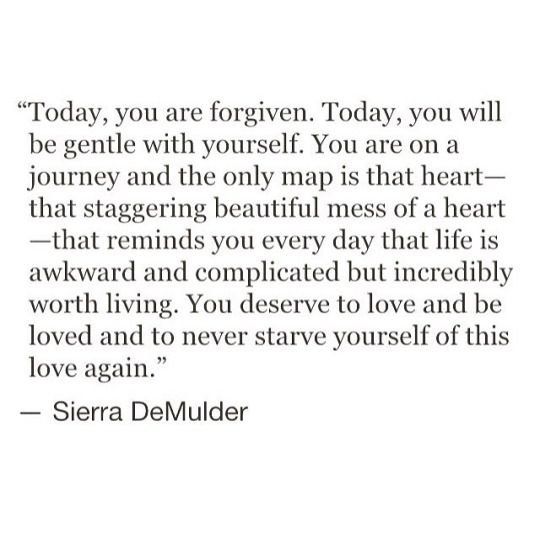 I actually had the privilege to meet and experience one of Sierra's performance's after two long years of attempts to arrange a performance at my high school. She grew up in my small hometown and writes about the struggles of life from her own perspective and from the perspective of others with both humorous and serious pieces. Her latest collection, Today Means Amen, came out fairly recently.
3. R.M Drake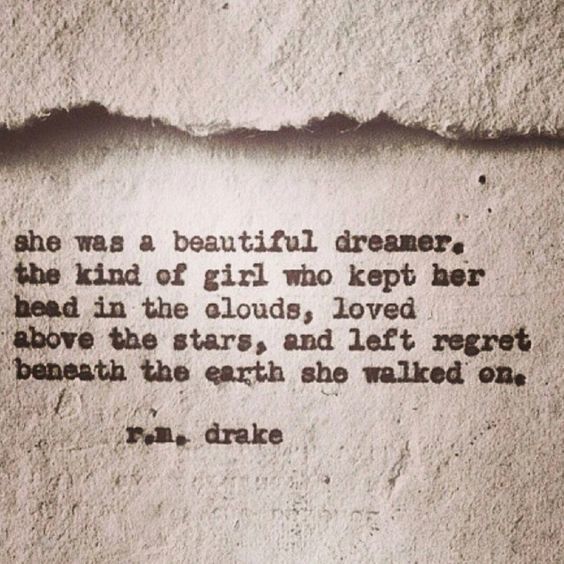 I discovered r.m Drake on the Instagram discovery page by accident one day. Both a poet and an author, with recent publications of Gravity and Moon Theory, he writes a lot about love and self-discovery. He is a very positive writer and has really great reads.
4. Sarah Kay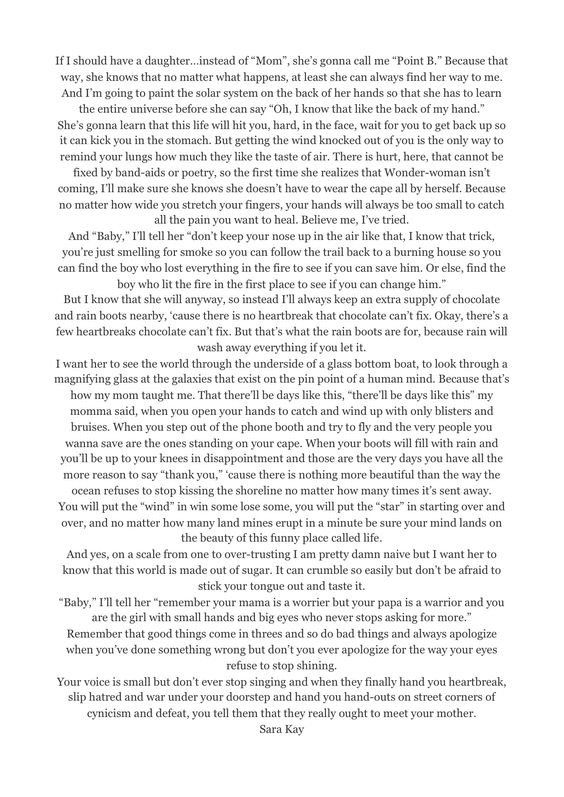 Sarah Kay, with the help of Phil Kaye, created the organization Project Voice. This group of poets travel around the globe and perform as well as teach workshops to high schools or colleges. Sarah Kay has more slam poetry than actual poems, and is very interesting to watch/listen to.
5. Phil Kaye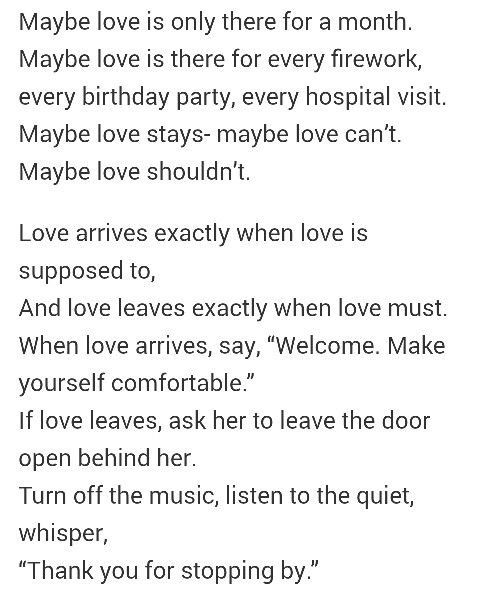 Phil Kaye is the other half of the founders of Project Voice, and he and Sarah met by accident. People either think the two are related or together, which they often joke about in their performances together. He, like Sarah, is also a primarily spoken word poet.
6. R. H. Sin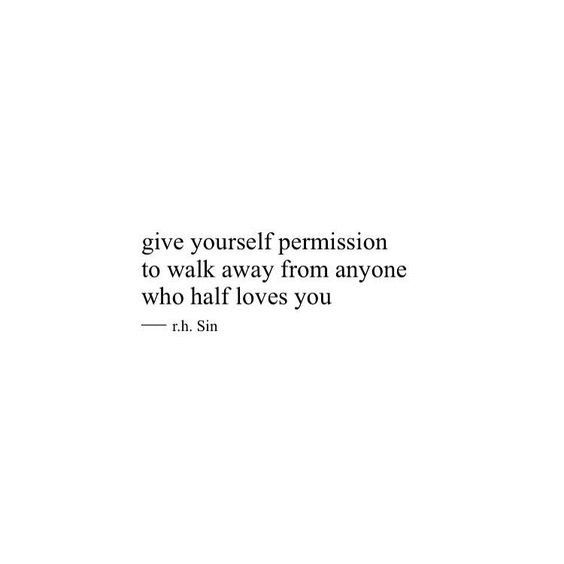 R.H. Sin is a man who writes about women empowerment and for those who may have been broken by men. He has many different pieces including the collection, A Beautiful Composition of Broken, and is currently in the works of a piece partnered with R.M. Drake.
Each of these poets writes something different, but I can connect with each one of them. The beauty of poetry is providing this opportunity for the reader to connect with the author on a personal depth thro