Even though it's been out for a week now, "Pokémon Go" continues to take the world by storm. From your local radio DJs to late night hosts Colbert and Conan, everyone is talking about the game, making it seem as though everyone is playing it. Maybe you're playing it right now, but where do you go for your Pokémon adventures? Maybe you've already found your favorite spots in town, but if you're new to the game or just growing tired of the same repeat catches, check out these points of interest that are great for catching a variety of Pokémon.
1. Boardwalks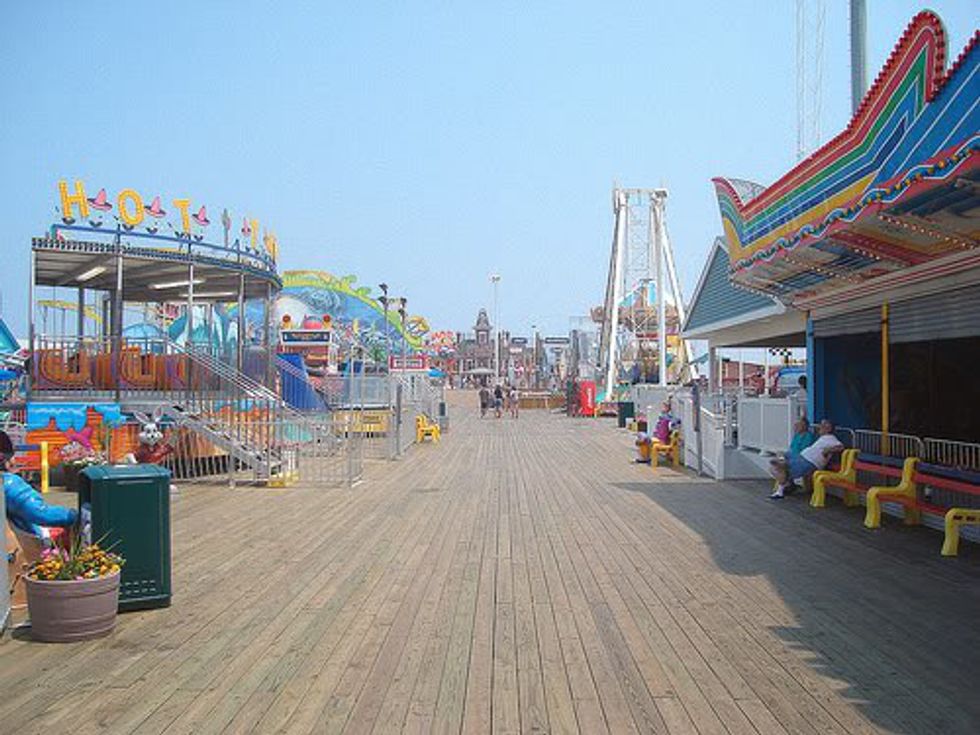 Boardwalks are the best because they have an abundance of both Pokémon and Pokestops. Going down the shore is great for finding water Pokémon, but as I learned when I went, electric and steel types are also prone to appear there. Plus, it's nice to walk the boardwalk on a sunny day with a gentle breeze.
2. College campuses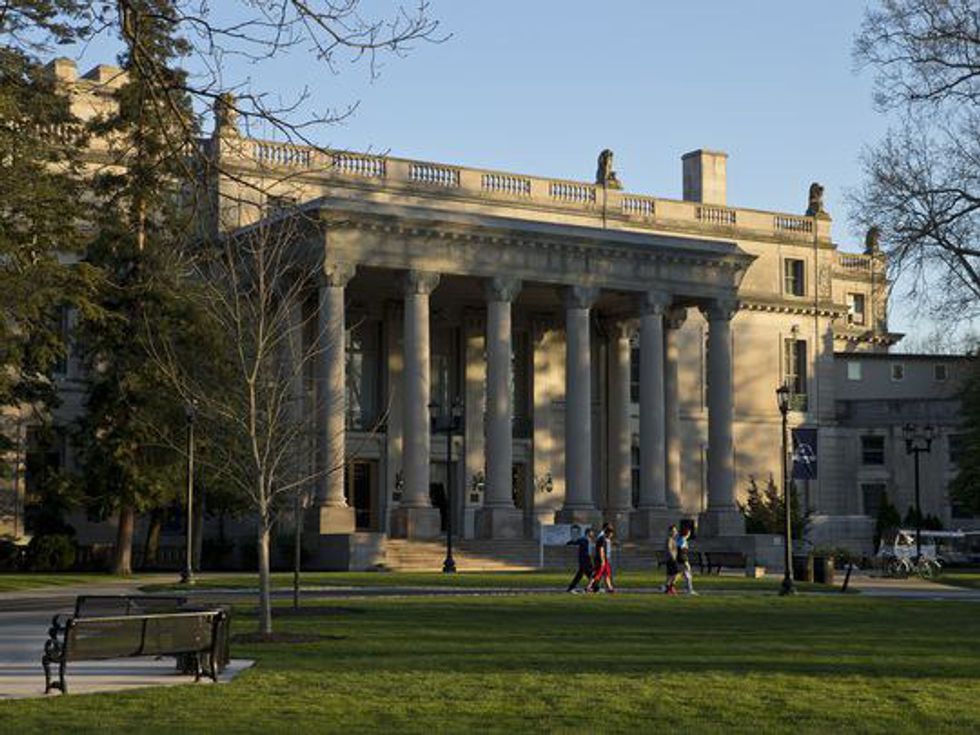 While some college students are excited to return to campus and continue their "Pokémon Go"-ing, their friends taking summer classes have already found that the campus is full of Pokestops and gyms. A large state university like Rutgers can be a gold mine for different Pokémon, or even just freebies.
3. Churches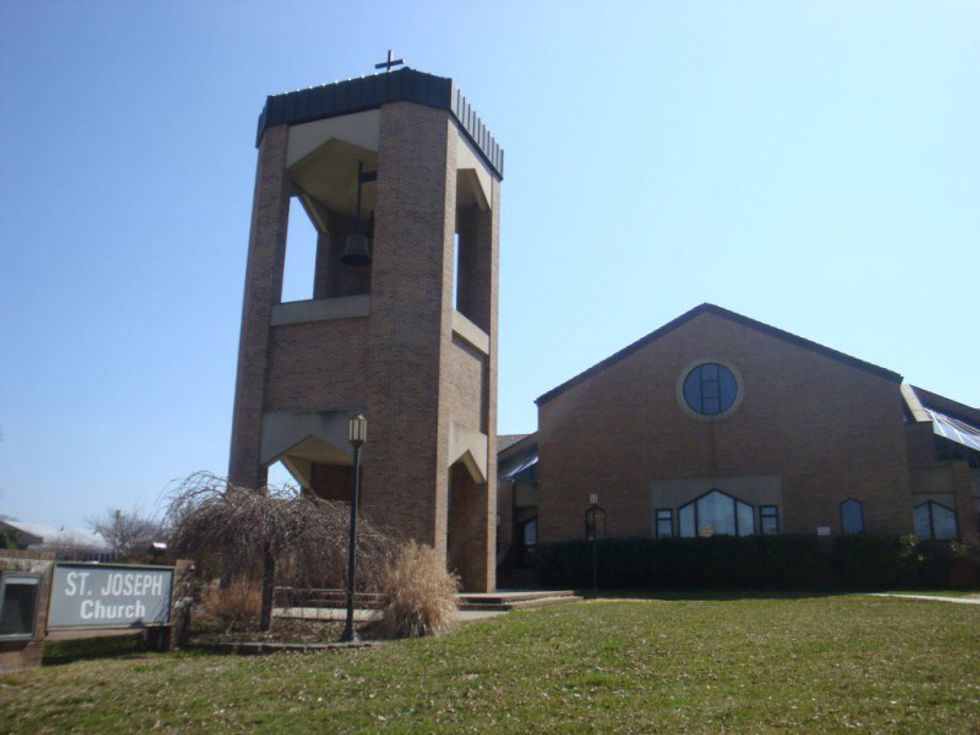 This may be weird, and even a little sacrilegious, but a lot of churches and religious statues are being marked as Pokestops. If there happens to be a corresponding school, that's a large terrain for finding Pokémon, but there might be two Pokestops (or a Pokestop and a gym) on the same property. You can stock up on Pokeballs and then go to confession for it later.
4. Parks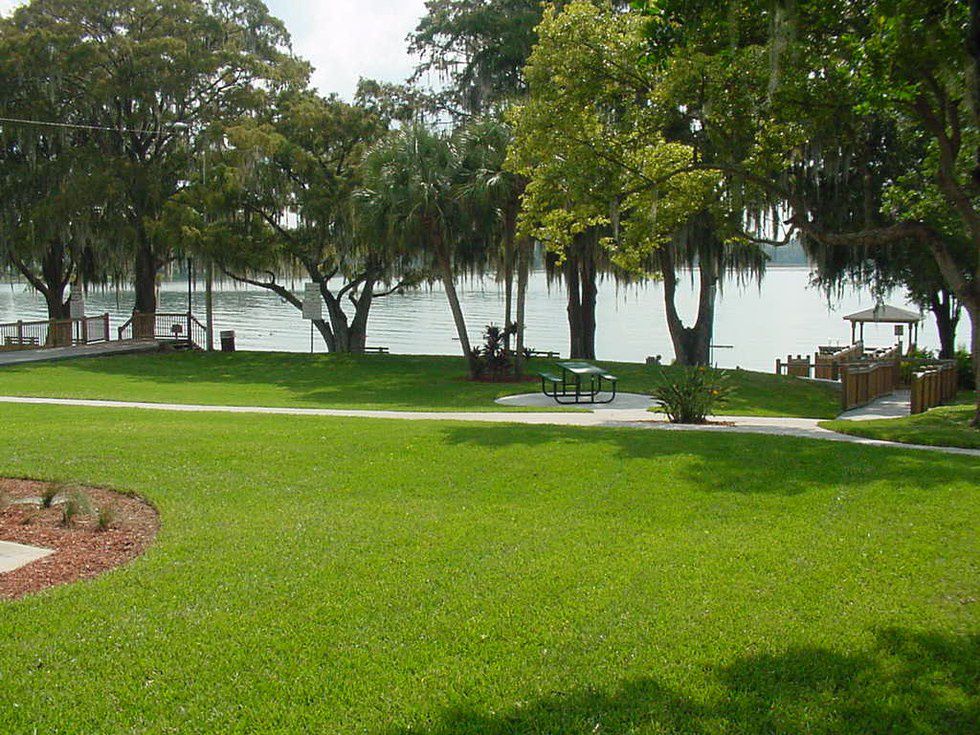 Many people will go to the park to find Pokémon. They have a good general variety of Pokémon. This can also apply to amusement parks. At Six Flags Great Adventure in New Jersey, every ride is its own gym. Hopefully you and your squad are all on the same team.
5. Shopping malls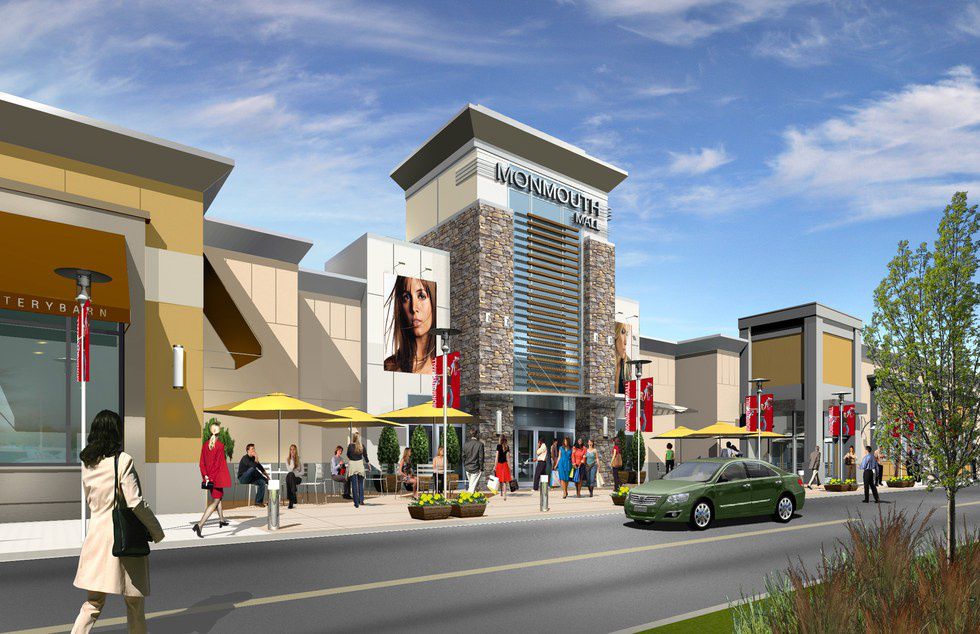 The mall is a pretty safe bet for "Pokemon Go"ers. The mall itself is mostly likely a gym, so with that, chances are at least one or two Pokestops will be nearby. Maybe you'll get lucky and find a Pokestop at every other store. Set up a lure and camp out in the food court.
6. Downtown areas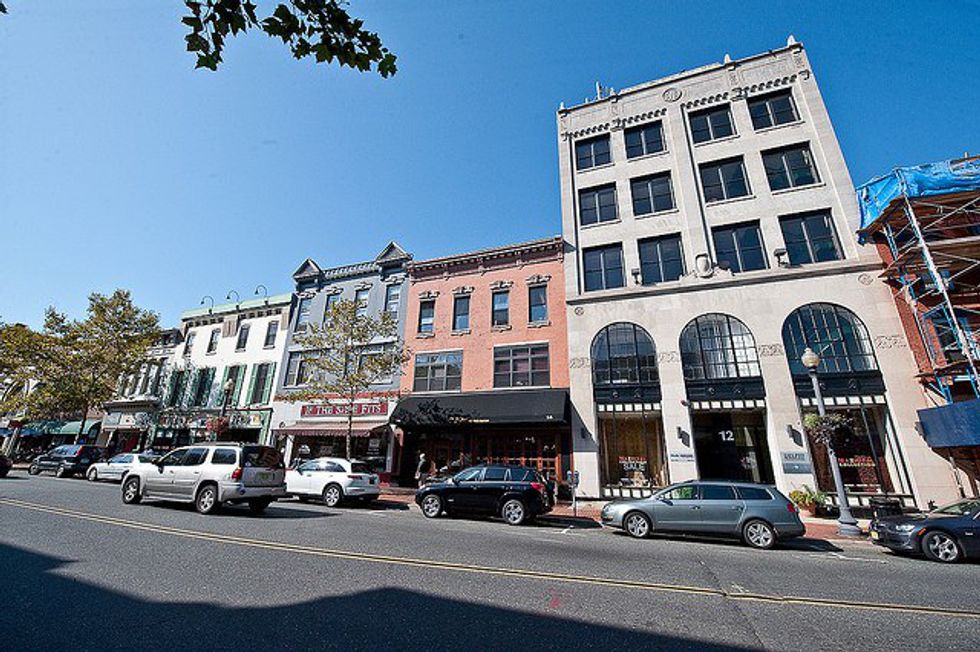 Every decent-sized town has one of these. Those downtown or Main St. districts with random clothing stores, libraries and coffee shops are often loaded with Pokestops and chances to catch at least one new Pokémon, so use the game as an excuse to explore a different part of your town.
Of course, make sure to stay safe while you're playing. Be aware of your surroundings. Travel with a group of friends if you can, or at least, try not to play when it's dark out. These places are great for replenishing your supply of Pokeballs, but if you're looking to catch new Pokémon and level up, make sure to stock up on Pokeballs beforehand so you don't miss out. Nothing is worse than having four Pokémon pop up, only to have nothing to catch them with.
What are your go-to spots for finding Pokémon? Have you tried any of these locations? Answer in the comments!