Spring break is coming up, which means we get to get a week off school; some of us are going to the beach or on vacation, while the others are stuck at home. Instead of believing Ohio is the most boring state, here are some places you can visit to make your spring break a little less dull:
1. Columbus Zoo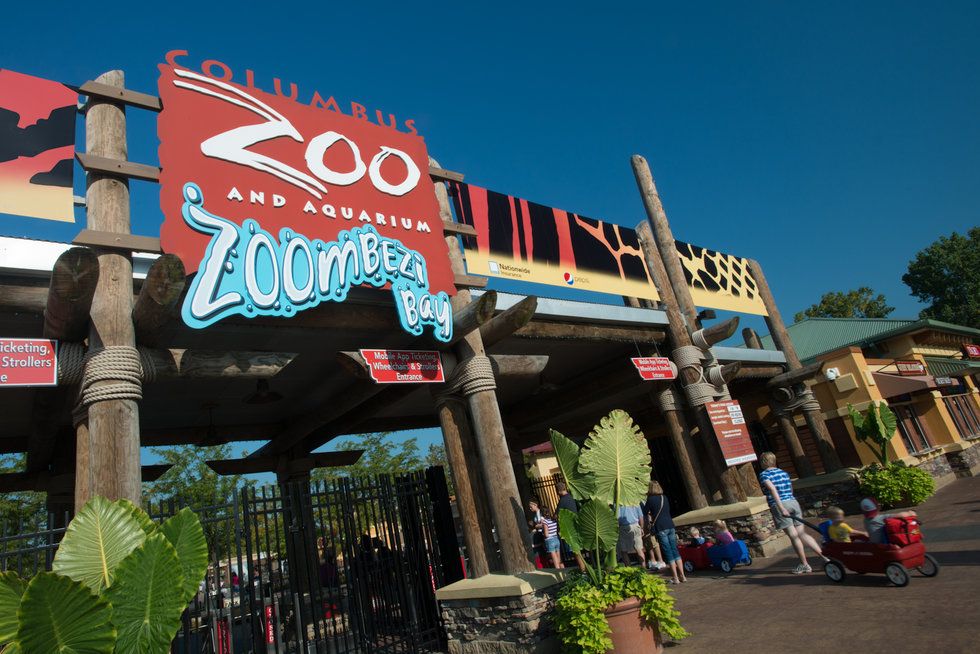 The Columbus Zoo is located just north of Columbus in Powell, Ohio. I can be the first one to tell you that the Columbus Zoo has plenty to do to keep you or your family busy.
2. Cincinnati Zoo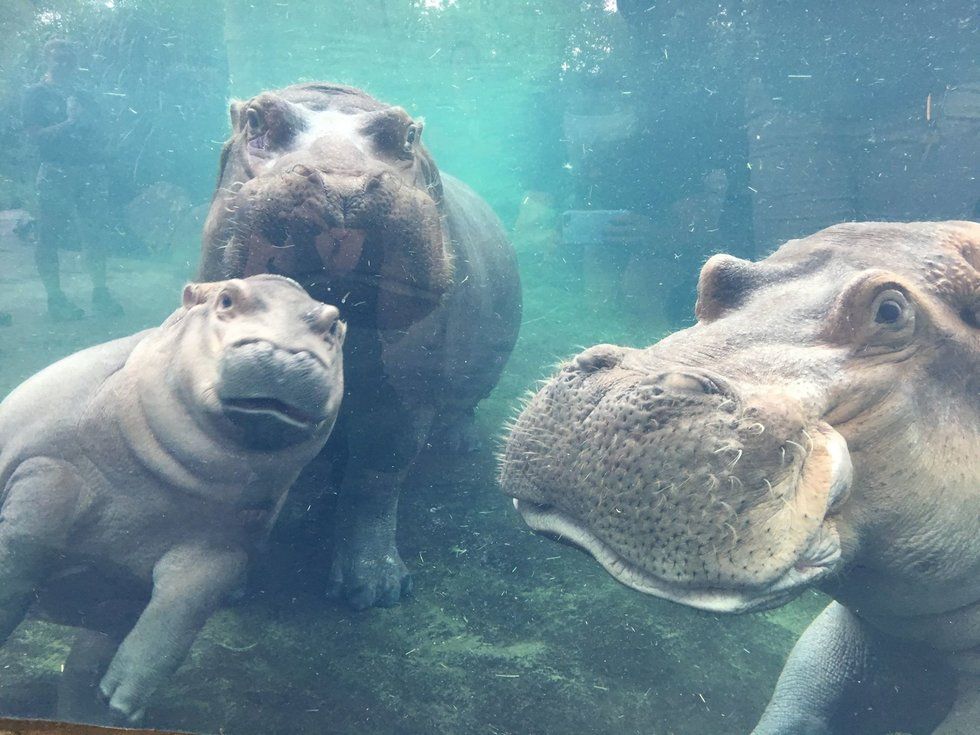 This is another zoo that has plenty to do and mixes your up zoo experience up if you always go to the Columbus Zoo. Plus, the famous hippo Fiona resides here.
3. The Cleveland Museum of Art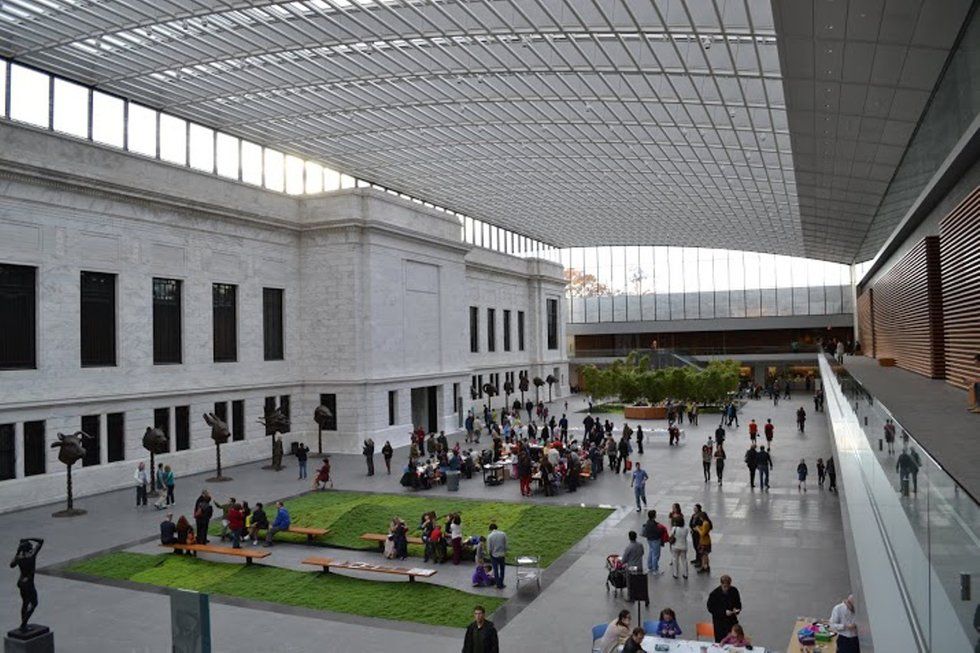 If zoos don't fit into what you like to do in your spare time, then the Cleveland Museum of Art is something to switch up what you do on a normal day.
4. Hocking Hills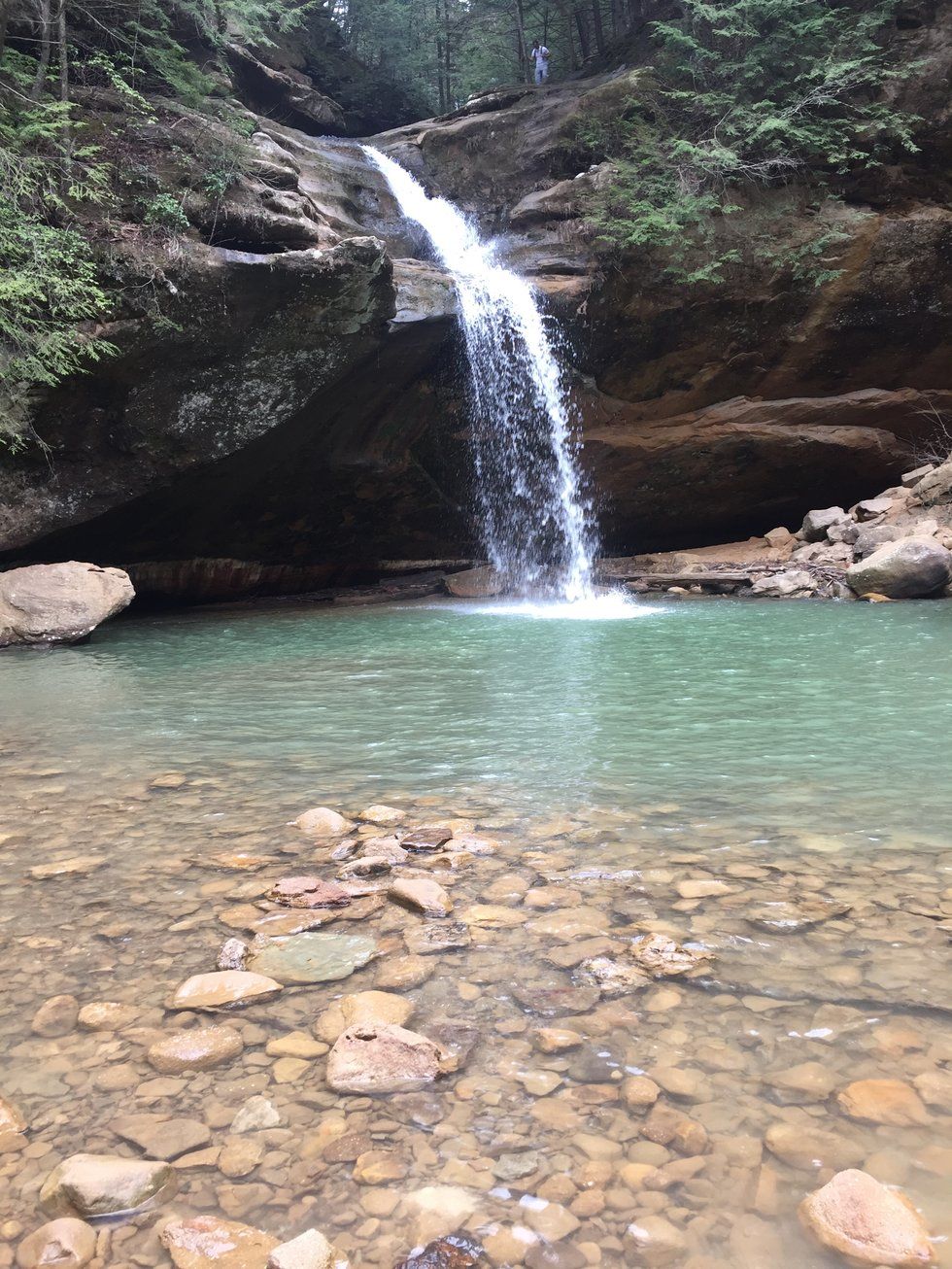 If it's not snowing, then Hocking Hills is a beautiful place to visit. It has places where you can rent on the lake or even just going down there to hike. I've been there many times, and each time, I see something new. If you enjoy the outdoors, this is something you should definitely try.
5. Air Force Museum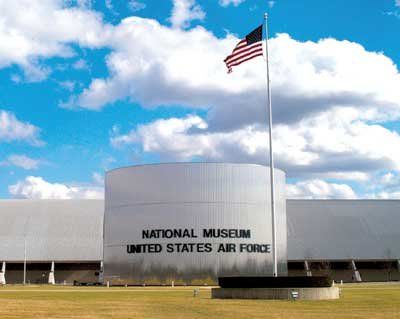 If history is your thing, then there is The National Museum of the United States Air Force, located in the northeast part of Dayton, Ohio.
6. COSI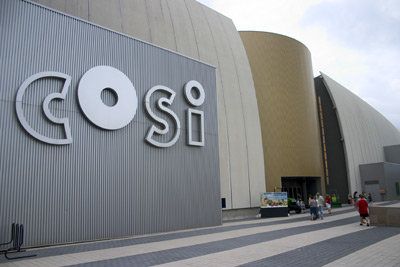 Cosi is located in the heart of downtown Columbus and is both interactive and interesting for adults and kids. They also bring in different exhibits. So, if you go once and see a certain one, the next time it could be completely different.