Many professors are finally getting caught up with the times, but there are so many tools out there that can take learning to the next level. As a student, and a bit of a techy, I tried out many different smartphone and tablet apps and I picked six that I liked the best.

Quizlet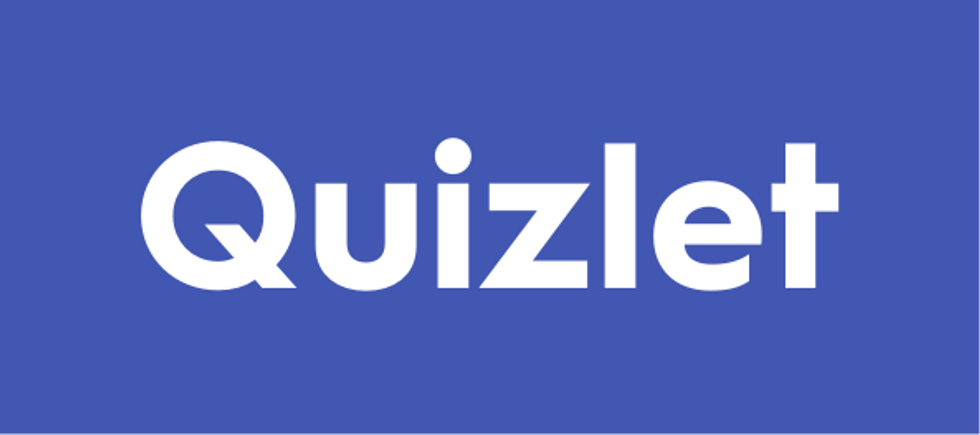 Available on: iOS, Android, Web
Cost: Free with limitations, Premium options available
Quizlet is the gold standard of online flashcard tools. You can sign up for free and get studying in minutes.
Part of what makes Quizlet so good is its focus on community. You can search for other students' flashcards, add them to your own folders, and study off of them in minutes.
In the past, I've found that flashcard apps can be kind of a pain, as you spend so much time creating your own cards before you can even get started. With Quizlet, you can search for the name of your class, school, and even professor, and chances are someone has already made up a list of terms to study.
One more great feature worth mentioning is the study feature on Quizlet. Click Study on the set you want to review, and it will serve up your cards. From there, you can mark as either you knew or you didn't, and it will sort them out and put together a schedule. Cards you were weak on, it will serve again in the future. Cards you knew well will be less likely to show up going forward, so you can spend more time on what you don't know as well.
Flexcil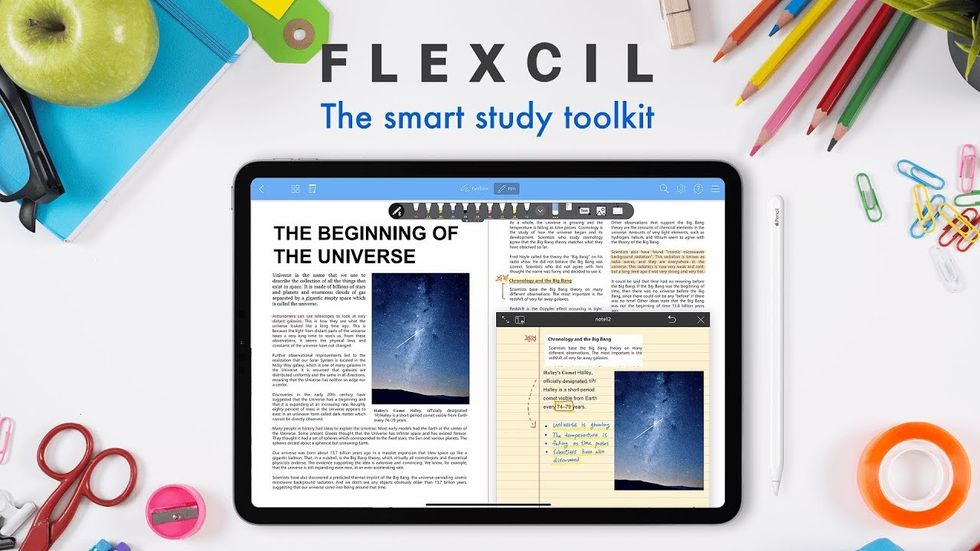 Available on: iOS
Cost: Free with limitations, $8.99 for all features
Flexcil is an app that allows you to highlight, take notes, and jot down ideas on and around PDF files. If you take an online class, or you have a professor who uses a lot of digital materials, this app is a lifesaver. I am currently enrolled in a class where each week we have to read and write about case study files sent over via PDF. I can read the files on my iPad, highlight, and even make notes on the PDF.
Flexcil also touts an easy-to-use gesture system. If you have an Apple Pencil or compatible smart stylus, you can use a series of gestures to highlight, screenshot, or cut text. This means you can spend more time studying and less time trying to figure out how to get the text selected right.
Google Docs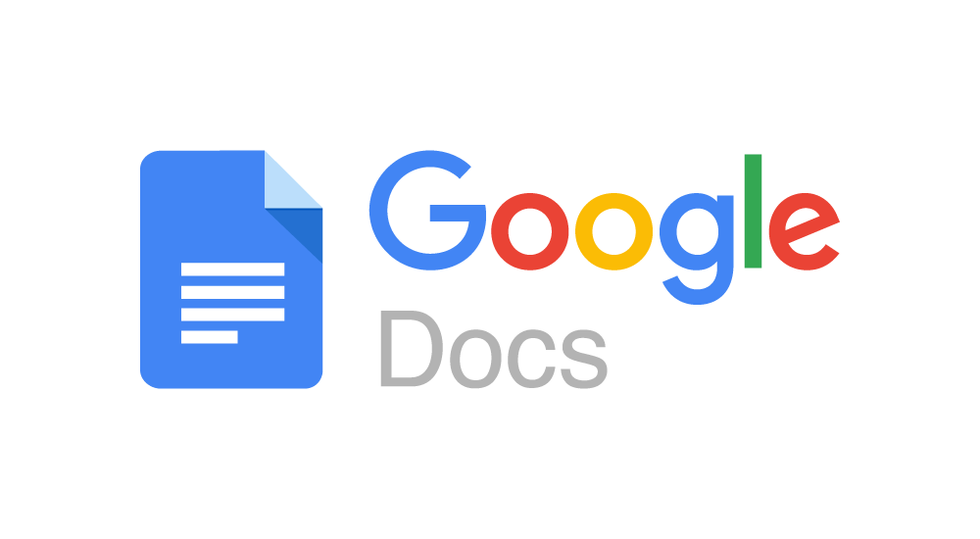 Available on: iOS, Android, Web, Desktop
Cost: Free
Google Docs lets you create and update documents online from any device that can run it. This article, for example, was written in Google Docs. I can start it from my laptop, review it from my iPad, and post the content from my phone. I found this to be super useful when working on essays, as I'm not tied to any one computer or set of notes. I can pick up where I left off from any device.
Kindle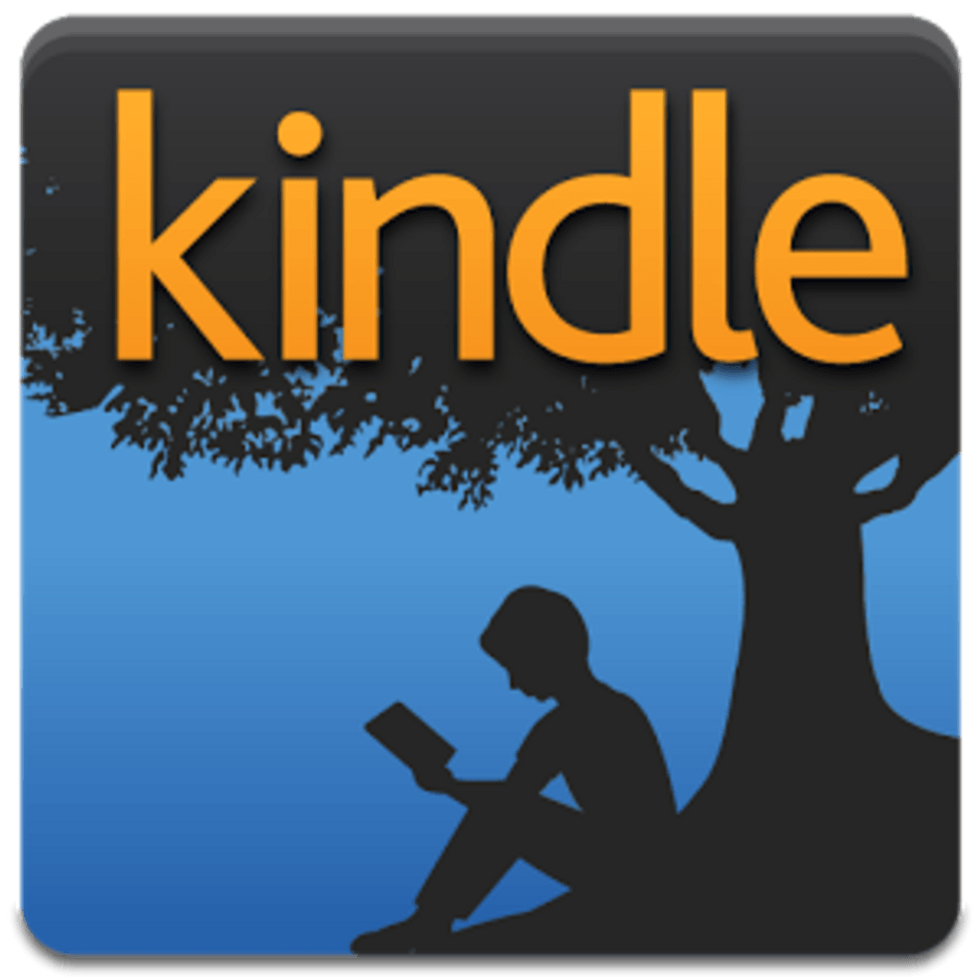 Available on: iOS, Android, Web, Desktop
Cost: Free
If you are a student who is cost-conscientious and doesn't mind using ebooks, Kindle is the best thing for you. Chances are, the textbook you're spending $100+ on for a beat-up hardcover edition you can rent as an ebook on Amazon for 20 bucks.
The thing most students might not know is that you don't need to have a Kindle device to be able to take advantage of this. You can read ebooks through the app on your phone or online.
The best part about it is that you don't even need to return the ebook. If you rent it until the end of your semester, the book goes back automatically at the end of your rental period. No physical book to keep up with and no deadlines to worry about? Sounds perfect to me.
Scholly Search

Available on: iOS, Android, Web, Desktop
Cost: Free
There are SO MANY scholarships out there. Every semester, we leave money on the table because we don't know where to look.
Scholly Search is a platform set up to match you with your ideal date, a scholarship that will help pay for college. All you have to do is sign up for an account, fill out the necessary information, and you can start matching with scholarships right away. If the right one isn't available now, you can get notifications on your phone when new ones become available.
Scholly has also rolled out Scholly Math and Scholly Editor. Tools to help you with your assignments.
Hemingway Editor

Available on: Web, Desktop
Cost: Free for Web, $19.99 for the Desktop Software
I write... a lot... in case you couldn't tell. I have tried a lot of different editing programs and software, and my favorite, by far, is Hemingway. Hemingway uses color-coding to tell you when you need to make a revision.
I usually write in Google Docs, then copy and paste the text into Hemingway and edit from there. This site is a godsend and I cannot recommend it enough.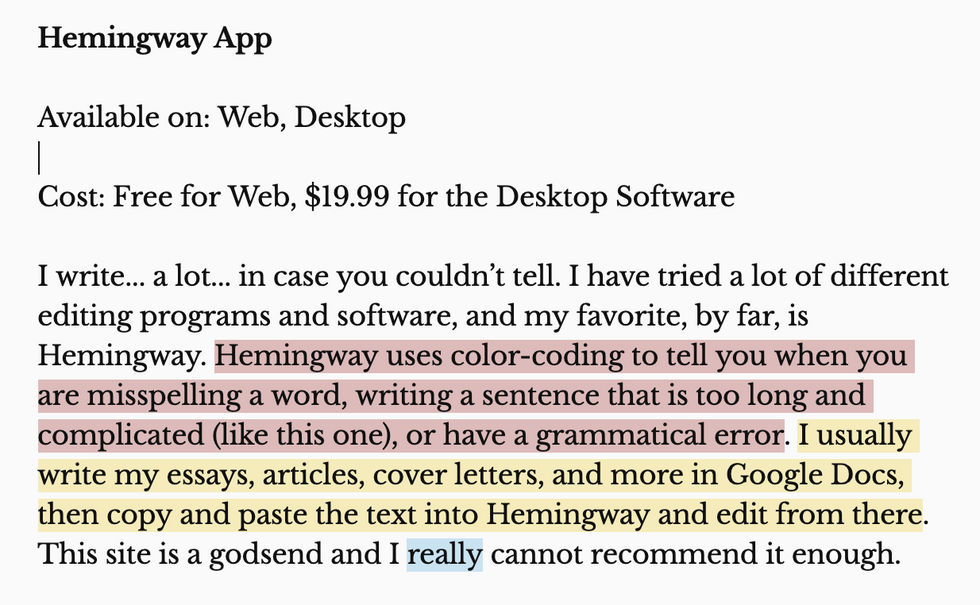 Actual screenshot I took while writing this section. Seriously, I love this app.
Have you found an app that works for you? Do you have any experience with any of these? Let me know! Follow and tweet me @andybrownwriter - I'd love to hear your thoughts!