I have always loved living near the city. There is always something to do, inside and out. Living in Boston definitely has its perks, and since we endure such a long winter, we might as well make the best of it. If you're in the area, here are some uncommon things to do in Boston in the winter.
1. ImprovBoston
If you're looking to laugh until your sides hurt, this is the choice for you. ImprovBoston is a nonprofit organization that humors people five days a week through the improvisation shows directed by the audience. Nothing is scripted as cast members take suggestions on topics straight from the audience. This should definitely be on everyone's to-do list.
2. Chocolate Factory
This particular activity speaks out to the chocoholics out there. Located in the heart of Boston, we have Max Brenner's Chocolate factory. This place simply has the best hot chocolate I've ever had in my life. Everything about going there is an experience, and it is definitely worth it.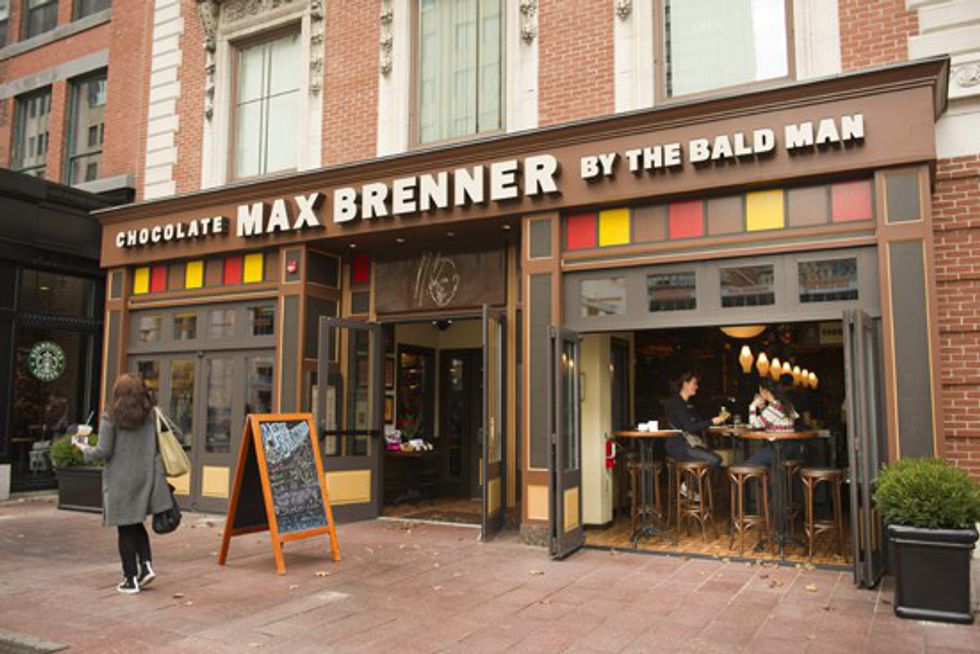 3. Bad Art Museum
It's funny that a place like this actually exists. Made for artists to showcase what otherwise wouldn't be showcased, the Museum of Bad Art is the perfect place to go for a quick laugh. You'll see all kinds of interesting and ridiculous forms of art which makes for a really fun day running away from the cold.
4. Brooklyn Boulders
Calling out to the athletic people! Brooklyn Boulders is a rock climbing gym located right in Somerville. Containing a variety of classes and events, this 40,000 square foot facility challenges those who walk in to take fitness fun to another level.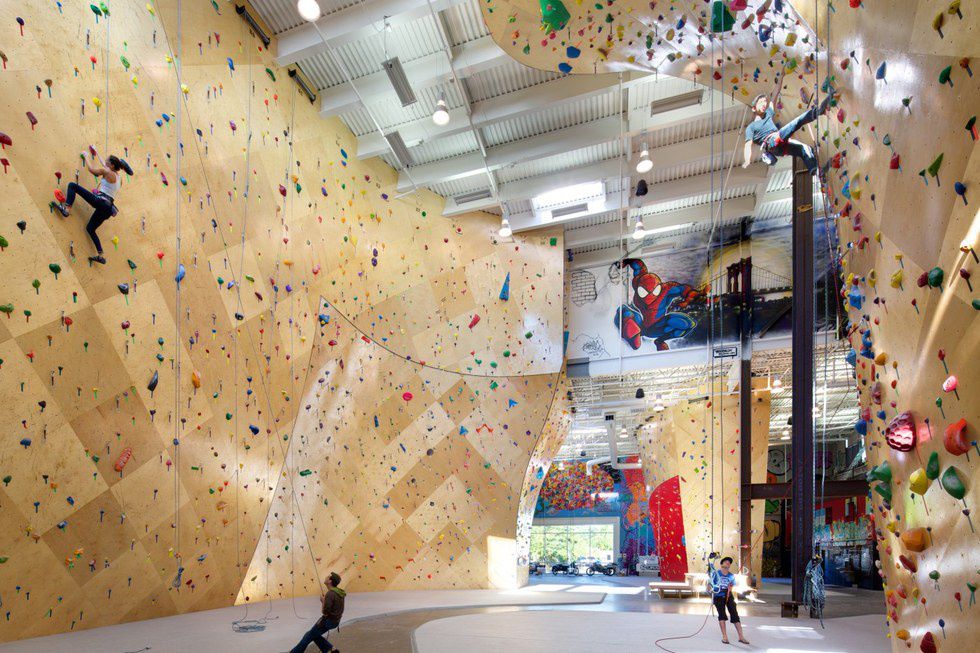 http://brooklynboulders.com/somerville/

5. Mapparium
This three-story, stained-glass globe is perfect for an afternoon of flashing back to the past - 1935 to be exact. It shows a change in our world through music, lights, and words. It is located right in the Mary Baker Eddy Library. What better way to spend a snowy and cold winter day than here?
http://www.marybakereddylibrary.org/project/mappar...
6. Wicked Escapes

This one's my personal favorite. Imagine being stuck in jail with a bunch of your friends and trying to plan a breakout. Wicked Escapes gives you the chance to do just that. Searching for clues and trying to figure out a mystery has never been more thrilling. Grab a few of your closest friends, split up into groups, and try to bail yourselves out of jail, orange jumpsuits and all.