After playing a sold-out, intimate gig at the Varsity Theater in Minneapolis, Minn. this past April, 5 Seconds of Summer returned to Minneapolis again, but this time on a bigger stage and with a new album. On September 9, 5SOS made their stop at The Armory on their "Meet You There Tour."
From the moment the Australian pop-rock band took the stage, screams erupted from the crowd — and they didn't stop throughout the entire show. Fans had lined up outdoors for hours prior to doors opening, some even the day before. Even after doors opened, the line was still wrapped around the venue and down a few blocks.
So, it's easy to say that this was the moment that fans had been waiting for all day long (and probably since they bought tickets months ago).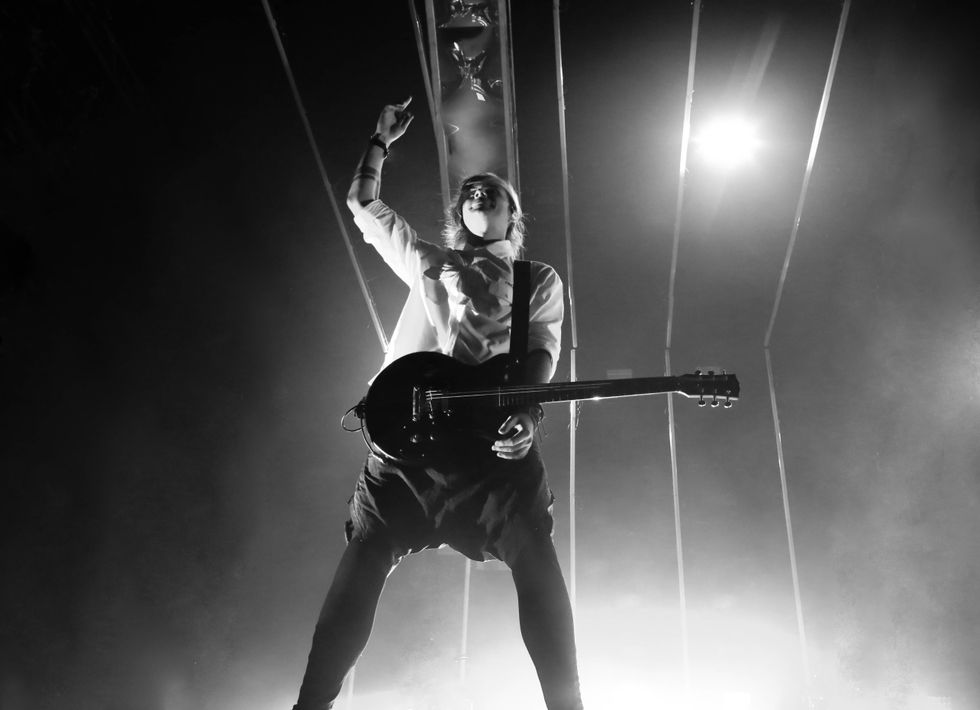 Corbyn Jenkins (IG: @CorbynJenkins)
The band opened with "Babylon," then dove into "Talk Fast" and "Moving Along." All three of these tracks got the crowd hyped from the start and created a fun and energetic atmosphere that continued throughout the entire show.
Being that the band released their third studio album, "Youngblood," this June, it was to be expected that the majority of the setlist would revolve around those tracks. However, the band did add in a few throwbacks, including "Waste The Night," "Girls Talk Boys" and their 2015 single "She's Kinda Hot."
Later in the night, more throwbacks came as the band played their 2014 releases, "The Only Reason" and the popular mellow pop-rock track, "Amnesia." Bassist Calum Hood introduced the song by saying, "So, this next part of the set is a bit melancholy. I'm guessing this is one that you will all know. It's called 'Amnesia.'" And the crowd went wild.
Also, prior to introducing the song, lead singer Luke Hemmings recreated his "It's a bit loud for an acoustic set, Calum" — and, well, if you know, you know. It was definitely a highlight of the night.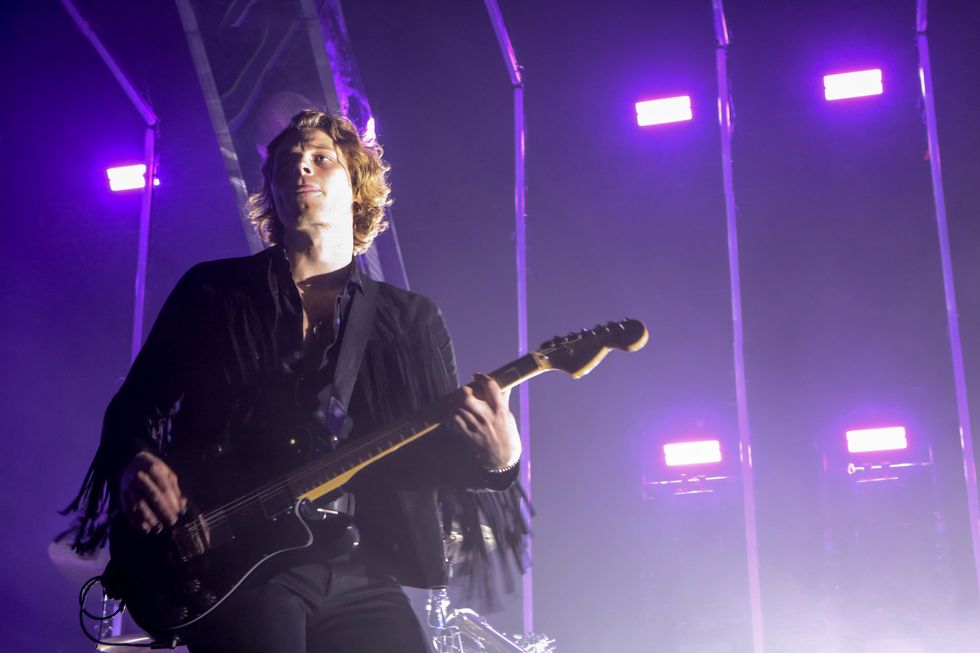 Corbyn Jenkins (IG: @CorbynJenkins)
The other two throwback tracks played were "Jet Black Heart" and what seems to be the band's most-known track, "She Looks So Perfect," which was the first of two encore songs. During the performance of "Jet Black Heart," fans lit up the venue with blue lights by putting a post-it note over their phone flashlight.
That was just one of the multiple fan projects, as another took place during "Ghost of You," where fans held up purple hearts. Overall, adding all of these "old" tracks into the setlist definitely created a feeling of nostalgia for many in the audience. At the same time, it showed just how much this band has grown artistically.
About halfway through the set, Hemmings asked the crowd, "Is it OK if I play on the piano, just you and me?" And it was truly something special, especially as the rest of 5SOS joined him back on stage about halfway through. It was during this song that Hemmings' powerful and beautiful voice truly left me saying "wow" out loud.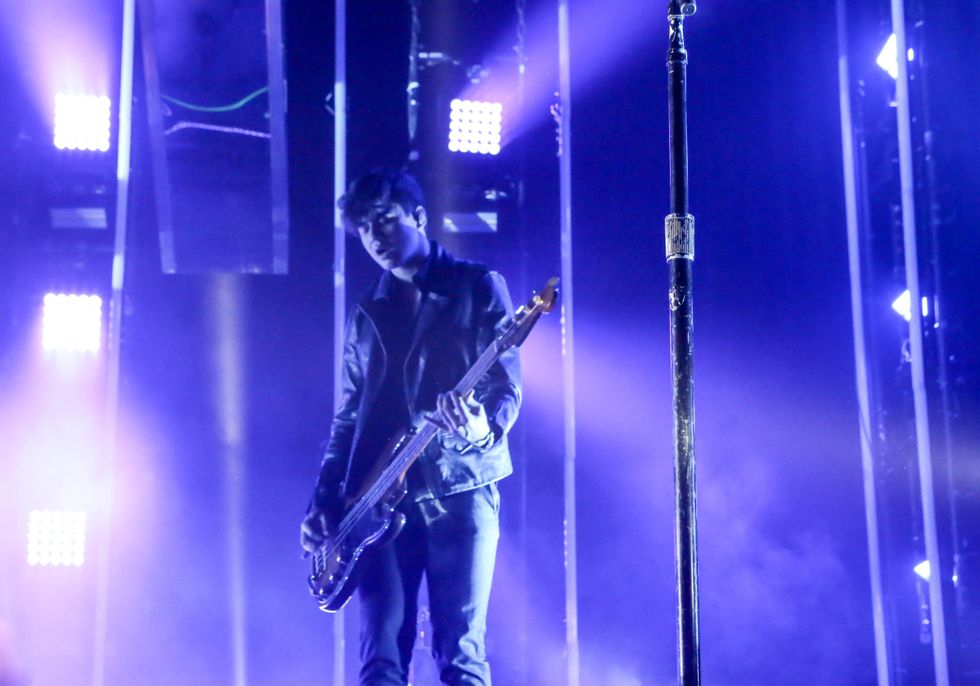 Corbyn Jenkins (IG: @CorbynJenkins)
Another highlight of the night was the performance of "More." When the band released their new album back in June, I was hoping that this track would make the setlist because it's a total banger. You can't help but love the guitar riff and powerful vocals! When I first listened to the track, I could just picture it being played live. And experiencing it not just played live, but in person, was better than I could ever have imagined.
"Valentine," "Meet You There" and Why Won't You Love Me," also appeared to be crowd favorites. "Valentine" has such a fun beat to it that you can't help but dance and sing along, and during "Meet You There," drummer Ashton Irwin absolutely killed it. You can tell that he is just having the time of his life up on stage.
As "Why Won't You Love Me" ended, I heard a girl near me scream, "That was so good live. Ten out of 10, best flippin' song! This is the best night of my damn life!" I am sure that many others felt the same way.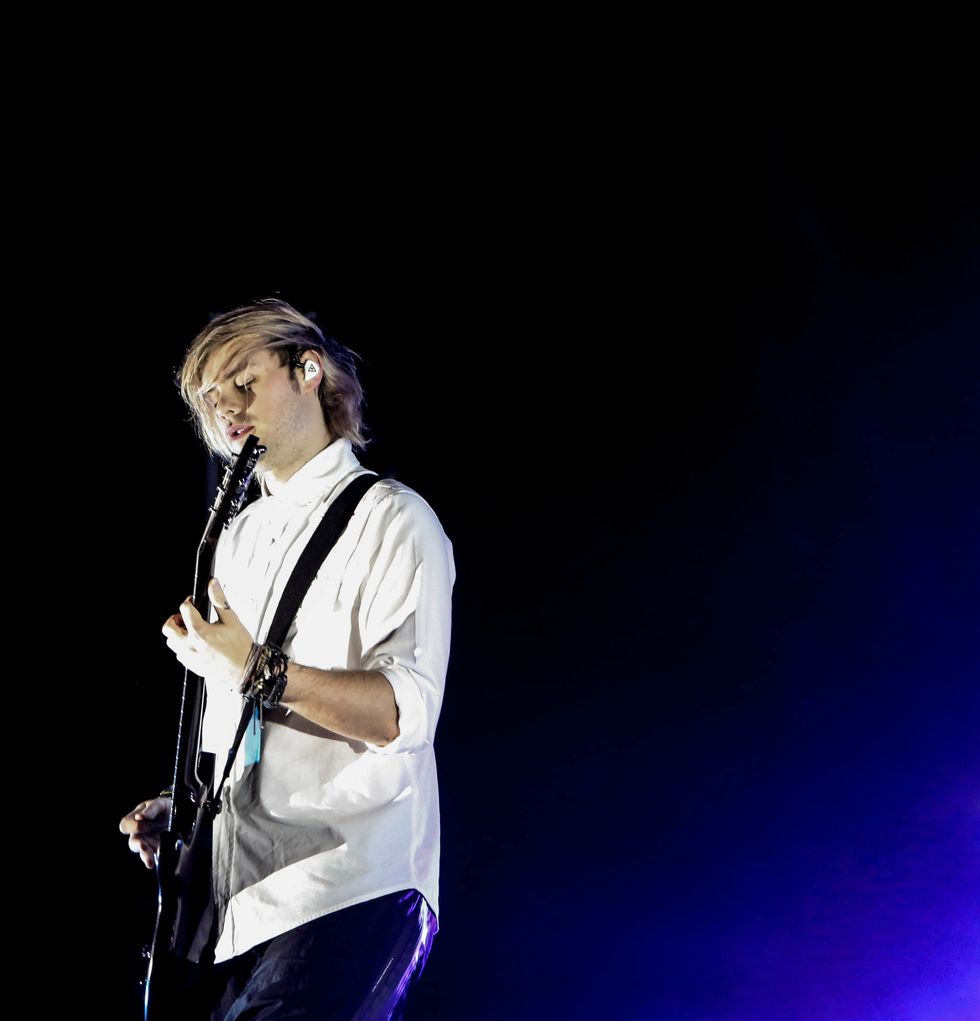 Corbyn Jenkins (IG: @CorbynJenkins)
After getting the crowd hyped while performing "Want You Back," the band headed off stage. They soon returned and played the encore of the night which included "She Looks So Perfect" and the title track, "Youngblood." In between the two songs, Hemmings stopped to say, "Thank you so much Minneapolis. Whether you've been a fan of this band for seven years now or just now, thank you. We have one more song left to play for you all. It's called "Youngblood." The crowd then took in the last song of the night and to me, these were the two perfect songs to close with and from the looks of it many fans agreed as they headed out of the venue crying tears of happiness.
Overall, it's always a good time when 5 Seconds of Summer makes their way to "Mini Apples, Mini Soda" as guitarist, Michael Clifford calls it. They put on one heck of a show and gave Minneapolis 5SOS fans a night that they will remember forever.
Thinking about going to see 5SOS live? Do it! Check out their tour on their website.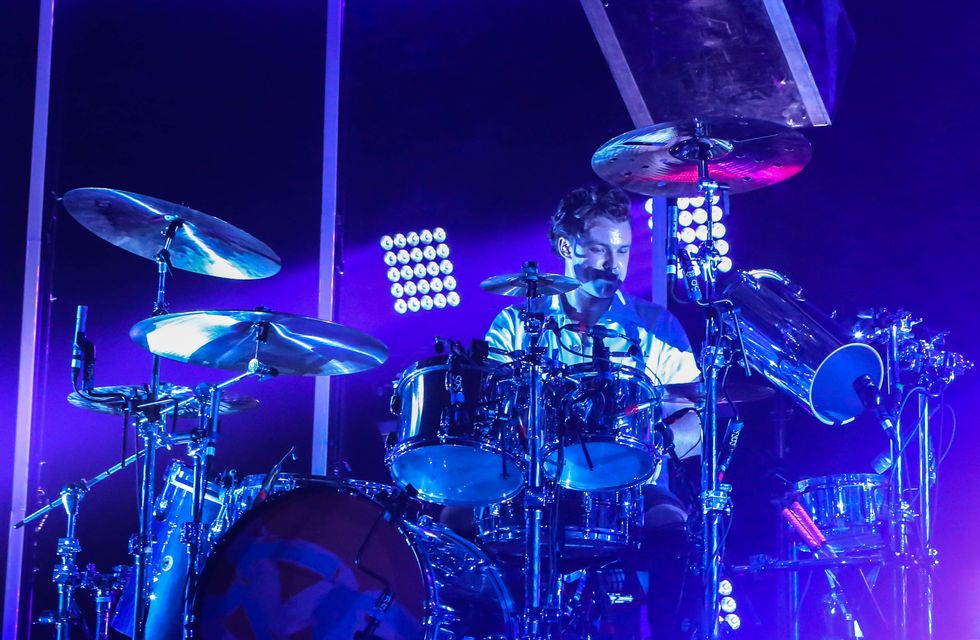 Corbyn Jenkins (IG: @CorbynJenkins)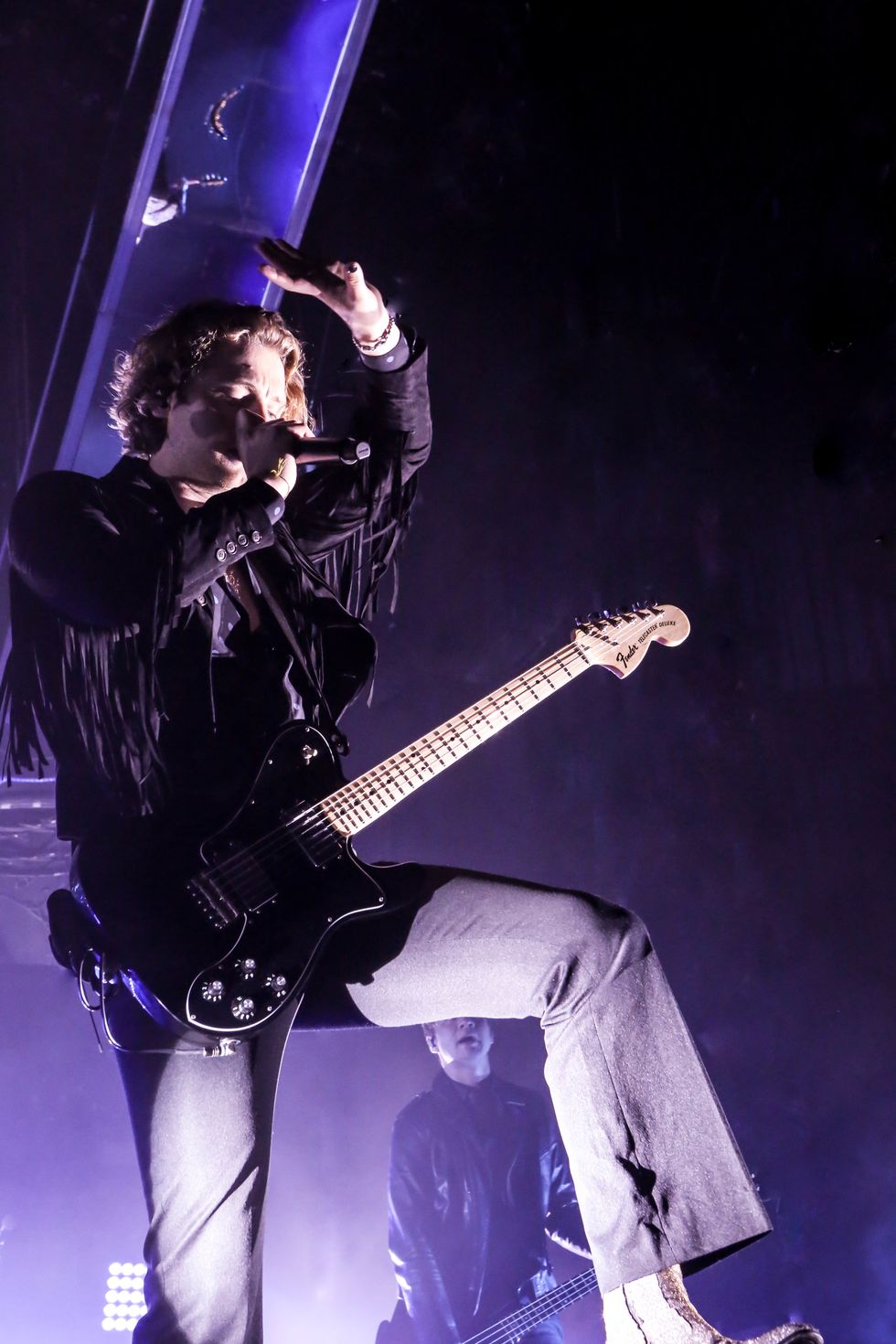 Corbyn Jenkins (IG: @CorbynJenkins)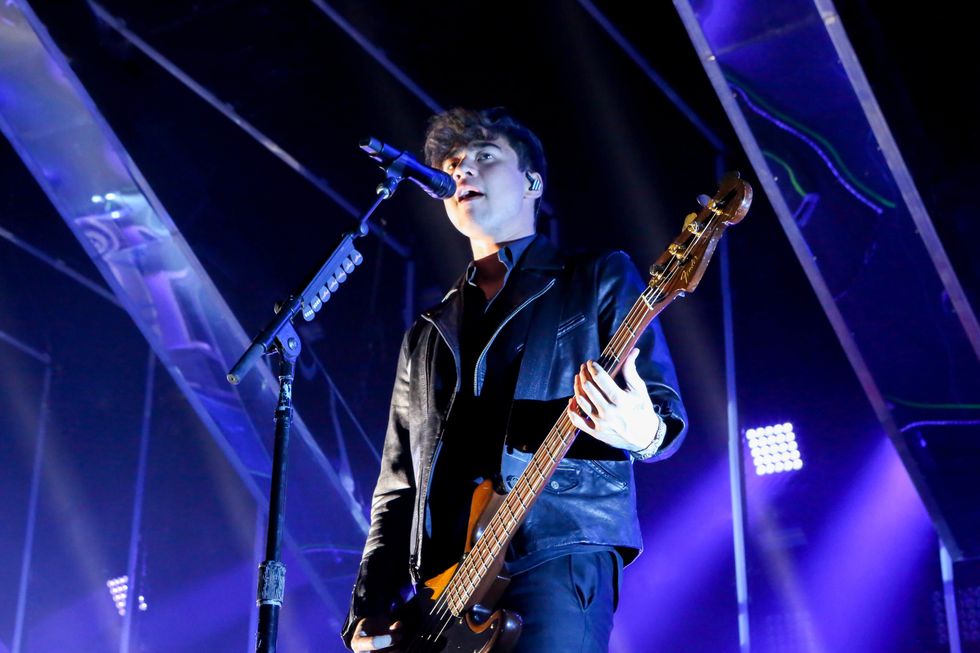 Corbyn Jenkins (IG: @CorbynJenkins)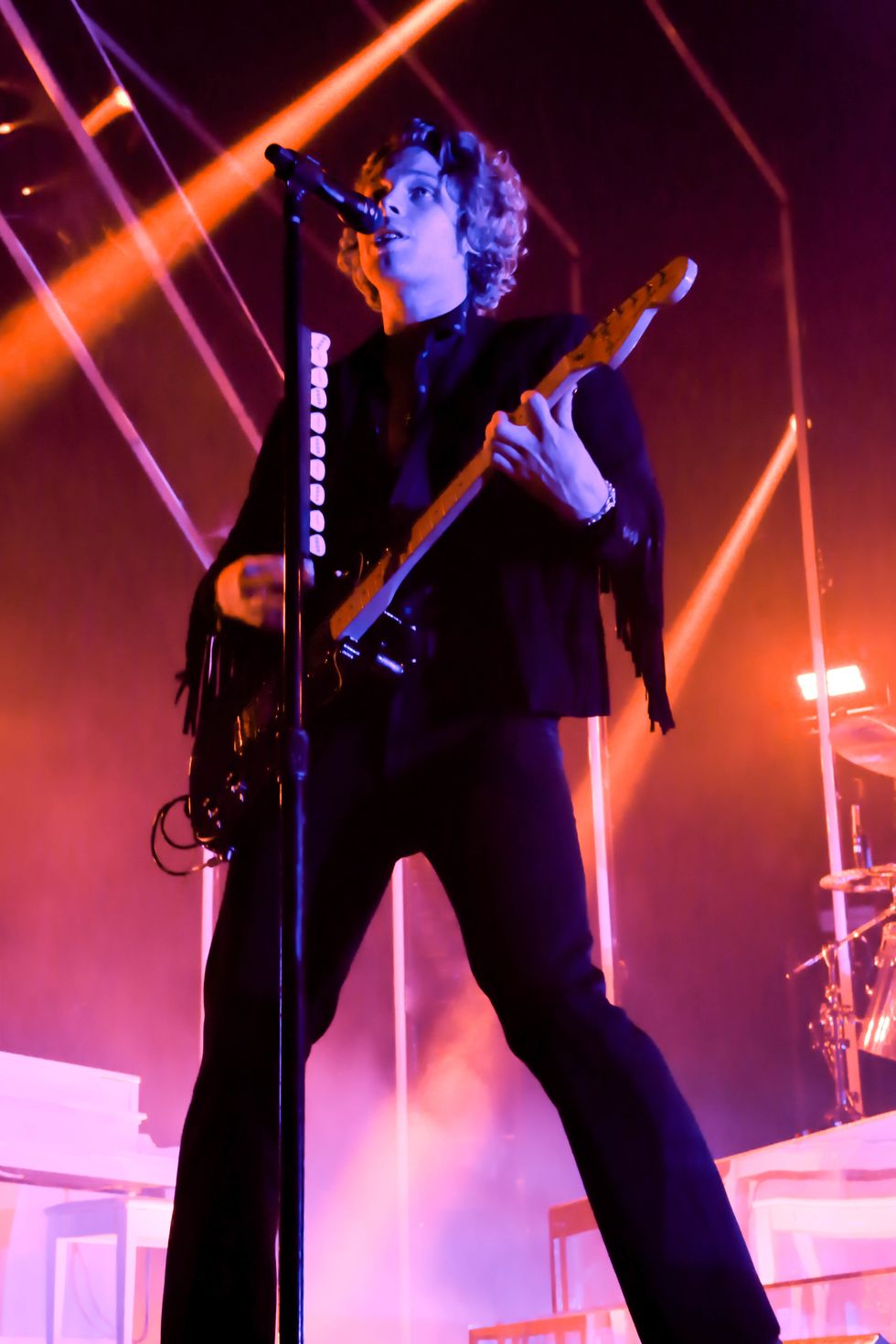 Corbyn Jenkins (IG: @CorbynJenkins)