"Harry Potter" will forever be one of my favorite series. There is just something about it that makes me love it beyond words. So, you can most likely see why I was so excited when I heard about "Harry Potter and the Cursed Child." As usual, J.K. Rowling didn't disappoint. Here are the thoughts I had while reading the eighth installment of the Harry Potter franchise.
1. It's beautiful. Oh my god, is it beautiful.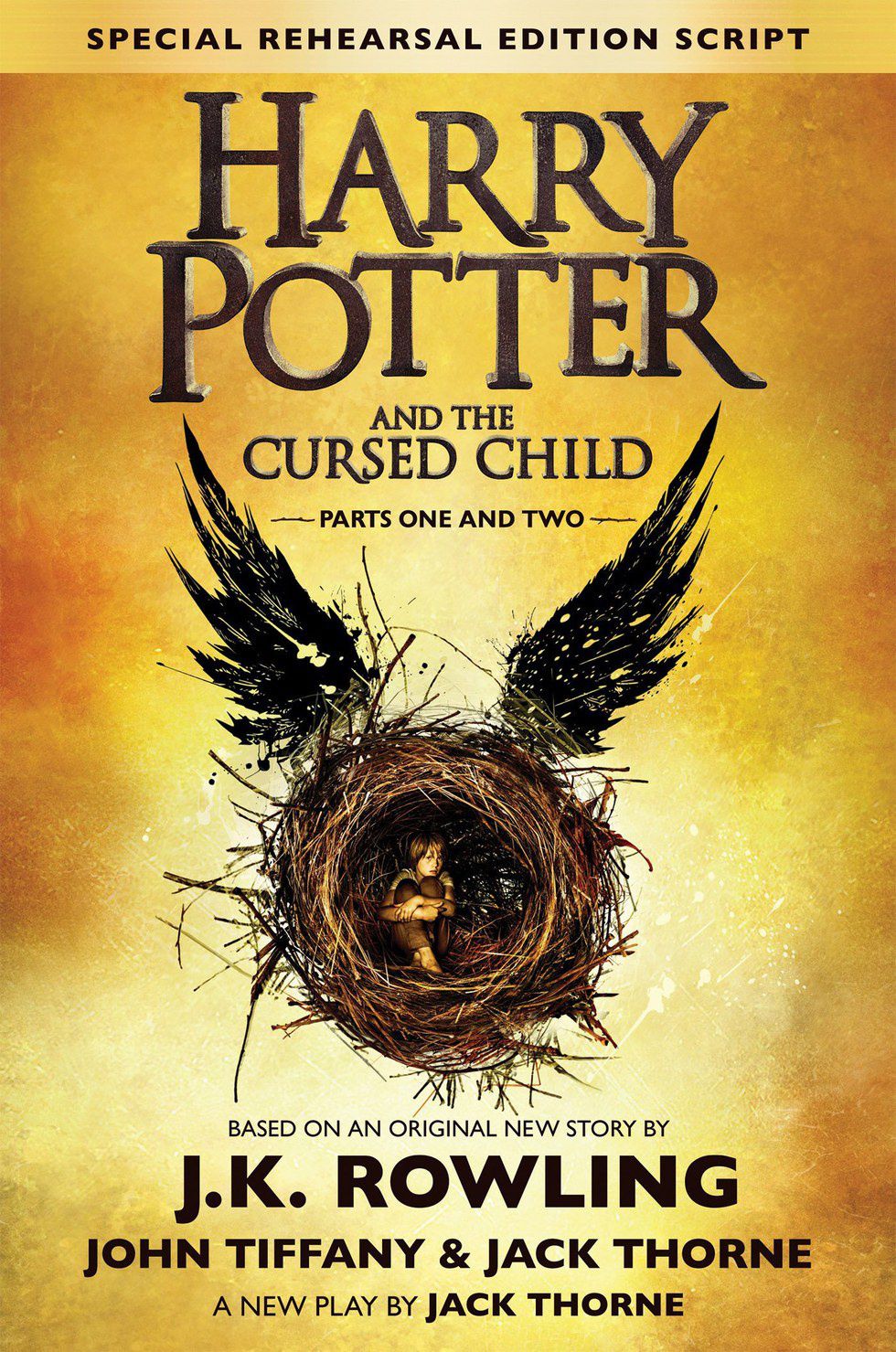 2. I've waited so long and I can't believe I'm holding it.
3. I probably shouldn't spend $30 on it, but it's "Harry Potter," so it's acceptable.
4. Deep breaths, deep breaths. Just start reading.
5. What if Albus really does go into Slytherin? That would be interesting. How would Harry feel?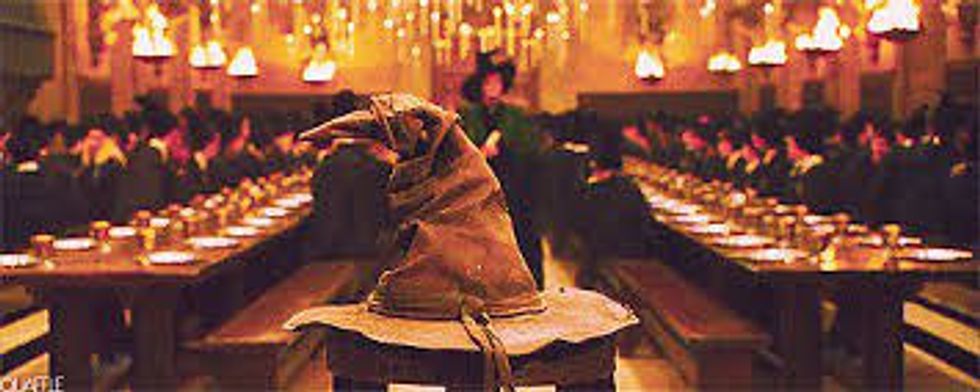 6. Albus wants to be friends with Scorpius? I guess it's always good to give someone the benefit of the doubt.
7. ALBUS IS A SLYTHERIN? I didn't think it would actually happen.
8. Harry and Albus have some serious father-son issues.
9. Poor Scorpius... He already had enough problems without his mom dying.
10. Well, Cedric's dad is crazy, but his cousin is interesting.
11. WHAT THE HECK, HARRY! YOU DON'T SAY THAT TO YOUR KID!
12. And the scar is hurting again. That's definitely not a good sign.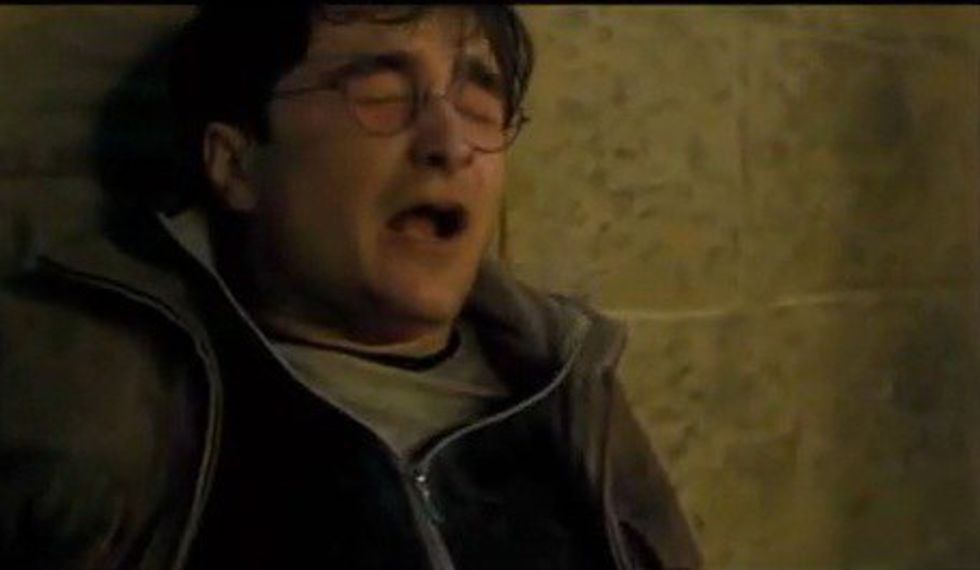 13. I really don't like Rose.
14. Yes, because jumping off the roof of a train is a fabulous idea.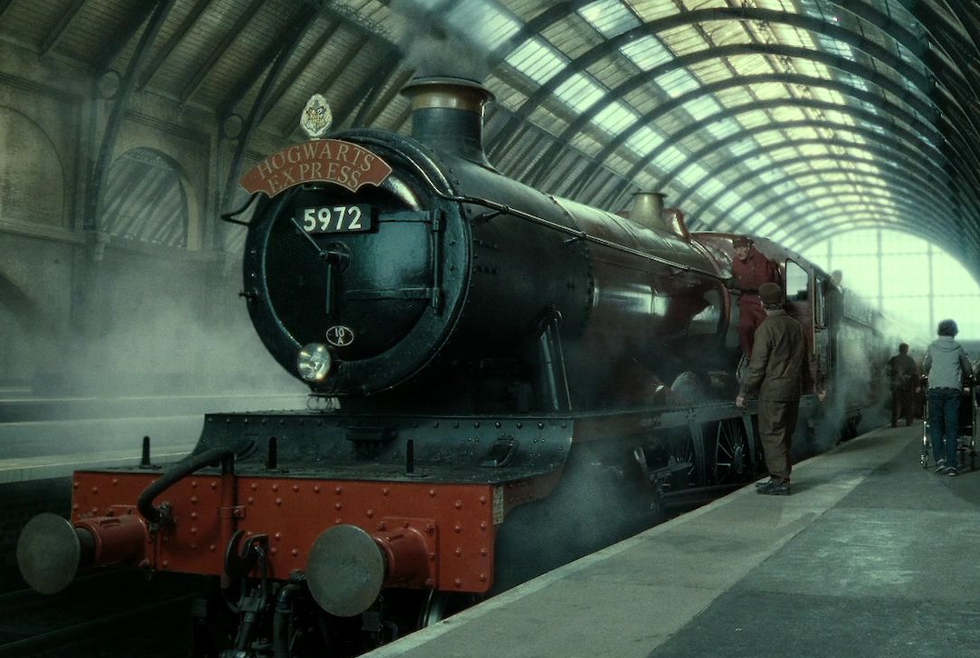 15. The fact Albus kissed Hermione is weird, even if he looked like Ron.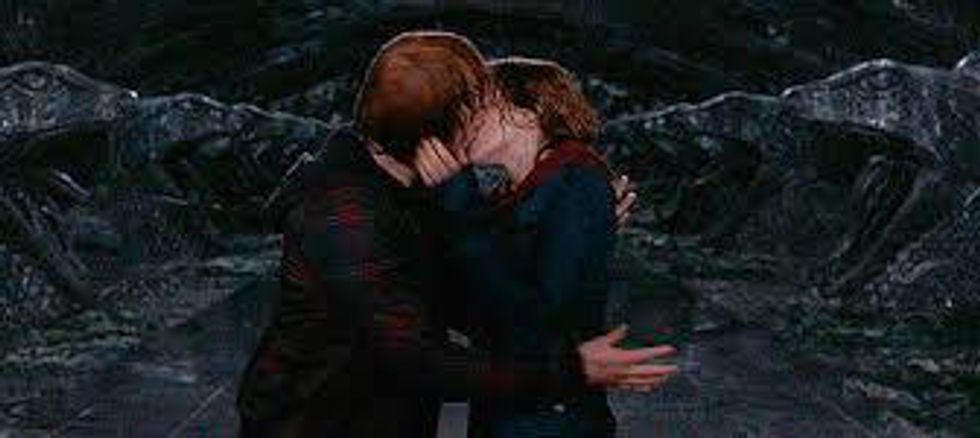 16. I don't feel all that great about them going back in time... That never turns out well.
17. Wait a second, is Albus the cursed child??? If not, who is?
18. DUMBLEDORE! Well, his painting at least.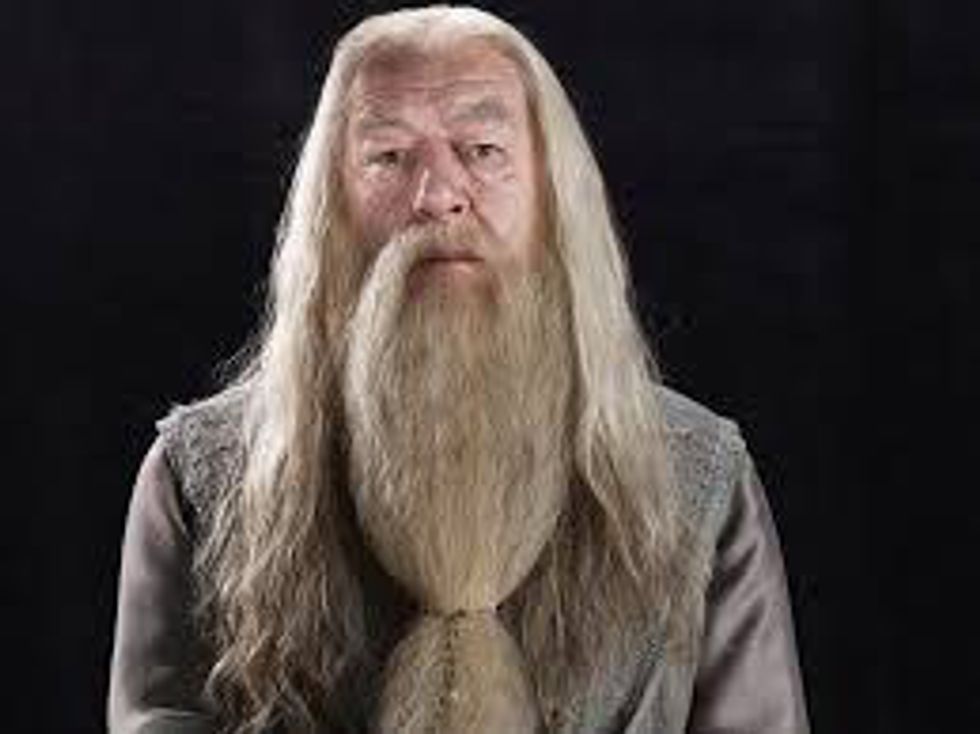 19. Harry, you of all people should understand the power of friendship. You're being a real jerk for not letting Albus be friends with Scorpious.
20. Ron and Padma? Umm... Let's pretend that makes sense.
21. I was waiting for Harry and Draco to fight each other. It took long enough.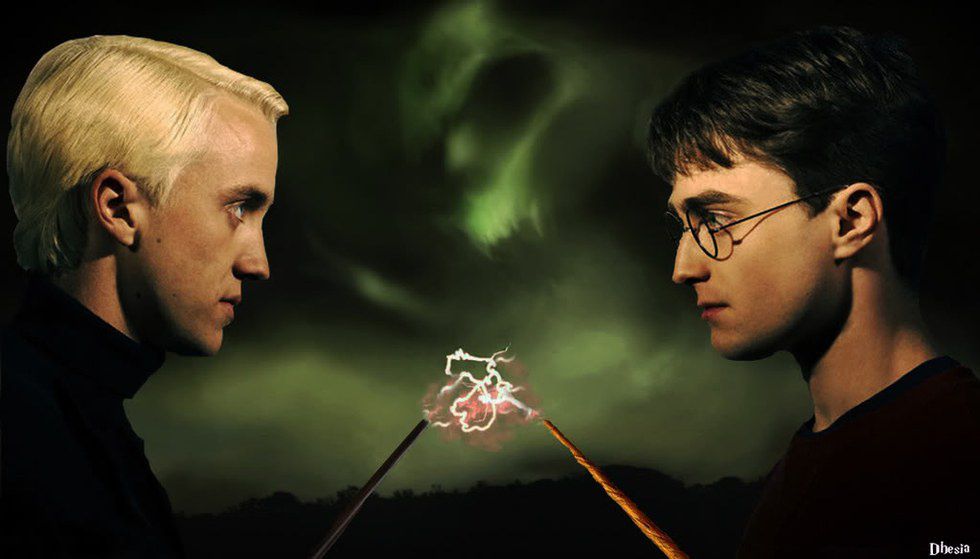 22. I'm not totally sure how I feel about Delphi.
23. I've always liked McGonagall. I'm glad she hasn't changed at all.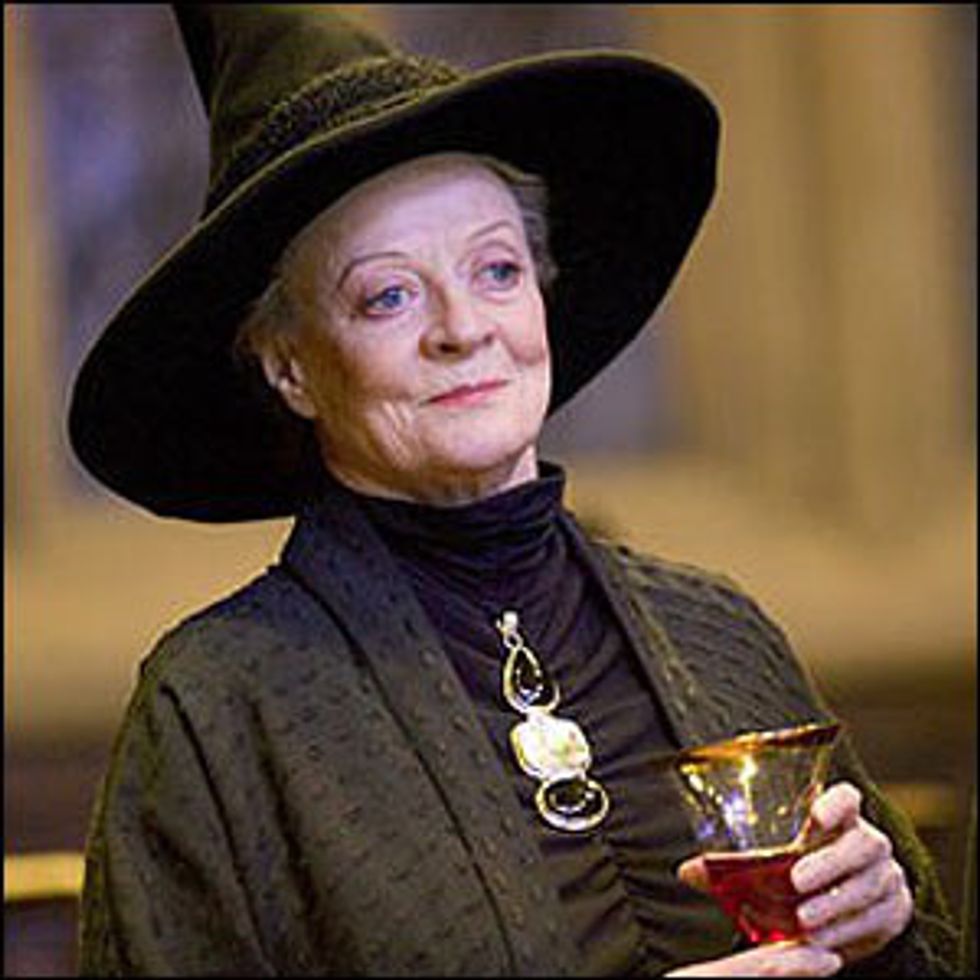 24. Yes, go back in time again because it worked out so well the first time.
25. I can't say I missed Moaning Myrtle.
26. I STILL HATE UMBRIDGE. NOTHING WILL EVER CHANGE THAT.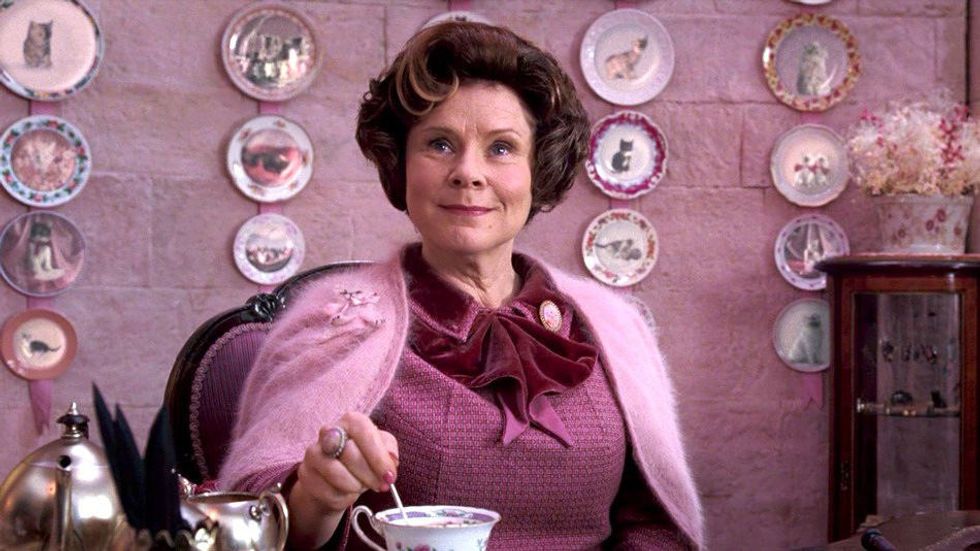 27. And we are completely thrust into a Wizarding World of Darkness. Good job, boys.
28. SNAPE!! SNAPE'S ALIVE AGAIN.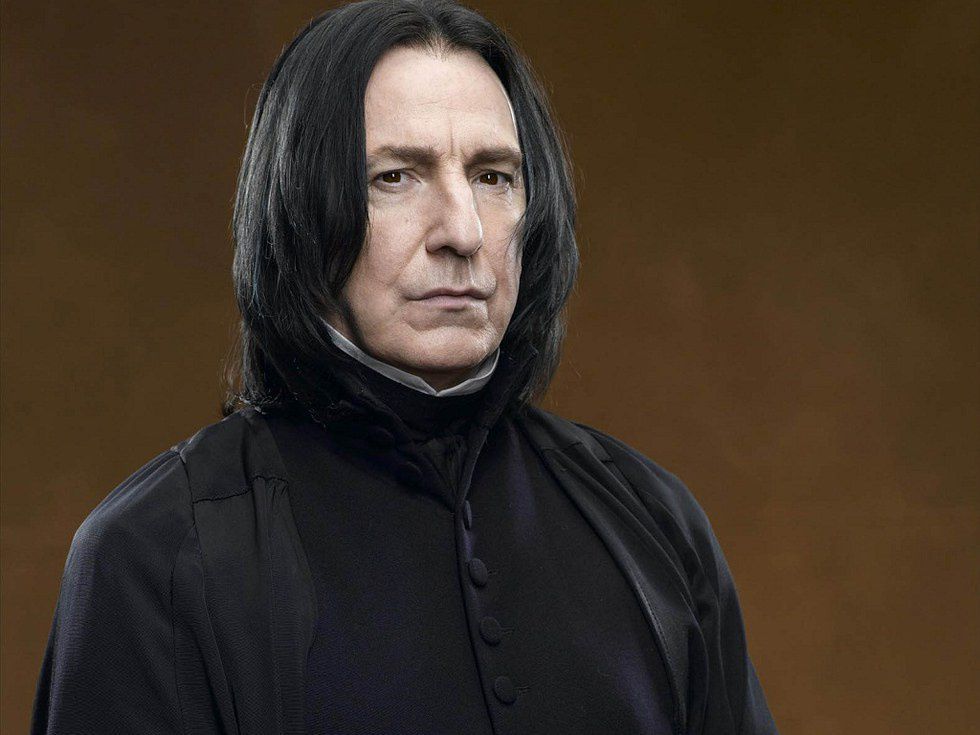 29. I spoke too soon because he's dead again. So much for that short-lived bit of happiness.
30. Well at least they were able to get the real Wizarding World back.
31. I knew there was a reason I wasn't sure about Delphi.
32. If she isn't Amos' niece, who the heck is she?
33. Well that's not a very nice prophecy...
34. Albus and Harry both have the same weakness. Maybe that's part of their problems.
35. CEDRIC! Even though he still dies, he was pretty cool.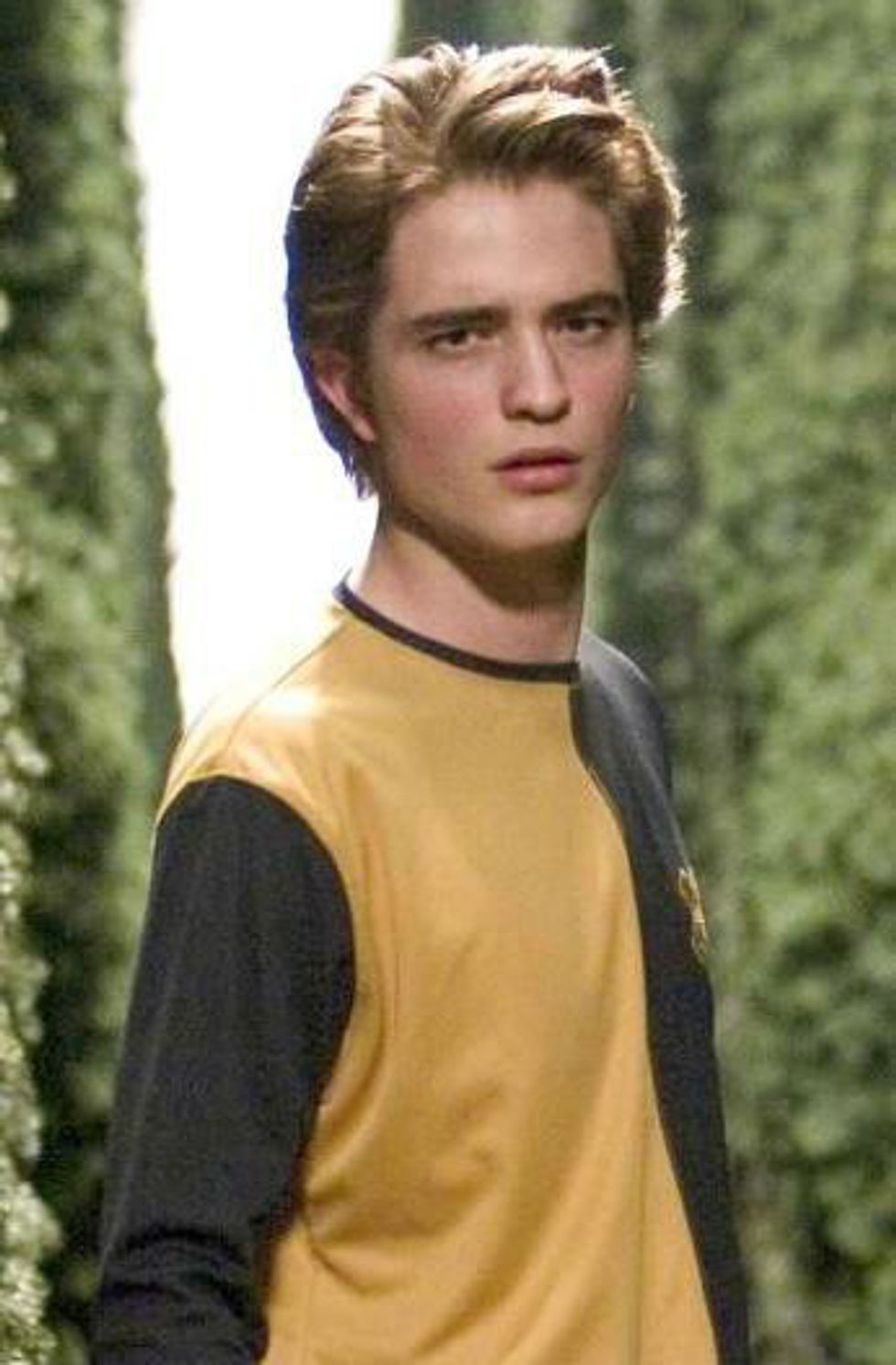 36. VOLDEMORT HAD A KID? WHAT? WHEN? HOW? WHO'S THE MOM?
37. Ron is kind of lame as an adult, but at least he still backs his friends up.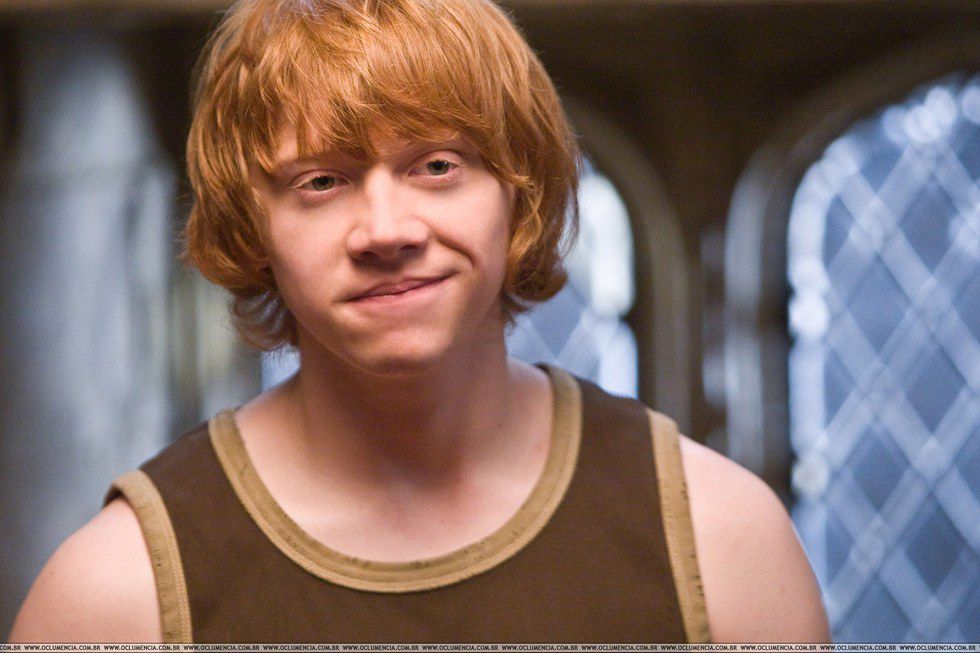 38. Of course Draco would have something illegal.
39. Albus and Scorpious do stupid things, but they are pretty smart to come up with the blanket idea.
40. And there Harry goes, saving the world again. What's new?
41. Harry as Voldemort is just creepy...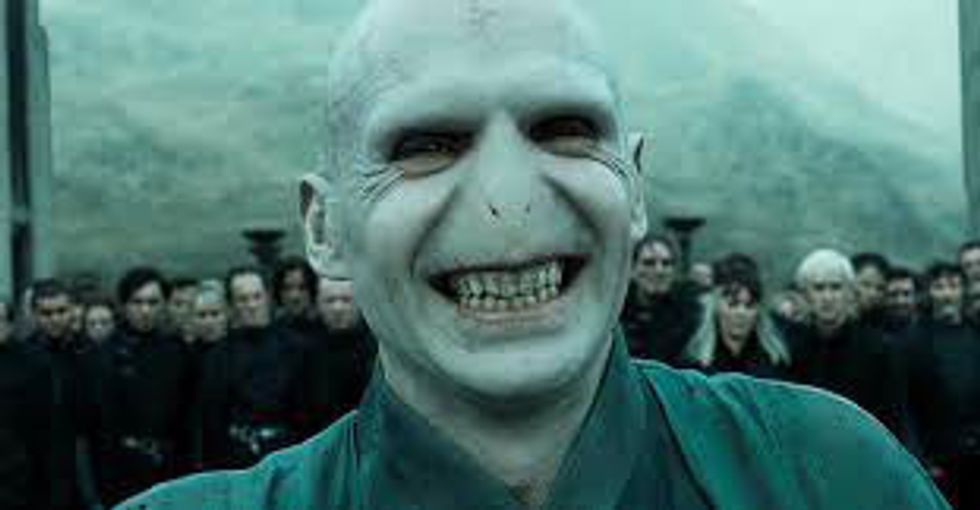 42. Bellatrix is the only witch crazy enough to mother the child of Voldemort.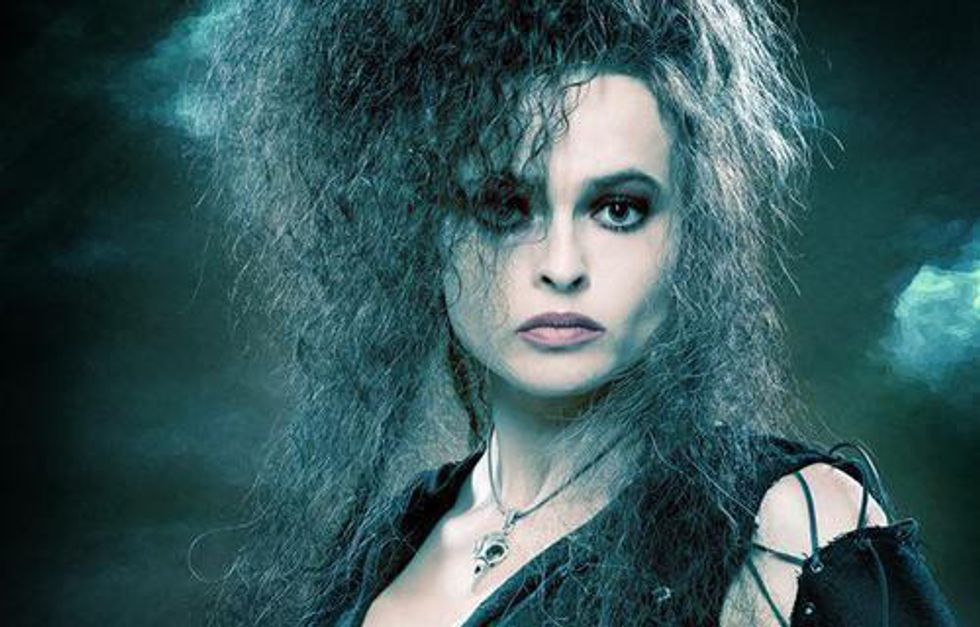 43. And of course that plan didn't work. The plans never work out.
44. Albus came to Harry's rescue! He definitely takes after his dad.
45. Jo, having Harry watch his parents die is a cruel injustice...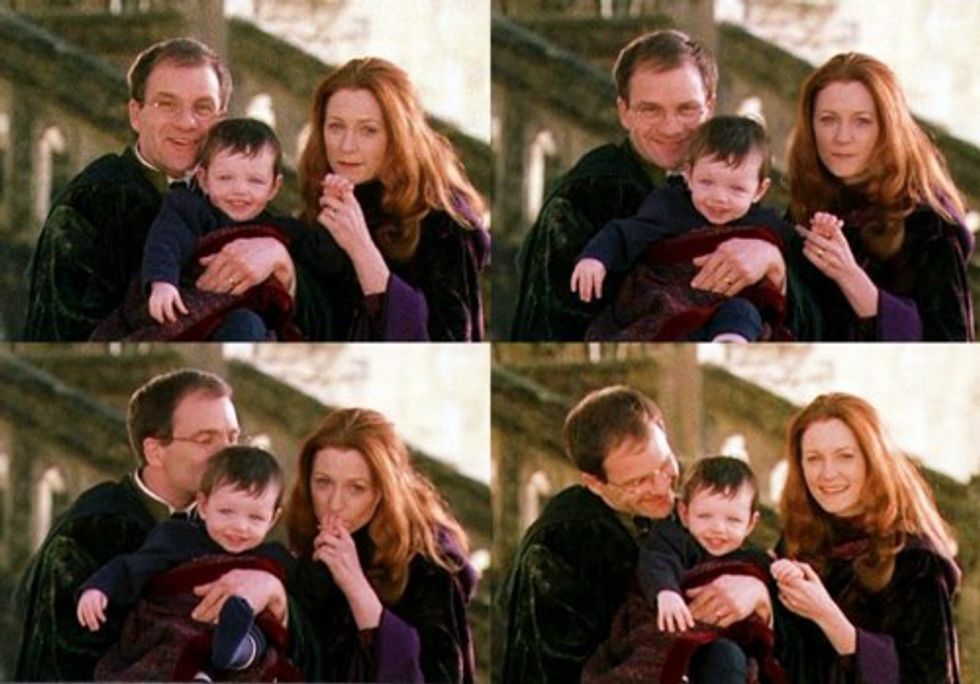 46. I'm crying! Hagrid, that's so sweet.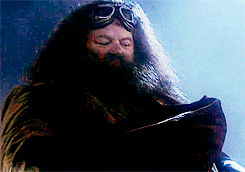 47. Scorpious and Rose... I guess I could see it.
48. The tears are back. I wasn't expecting them to go to Cedric's grave.
49. I liked "All was well" more than "So do I" for an ending.
50. And it's over... I should have read slower. Then it would have lasted longer.