With winter comes a whole new wardrobe. Winter fashion doesn't have to bulky and unstylish; if it is styled right, you can look super cute and warm at the same time. Here are 6 items that you probably already own but can always make a cute winter look with!
1. A plush scarf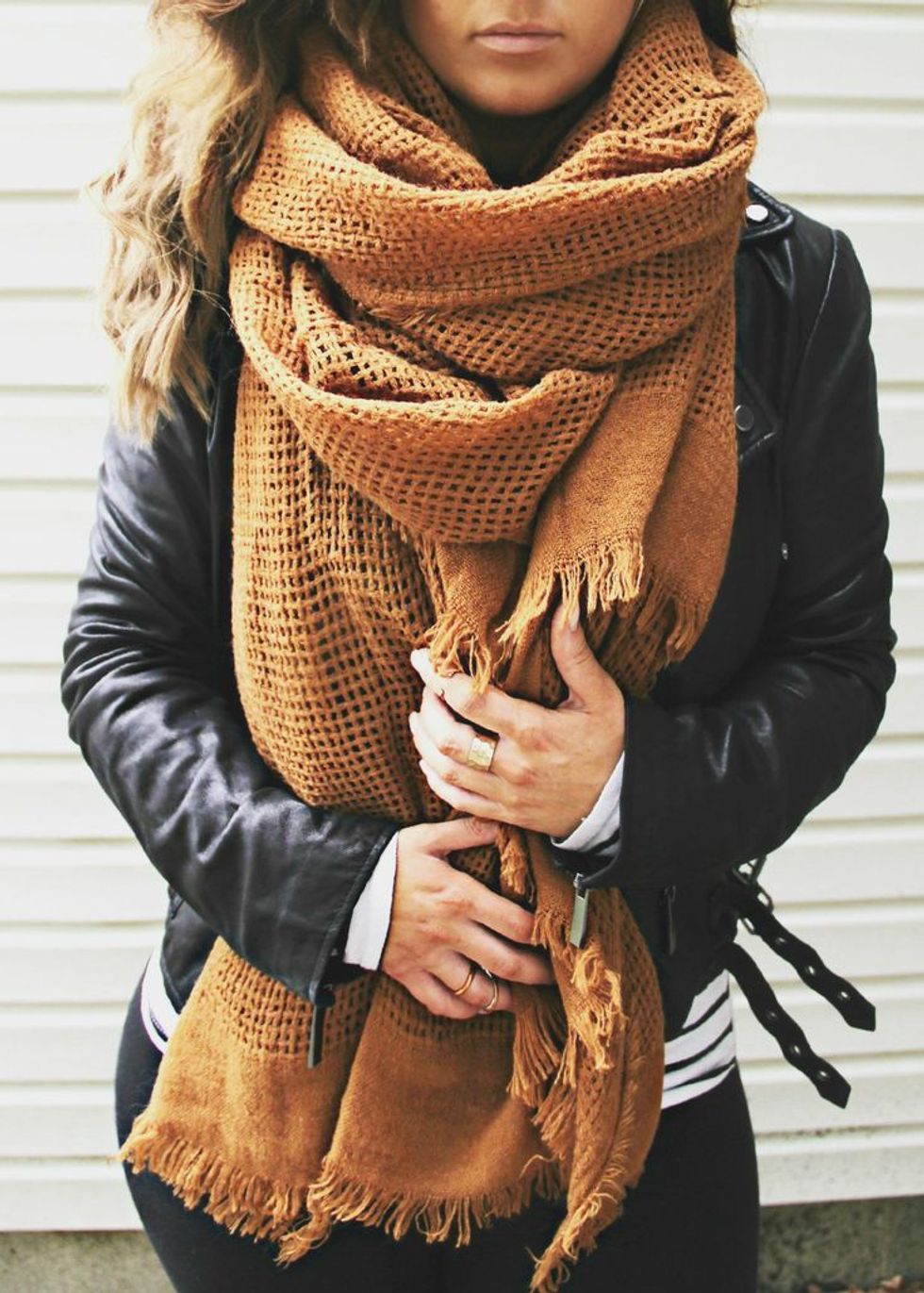 It can be easily layered under a coat or with a sweater! There are so many cute options out there that are all different colors and that have different amounts of plushness.
2. Tall Boots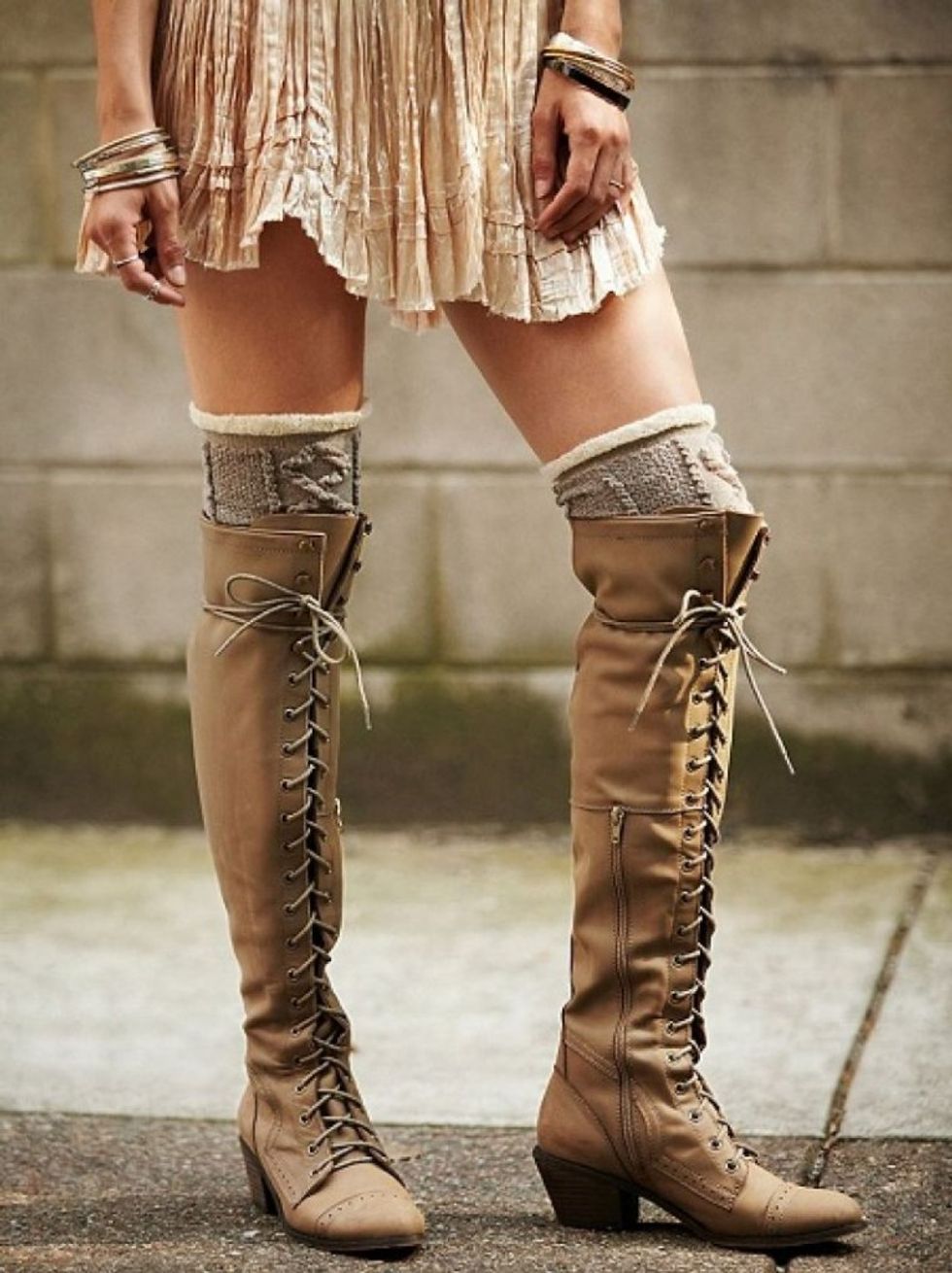 You can accessorize with tall socks that match your outfits or your scarf. With all the different options of suede and leather boots, any outfit can be finished off right!
3. Oversized Sweaters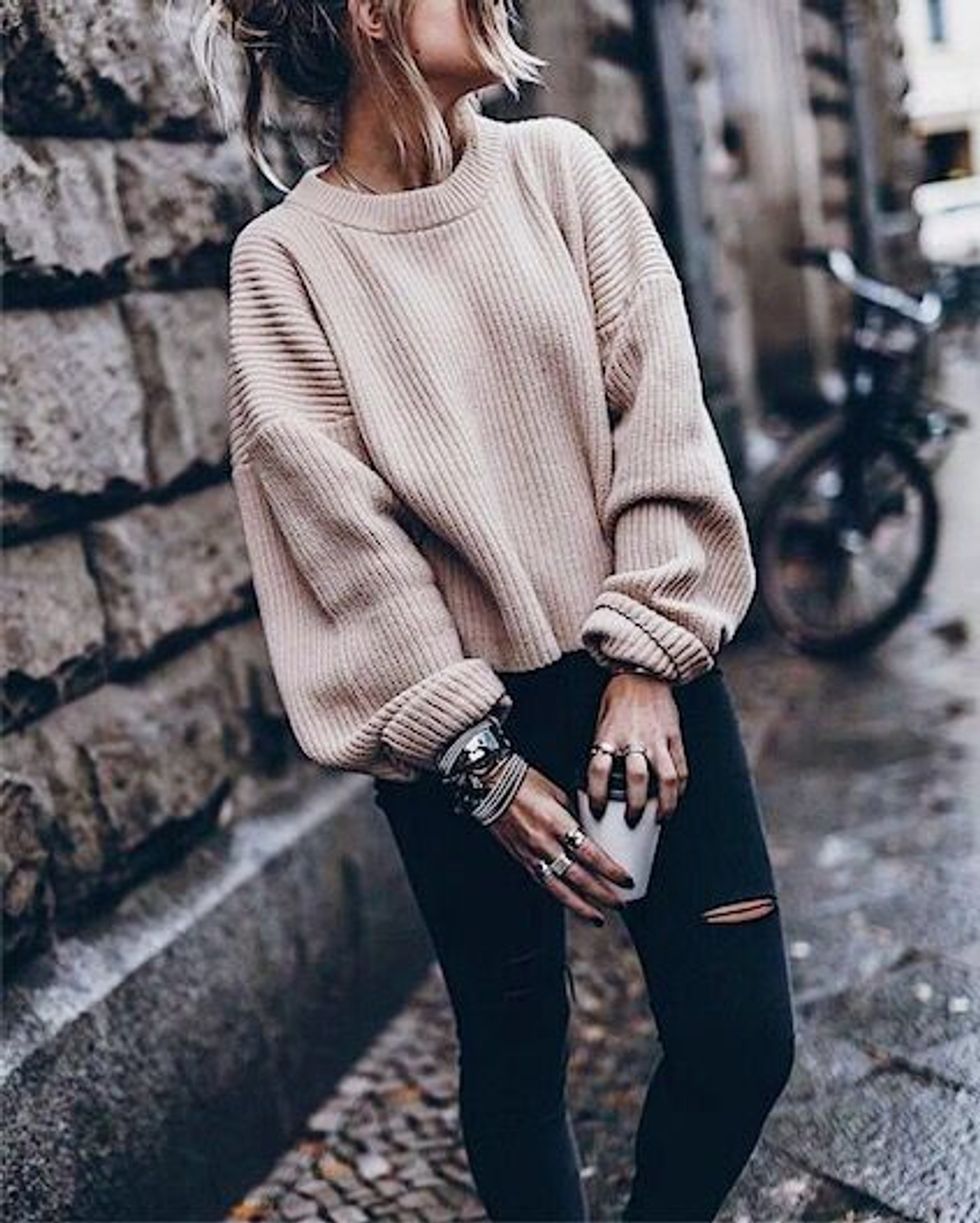 Who doesn't love a good sweater? They're great to pair with leggings or jeans and are always in style!
4. Beanies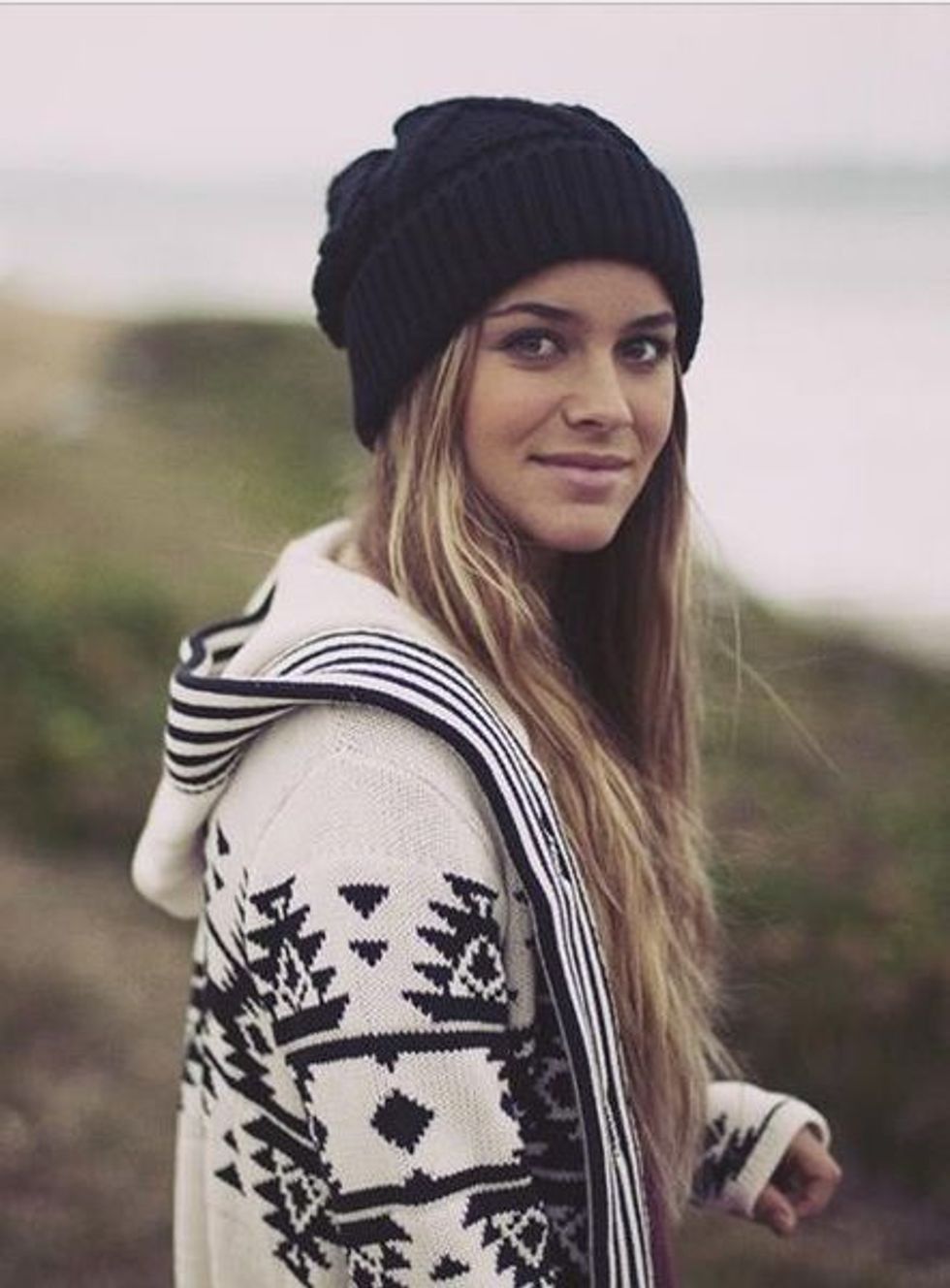 Hats aren't just for bad hair days. They can keep your head warm, and if you wear the right one, it can look super cute and be a great addition to an already stylish outfit.
5. Lipstick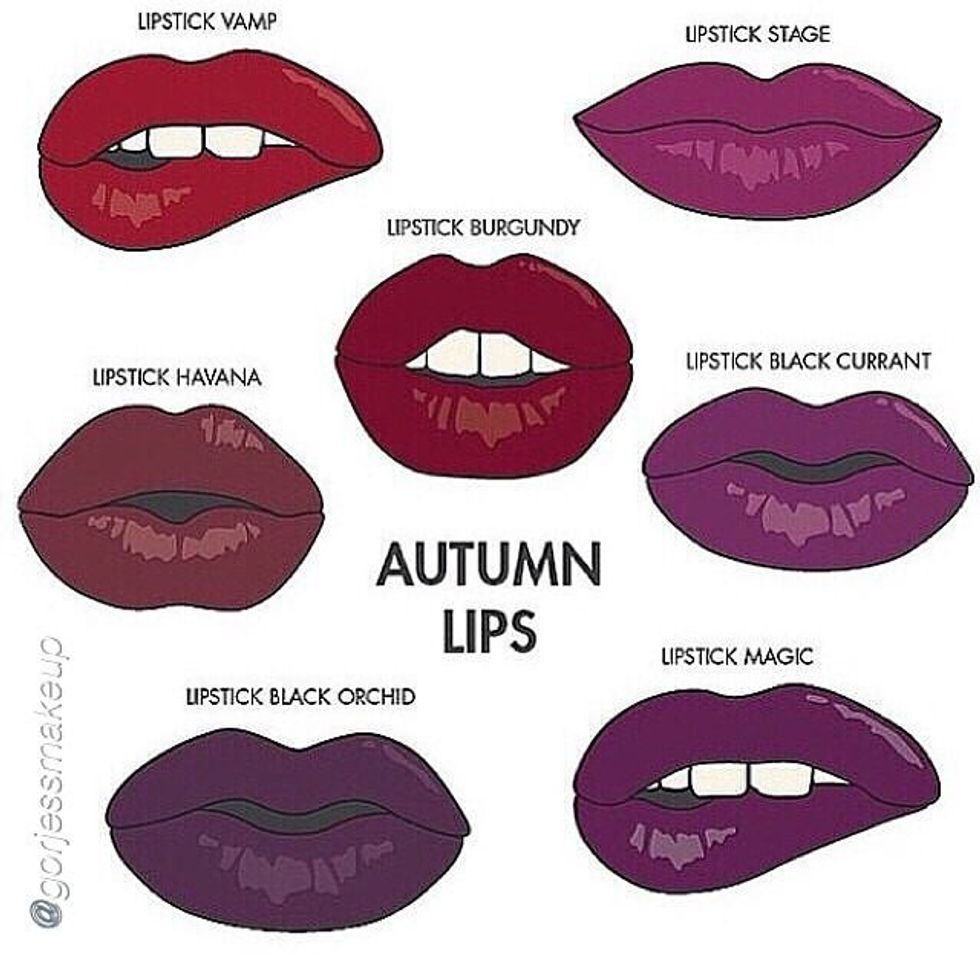 Dark colors like reds and purples are great to pair with a maroon scarf and white sweater. Every great makeup look needs a finish - preferably matte - to pair with any outfit.