With a large chunk of Tulane's junior class studying abroad this semester, many of you (like me) may be experiencing major FOMO. Whether you opted out of going or you went last year, watching the Snap stories of people partying in Ibiza or scuba diving in the Great Barrier Reef may make your lives back home feel sub-par. Fortunately, we live in the oh-so-exciting city of New Orleans. Here are some suggestions to make your life in the Big Easy feel up to speed with the abroad crowd.
Get a history lesson about the old South and get out of the craziness of NOLA for the day. Only about an hour drive, and there's a great restaurant there—huge plus! Way cooler than a walking tour of a European city.

Forget about your worries for a night and go all out on some card games and penny slots. Take a gamble and hope on striking it rich. And take advantage of the free drinks while you're at it!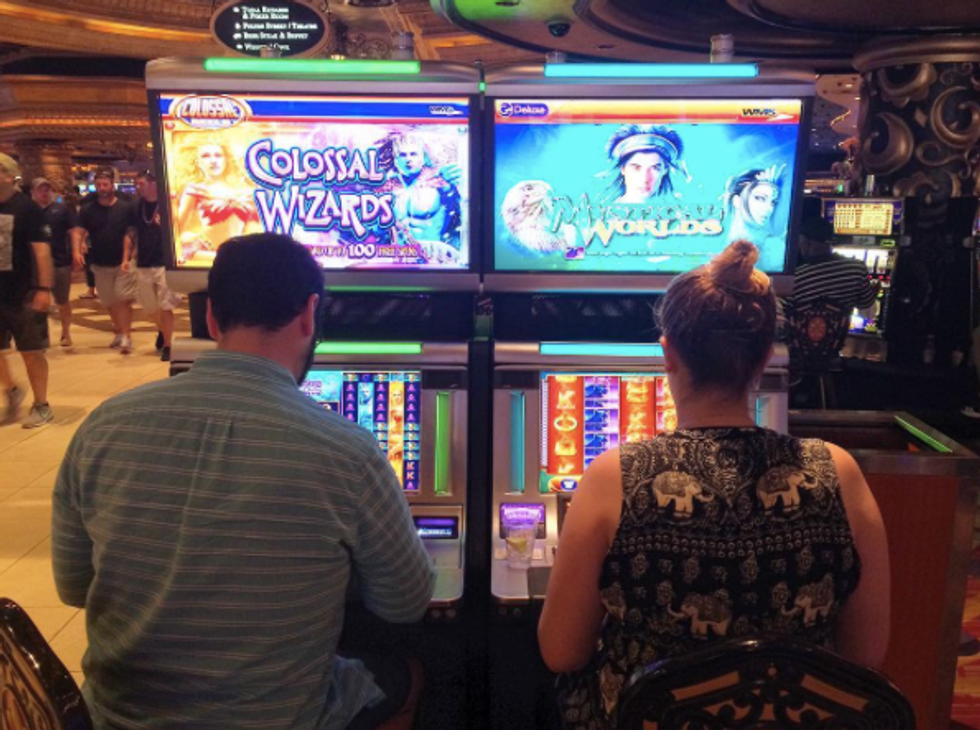 Head here to check out the New Orleans art scene. Stroll along Julia Street (where White Linen Night is held in the summer) to see some contemporary art galleries, like Arthur Roger and Alex Beard Studio. Get a feel of the NOLA art culture and get an artsy Instagram while you're at it.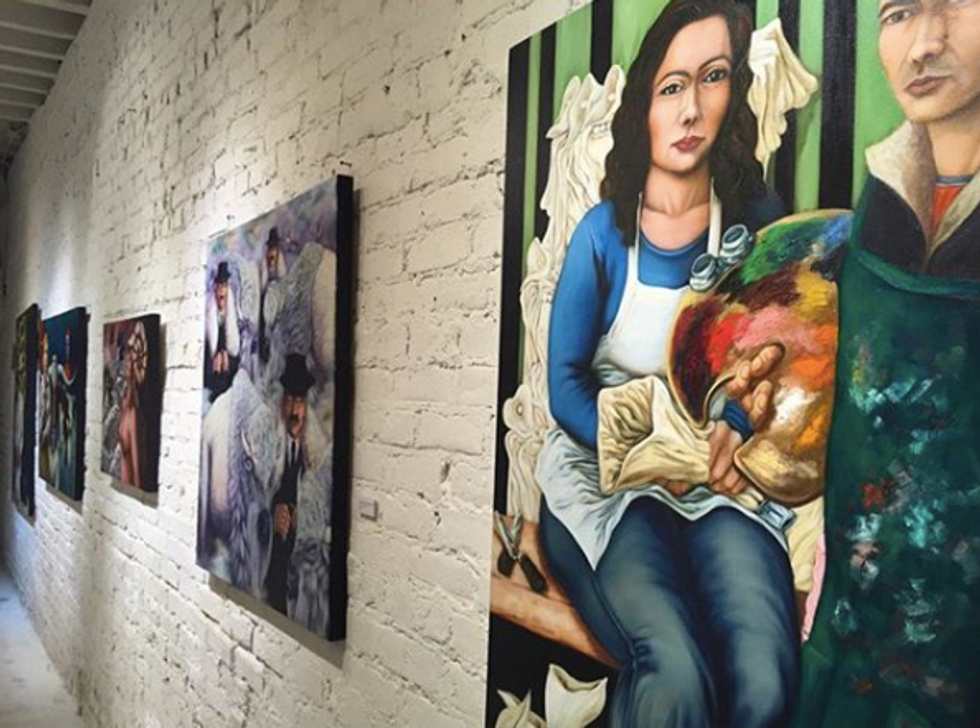 This museum tells America's experience in the war. Not only does it explain the reasoning behind the war, but it explains how it was won and what it means today. In 2003, Congress designated it as America's National WWII museum.

Another day trip that will have you feeling über educated on the culture of the South. Get to see the swamps of Louisiana, and maybe you'll even get to hold a gator. Cue an Instagram that will even make your friends abroad jealous.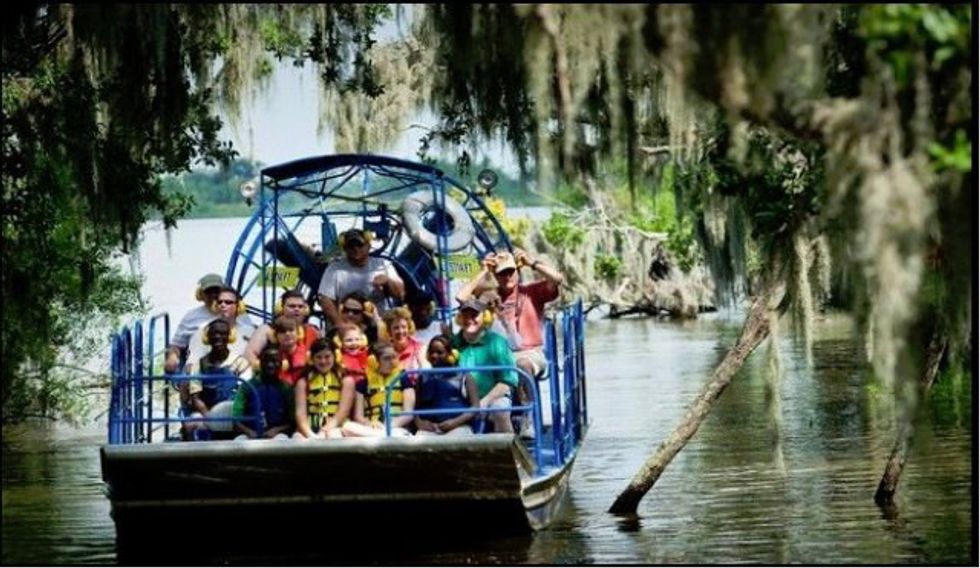 Hopefully these activities will spice up your life in NOLA and make you feel caught up with the craziness of the abroad crowd. Get to adventurin'!