Finals week: the week in which every college student a becomes caffeine hungry, emotional zombie. I'm not going to lie, finals week kicks your butt. But, there are always way to diminish its effects! Here are some tips to prepare for finals week.
1. Start preparing early
The more you can do beforehand, the better. That means making study plans and beginning to go through material covered first in the semester. Trust me, coming into finals week only having to reteach yourself a couple topics instead of a semesters worth will make your life 100 times easier.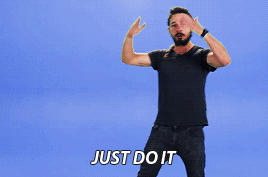 2. Planning

Being organized is always a good trait to have, especially during this time. Make study plans! Writing out a daily schedule by the hour, delegating time blocks to different subjects is really helpful. It ensures you're on task and avoid cramming!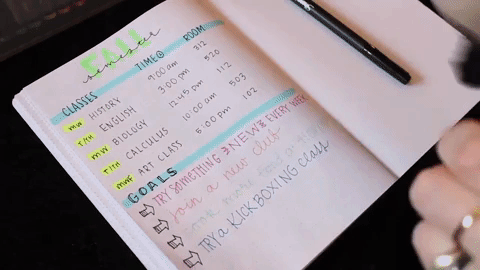 3. Grocery shop
Fast food restaurants love this time of year because students always opt for them to save time. Don't fall into this trap! Grocery shop before hand for very quick and easy to make meals and snacks to avoid wasting money on not worth it food. Some great things to pick up are Easy Mac, Microwave pizza, granola bars, and items for sandwiches. These things are easy to pack, and easy to warm up a microwave in the library.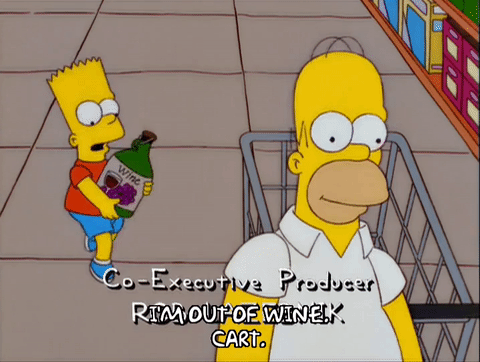 4. Move them around
If you have no finals on Monday, two on Tuesday, and one on Wednesday, talk to your professors about possibly taking one early. Worrying about studying for two tests in one night can get very overwhelming. Although having a day without testing seems great, you don't want to tire your brain out in one day.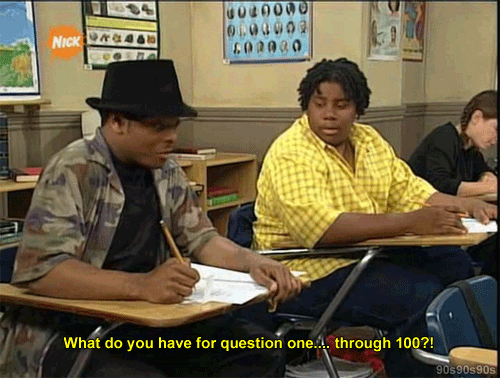 5. Armor up your immune system
Finals week is infamous for being the week your immune system decides it wants to plummet. Be proactive! Take your vitamins now. Use hand sanitizer. Wash your hands before eating. Hydrate. Dress for the weather. Load up on cold and flu medicine as soon as you have the inclination you may be sick! Going into this stressful week with a strong immune is golden.