There is a major difference between loving Disney and being a total Disney fanatic. Thanks to my dad's side of the family, I found myself becoming the latter growing up. Being a Disney fanatic is no easy feat: each vacation to the Most Magical Place on Earth seems like a four day marathon to try and fit all of your favorite rides and experiences in. Even though every trip ends up being exhausting, nothing beats being in Walt Disney World.
1. You know the best spots to watch the fireworks.
It is essential to know exactly where to sit (or stand squeezed next to countless other tourists) to watch some of the best fireworks in the entire world. For the Magic Kingdom fireworks, for example, you have to somehow find your way to be directly in front of the castle (which may involve shoving and angering tourists around you, but #memories, right?).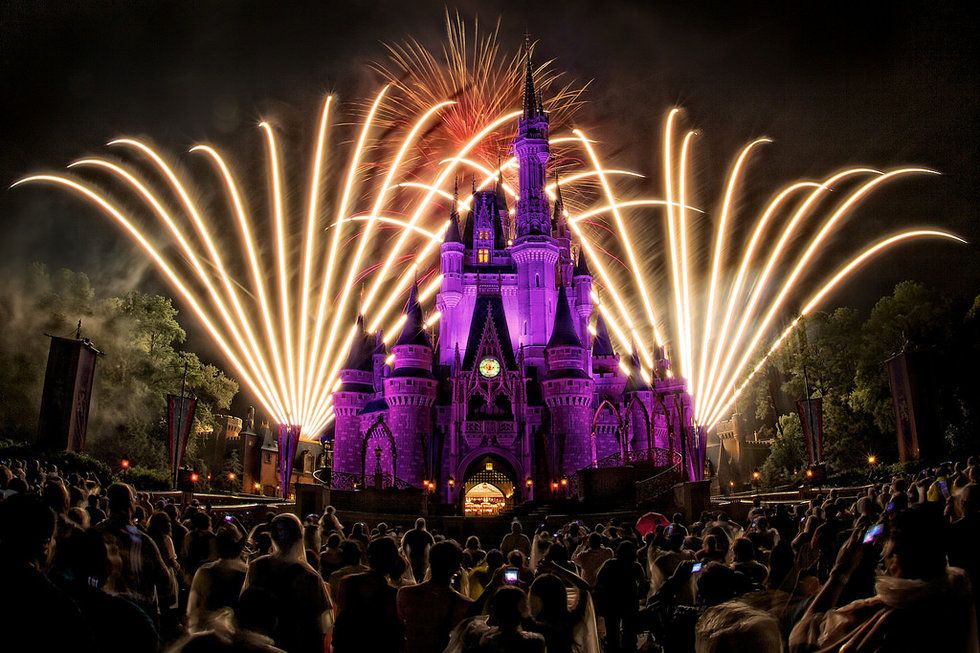 2. You love all of the classic snacks there are to eat.
They all cost upwards of five dollars or more, but just eating a Mickey Ice Cream bar or a Dole Whip in the parks makes it all worth it. These are snacks you can't get anywhere else; your mom may try to recreate them with a Pinterest recipe, but nothing beats the real thing.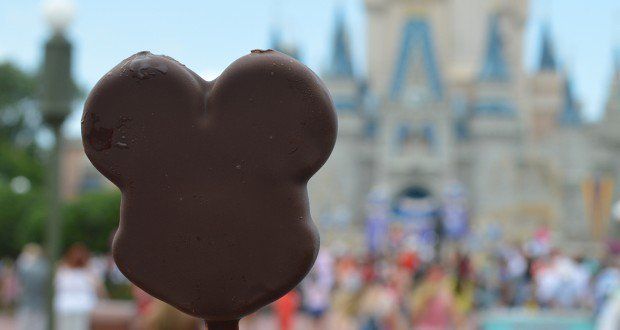 3. You like the classic thrill rides, but your favorites are the "boring" ones.
Yes, we all love Splash Mountain and Expedition Everest, but the rides I hold dear to my heart are the ones you don't necessarily need Fastpasses for, like the PeopleMover, Spaceship Earth, Carousel of Progress, and so many more that aren't too exciting but hold so many memories. These are also amazing rides to hop on when you're sweating buckets in the 95-degree Orlando heat.


4. You know that the best feeling is driving through the official Walt Disney World sign.
Nothing beats this: nothing. For me, Disney has always been a lengthy seven hour's drive away through the most rural parts of South Georgia and Florida, so touristy Orlando becomes a gleaming beacon of hope, cheesy I-4 and all. When you finally pass through the magnificent purple, yellow, and red sign adorned with every single Disney character there is imaginable, you know you've finally made it.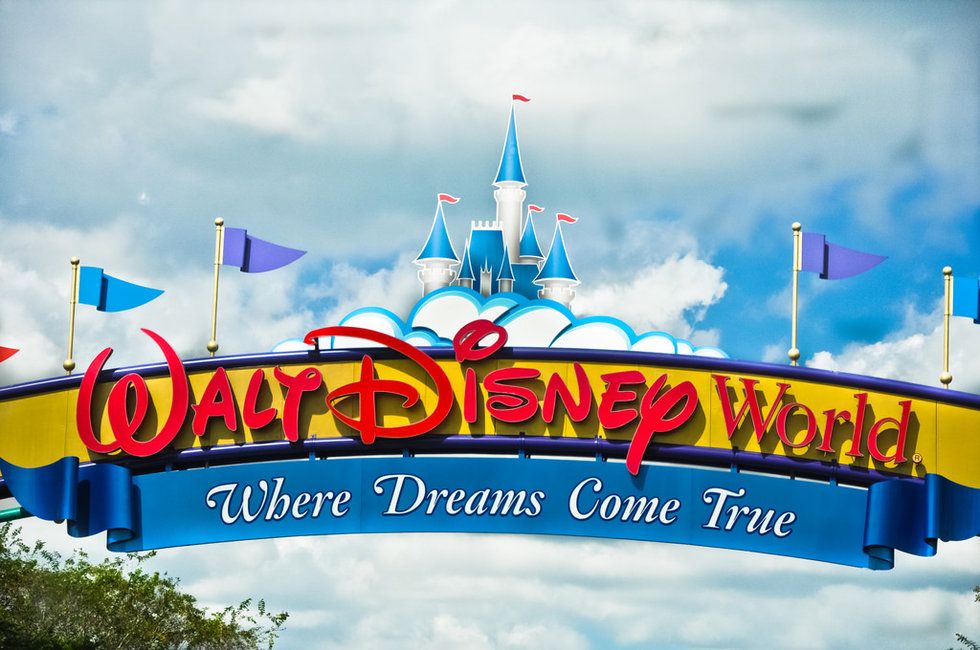 5. When you leave, it physically hurts you.
Who would be happy to leave the place Where Dreams Come True? When it's your final day in Walt Disney World, you feel it and you feel it hard--where else can you get giant turkey legs, ride a rollercoaster, and meet Mickey Mouse all in one place?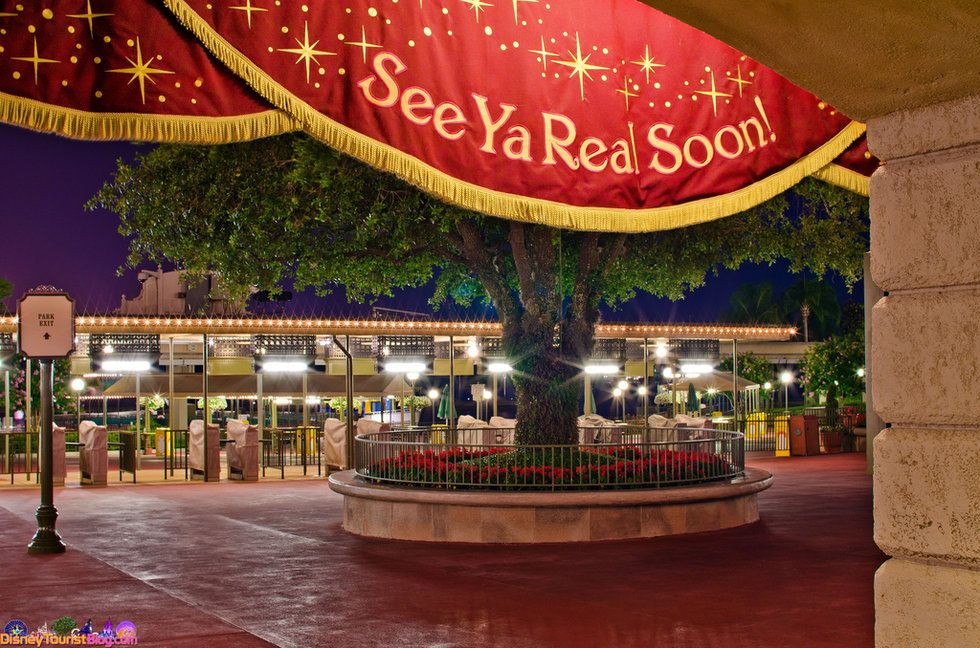 Even though the trip may feel extremely short, you always know you have until next time to meticulously plan and do it all over again.