If you didn't already know, St. Patrick's Day is one of the best days of the year. It's an excuse to dress up, take cute pictures with your best friends, and get inappropriately drunk before 11 a.m. For those of us who are lucky enough to attend one of the colleges listed on "BroBible's 15 Best College St. Patrick's Day Parties in the U.S." (cough, cough UD), then you have probably been counting down the days until St. Patrick's Day ever since last year's day-drinks ended.
In efforts to prepare for the long-awaited holi-dage that is finally approaching, I came up with some tips to help you get ready for what's in store.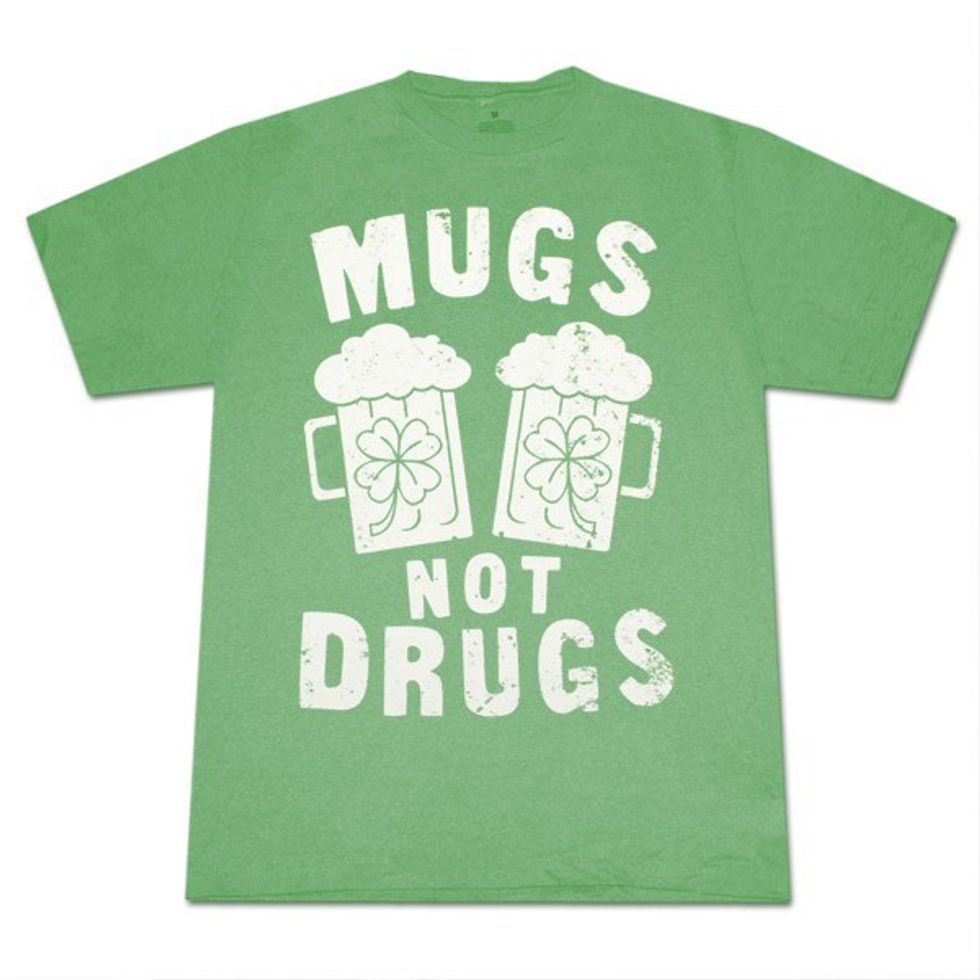 1. The outfit. To me, dressing for success is not just a saying, but more a standard of living, so that's why the outfit is number one on the list. Whether you choose to keep it subtle, with a green shirt, or get decked out in "Kiss Me I'm Irish" shirts and "Shake Your Shamrocks" pins, you know you've got to be looking your best -- because, Instagram. Duh.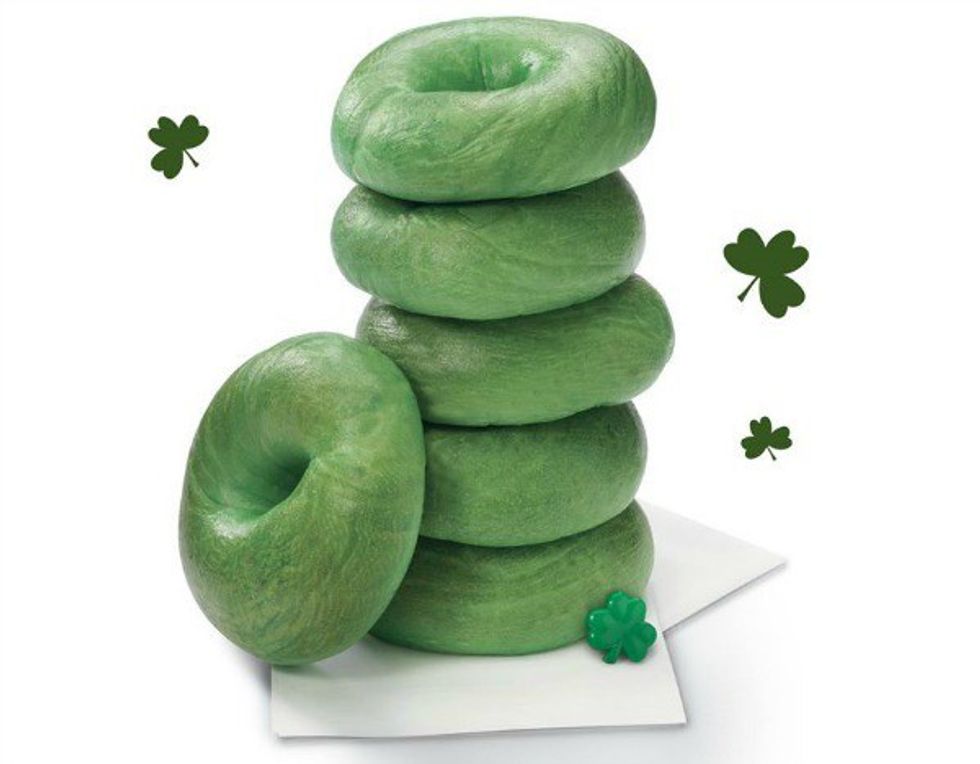 2. Green bagels. You cannot drink all day if you don't start in the morning, so it's important to make sure that you eat a good breakfast. Delaware students know that NDB is the best pre-dage meal, so make sure your bagel is just a spirited as you are so you can take a Snapchat of it to make all your friends from high school jealous of your cool, new life, because we all know that's what Snapchat is for, anyways.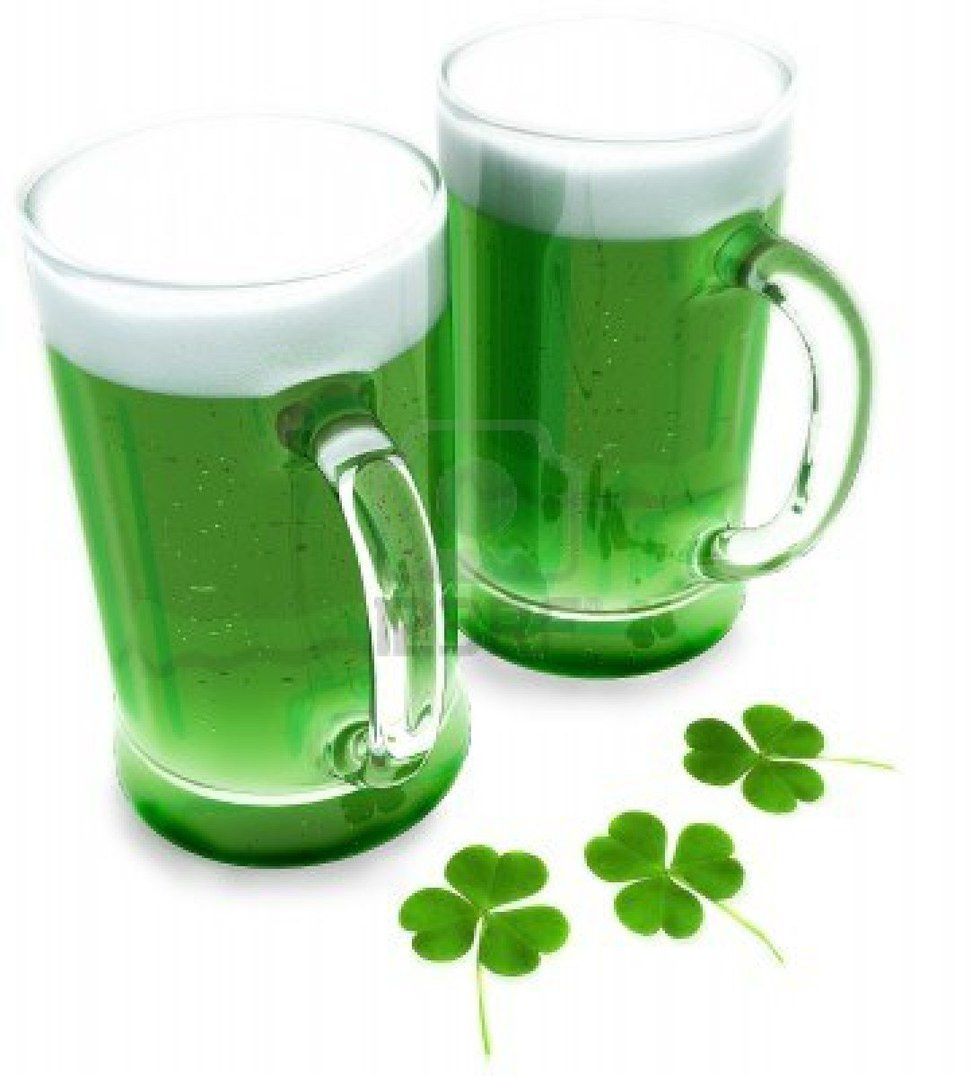 3. Green beer. I contemplated not even putting this on the list because it's probably a given, but just to remind everyone, green beer is a necessity. First of all, it's a conversation starter because people will definitely ask you what you're drinking. And second, like I've previously mentioned -- Snapchat.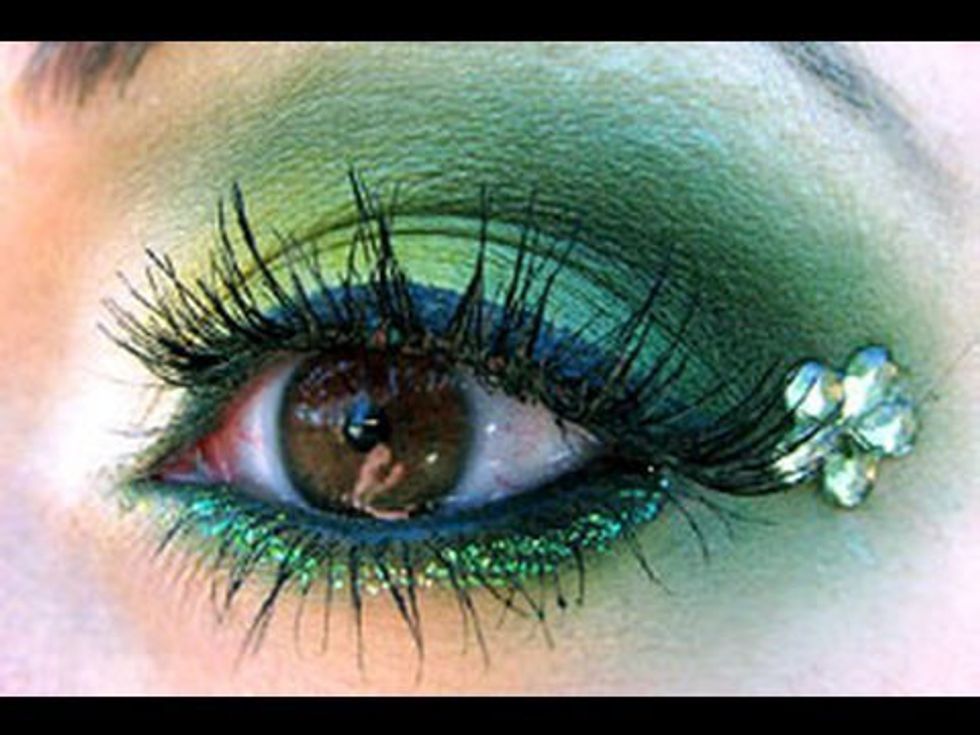 4. Makeup. Boys, feel free to skip over this step, but ladies, take notes. Your St. Patrick's Day makeup definitely plays a key role in your outfit. Use some green glitter eyeshadow to do a smokey eye, or wear green eyeliner to make your eyes pop. Also, shamrock face stickers are super cute and will definitely add some festivity to whatever look you're rocking.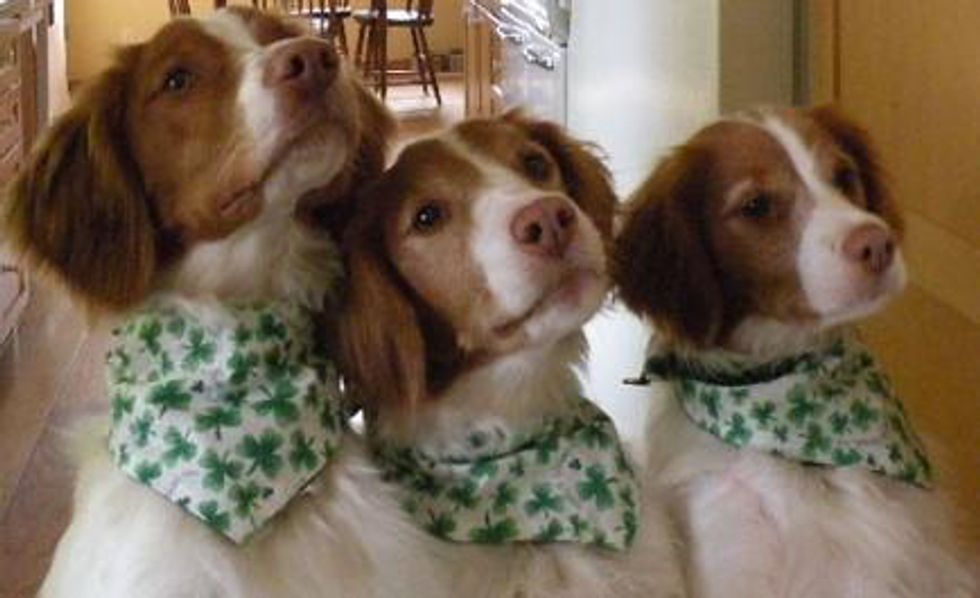 5. The pre-game plans. This may be last, but certainly not least. Obviously, pre-game plans are an important part of any Satur-dage, but they are even more important on such high holidays. If you are anything like me and my friends, you've had a Facebook event planned out for quite some time, now, but if not, my best suggestion is that you get on that. The pre-game is where all the cute pictures and the good times with your best friends take place, so this is definitely an integral component of this list. Make sure you start early, because it's the best day of the year and you wouldn't want to waste any second of it.
So get ready, get set, and dage! It's finally St. Patrick's Day at UD!