Through various trials and tribulations during our college years, we learn who we are and what we are truly capable of. I believe in living life with no regrets, and making the best of each experience given to me.
College was no exception; I lived, I learned, I thrived and (sometimes) I cried. Now that I've graduated, I've had time to reflect on the life lessons that the past 4 years have given me, most of which were not taught from a textbook.
1. Making Connections is Crucial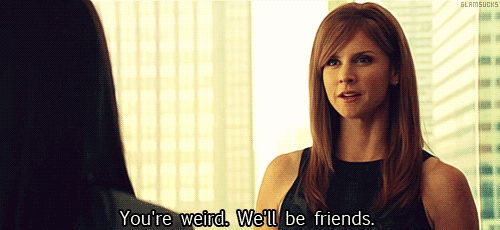 We've all heard the phrase "it's not about what you know, it's about who you know." Throughout college, and especially since I've graduated, I've found 100% truth in this statement.
Whether your connections be with your professors, the different departments on campus, friends, peers or employers; MAKE THEM.
It's important to put yourself out there in order to make yourself known. You never know when you will need a letter of recommendation or help finding a job later down the road. The job force is intense and competitive, and every connection you can make will benefit you in the long run.
2. Always be Unapologetic

College is a time of self-exploration, and every college experience is different than the next. Whether you go away to college, commute to classes, are an Engineering or an English student, you should never apologize for the way you are choosing to spend your treasured college years.
Don't feel sorry if you choose to stay home on a Friday night and binge-watch your favorite Netflix series, while your friends are going out bar hopping.
Don't feel sorry if you ace an exam, and your friend doesn't do as well.
Be unapologetic in everything you do, and never apologize for your success. You don't owe anyone an explanation for the way you are choosing to live.
3. Embrace the Unexpected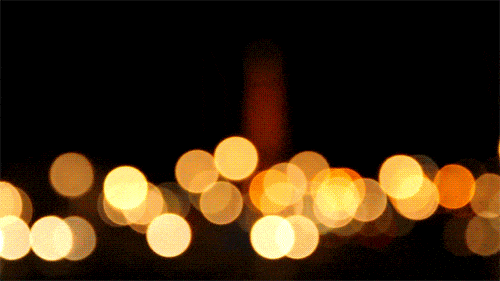 College is a time to try new things, make new friends, and discover who you are and what you truly want out of life. While sometimes it's easier to stick to old habits, it's important to step outside of your comfort zone in order to truly embrace what college has to offer.
Join a club, hang out with that guy you met in English class, work a campus job, study abroad or learn a new language. Take advantage of all the things your campus has to offer, even if you think you may not like the outcome.
Studying abroad my junior year of college was the best decision I ever made for myself. Not only did I get to live in Paris for an entire month, I made lifelong friendships and discovered an independence I wasn't even sure I had. I stepped outside of my comfort zone in order to embrace this experience, and it's something I can cherish for the rest of my life.
4. The Importance of Quality vs. Quantity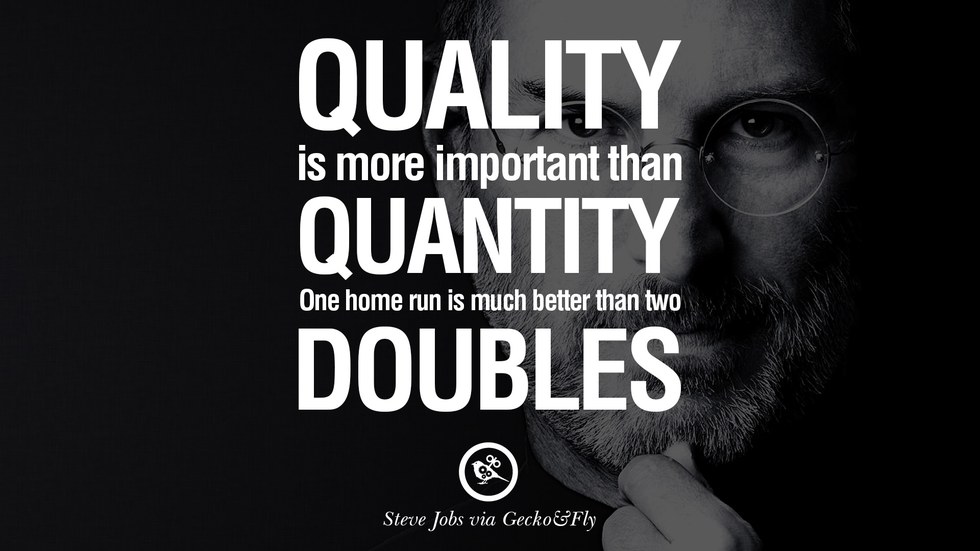 Sometimes it's hard not to get caught up in the logistics of things, or to compare ourselves to those around us. Maybe you don't have as many friends on campus as your roommate does that's okay.
I stayed home for college and commuted each day for classes. Therefore, I spent less time on campus than those who went away to school. I made many acquaintances throughout my 4 years, sure, but only a handful of true friends that I stay in touch with.
The friendships I made in college are the true epitome of "quality vs quantity." They say that you make the best friendships in your college years, and that's something that couldn't be taught from a textbook.
It's not about the number of friends you have or how many pages/words you have in your essay. It's about the quality of the things that matter most to you, and how it adds to the character of who you are, or who you want to become.
5. You Live & You Learn

Aside from the obvious reason for attending college (to get a top-notch education, of course), it is an irreplaceable time for self-exploration. It's a time where we are forced to make real-life decisions about ourselves and about our futures.
It's also a time to make mistakes like skipping classes, going out with friends instead of studying, forgetting to do the readings for class or disagreeing with a professor.
We've all done things that maybe we aren't so proud of, but guess what? We live and we learn.
Sometimes, I wonder how I graduated college with a 3.7 GPA when I skipped enough classes to be kicked out by my professors, or how I was able to focus on class at all while I was working two jobs in my second year.
Whether a success or a pitfall in your journey, each comes with a life lesson. The mistakes we make teach us and prepare us for what lies ahead.