We all know the Broadway classics -- Wicked, Cats, Rent, and most recently, Hamilton and Dear Evan Hansen. These soundtracks have woven their way into our lives whether we like it or not. However, there are a few less loved Broadway shows that deserve some extra attention.
1. Bright Star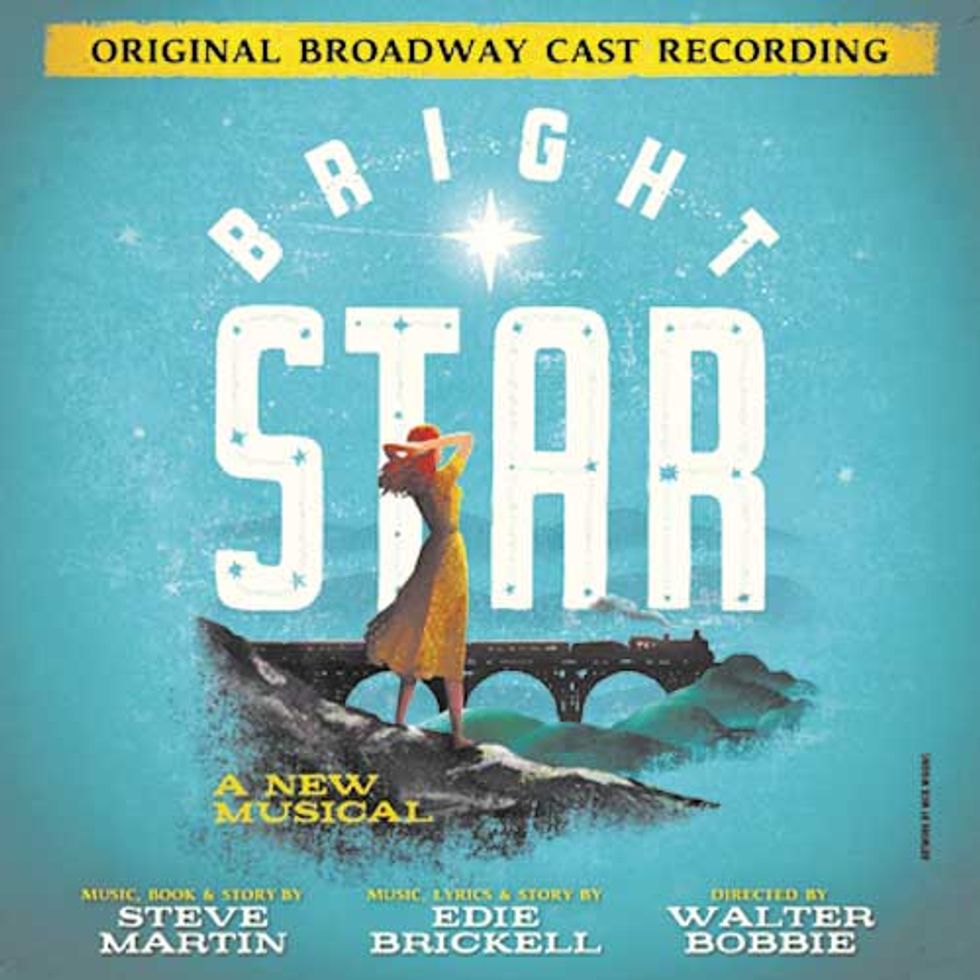 Plot: Bright Star is a heartbreakingly beautiful show about a young couple who go through the best and worst of times. With fun and upbeat songs such as "Whoa, Mama!" and "Another Round" and other, slower songs like "What Could Be Better" and "If You Knew My Story", Bright Star is perfect for all ages -- though it leans a little more to a country twang sound than anything.
Listen: Bright Star is ideal for warm sunny afternoons under an oak tree. It's very earthy and natural.

2. Bandstand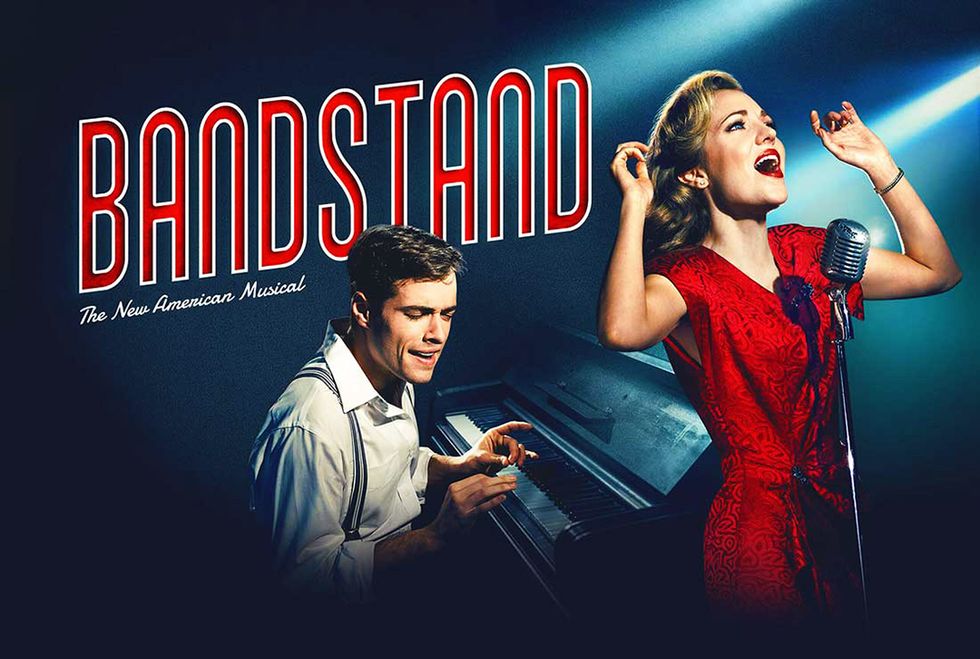 Plot: Bandstand follows the all too familiar trail of lost and suffering war veterans. Donny Novitski and his gang of ragtag musicians fight personal demons while competing for the chance to be in the movies. Fun fact: each musician actually plays their instrument; they're not faking! Check out my favorites, "Donny Novitski" and "Nobody"!
Listen: This is the perfect music to listen to when you're sitting in a coffee shop on a nice afternoon. The right amount of jazzy and crystal clear to offset the sweet aroma of a café.

3. Amélie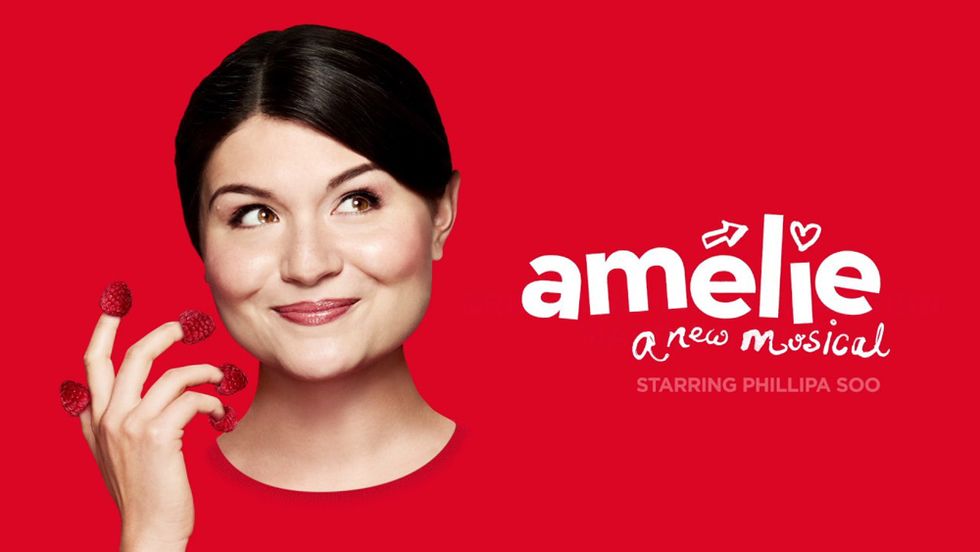 Plot: Amélie follows the story of an endlessly optimistic girl who dreams of helping others. She follows a journey of self discovery and happiness into a great beyond and along the way makes new friends. "Times Are Hard For Dreamers" hits me every time, and gives the motivation to never give up!
Listen: Amélie is good to listen to when you're in the library, sipping on a cup of tea, and staring wistfully out the window.

4. Next To Normal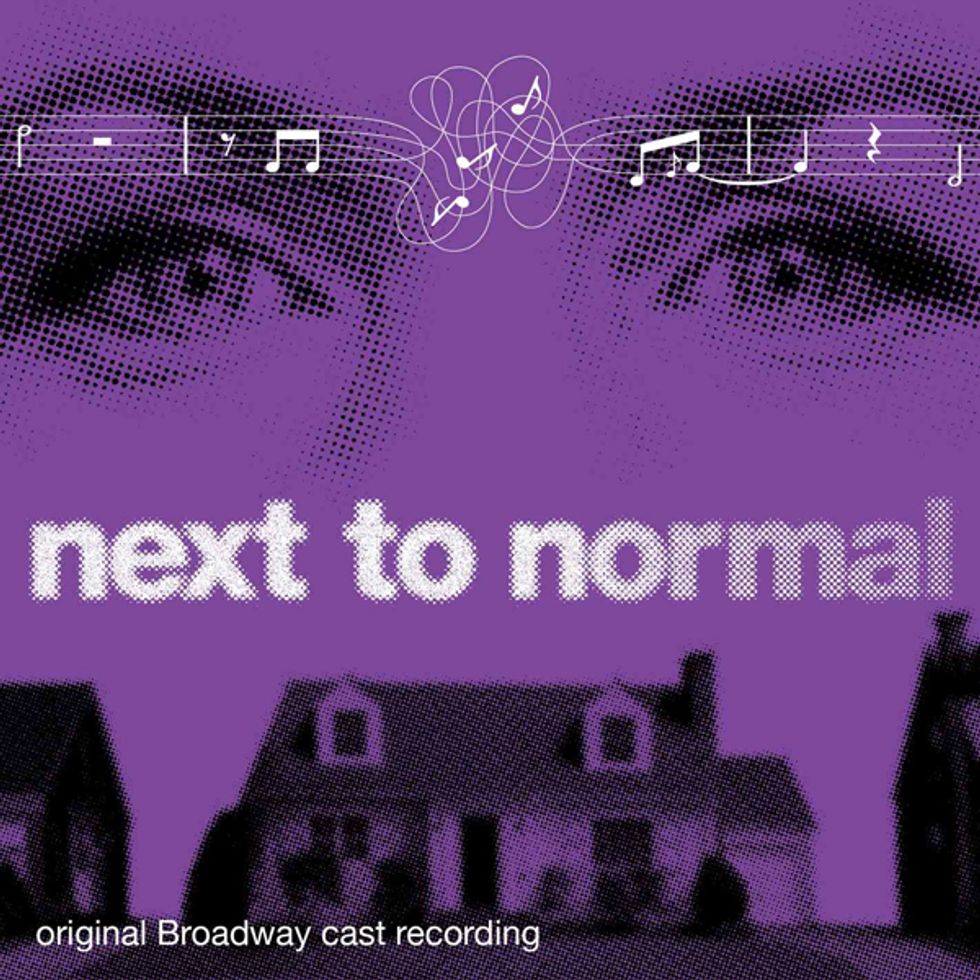 Plot: Next To Normal tells the story of an endlessly dysfunctional family trying to hold it together. A waltz appears in the first act in the form of "My Psychopharmacologist and I", and later there is a rock anthem in "I'm Alive". Overall, heartbreaking and beautiful all in one!
Listen: A dark fall night with rain falling on your bedroom window is the perfect backdrop for this soundtrack -- equal parts angry and mournful.

5. Cabaret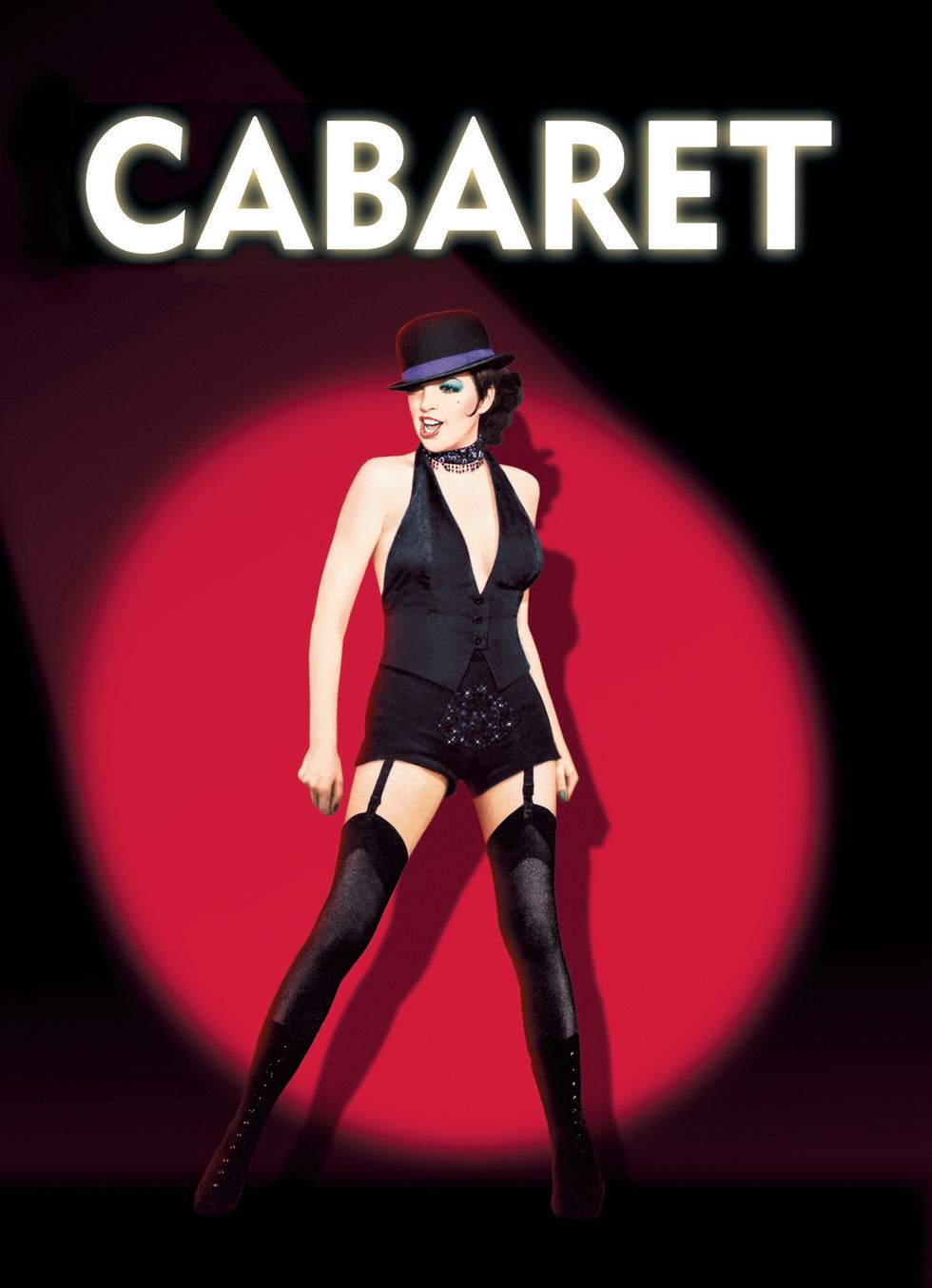 Plot: Cabaret tells the tale of a group of dancers at the Kit Kat Club during Nazi Germany. Wrought with stories of prejudice and betrayal, Cabaret is sure to get you on your feet and crying within the same song. Check out "Willkommen" -- while strange and eerie, it sticks in your head remarkably well.
Listen: This music sounds very "record player in a black and white movie". As trains and cars fly past, play this music on a record player and dance to summon fairies.