In recent days, the Grammy nominations for the 59th Annual Grammy Awards (2017) were released to the public. Along with nominees such as Adele and Kanye West, Beyoncé is the top-dog holder for this year's Grammy nominations. Bey's nine nominations, yes NINE, include Album of the Year, Best Music Film, and Best Rock Performance. You read that right. Beyoncé, who is seen by many as the queen of pop music, is nominated for her rock-inspired song "Don't Hurt Yourself" featuring Jack White. With 20 Grammy wins and an all-together 62 Grammy nominations, Beyoncé is the most Grammy-nominated female in history. Now that is impressive.

Even with all those Grammy nominations, many of Beyoncé's best songs (maybe I'm being biased) have fallen through the fingertips of the general Top 40 pop music listeners. Everyone has heard "Crazy In Love" with her husband Jay-Z, and the wedding-popular tune "Single Ladies (Put a Ring On It". But, these five following songs are, to me, some of Beyoncé's most underrated songs:
(click the images for a direct link to the songs on YouTube)
5. Mine (feat. Drake) - "Beyoncé"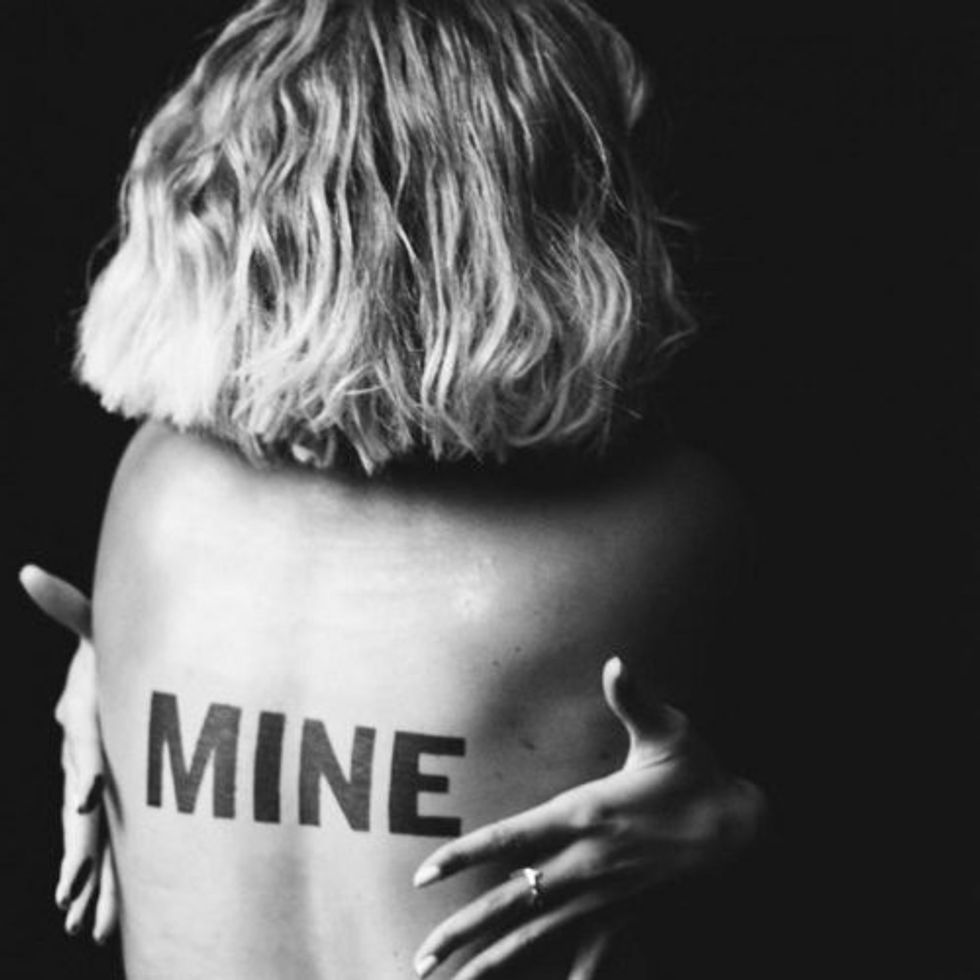 "Stop making a big deal out of the little things,
'Cause I got big deals and I got little things
I got everything I'm asking for but you...
Stop making a big deal out of the little things,
Let's get carried away..."
4. Poison - "I Am ... Sasha Fierce (Deluxe Version)"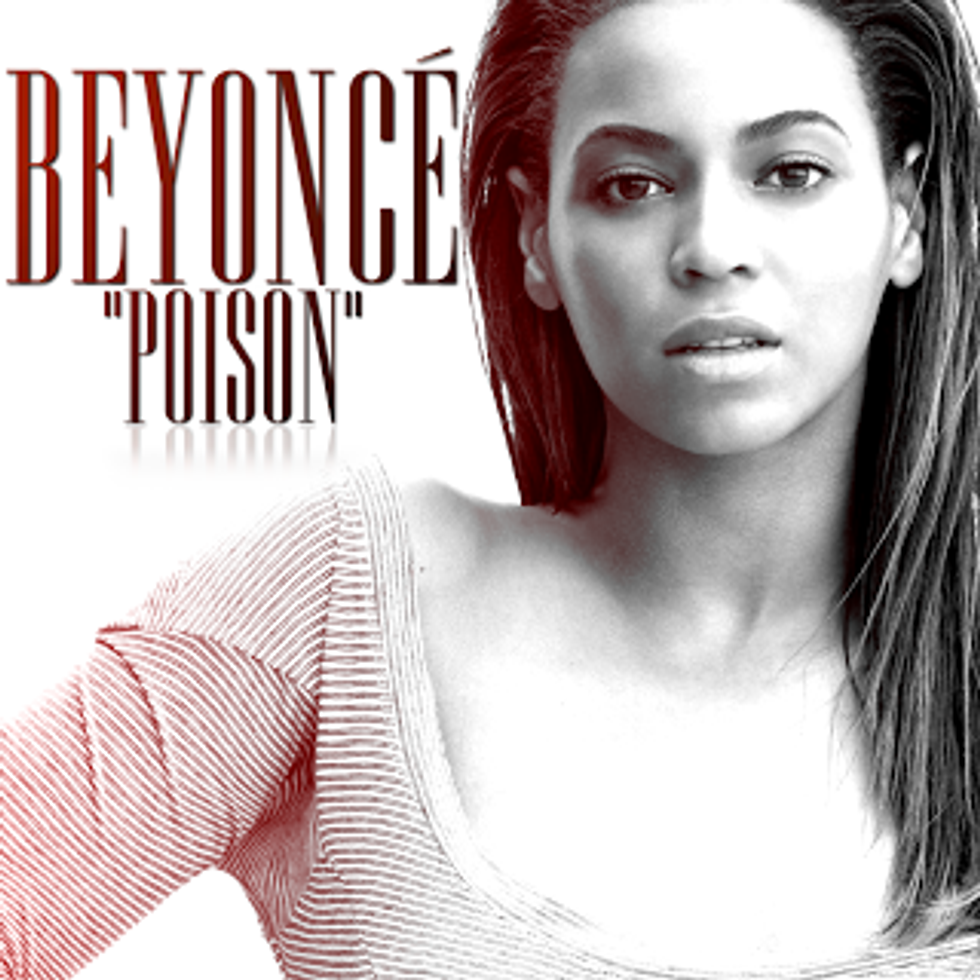 "You're just like poison
And I just don't get it
How could something so deadly feel so right?"
3. Grown Woman - "Beyoncé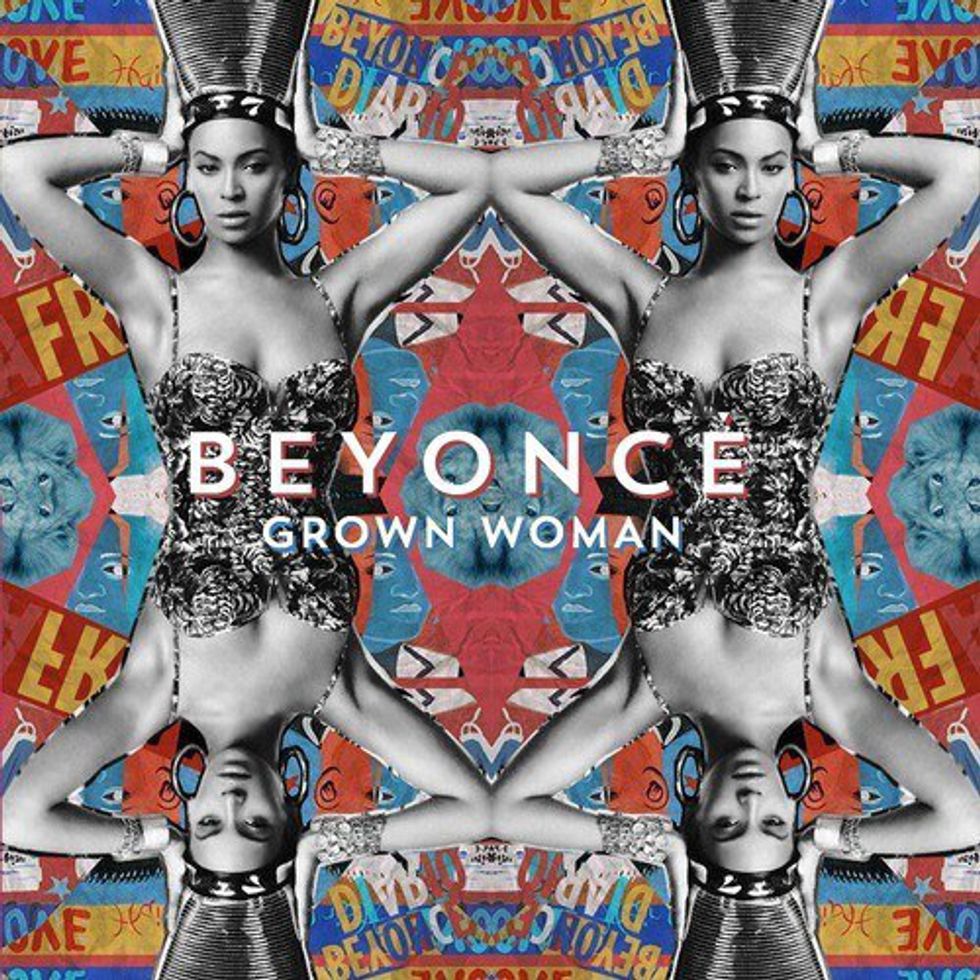 "I'm a grown woman
I can do whatever I want"
2. Schoolin' Life - "4"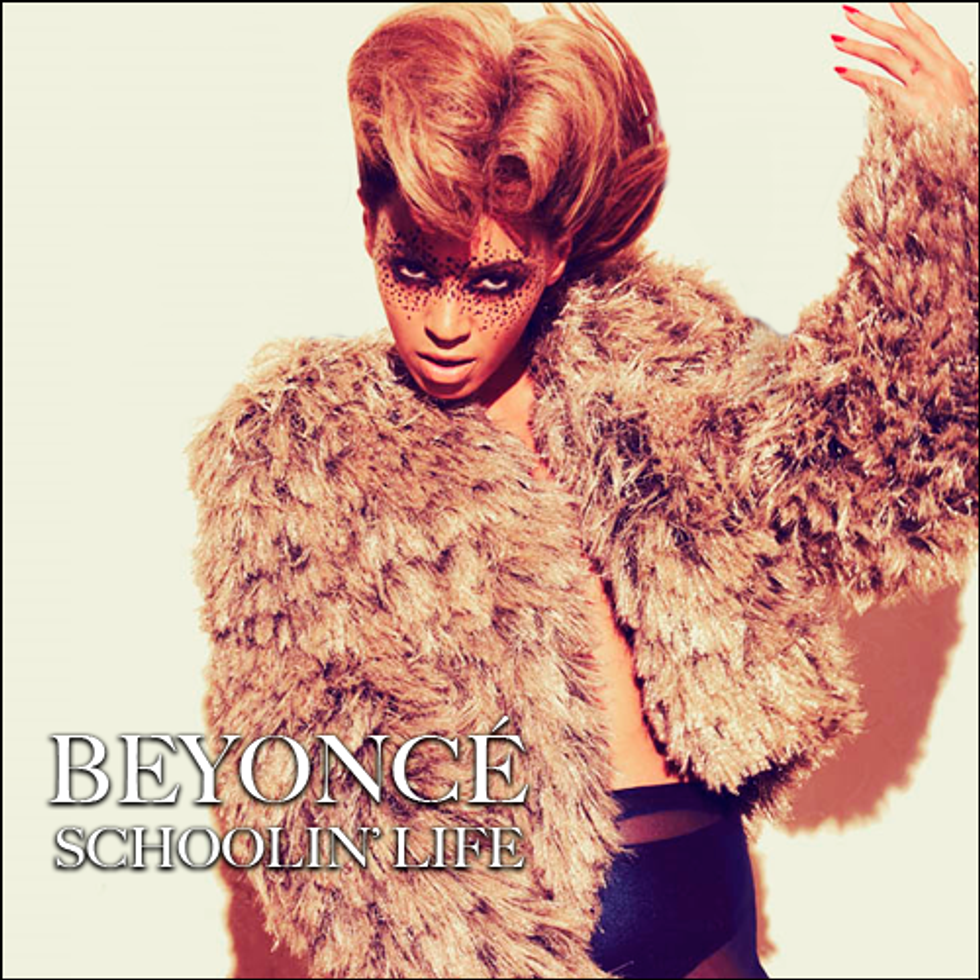 "Mom and dad, tried hide the world
Said the world is just too big for a little girl
Eyes wide open, came to see

I had my first heels by the age of 13"
1. Smash Into You - "I Am ... Sasha Fierce (Deluxe Version)"
As I watch my feet take turns hitting the ground
Eyes shut
I find myself in love racing the Earth
And I'm soaked in your love
And love was right in my path, in my grasp
And me and you belong"
Honorable Mentions:
Ring Off - "Beyonce (Platinum Edition)"