Ever find yourself tired of binging the same five Netflix shows? Consider switching up your routine and tuning into a brand new series this spring. No matter what genre you prefer, there are dozens of new shows releasing their pilot episodes in the coming months. Here are 5 series that I think are worth trying:
1. "Life Sentence" on The CW

Summary: The CW's new drama "Life Sentence focuses in on terminal cancer patient Stella Abbott, played by "Pretty Little Liars" star Lucy Hale, who finds out that the cancer she had been struggling with for years has been cured. Stella will now have to deal with all of the repercussions from the choices that she made when she thought she was dying. This dramedy demonstrates the pessimistic side of the decision to "live like your dying".
Premiere Date: Wednesday, March 7 at 9 p.m. EST on the CW
2. "Splitting Up Together"

Summary: Jenna Fisher, also known as Pam from "The Office", makes her return to television in ABC's new comedy, "Splitting Up Together". The show follows a divorced couple, Lena and Martin, who are "making it work" by still living together with their children. The create a plan to co-parent by having one parent take care of kids at the house, while the "off-duty" parent will live in the detached garage as if they are single and living on their own. Could being apart ultimately lead to them getting back together?
Premiere Date: Tuesday, March 27 at 9:30 p.m. EST on ABC
3. "Krypton" on Syfy

Summary: Set in a world, decades before the arrival of Superman, this new TV series following Superman's grandfather Set-EL, who at the time is a young adult living in a science fiction setting. He is faced with a conflict that will leave him with the decision of saving his home planet or let it be destroyed to allow for the future arrival of his grandson. This show will feature other familiar DC characters, so if you're a fan of DC comics this is definitely one you won't want to miss.
Premiere Date: Wednesday, March 21 at 10 p.m EST on SyFy
4. Winter Break: Hunter Mountain
Summary: 8 strangers. One isolated cabin. What's the worst that can happen? The show highlights the lives of 8 like-minded singles who are escaping reality by living together at Hunter Mountain ski resort. If you're like me and your guilty pleasure is drama-filled reality TV, then this is the show for you. There will be partying, skiing and lots of drama on this new MTV show.
Premiere Date: Tuesday, February 27 on MTV
5. "Siren" on Freeform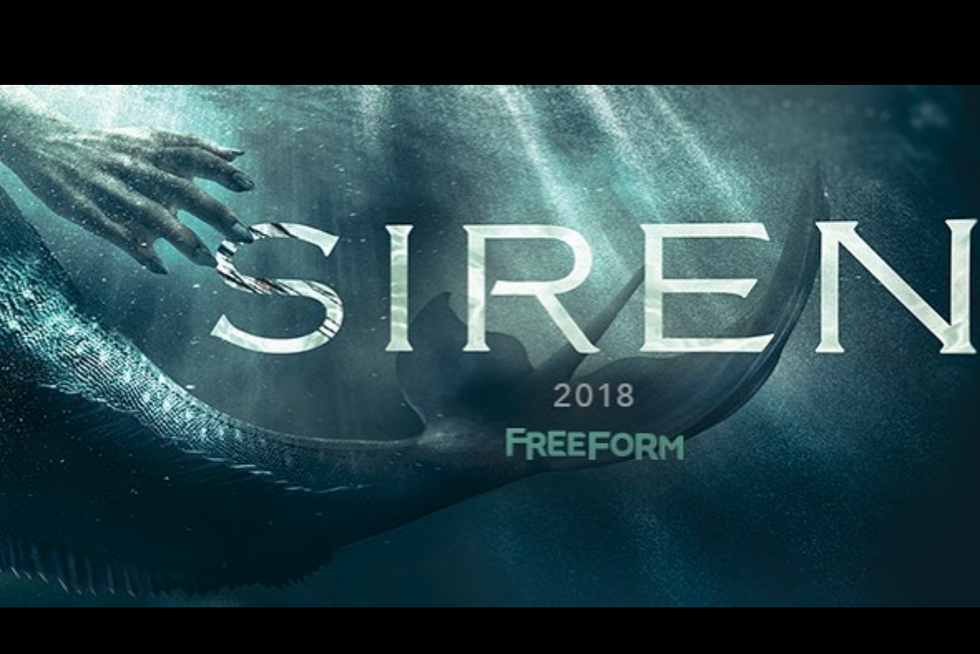 Summary: This thriller uncovers the legend of mermaids and gives you a different perspective on the typical mermaid tales. A small town that has a history of obsessing over mermaids is thrown into havoc as a mysterious girl, Ryn, appears leaving everyone to believe that she is actually a mermaid, and not an innocent one either. As more people begin to realize the truth behind Ryn's real identity, she forms a bond with local resident, Ben, who has a family history with the mermaids. Even the trailer will send chills down your spine!
Premiere Date: Thursday, March 29 at 8 p.m. EST on Freeform