On November 13, the ladies of One Tree Hill stood together as allegations of sexual harassment were exposed on the show's creator, Mark Schwahn. In the letter written by the ladies, they reminded us that Tree Hill is supposed to be a place where "everything's better and everything's safe."
Here are a few of the many times that One Tree Hill reminded us that everything was going to be okay:
1. When Brooke finally gets what she deserves.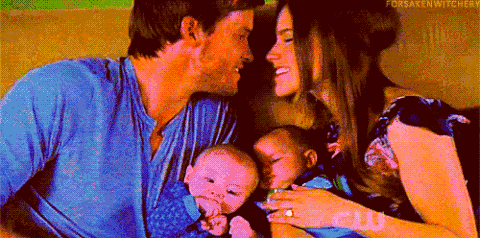 2. When Clay finally gets Logan back.
3. RAIN.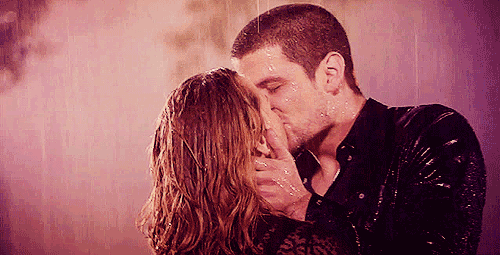 4. When Lucas realizes who he wants standing next to him when all his dreams come true.


5. When Nathan returns home after being held hostage.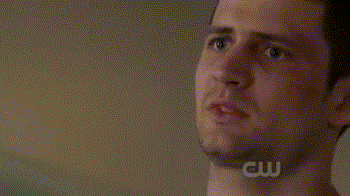 So no matter who broke whose heart, who died, or who was attacked by a psychopath, Tree Hill is and always will be a place where everything's better and everything's safe.
To the ladies that have come forward and spoken up about the terrible actions of Mark Schwahn, we commend you for your bravery, and we all support you.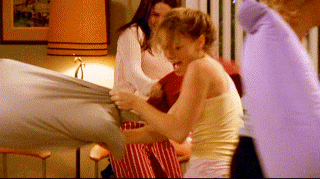 Cover Image Credit:
Giphy