I am one of those people who likes to have everything planned out and know what's what going to happen before it happens. If you're anything like me, then what you just read makes sense. I had always heard things about college while I was in high school but I never really understood them.
I'm only a sophomore in college so I don't know everything there is to know about college, yet. So, I wrote this article to future college students and current college students about the things I wish I had known before entering college.
1. You can be who you want to be and you will still be accepted.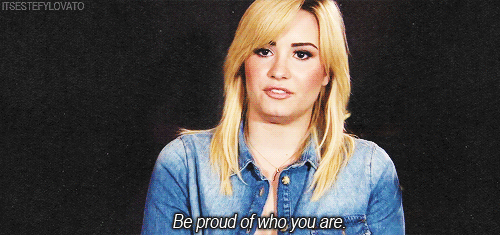 Seriously, you can be crazy, quiet, loud, obnoxious, etc. Going into college I was hesitant about what people would think about me (yeah I know, I shouldn't) but I did. I worried that if I talked to someone, they wouldn't talk back or if I was loud or just quiet, that I wouldn't get accepted.
Little did I know, that was far from the truth. There will be people so similar to you that it's scary and some that are completely different but will still accept you. I promise you will be accepted at whatever college you attend.
2. Making friends is soooooo easy.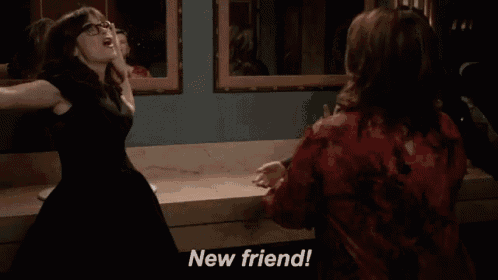 Yet again, I was worried that I wouldn't be able to make friends or have friendships that stuck since I didn't live on campus. Living on campus allows you to make friends quickly and since I didn't, I was afraid I wouldn't have any.
Let me tell you, I made friends on the first day of my freshman year that I am still friends with today. Just talking to the person beside you can lead to a lifelong friendship. So whether you live on campus or not, making friends is so easy.
3. College isn't as bad as it seems.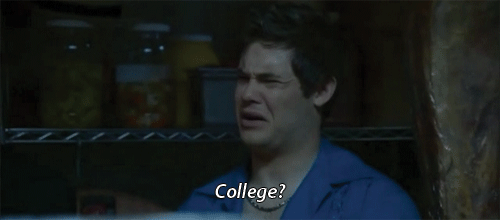 All I heard throughout high school was about college and how hard it was and how crazy the professors are. Granted, the work load is crazy and the material can be VERY hard but it's nothing you can't do.
Yes, there are some crazy professors that seem like they live on another planet but it will be just fine. College will only be bad if you make it bad. These will be some of the best days of your life!
4. Community is so important.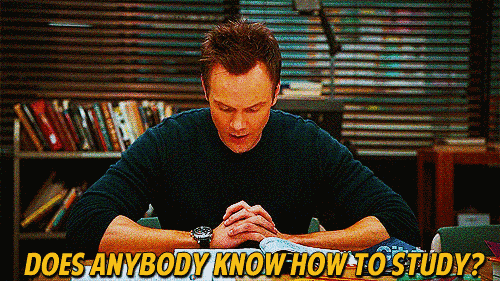 Having a group of people that you can go to for anything will be so beneficial in college. Whether it's people in your class or someone from a different major, having someone to go to for advice or help on homework or for prayer is the best. Especially if you live on campus and being away from home, having people who are in the same boat as you is very helpful.
5. Down time is the best time.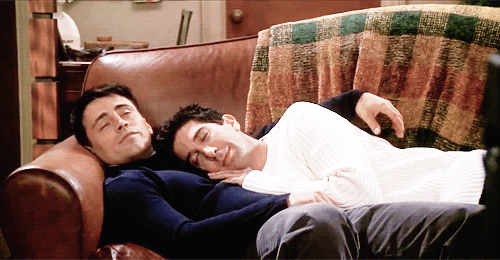 Before I got to college, I just thought I wouldn't have time to do anything or go anywhere. Although that may be exaggerating a tiny bit, I realized that when I got some down time, to savor it. To savor the moments that I could just sit down and breathe or take a small nap because let me tell you, college is time-consuming. So, if you have the time to take a nap, take one friend.
Now, there are many more things that I wish I had known before college but these are my top 5. If you have any, I'd love to hear them!