There is always a lot of things we miss about school when we go home for break on the summer. While it is nice to get a break, after a few weeks, we start realizing how much we want to be back with our friends and at school. If you are in a sorority, you know how it feels to be separated from your sisters. Here are five things you miss about your sorority when you go home for break:
1. Crafting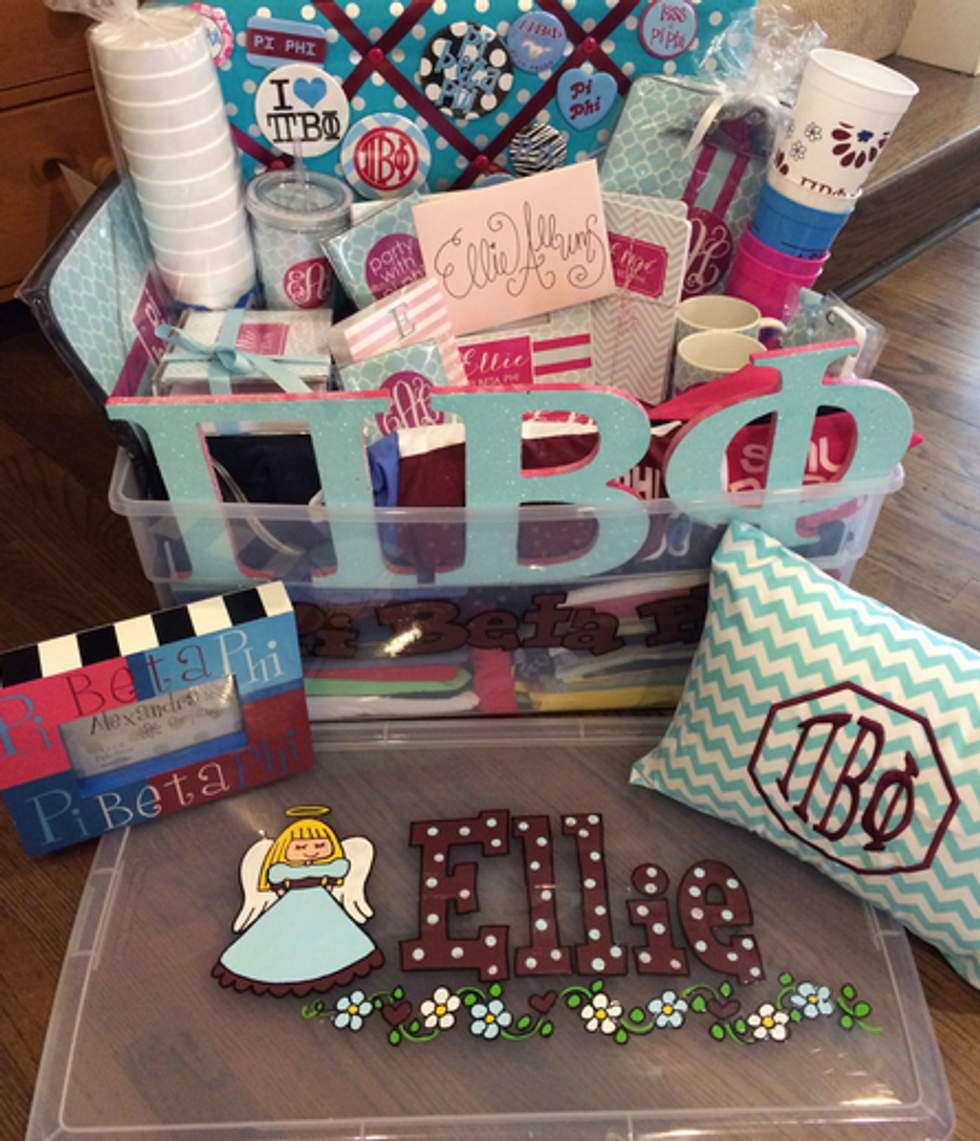 During the summer we have so much free time that, let's be honest, even over we are always on Pinterest looking for new ideas to craft for our sisters... I mean, it is the best time to do it since we are so busy missing everything about our sisters that a little crafting can take our minds off of it.

2. Picture Time
Yup. You know you miss the "sorority squat." It's actually almost a natural reflex now. Any time you see a camera, its on instinct to squad for the picture! The majority of our Instagram is full of pictures with our sisters... Being away from everyone, what the heck do we post?!

3. Sisterhood Events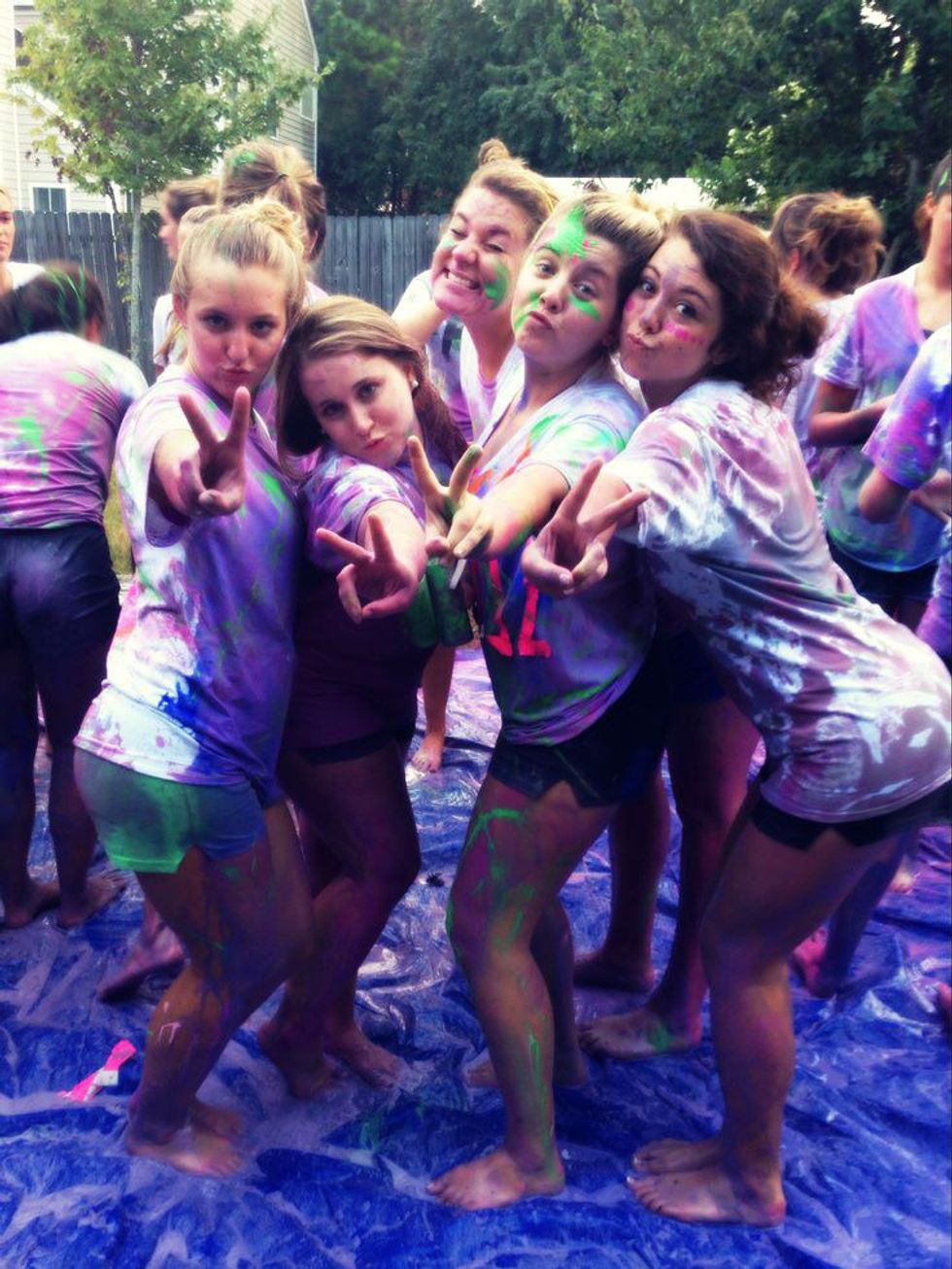 Spending quality time with our best friends is one of the best parts of being in a sorority. Fun sisterhood events are always something to look forward to. It's difficult to get everyone together over the summer to just hang out when everyone lives in different parts of the country.

4. Philanthropy Events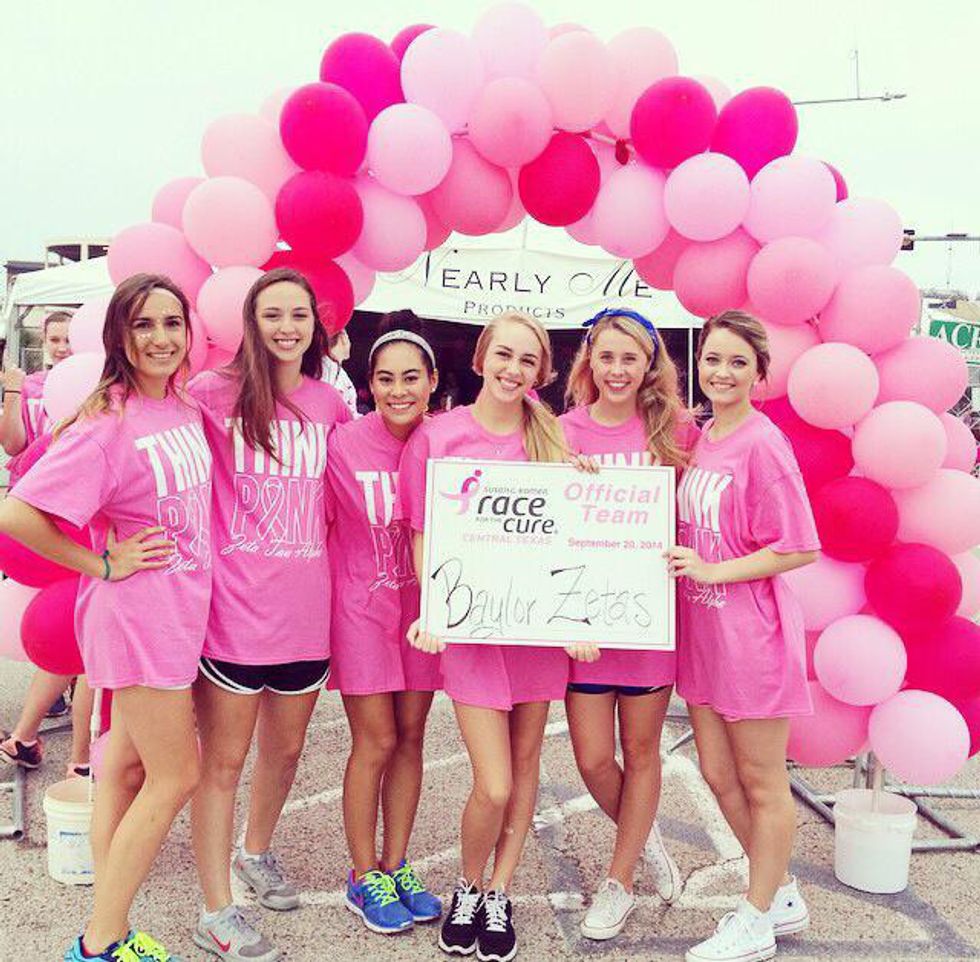 If you love your philanthropy as much as I do (and I'm sure you do), you miss everything about supporting your philanthropy. Sometimes it gets to the point where I even look up things I can do on my own to make a difference. Coming together to support an important cause is such an incredible thing and is a great feeling, so when we have a "break" from these events, we are really missing out.

5. Having a Sister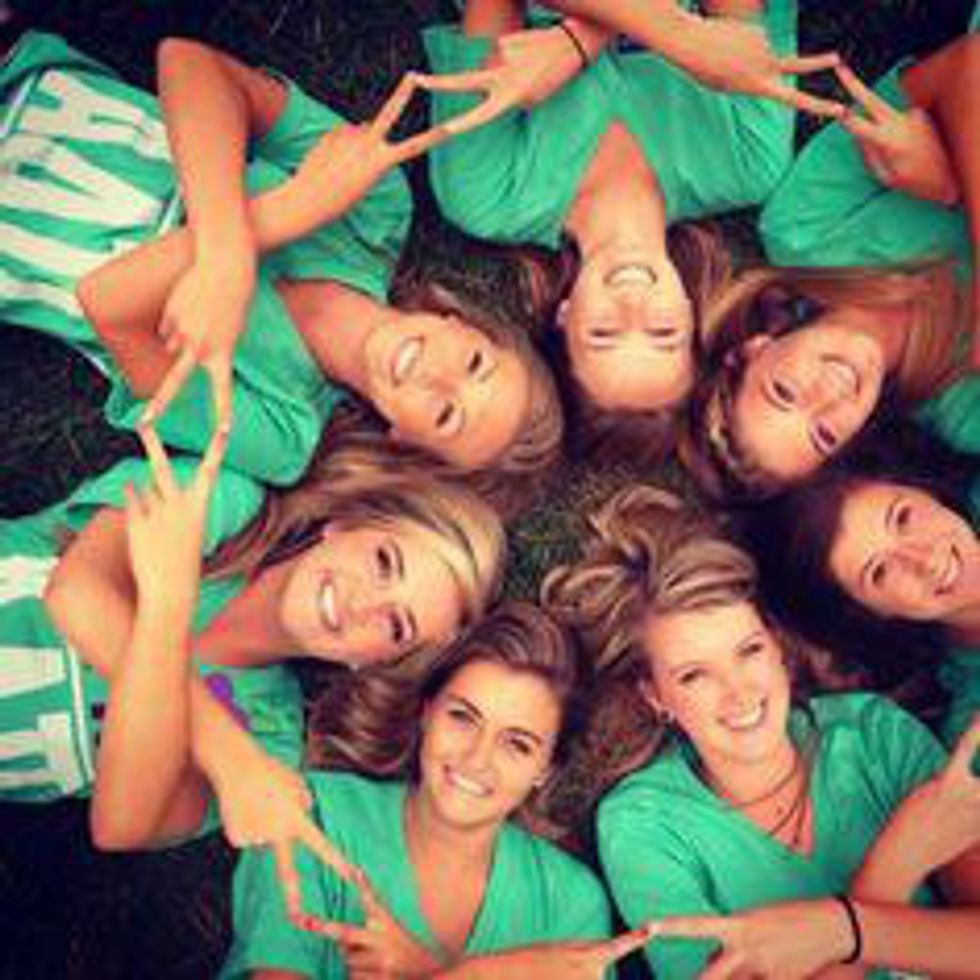 Worst of all, over summer break you miss having your sisters right by your side. While some of you may have sisters at home, your sorority sisters are some of your best friends. Being separated from the people you spend so much time with, and have grown to love is very difficult. They are the women who are always there for you, no matter what. And although you may not always see them, you always know that they are just a phone call or text away.

Dedicated to all my Zistas! Miss you girlies!
Cover Image Credit: ZTA at Merrimack