This winter has already proved it's going to be a cold one with temperature in the negatives. If you're like me you hate the cold and will avoid going out if at all possible. However, staying in every night may give you a bit of cabin fever. So here are a few things you could do to keep you entertained this winter.
1. Netflix binge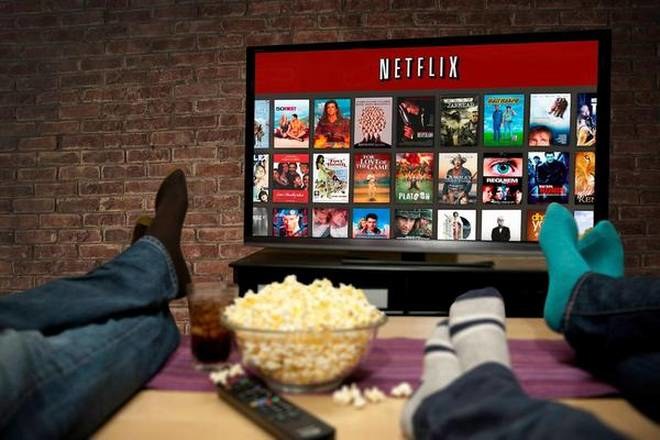 Find your favorite show on Netflix or find a new show to binge watch for the day. Or spend the day watching movies.

2. Game night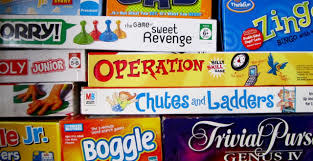 Invite some of your friends over and have a game night with snacks.
3. Winter cleaning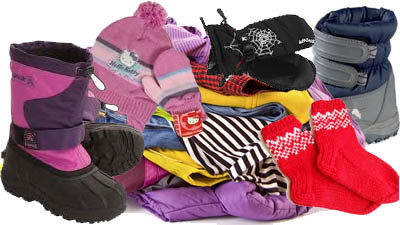 Look around your room and house for things to donate. Shelters are always in need of blankets and warm clothes when the temperatures drop in the winter.
4. Start a journal or blog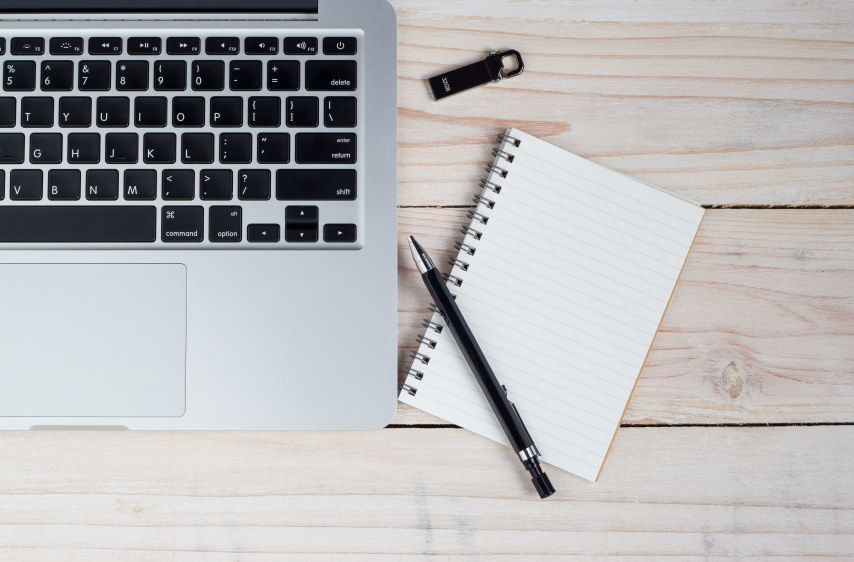 Start writing about anything you want! You could even write about things you want to do this summer once it's warm!
5. Read a book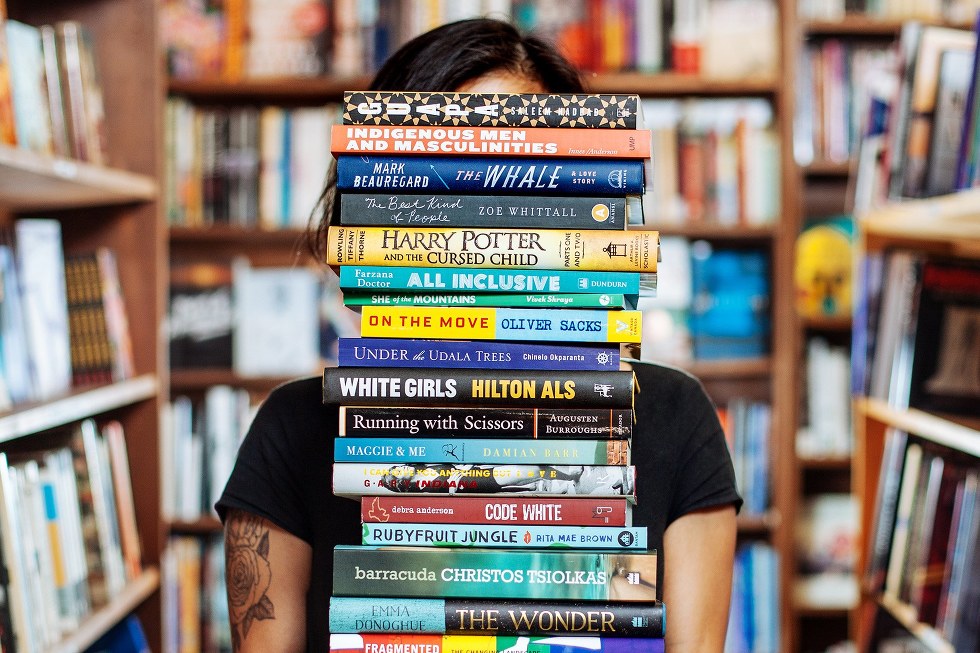 School is over for a couple more weeks so enjoy some recreational reading!
Cover Image Credit:
123rf