Now, college applications these days are the most stressful thing for juniors. Not to mention, the recent quarantine has made it more difficult for individuals to fulfill their requirements to stand out to colleges. A lot of this information present in this article is already widely-known. But, this article is basically to summarize all the information bombarding high school students during the quarantine.
Colleges are not requiring your ACT and SAT scores. 
Many of you guys waited around the beginning or end of junior year to get your testing done. However, due to COVID-19, that may no longer be the case. For those of you who don't know, these scores are optional for the 2021 application.
College Board is administering 45 minutes AP Exams.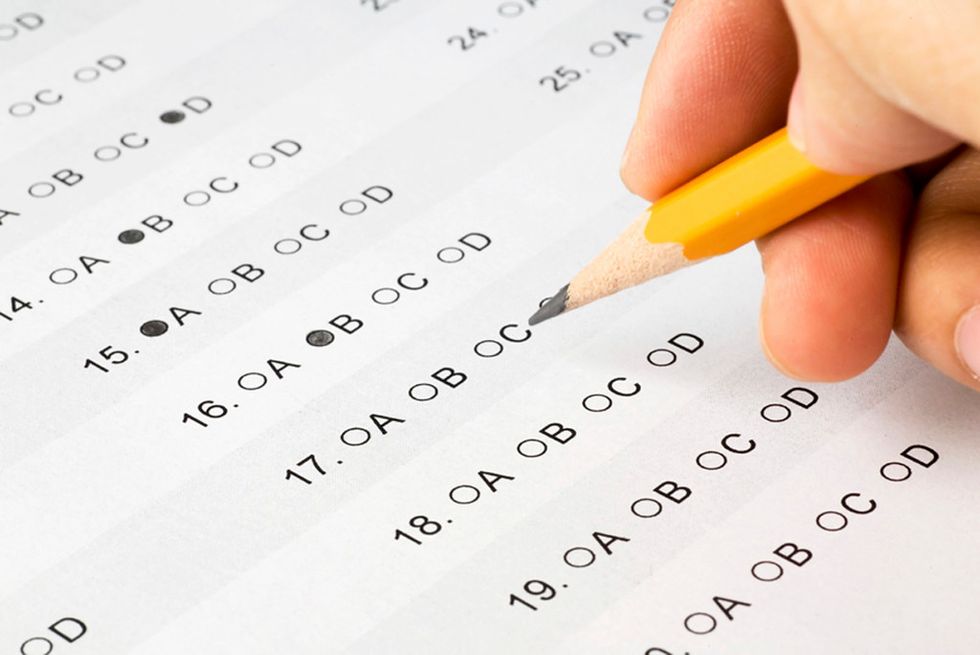 Though you guys no longer have to worry about the ACT or SAT, you guys still have to take AP exams. The CollegeBoard has made it evident that they will only students to take 45-minute long free-response AP exams from the comfort of their home. You are allowed to use notes and your textbook. However, you are not allowed to take the exam with the help of others, so don't think of cheating!
 There are ways to do Extracurriculars from home!
Many of you may not know that there are awesome ways for students to show their skills to admissions officers. Remote volunteer work, writing internships like Odyssey, having a Youtube channel, you name it! There are many companies now offering remote online work for student interns.
You got to be creative for making your college application stand out.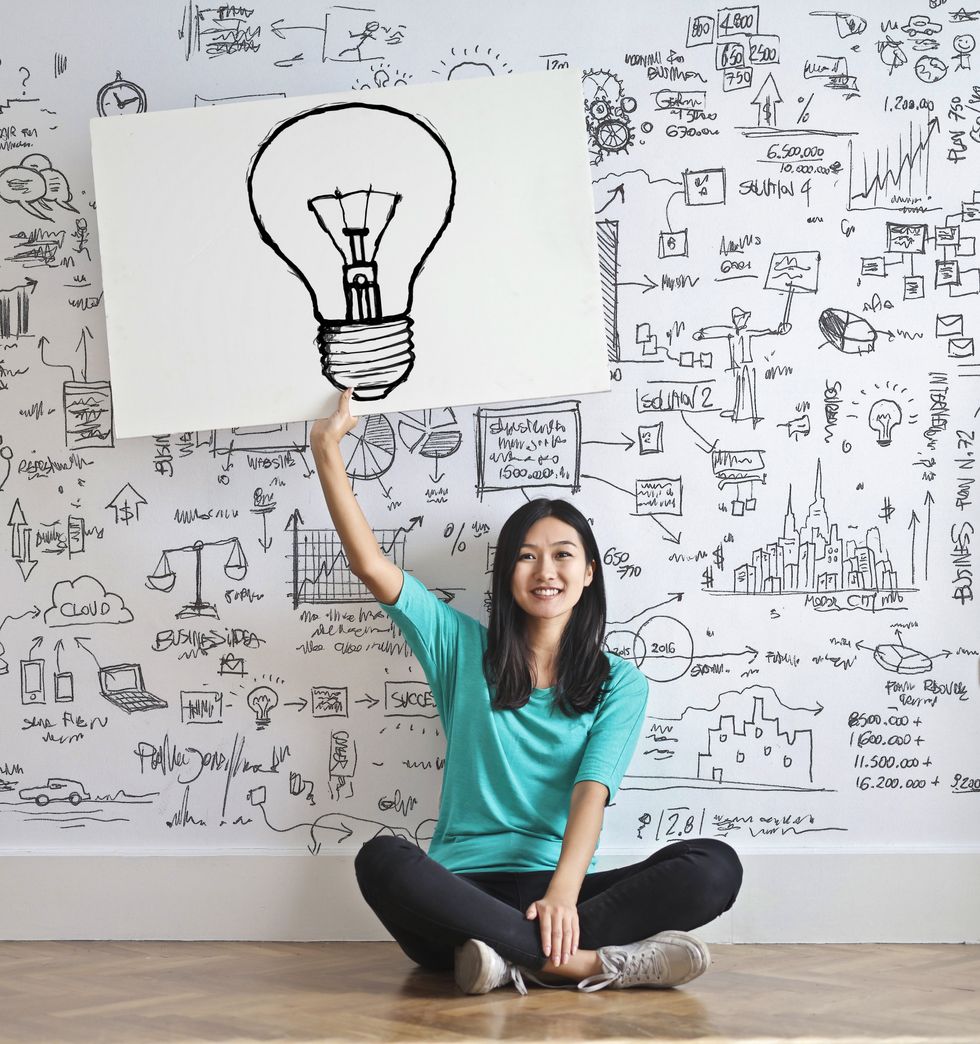 Now, this makes be easier for some people and difficult for others. But this will be the ticket to get into a great college. One thing I do suggest, which may be similar to the above point, it does go on and do personal projects. Examples of different ways can be learning a new programming language and explaining why you loved learning or how you started to build cool experiments within the confinements of your home. You can talk about how the coronavirus impacted you (in a slightly positive way- yes this pandemic is a terrible thing with millions of people dying, but always show how you can make the best of your situation).
You need to make decisions on where to apply based on the Internet.
Now you don't always need to take everything from a college's website, cause the majority of the time they are marketing their college to seem like the best. Try to get in contact with students there to understand a little more about the lifestyle there. I recommend watching a day in my life videos for college YouTuber to get more of a feel for the college.