I've officially been 21 for a few weeks now and quite a few of my friends have also recently joined the 21 club. During my short time of living the legal life so far, I've discovered that there a few things that I think every newly-legal person should do. Here are a few of them:
1. Go to tastings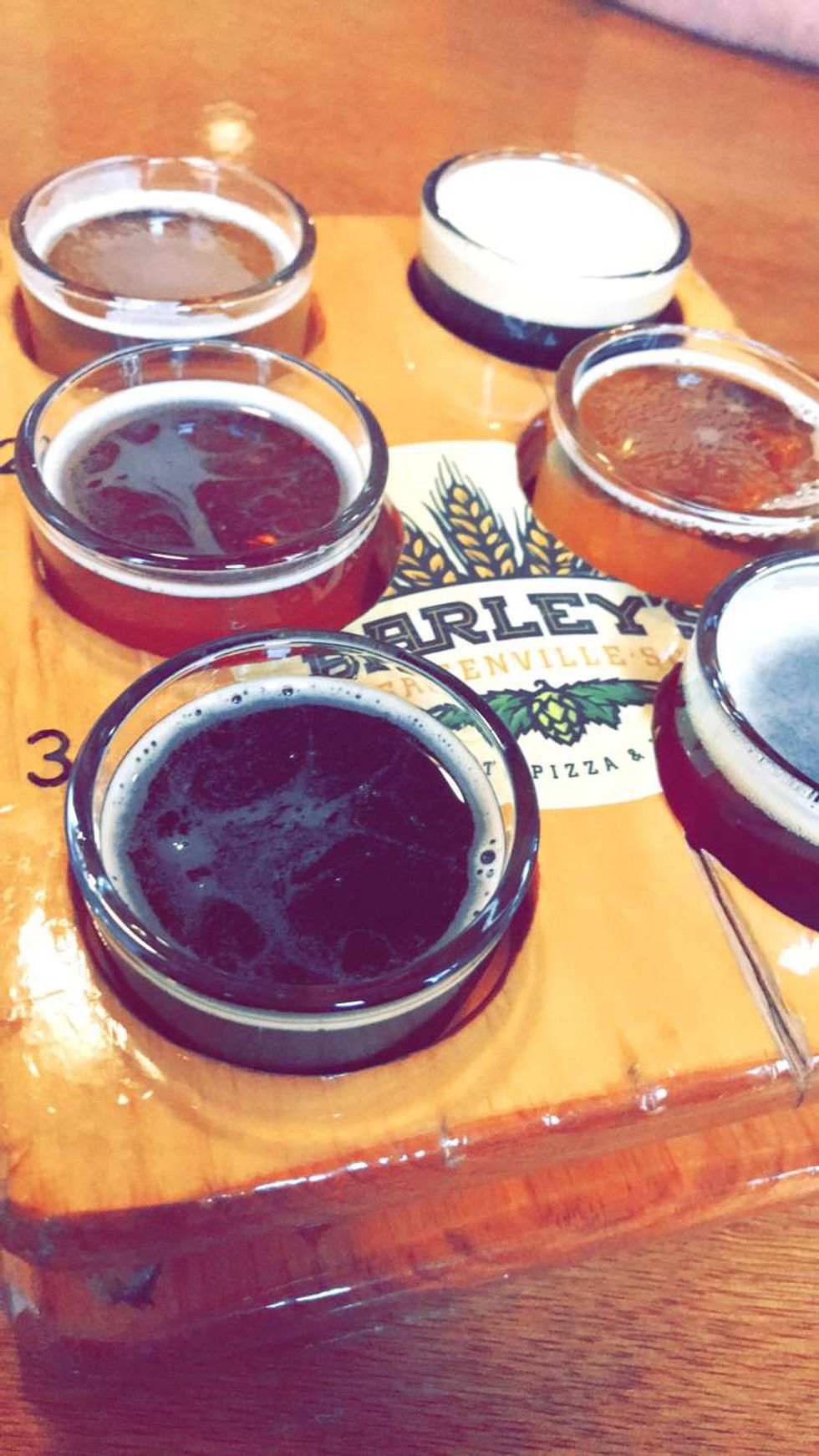 Whether it be ordering a flight or going to wine tastings, it is good to try a little bit of everything so that you can discover what you like. Know what kind of "buzz words" that are used to describe your favorites and you will be able to order something you will love no matter where you go.
2. Learn how it is all made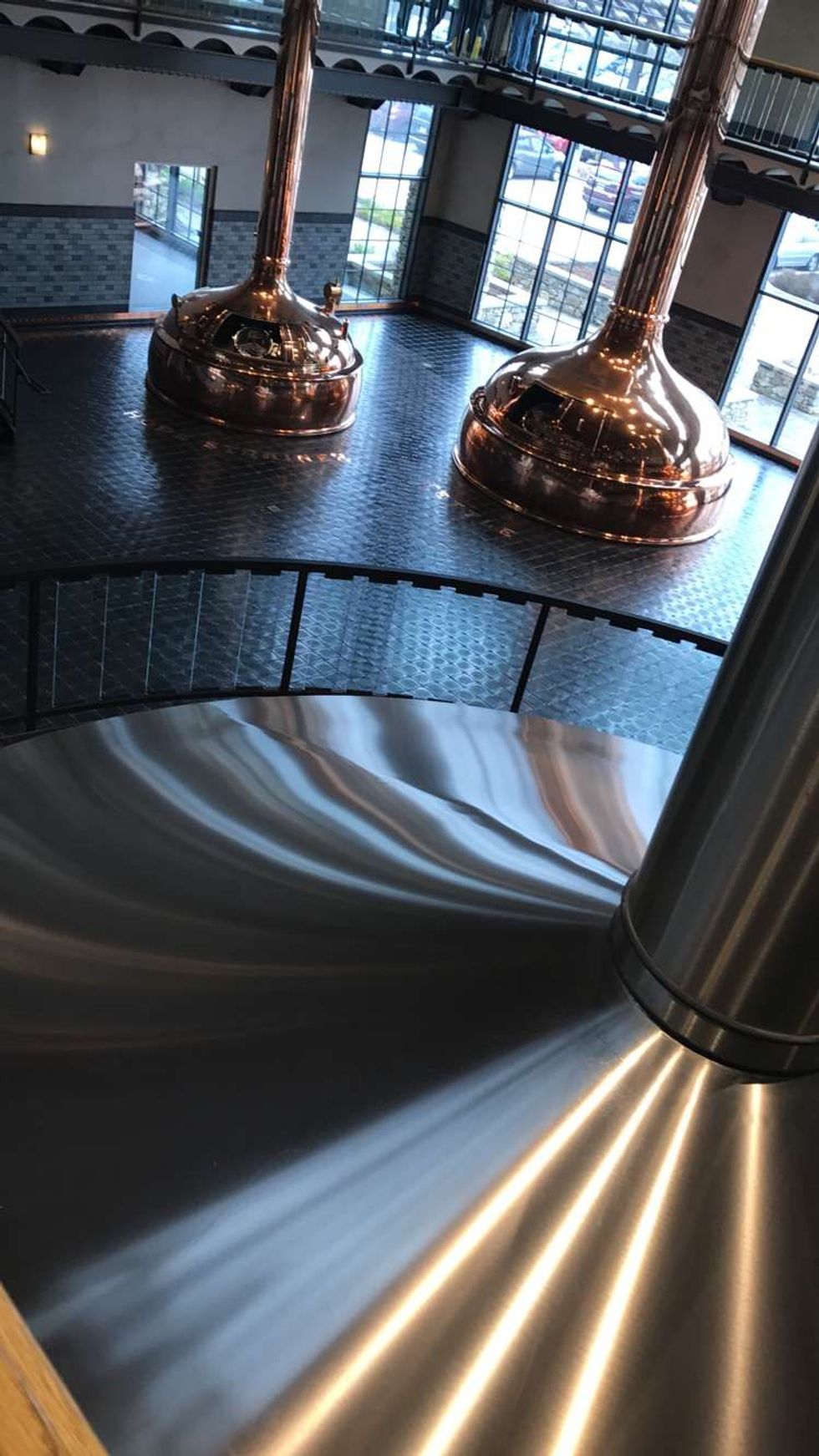 Whether it be at a winery, distillery or brewry, learning how your favorite drinks are all made helps you appreciate them so much more.
3. Don't be afraid to try new drinks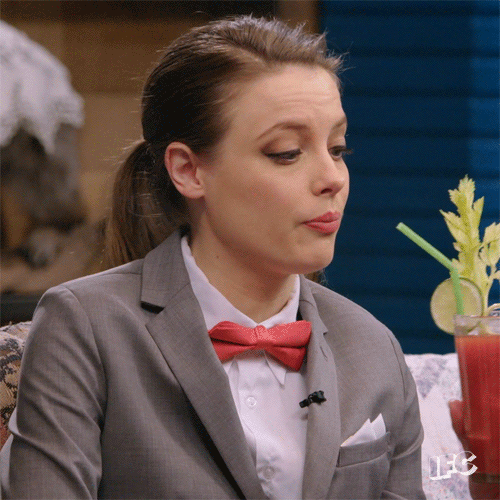 Stepping outside of your comfort zone is the only way you will get a feel for everything out there. You can always get some mini bottles to try at first if you don't want to commit to a full bottle just yet.
4. Get some classic barware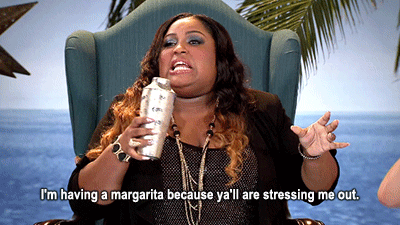 From cute wine glasses to Moscow mule mugs, go to your nearest Target or HomeGoods and stock up. Don't forget a shaker!
5. Discover your go-to drink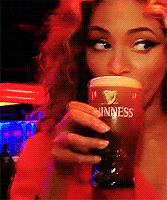 While it is good to try new things, finding that go-to drink is important so you aren't stumped whenever it is your turn to order at the bar.
6. Don't forget to treat yourself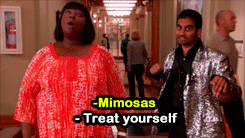 Now that you are legal, the possibilities are endless. Have mimosas at brunch with your friends or snag some deals at happy hour.
Of course, with everything on this list, make sure to have a designated driver or use Uber/Lyft. It is always better to be safe than sorry!