Let me tell you transferring is a pain and while I haven't yet experienced any of these feelings and things yet, most transfer students do.
1. Transfer Shock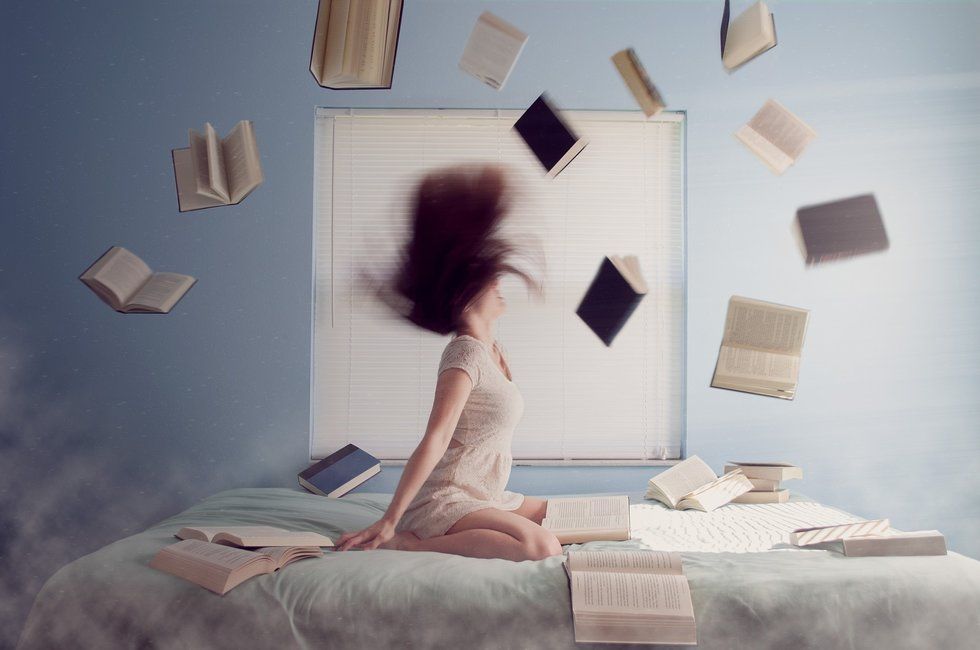 https://pixabay.com/en/woman-studying-learning-books-1852907/
So I recently went to transfer orientation and they provided us with very crucial information, one of them being about transfer shock. So for those of you that don't know transfer shock is basically when a student is adjusting to another institution and has a drop in their GPA. While you can go through a drop in your GPA at any time of college, transfer shock is not something that you should just brush off.
2. Homesickness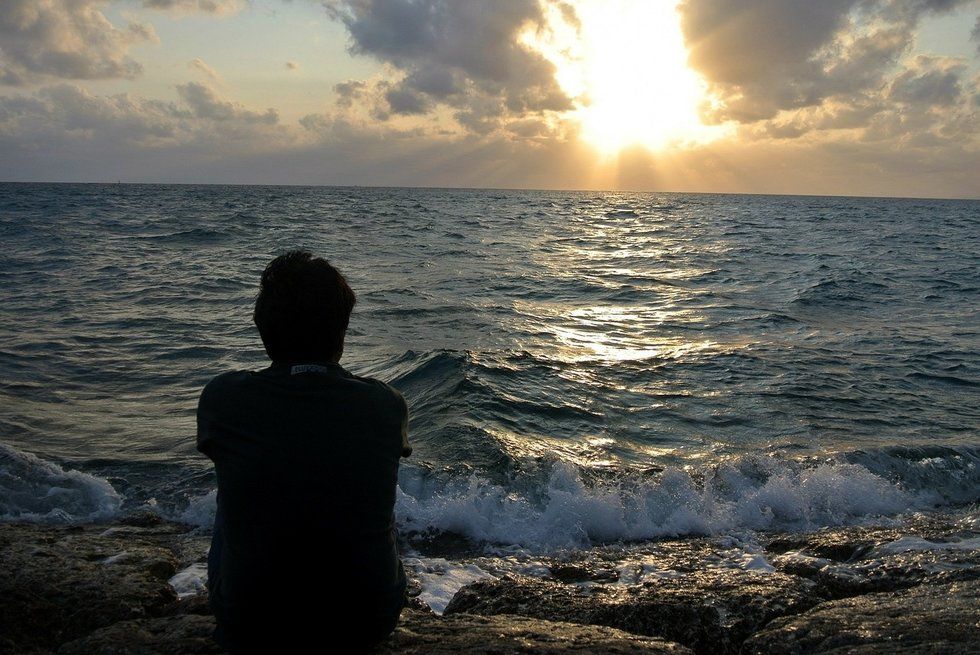 https://pixabay.com/en/sunset-sea-homesickness-sillhouette-216872/
So I'm coming from a school that was 15 minutes away from a school where I was actually able to live at home still with my family so you best believe that homesickness will be a huge struggle I'm going to face. It's a big adjustment to be moving to a new city where you may or may not know anyone there and it's very easy to miss
3. Adjusting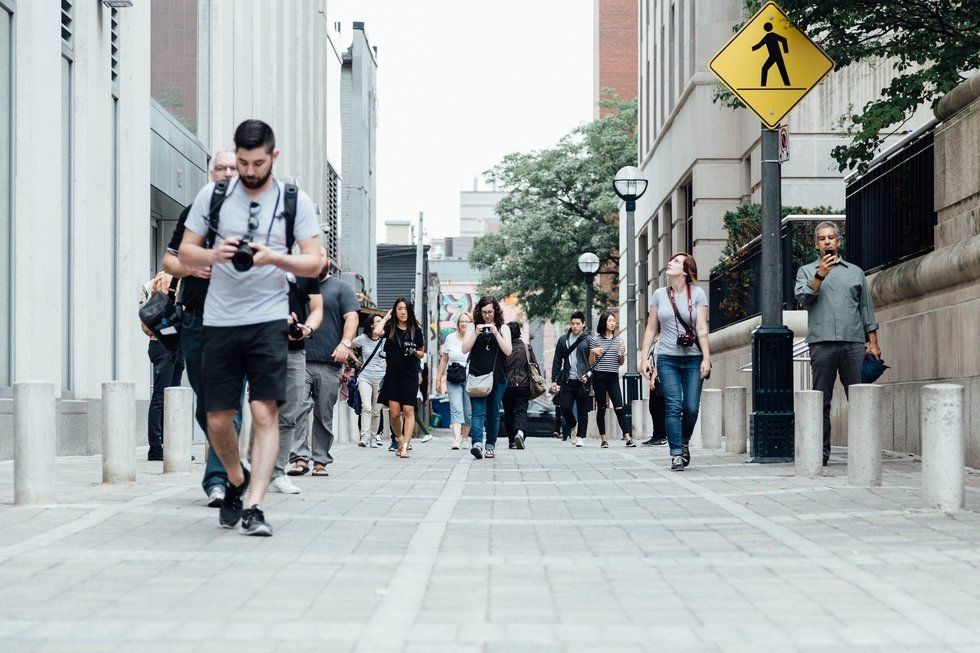 https://pixabay.com/en/pedestrians-crossing-road-street-918471/
Trying to adjust around your school and bus schedule can be hard, especially if you're a transfer student coming from a small school to a major university. It can be a huge adjustment if you're used to not having to wait in long lines, wait 20 minutes for a bus or have such a huge campus that it will legit take months to know entirely.
4. Making friends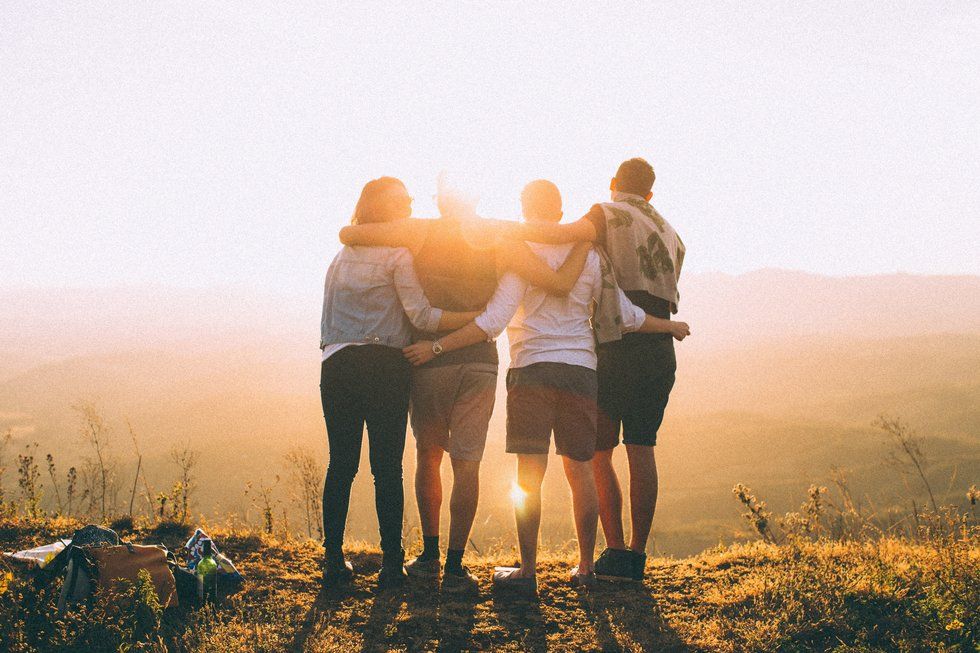 https://www.pexels.com/photo/backlit-dawn-foggy-friendship-697243/
I understand that anywhere you go you will always find friends but when you're somewhat introverted and shy it can be extremely hard to do that at first. It can definitely be a challenge to break the ice with new people and such for the first couple months of coming from a school where you may have already had your own friend group and such.
5. Loving your new university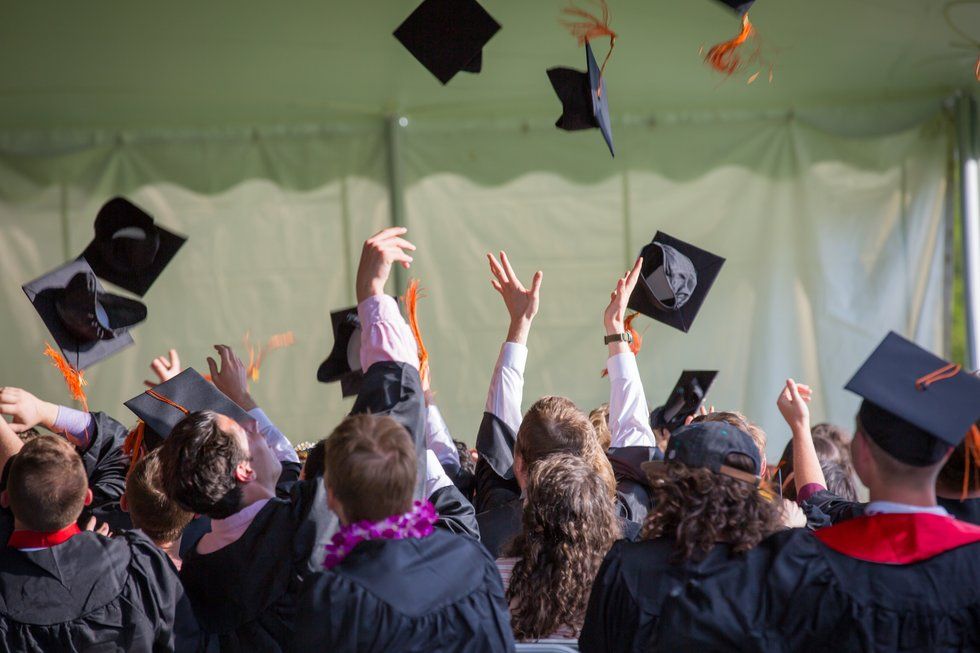 https://www.pexels.com/photo/photography-of-people-graduating-1205651/
Most transfer students transfer because they've fallen in love with their universities but some people actually pick a school just based on their program. For instance, I picked USF because it is a bit smaller than the other school I applied to and they have a good program for my selected major track. I had never seen my campus until orientation a couple weeks ago and I personally got blessed that I already love my campus from that one visit, but for some people it takes a while for them to really start to appreciate and love the school that they choose if they didn't chose it for the reasons they wanted.
Being a transfer student can and will be a challenge at first to get used to but can actually be a very rewarding experience.