Music has always been one constant in my life, and I'm sure that it is the same for a lot of you reading this. There is no comparison, to the way the lyrics hit us and when the melody moves us. Something about just listening is so comforting. So, especially during the hard times music is my go to therapy. The other aspect of music that I love is that it is shareable. So, below is a list of my top five favorite songs about encouragement, love, and faith. I encourage you to give them a listen, find and create your own track of encouraging songs, and then share them with others.
Through music God can speak truth and reminders into our hearts and souls. We just need to be willing to listen well. I promise, you've got this whatever it may be. Happy listening!
1. Hope In Front of Me | Danny Gokey
https://www.youtube.com/watch?v=O5GFiDdGGGM
2. Thy Will | Hillary Scott & The Scott Family
https://www.youtube.com/watch?v=Dp4WC_YZAuw
3. How Can It Be | Lauren Daigle
https://www.youtube.com/watch?v=Wt5X91ciE6Y
4. Never Gone | Colton Dixon
https://www.youtube.com/watch?v=2RAUcczfMYE
5. Build My Life | Housefires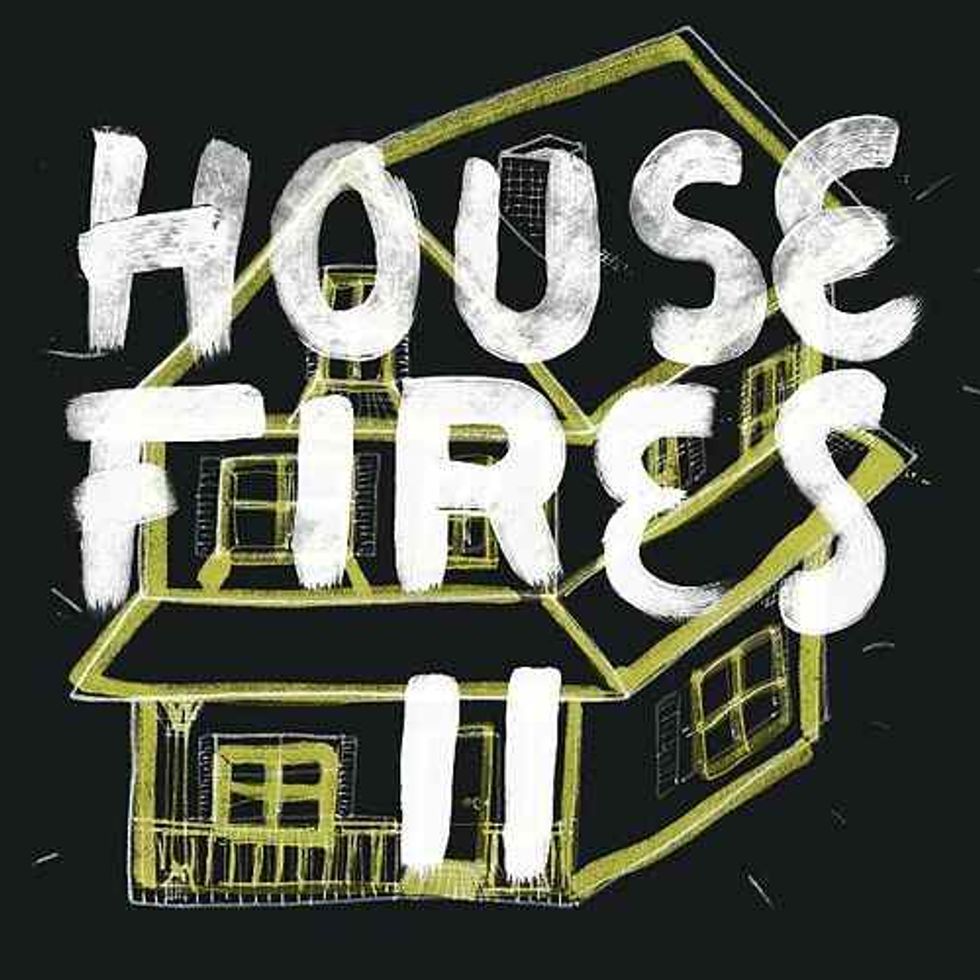 This slow and moving song leads us into asking God to reveal himself more to us, and to see the way he sees things. A lot of times, when we are struggling, we only want to see things from one perspective, our own. Which is not the only and best option. When we struggle, God hurts just as much as we do, because He is going through it all with us. Allow yourself to be open to new perspectives, and ask for Him to reveal himself more to you each day.
Listen https://www.youtube.com/watch?v=FYMjO9mL0Tw