The usage of "adulting" is amusing, because it's used as much positively as it is negatively.
For Example:
When you get first place to yourself. (Positive Example)
When you're just holding on until Friday because you're working 8 hours a day, 5 days a week. (Negative Example)
Even though the struggle can be real, especially when transitioning out of college or working your first career, adulting well is feasible, even right now.
So, how do you know that you're transitioning into adulthood?
Here are 5 ways you know you're truly adulting.
Bed Bath and Beyond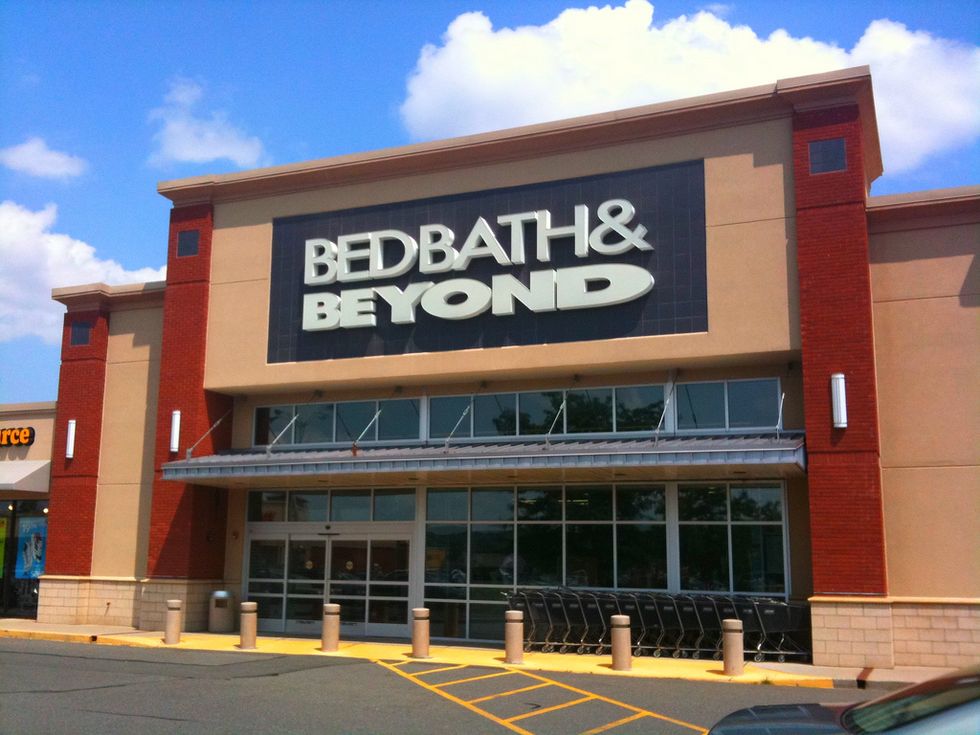 Photo Credit: Flickr
This place makes you feel like a kid in a candy store. What could be more exciting than organic cleaning products, Keurigs in every color of the rainbow, and Egyptian cotton sheets? And to sweeten the experience, they ALWAYS have coupons. If Bed Bath and Beyond doesn't make you pumped to be an adult, nowhere else will!
Early to Bed, Early to Rise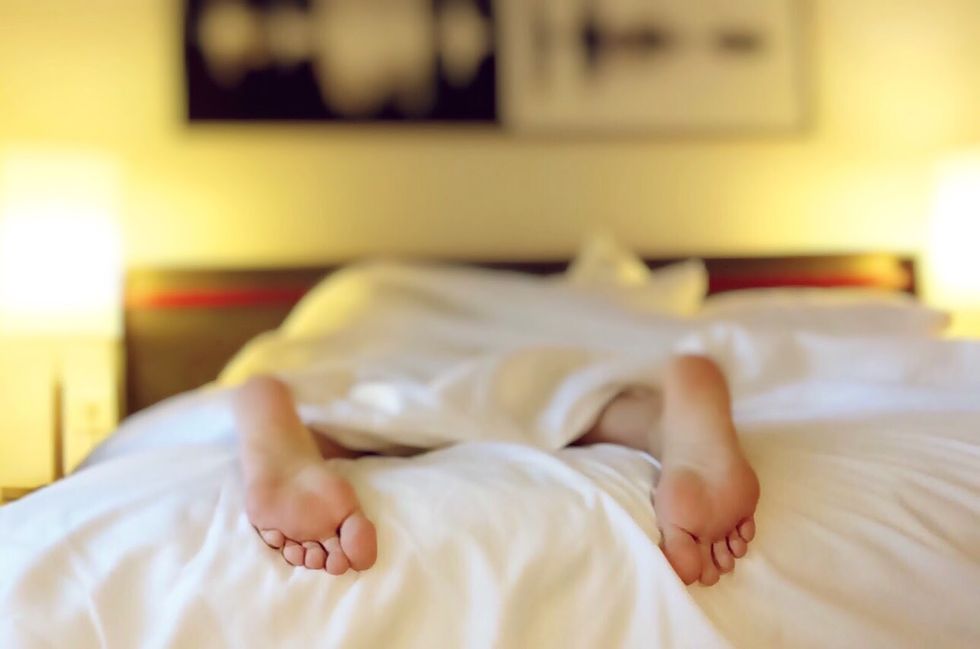 Motivational speaker, Eric Thomas (also known as ET The Hip Hop Preacher), speaks often about the trend all successful people seem to have -- they all rise early, usually between the hours of 3am and 5am. This way, they have a head start on the day before most people. As he explains, everyone is given the same 24 hours -- your success is strongly reliant on how you use those 24 hours.
If you're truly adulting, you realize the value in "early to bed, early to rise" because you know that a good night sleep is essential to performing efficiently at work and afterward (such as for cooking/meal prep, cleaning, spending time with loved ones, etc.) and for your overall health: (long-term sleep deprivation can increase risk of diabetes or heart disease).
If you're truly adulting, you also know that the earlier you rise, the lesser the chance of people and distractions disrupting the flow of your day. Rising early will also allow you to plan for the day, eat a good breakfast, exercise, beat traffic, etc. And of course, if you have flexible hours at work, you can start your day early and end it early.
Savings, 401ks, Retirement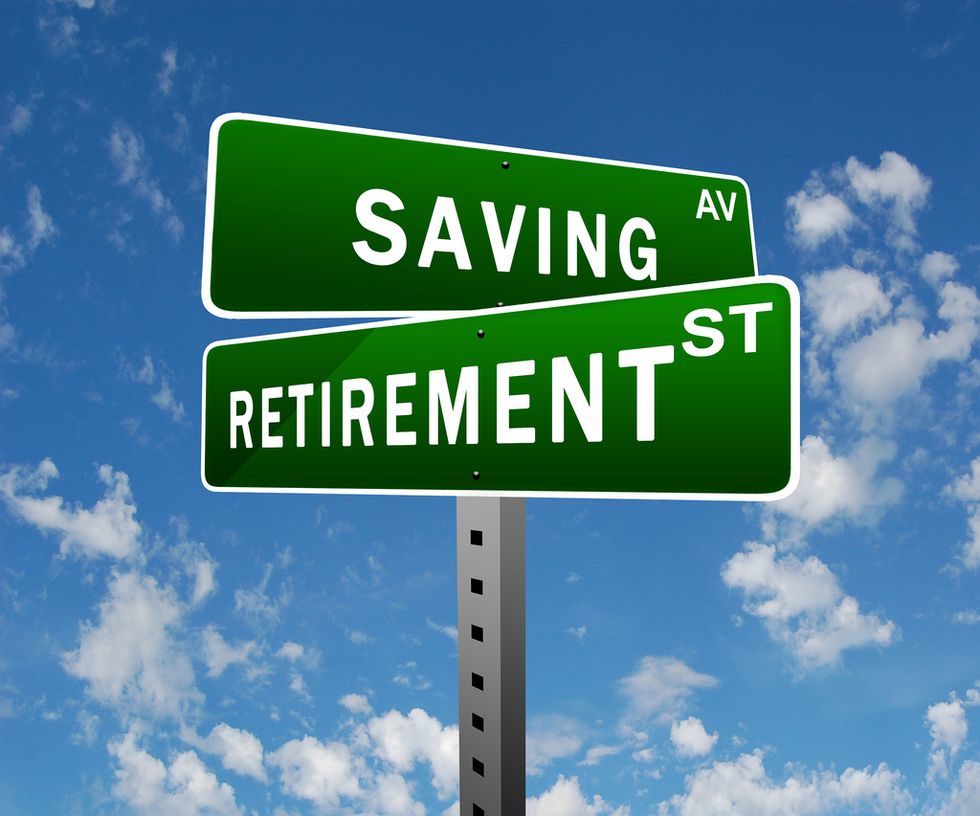 Your retirement definitely becomes something you start dreaming about when you start working your career and sit amongst directors and VPs that will probably be able to retire before 60. The more you "adult," the sooner you realize that life is so much more than working and "living for the moment." It's about ENJOYING the benefits that come from the hard work you've put in in the future -- having something to show for all that work that you've done!
The sooner you start financially securing your future, the better.
Experts say that you should start saving in your 20s; otherwise, you'll have to play the catch-up game. Learn more here.
Marriage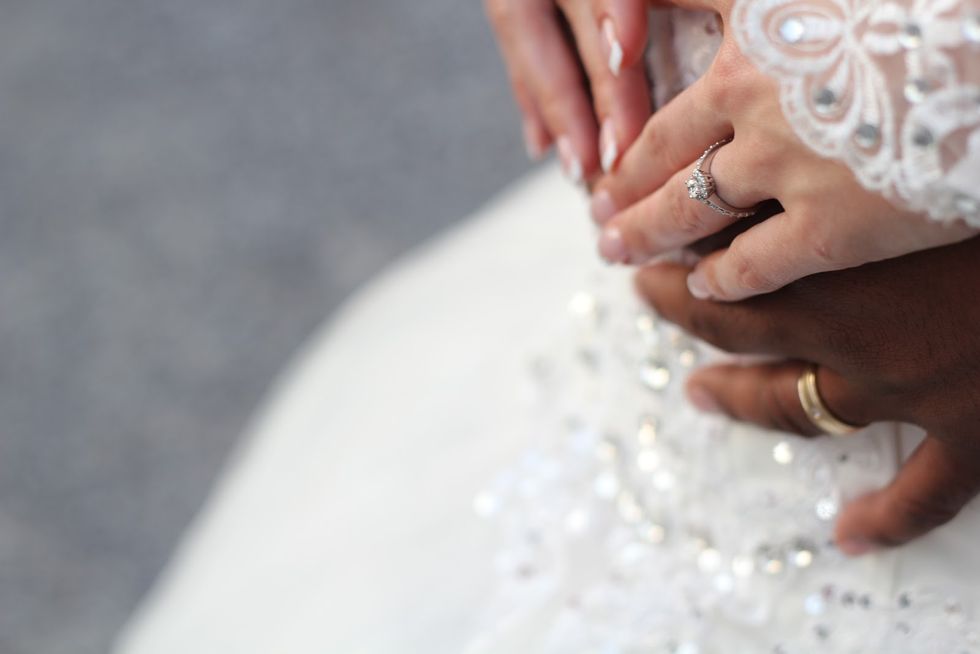 You know your adulting when your family members basically start harassing you about marriage. And though you shouldn't be pressured by family to get married, it is time to start thinking about it seriously.
That means that you'll have to stop dreaming about becoming Mrs. Channing Tatum or Mrs. Aubrey Drake Graham, and start thinking about your true soulmate. That includes asking the tough questions about morals/values, religion, politics, etc., and not moving forward with that person if those things don't align. That also means learning how to commute well, rather than relying on your killer elevator speech about yourself or hiding your true personality to lock them down.
However, the best dating advice I can give is to understand your potential soulmates' love languages. (And honestly, love languages are great for understanding friends, family, coworkers, bosses -- basically everyone!)
The 5 Love Languages include:
Words of Affirmation
Acts of Service
Receiving Gifts
Quality Time
Physical Touch
The Future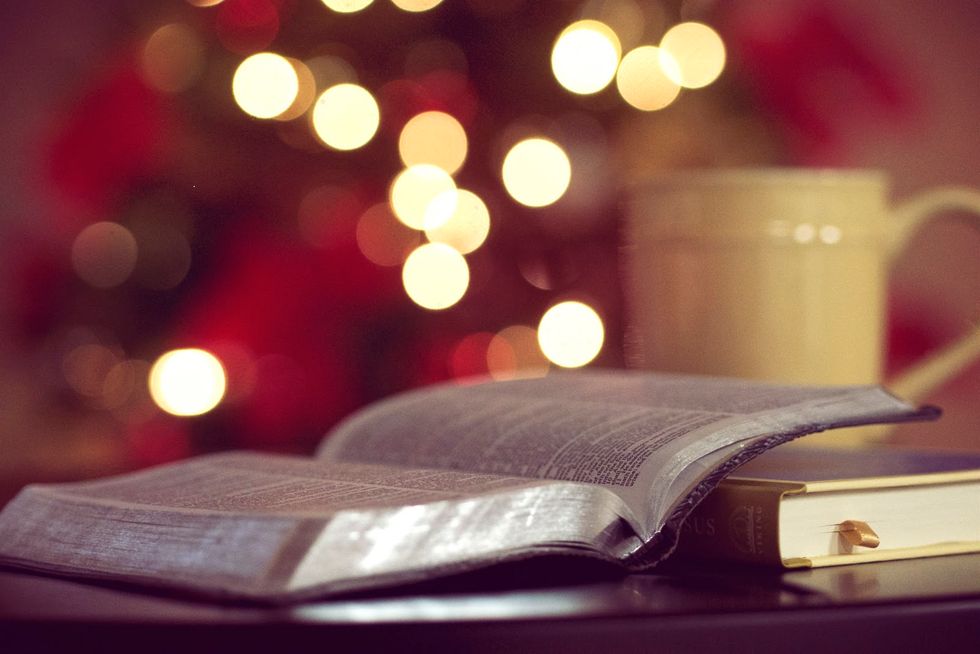 The future is more than just living a comfortable retirement. It's most importantly about where you'll be after life. Adulting will quickly help you realize that finding your path to becoming spiritually in tune with a higher power or purpose is essential.
To be blunt -- life is so much bigger than you. Whether you're drawn to serve others, to serve a higher power, or both; find what your higher purpose is quick. Because at the end of the day, as you've probably heard an abundance of times, there's so much to gain from dedicating yourself to something bigger than you.
Even though adulting can be a struggle (because paying bills sucks and trading in three-month summer vacations for a degree and career is tough), ultimately, it allows you to discover the best you, the best in people, and the best for both yours, others, and the world's future.
So to all the millennials out there, cheers to adulting!