Out of all the factions that make up the social dynamics of a high school - band nerds, sports jocks, preps, skaters, drama geeks - there is one group that diverts the farthest from normal: the show choir.
There are a lot of things that are obvious about the life of show choir kids to outsiders - the tight bond between members, the long rehearsals, the performing adrenaline rush shown through the facials and bodies of the singers, but throughout their four years of competing, there are 5 things that only show choir kids know to be true.
1. Otis Spunkmeyer cookies are sent straight from Heaven.

The line might be a mile long, but the melted chocolatey goodness is so worth it.
2. Sequins are designed to ravage the human flesh.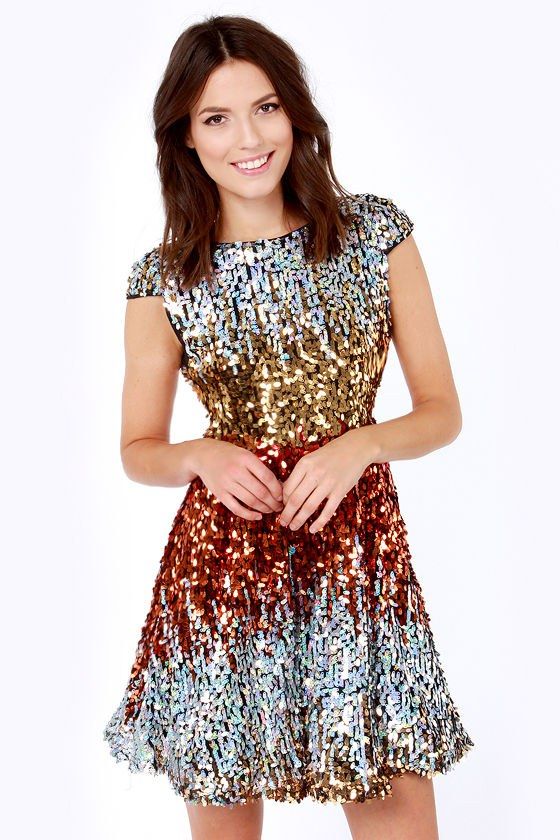 Sure, they look good on stage, but the skin of your underarms are probably going to bleed. Profusely. Vaseline or deodorant is a must.
3. Risers are slippery. You will slip.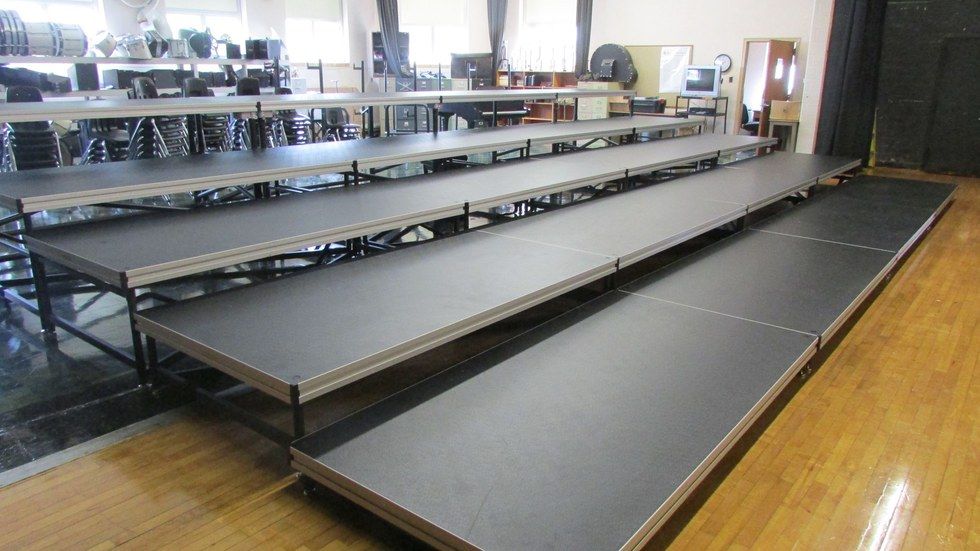 Ladies, you might look like chickens clucking as you scuff the bottom of your character heels outside on the sidewalk, but at least you won't spin off the risers.
4. If a choir can sing "The Song of Purple Summer", they will sing "The Song of Purple Summer".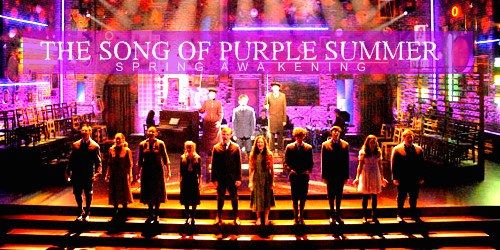 The finale of the Broadway "Spring Awakening" might as well be the official anthem of show choir ballads.
5. Show choir hangovers are a real thing.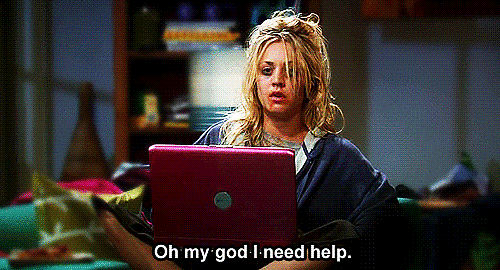 After making it back home from a three-hour bus ride at 4 A.M., power-washing your face, and removing the painfully insane amount of bobby pins from your skull, you're ready for a Sunday of sleeping as much as possible and avoiding mirrors at all costs.