Unless you have been living under a rock, you know that our planet is in desperate need of us to stop buying plastic, one-time use items and start helping to save it.
According to an article by EcoClean, we make around 4.3 pounds of trash a day and I can assure you that a majority of that is plastic. Now, I am not saying that plastic is the main cause of our issue here but it is a huge contributing factor since it is so toxic and will take decades to degrade if it ever does. The following products are things that I have found online that you can purchase to help reduce the waste that you make each day... and who said that being eco-friendly couldn't be cute!
These straws come in a pack of 6 and have 2 cleaning brushes. You can have on straw at home, one at work, one in your bag and still have 2 to give to a friend! You may think asking for a drink without a straw is a little weird but I assure you it will be well worth it if you are like me and cannot drink without a straw.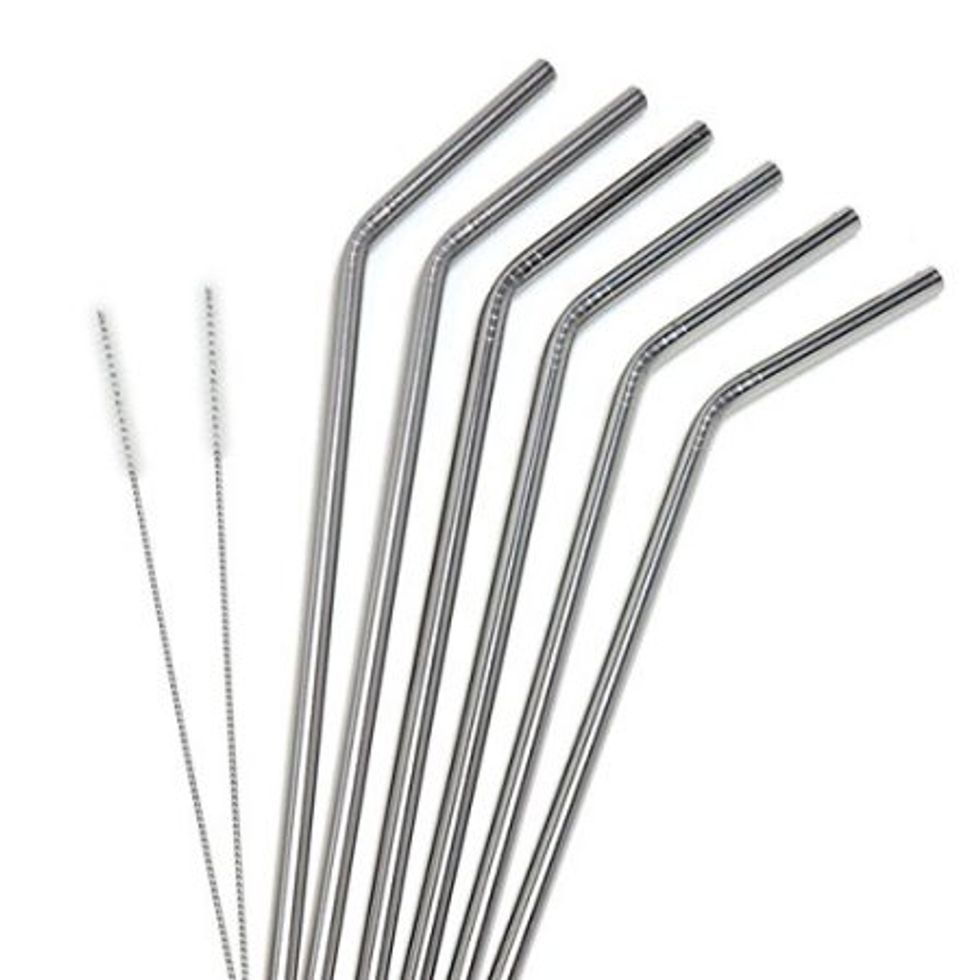 These bottles are all the rage right now and come in so many cute patterns that it will be hard to buy just one! They are able to keep your drink hot or cold and look so stylish that you will start to wonder why you carried around that ugly plastic one!

Now, I am not saying you have to buy everything in bulk and use these bags for literally everything you buy, but it is a good idea for things you use often. Things like rice, coffee beans, any beans really, pasta, oatmeal, and even shampoo or detergent.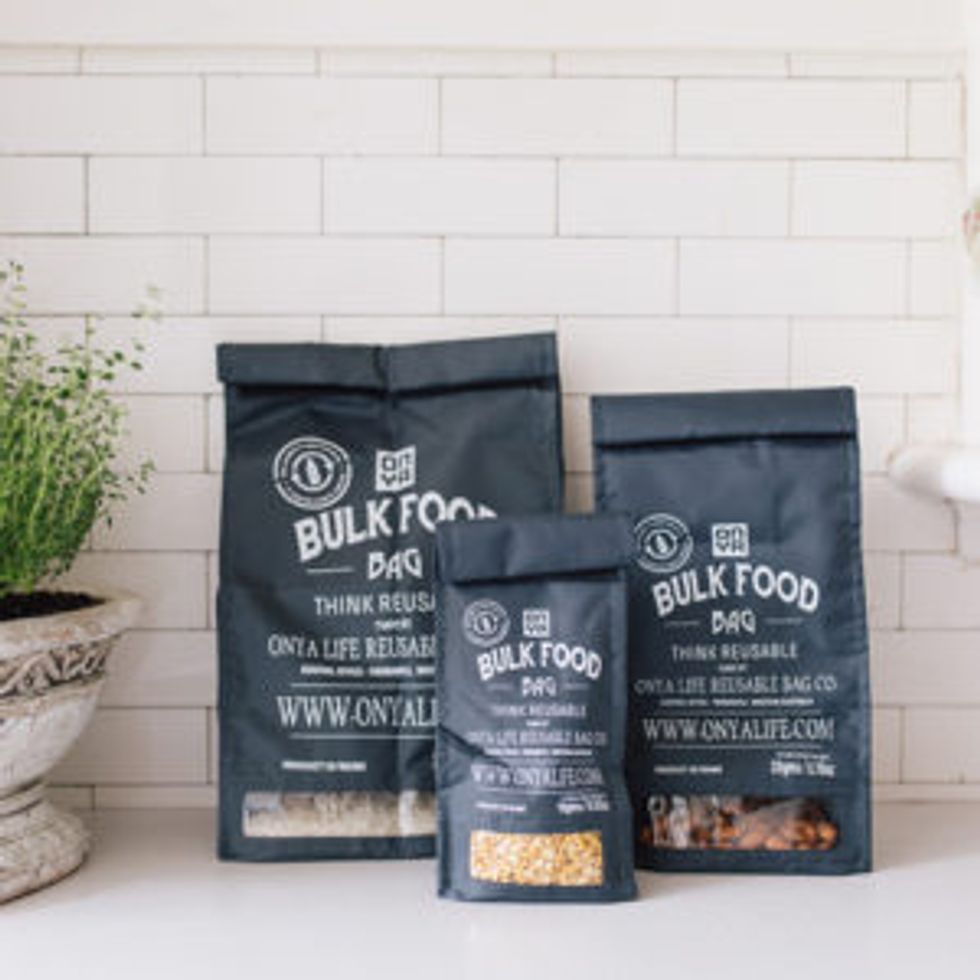 Okay, so maybe this is a no-brainer that sunglasses are a more than one use item BUT these are made of plastic that was fished out of the ocean!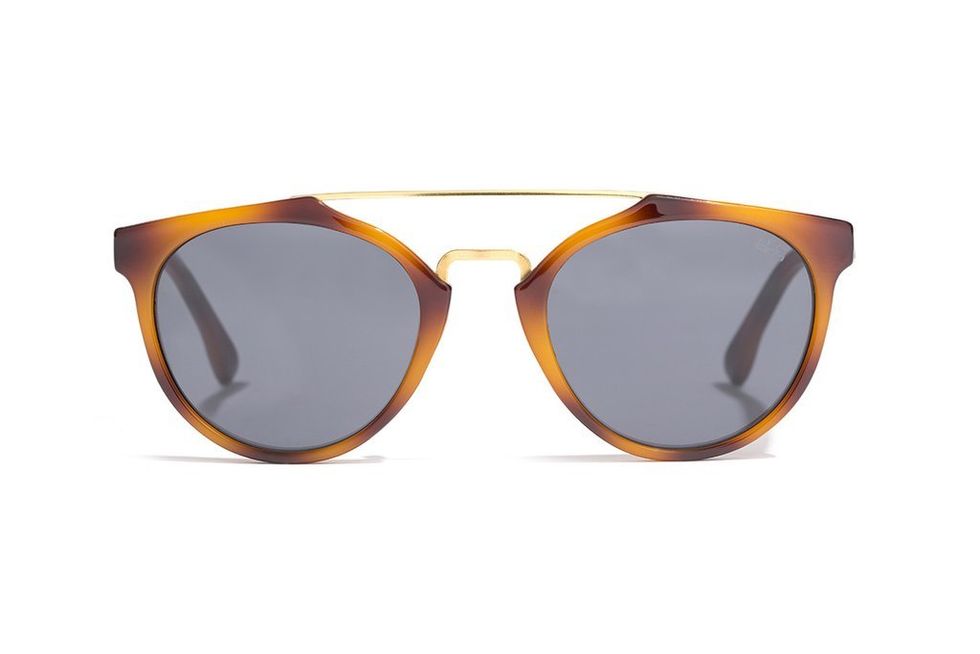 So maybe this isn't a super 'cute' item but it is helpful and batteries are something that can cause a lot of issues for the Earth if thrown out and in a landfill.
So these were some, not all, of the items that you can buy to make your life a little cuter and eco-friendly. In addition to these items, people sometimes make cloth napkins so they can be reused and washed, they compost, and I've even seen people reuse and wash out plastic bags. This may seem a little nuts but if you actually think consciously for one day about the things you use and throw away when you use them, its astounding how much stuff is wasted and hurts our planet. Try some of these products and let me know what you think!