It's that time of year again- heart decorations, heart-shaped candy, and giant stuffed animals everywhere you look. February 14th, famously known as Valentine's Day, the one day a year couples star on their calendars as the day that they celebrate being in love. Don't get me wrong, I love love. I genuinely love seeing happy couples, hearing love songs, and seeing all of the Valentine's Day decorations, but is the holiday itself really necessary? Here are 5 reasons why you and your girl friends should get together and celebrate GALentine's Day this year instead of the traditional Valentine's Day.
1. To show your girl friends how much you appreciate them.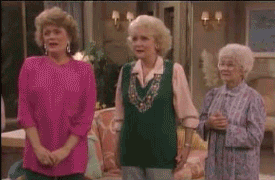 Sometimes we're so busy living life that we forget to tell our friends how much we love and appreciate them. Tell them you love them before it's too late.
2. A G.N.O. can fix just about anything.


Bad week? Tough break up? Your favorite character died on the show you've been binge-watching? Have no fear, a girls' night out can fix anything.
3. You should treat your S.O. like it's Valentine's Day every day.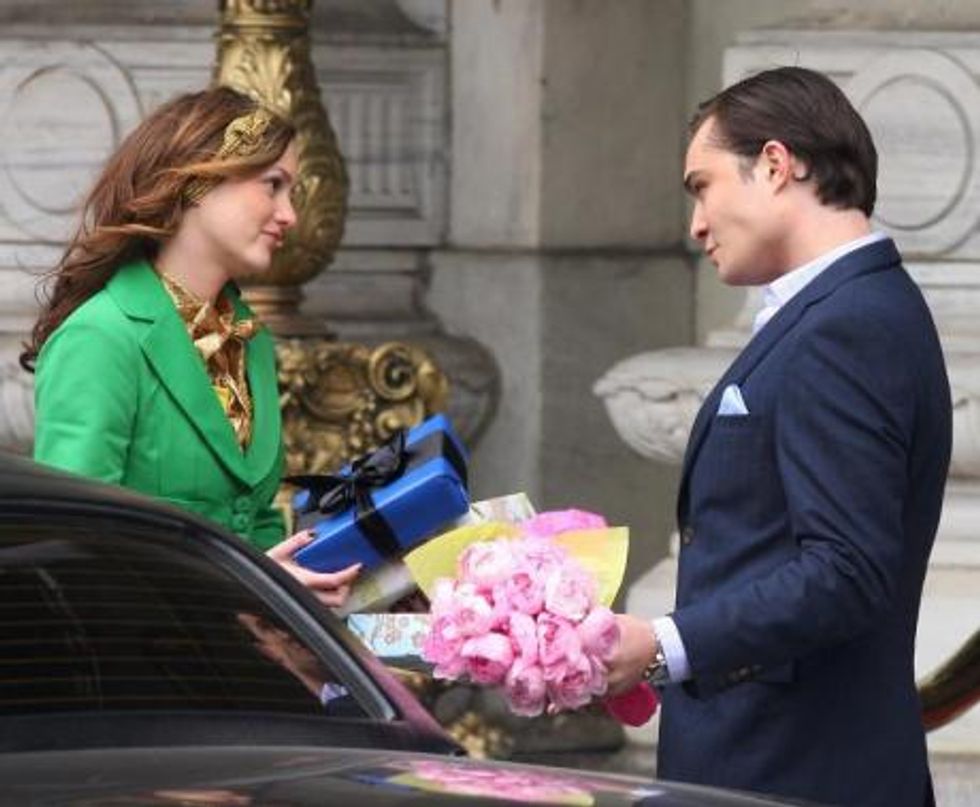 There shouldn't be one specific day when you treat your significant other slightly better or love them a little more than you usually do. Random romantic gestures are even more heartfelt, I promise.
4. To spread love.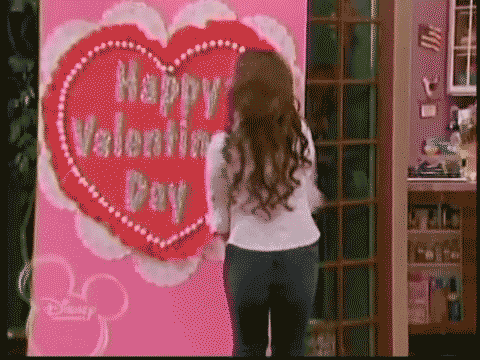 Some people don't have a significant other to spend the day with, but that doesn't mean that they are any less deserving of love, or heart-shaped chocolates for that matter.
5. Friendsgiving is celebrated, so why not celebrate GALentine's Day?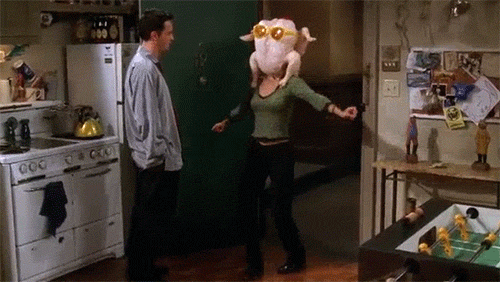 Your gals will be there for you through thick and thin. You eat turkey and mashed potatoes with them, why not watch a Rom-Com or two while eating heart-shaped candies?