When I moved out of my house and onto campus, I was on the lookout for a new church. I wanted a church where I could be surrounded by people my own age, love the sermons and worship, and actually be excited to go to church every Sunday. I knew people in college that went to a church called Crossroads and the only thing I knew about it was that it had coffee and the sermons were projected on a screen to multiple locations after it was recorded on a different day. I thought this was really weird and that the community and fellowship of the church would not be there because the lack of person to person interaction.
Boy, was I wrong. The weekend I moved onto campus, Crossroads was opening up a new location five minutes walking distance from my dorm. So I got my roommates to go with me and from the moment I stepped into the building I fell in love. I've fallen for Crossroads for many reasons and I want to share them with you in case you're skeptical about what's going on there.
---
1. The Building
The people at Crossroads didn't build a new church from scratch. Crossroads Uptown is a renovated Catholic church that was once called Old St. George. The church The Crossroads community saw the beauty this and decided to keep it. They made the renovations that were needed but the character and history of the building are still there, stain glass, courtyard and all.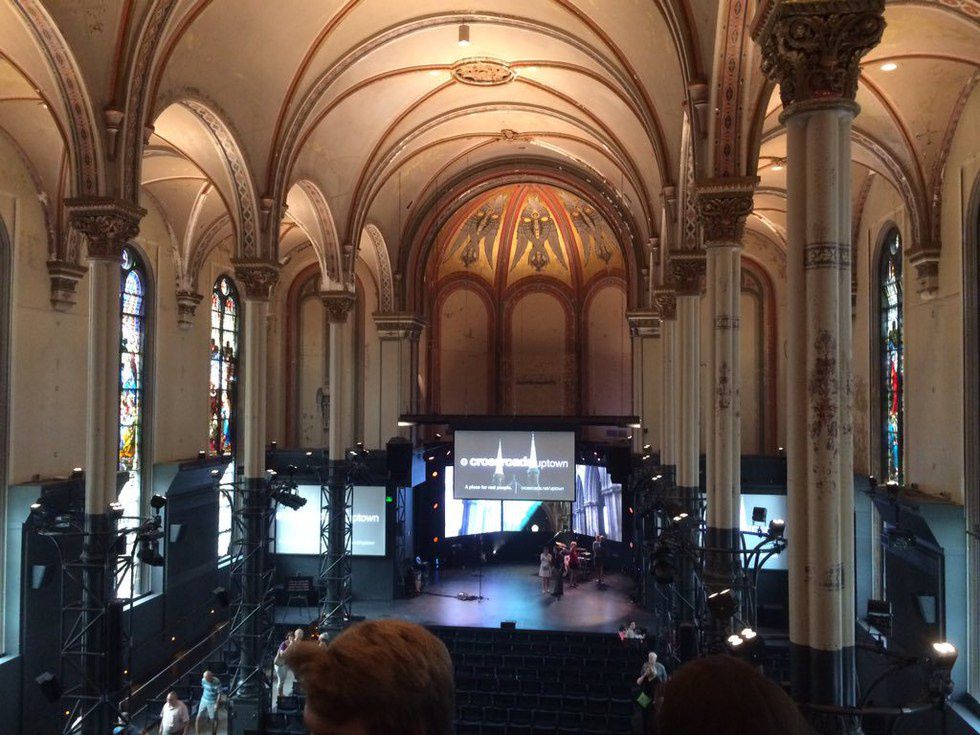 2. The Atmosphere
I am obsessed with the atmosphere at Crossroads Uptown. You immediately feel accepted and comfortable. During worship, you can throw up your hands, close your eyes, and just focus on the Lord. You don't feel out of place at all because you other brothers and sisters in Christ are standing next to you doing the same. And if you aren't comfortable doing that, you are just as fine standing and maybe quietly singing to the music.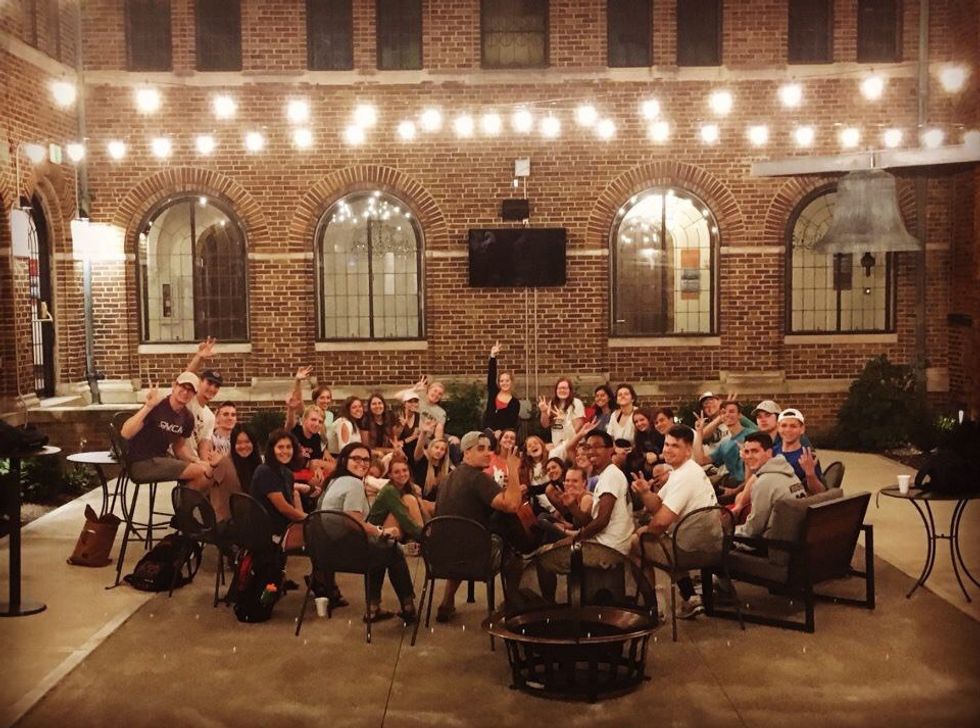 3. The Worship Band
Some Sundays I walk into church and I just don't feel the compulsion to wholeheartedly worship and throw my hands in the air. But once the worship band starts to play, it changes almost in that instant. Every person on that stage you can tell that they feel the Spirit and they want to feel it too and worship with them.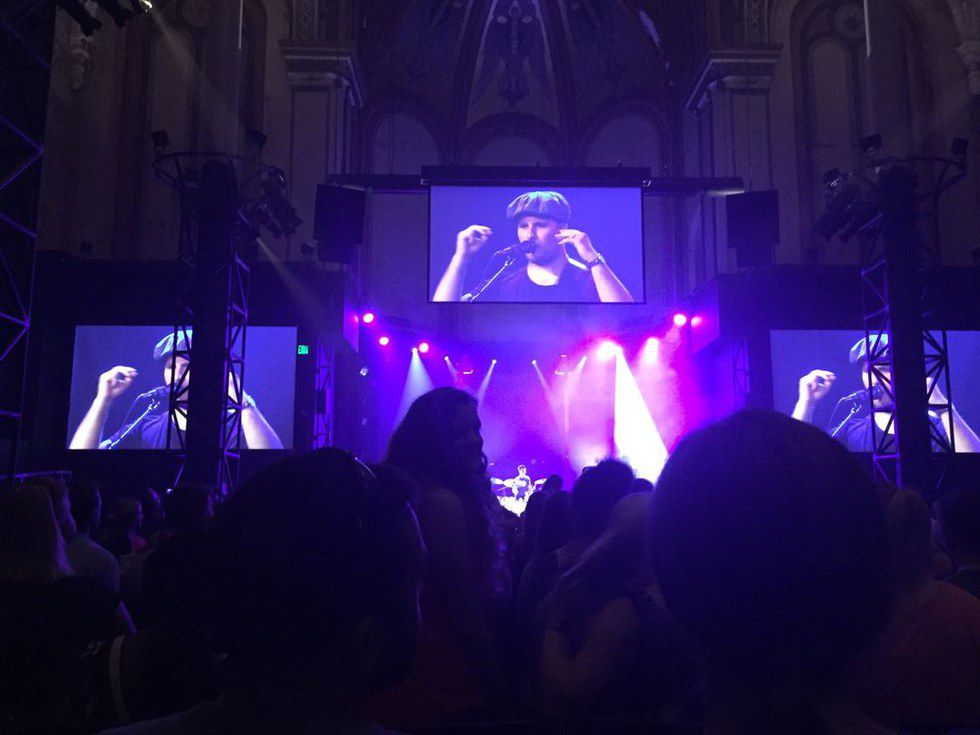 4. The People
Everybody you run into at Crossroads Uptown, and Crossroads in general, is ridiculously nice. The volunteers are AMAZING. You can tell that they are there to serve the Lord and help you in any way they can to make your Crossroads experience a great one.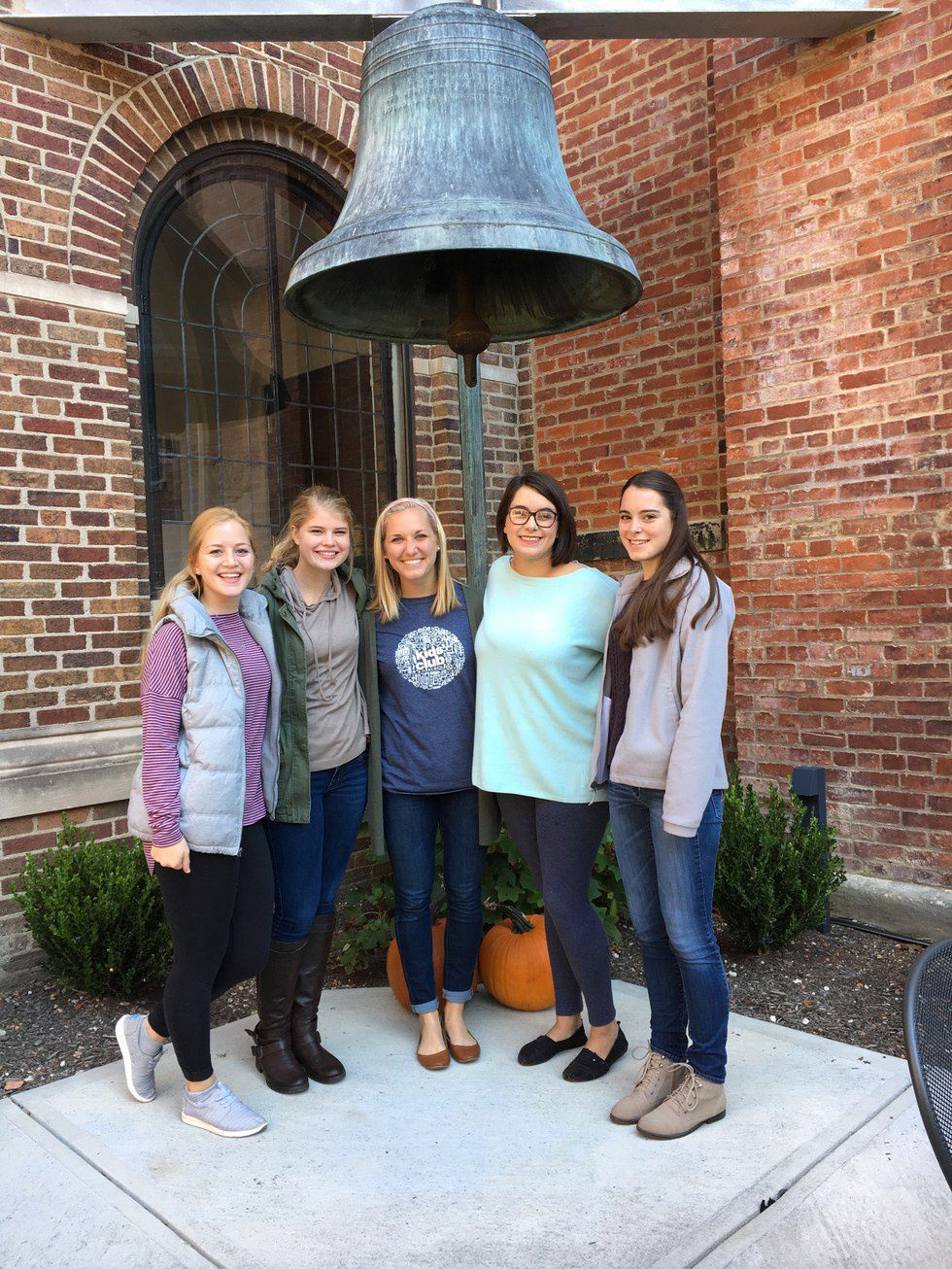 5. The Open Hours
The Crossroads Church doesn't just want to be a church, but a community. Crossroads Uptown is open every weekday from 10 in the morning to 10 at night except on Fridays where they close at 4 pm. They want you to be in the building. They want you to make connections and feel comfortable. They want Crossroads to feel like it's yours and that you belong. Uptown's open hours are such a blessing. As a college student, it's amazing to go, grab a cup of coffee or Coke, and have a peaceful place to study. There is always college students and even adults sitting in the courtyard or upstairs working. It's just so great to have a place where it's just not for Sunday for church but to build a community glued together with our love for Jesus.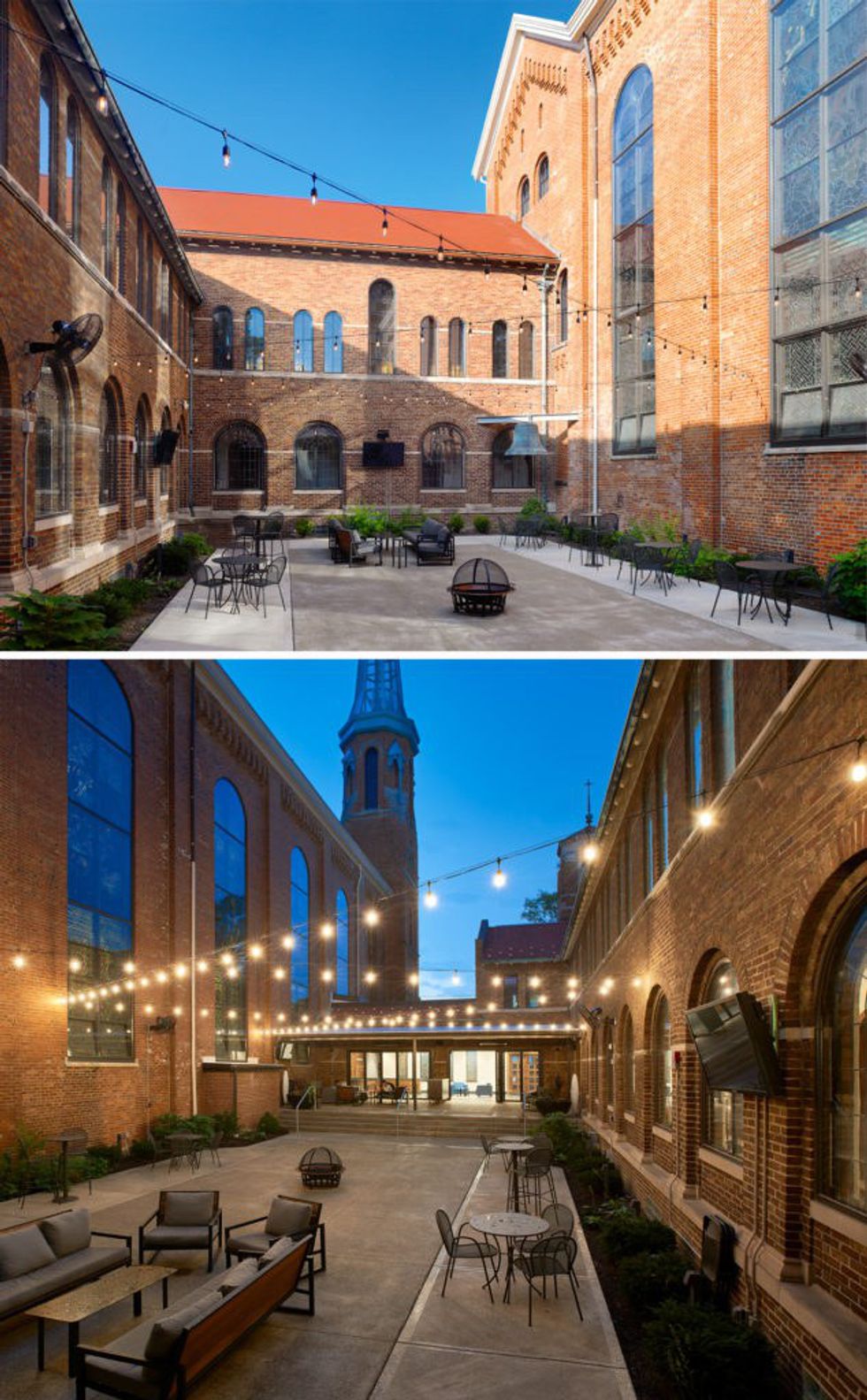 ---
I cannot thank the people at Crossroads Uptown enough. Do I know all of them? No. Will I ever? Probably no. But this church has provided me with a community, a place to grow closer to my Creator, and a place to feel comfortable and accepted ina world where that's hard to find. My college experience would look a lot different without Crossroads Uptown and I'm so thankful for it. Cheers Crossroads, cheers.