Fall is the best time of the year. You get to break out your winter clothes, and start wearing all your long sleeves. Fall brings in the most beautiful weather. All the leaves turn orange and start falling. Fall has to be the most beautiful season.


Fall also brings on many things like holidays and football. Everyone loves Halloween and Thanksgiving. These holidays are so fun to dress up and gather with family. Football is also a big thing that everyone enjoys to watch. Fall brings all things pumpkins. Everyone enjoys pumpkin spice or even carving a pumpkin with friends.
Sweater Weather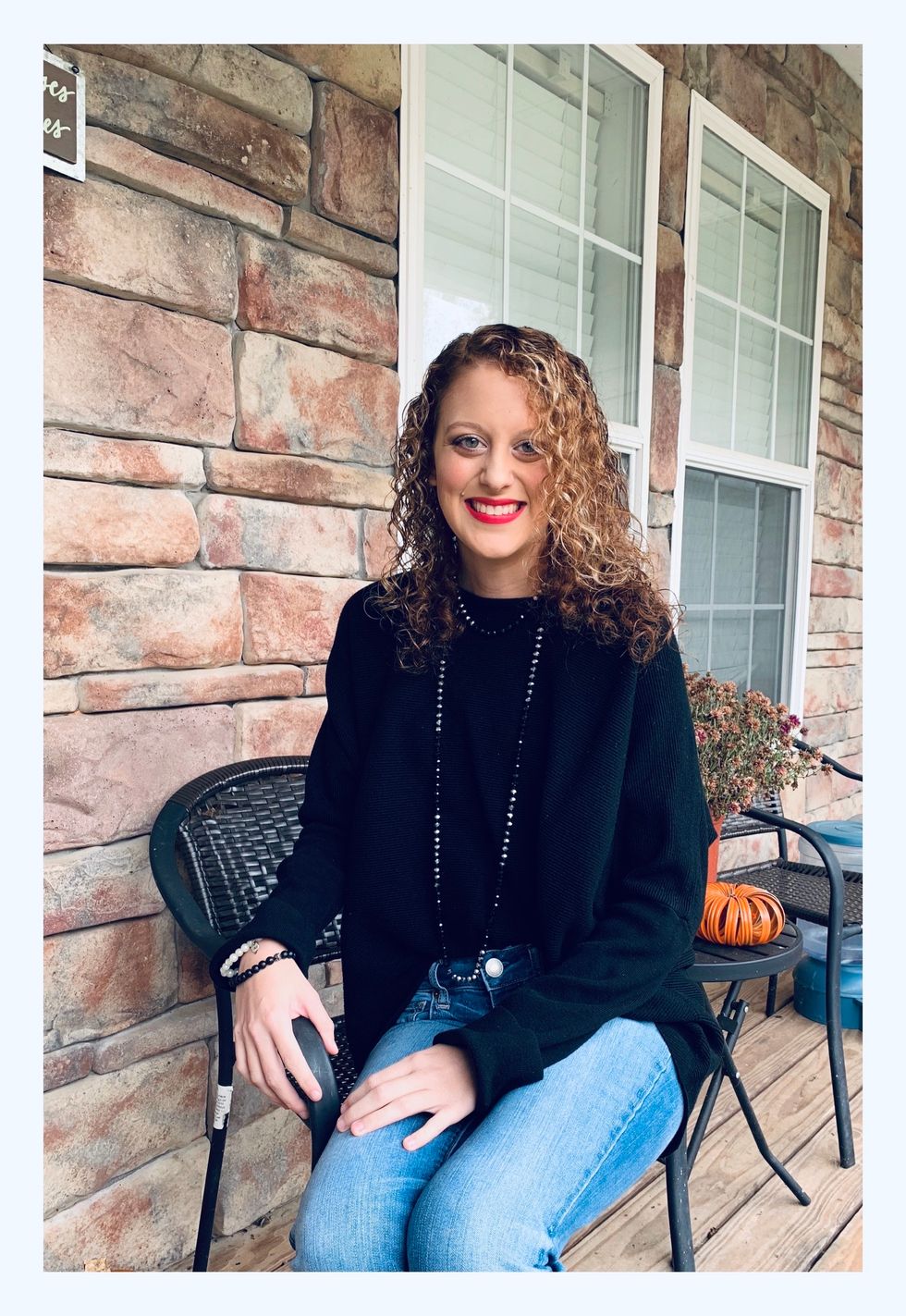 Love sweater weather!
personal photo
Fall is everyone's favorite season because of the wonderful weather. Fall is between summer and winter, so it is when the weather starts to cool down from summer. The weather becomes perfect at this point. It is definitely not too hot or cold. These leaves turn orange and start to fall which makes fall so beautiful. The cold weather and the beautiful atmosphere make this season my favorite season.
When this weather comes, you finally get to break out all the long sleeves and sweaters you have been wanting to wear. As most girls say, sweater weather is the best weather. Fashion is the best during this time of the year because everyone is coming out with new items for the holidays and season change. Sweater weather is something I look forward too every year because you feel warm and cozy all the time.
Outside Environment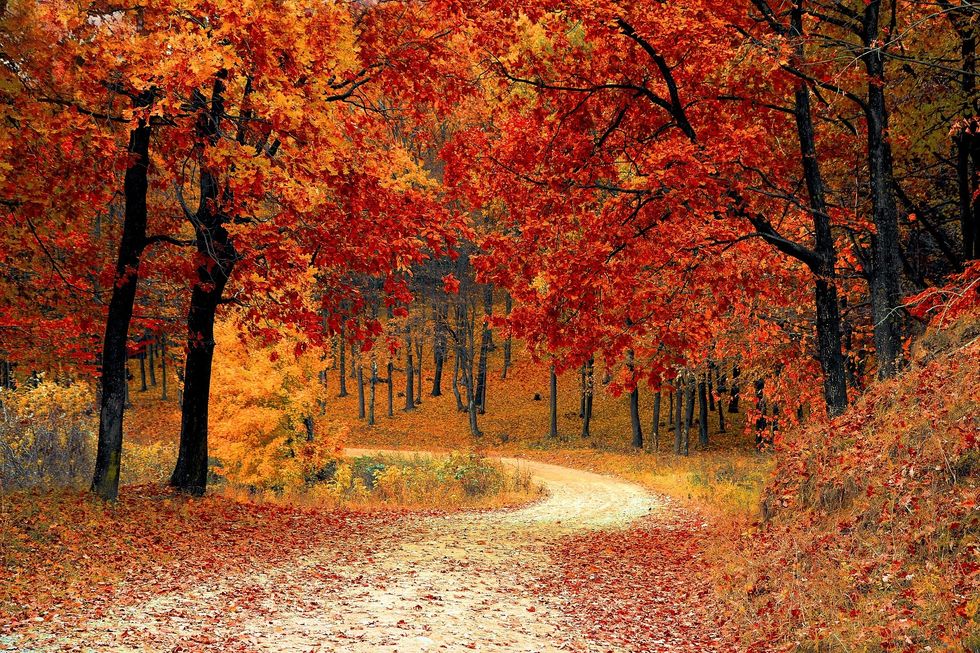 Fall Weather
Pixabay
Fall weather is what everyone looks forward too. The leaves start to fall, and the weather cools down. Most people look forward to this season so much because the weather usually has been so hot for so long. After it being hot for so long, we get tired of it and just want some cold weather. Sometimes, fall takes longer to get here than other years, so being patient for the weather is hard for some people.
Fall weather is usually around 60's during the day, and most morning are from the 50's to 40's. Most people enjoy this because it is the perfect weather where you just throw on a light jacket to keep warm. This weather is not too cold where it is unbearable. It is the perfect temperature. The cool weather and the falling orange leaves it weather that most people look forward too in October.
All The Holidays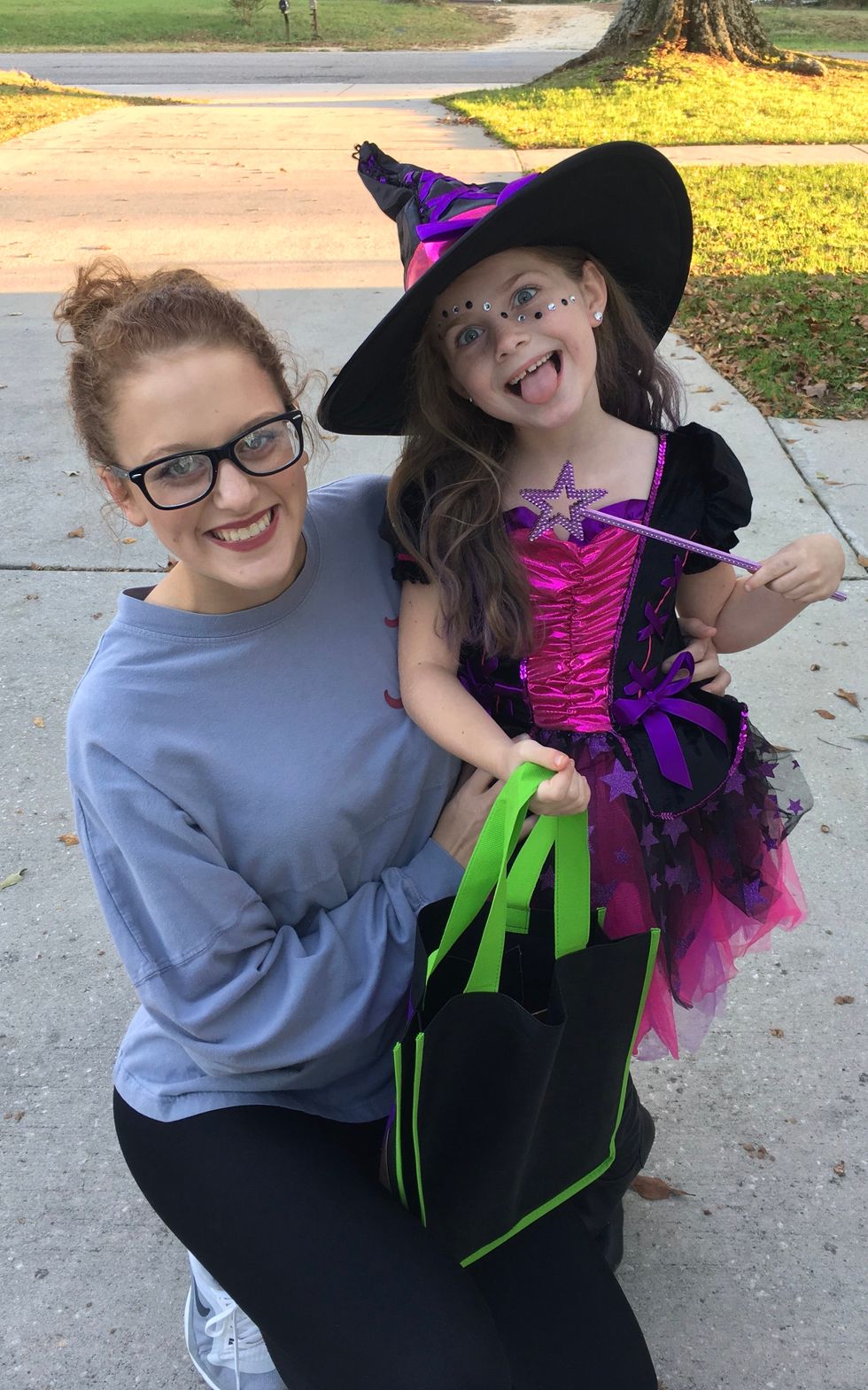 Halloween
personal photo
Holidays are everyone's favorite days of the year. Every child, even some adults, get so excited thinking about what they are gonna dress up as for Halloween. Halloween is such a fun holiday because there are so many fun activities to do. There are haunted houses and hayrides for teenagers and adults. You can also carve pumpkins with family and friends. Seeing everyone dressed up and eating candy on Halloween is by far my favorite.
Thanksgiving is also other holiday that fall brings in. Thanksgiving is a holiday that brings all the family together. Everyone enjoys seeing all their family because some families only see each other on holidays. Gathering with friends and family around food is amazing. After thanksgiving, Black Friday is the next day, which is the holiday shopping day. All these holidays are fun that brings on quality time with family and friends.
Football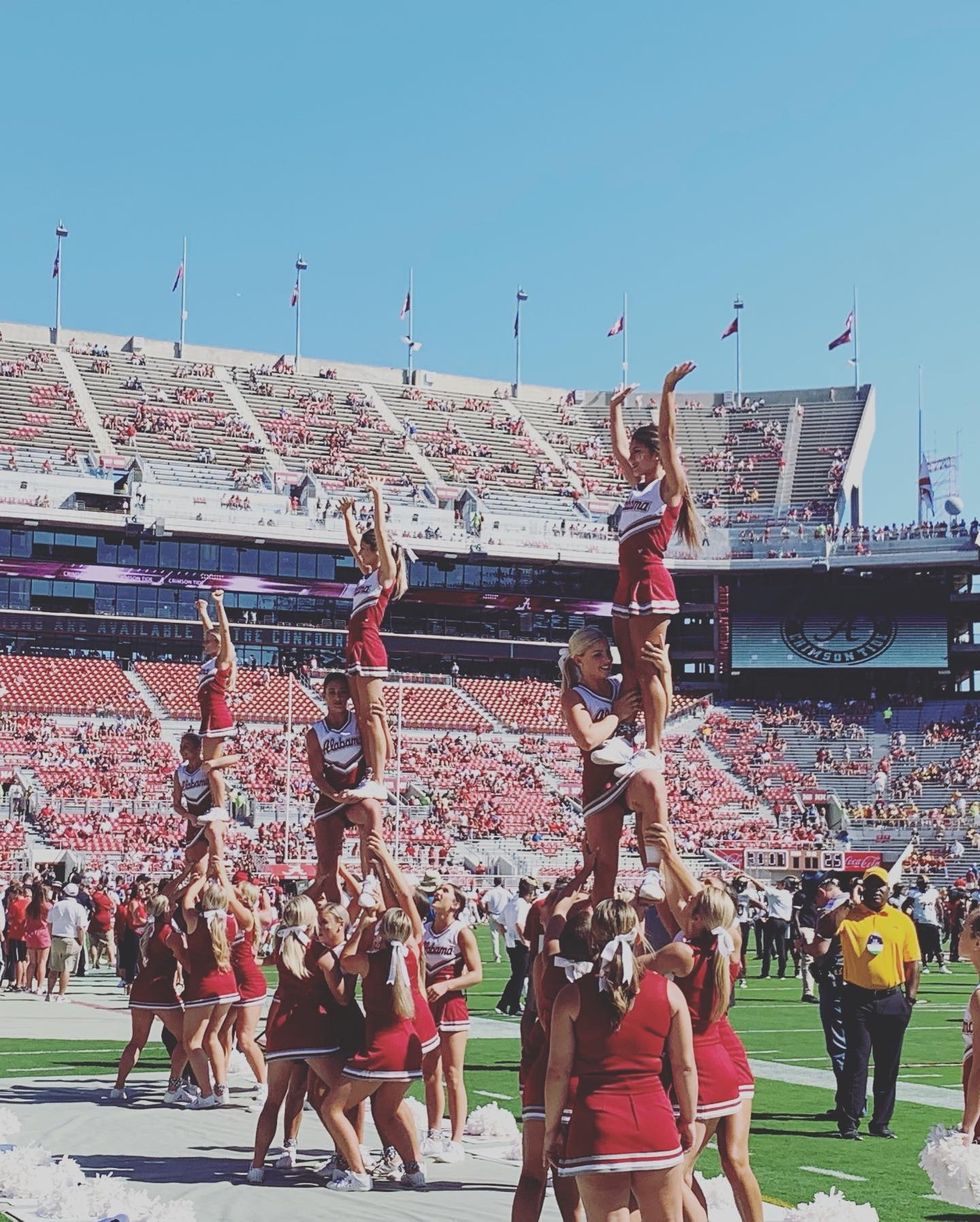 Alabama Football
personal photo
Football in the fall is the most enjoyable time to watch a football game. Football is actually made to be played in the fall, so the players do not get heat exhaustion. Fall weather is the perfect time for football because the weather is not too cold to play; the weather is cool and comfortable. Fall and football have always been two things that just go together. Football since it started as always been played in fall.
Some people say football was started playing in fall because of baseball. Baseball has always been a spring sport, and with baseball being the number one sport they did not won't football to conflict with it. Football since the beginning has always been played in fall for that reason, which is smart because it is cooler in fall. Football and fall will always go together in every american's mind.
Pumpkin Everything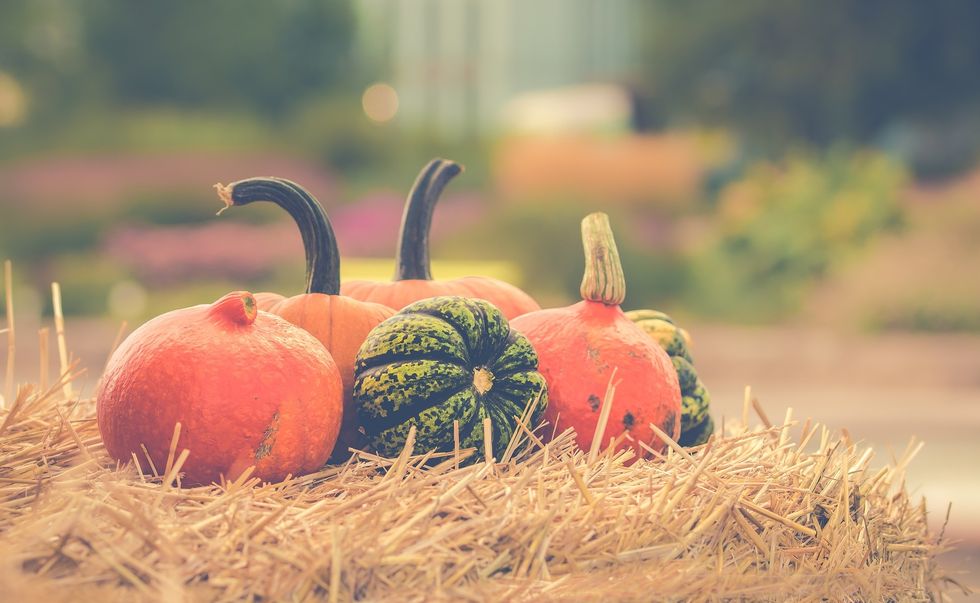 Pumpkins
pixabay
Fall brings in everything orange pumpkin. Everyone loves all the pumpkin flavoring in desserts and drinks.One of Starbucks most selling drink is the pumpkin spice latte. Everyone every year talks about this drinks and cannot wait for them to start serving it. Pumpkin pies are also a very popular dessert. Pumpkin pies are usually served at Thanksgiving dinners. Pumpkin flavoring is very popular during fall.
Pumpkins are very popular during fall. During October, everyone loves carving pumpkins with friends. Pumpkin carving is so much fun because you get to be creative and carve it how you would like. Carve pumpkins are actually are popular symbol of Halloween. It is very common for people to carve pumpkins during October which people have been doing for decades. Everything pumpkin and orange will always relate with fall.