Charleston, SC is not only one of the most beautiful cities — it's the absolute perfect mix of historical sites and modern architecture. And for that reason alone, it's one of my favorite cities in the world.
From Folly Beach to the Market, Charleston is home to so much diverse life and rich culture. With move-in weekend approaching fast for CofC, I decided to highlight some of the best features Charleston has to offer.
1. The Market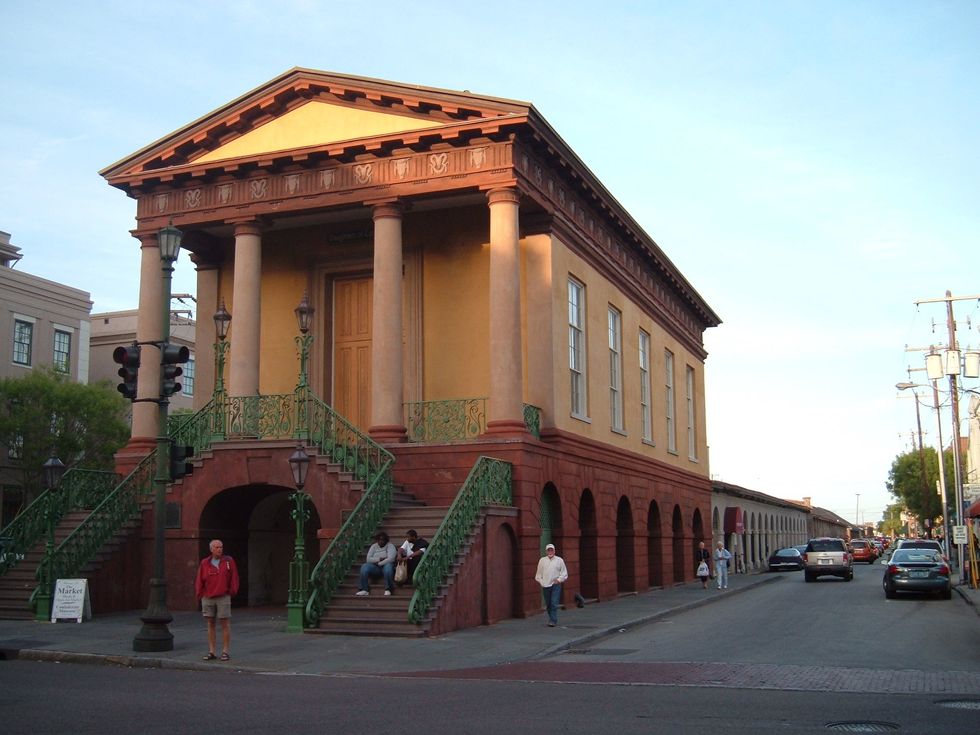 The Market in Charleston has always been my favorite spot to visit in Charleston. Every year when my family takes our annual vacation to Charleston, we always stop by the market to see all the vendors and grab our favorite Green Tea in all of the South. The Market was first built in 1790 and has been growing and changing ever since. The Market is a tourist icon for Charleston and a must-visit for everyone.
2. The Battery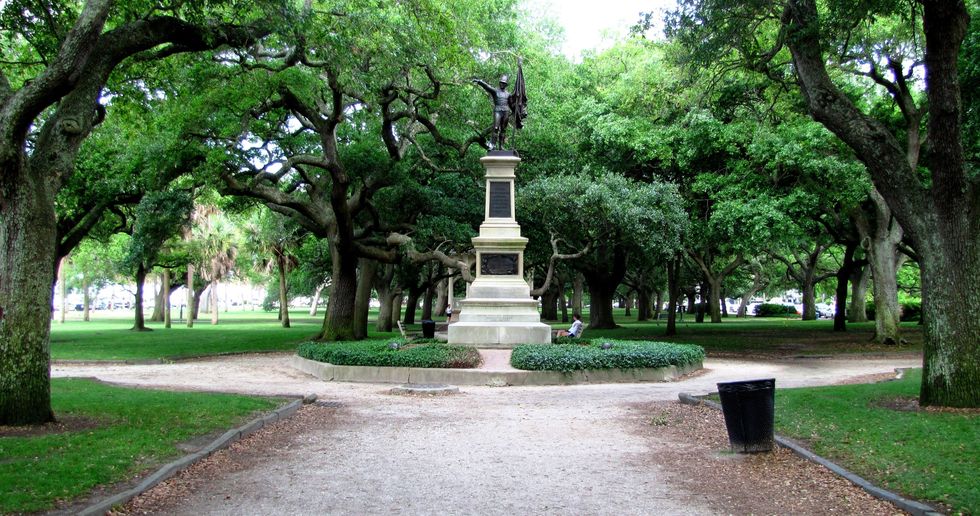 The Battery itself is almost indescribably beautiful. The view at sunset is beyond amazing and the houses that line the battery are exceptionally unique. Seeing all the carriages ride by and watching the dolphins swim past is the perfect way to end your trip to Charleston.
3. Citadel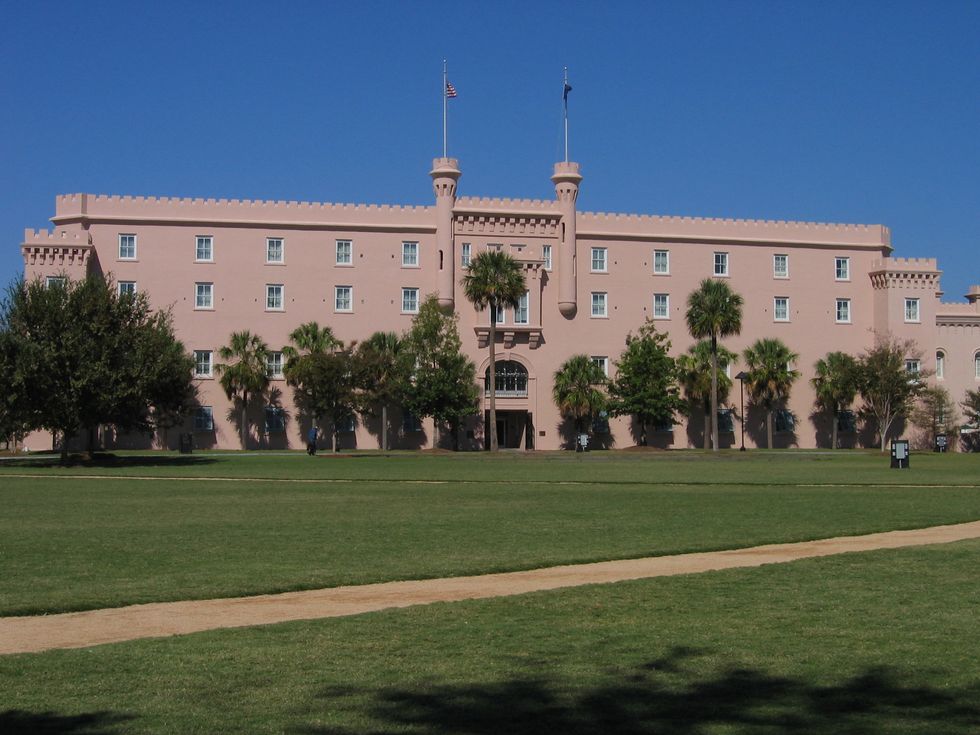 Besides the intricate parades that take place every Friday afternoon and the rich history, the Citadel is definitely a must visit. The unique architecture offers you a glimpse inside one of the most prestigious military college in the South. The atmosphere inside the campus is definitely something you have to witness first hand.
4. King St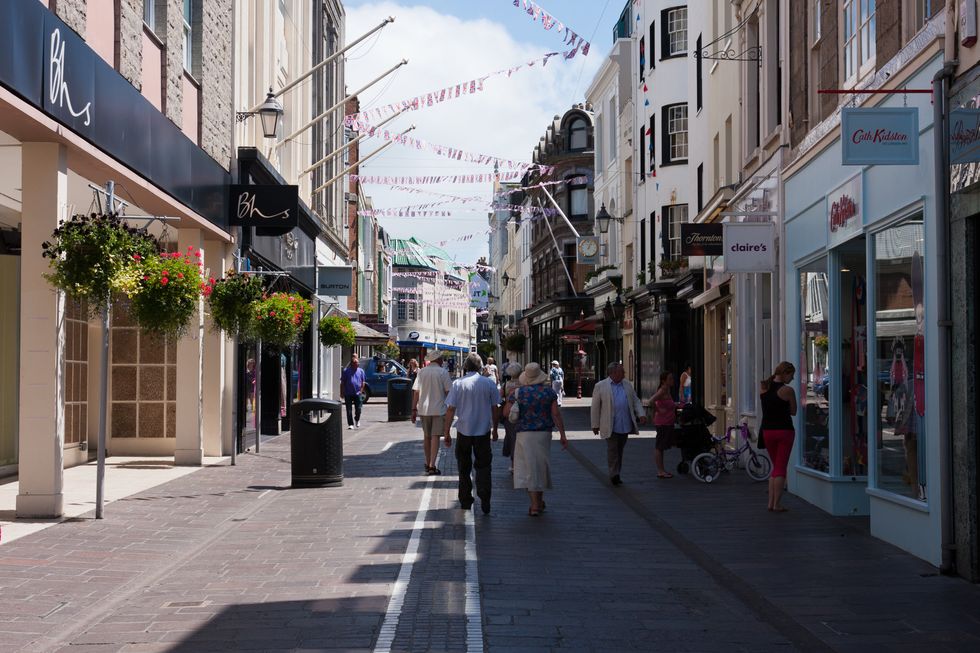 King St is one of two streets that run through the edge of the city to the Battery. Besides the amazing shopping opportunities, King St holds a street fair every third sunday of the month which is definite must see.
5. Folly Beach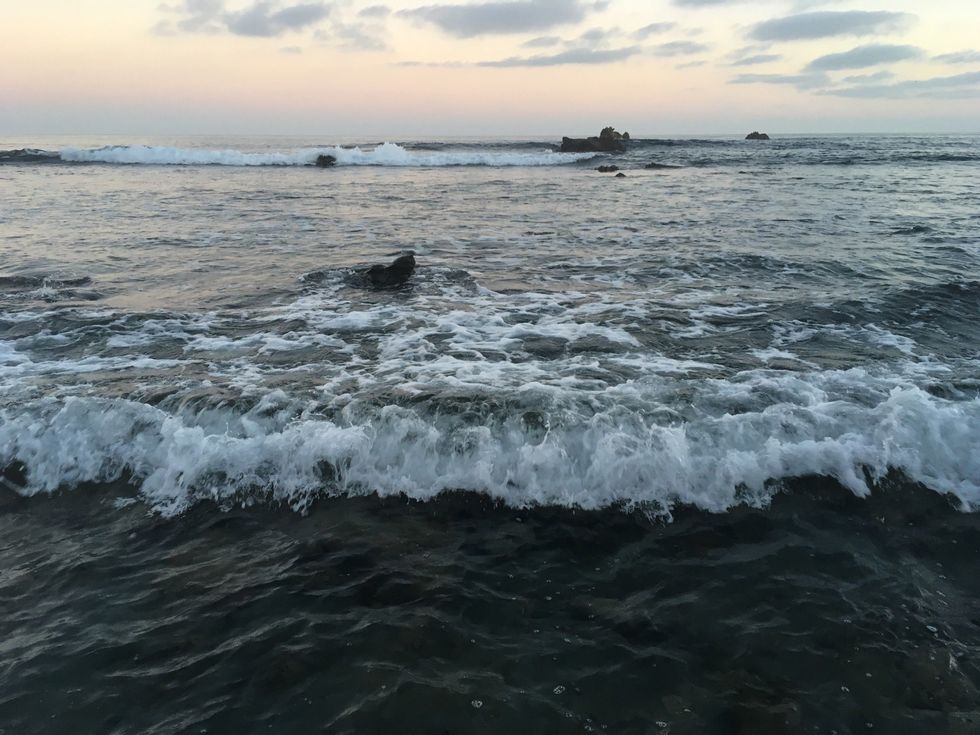 Folly Beach is THE beach hangout. Folly Beach has definitely grown into a pretty chill spot for college students and offers a ton beach side restaurants and shops.