One of the best things about fall is Halloween, and one of the most popular Halloween traditions is pumpkin carving. Despite all the different ways you can carve a pumpkin, I always stick to the traditional jack-o-lantern because I know anything else I try will end in disaster. Some people, on the other hand, like to get creative with their carvings or even paint their pumpkins to look like certain characters.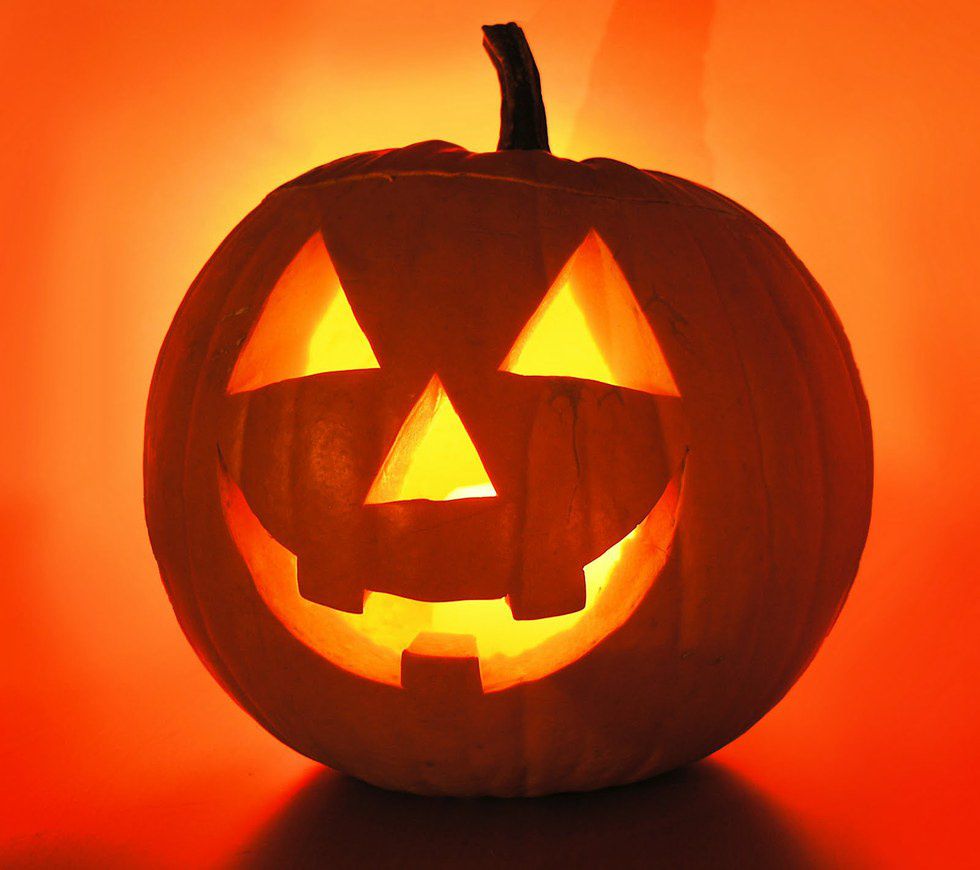 The mot convenient way of getting a pumpkin is to buy one at your local grocery store. With that being said, the fun of visiting a pumpkin patch is definitely worth the drive and the money. If you choose not to, just know you're missing out, and here are the five main reasons why:
1. The Variety
If you buy your pumpkin from a pumpkin patch instead of from a store, you'll have so many more to choose from. Instead of having to look through a small bin or display, you get to walk up and down rows and rows until you find your perfect pumpkin. And trust me, you really want a perfect pumpkin to carve.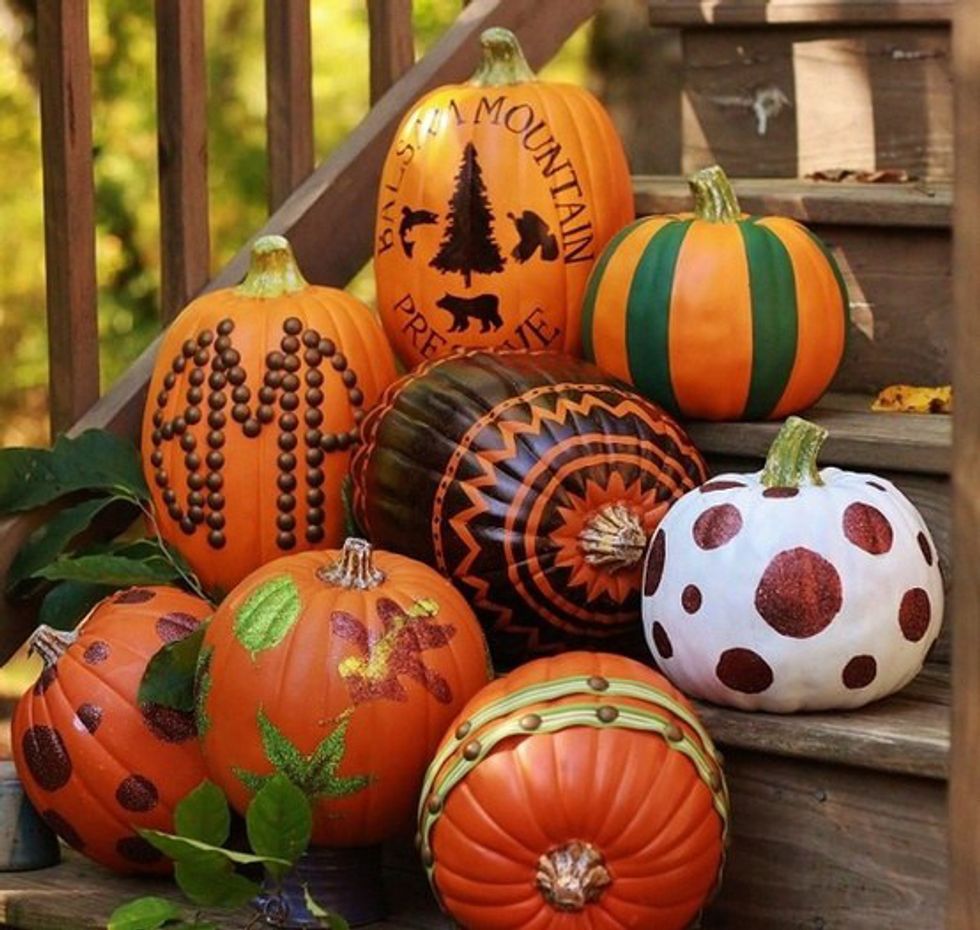 2. The Hayride
Okay, so a hayride in itself isn't necessarily anything to write home about. They tend to be crowded and really uncomfortable. But if you bring a date or a group of girlfriends, it can become your favorite fall memory. Don't forget to take lots of fun pictures!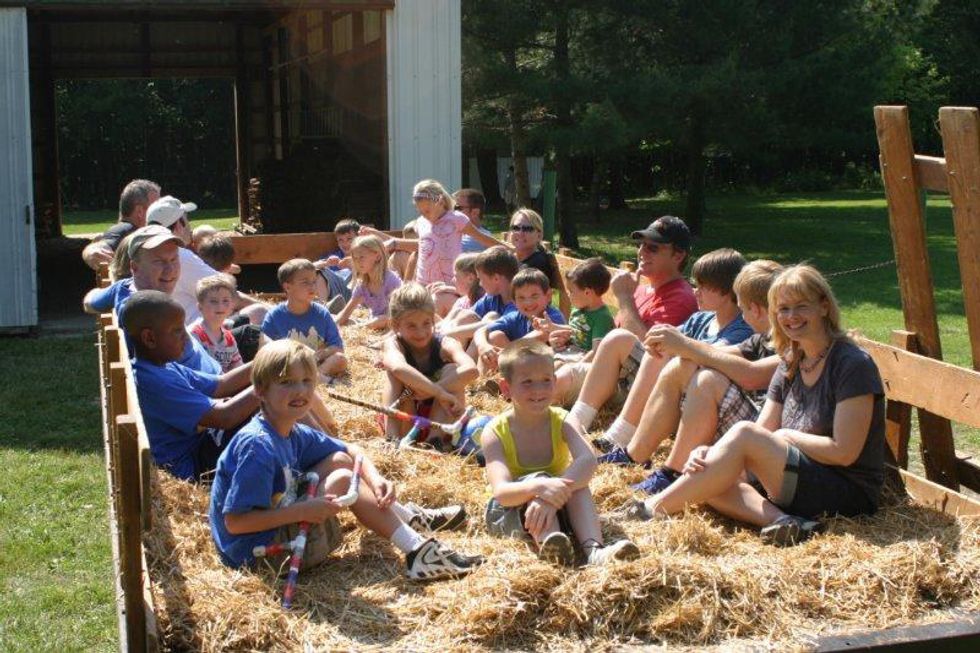 3. The Corn Maze
Corn mazes are a must for an exciting fall. They're the perfect adventure to go on with friends and family, and they require you to think and work together. My suggestion is to go to a haunted corn maze if the pumpkin patch you visit happens to have one. It always makes the experience more interesting!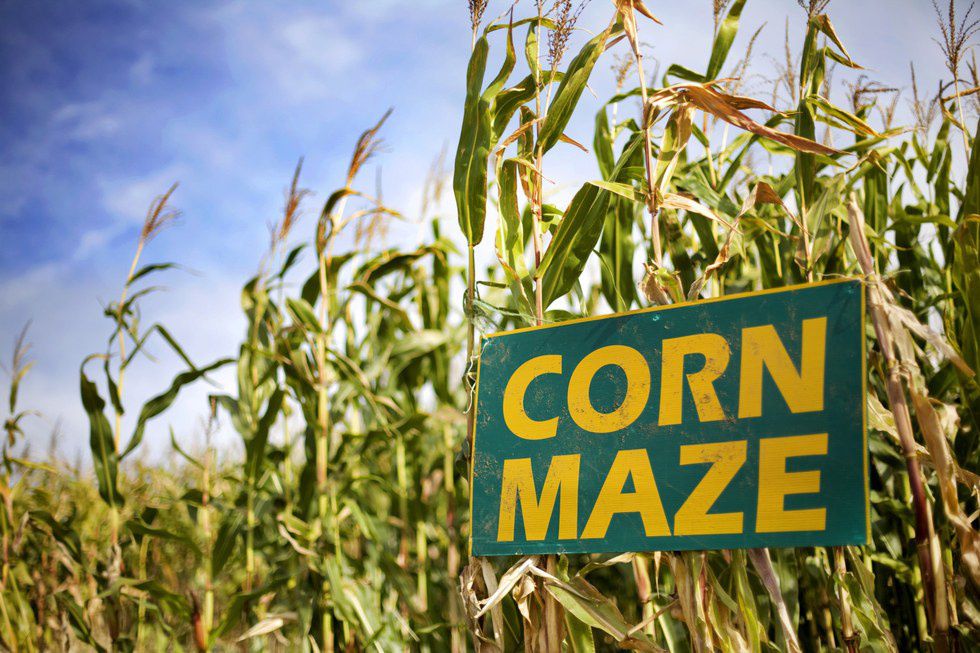 4. The Petting Zoo
If you love baby animals, this one's for you! The goats are always my favorite, but they also have piglets and other adorable farm animals. Even if you prefer not to touch them, you'll at least want to go check them out and maybe snap some pictures. They're too cute to resist!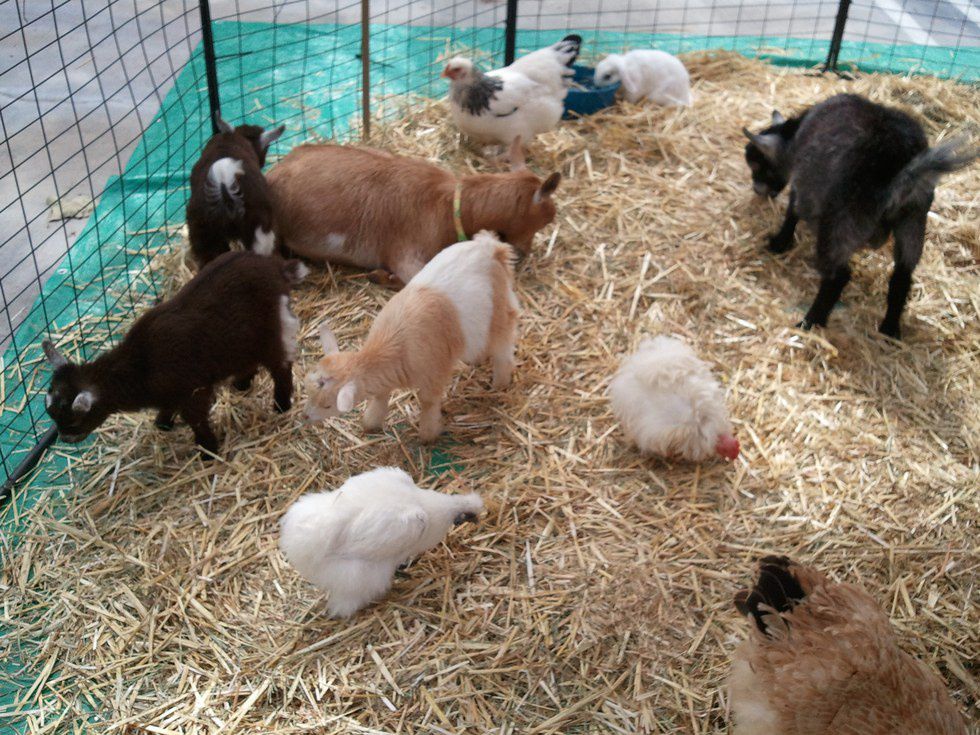 5. The Food
Because the food is always the best part, am I right? Chances are, when you participate in the activities the pumpkin patch has to offer, you'll have to stand in line. Luckily, they have concession stands where you can buy yummy finger foods to snack on while you wait. They also have hot chocolate, which I highly recommend, especially if it's cold outside!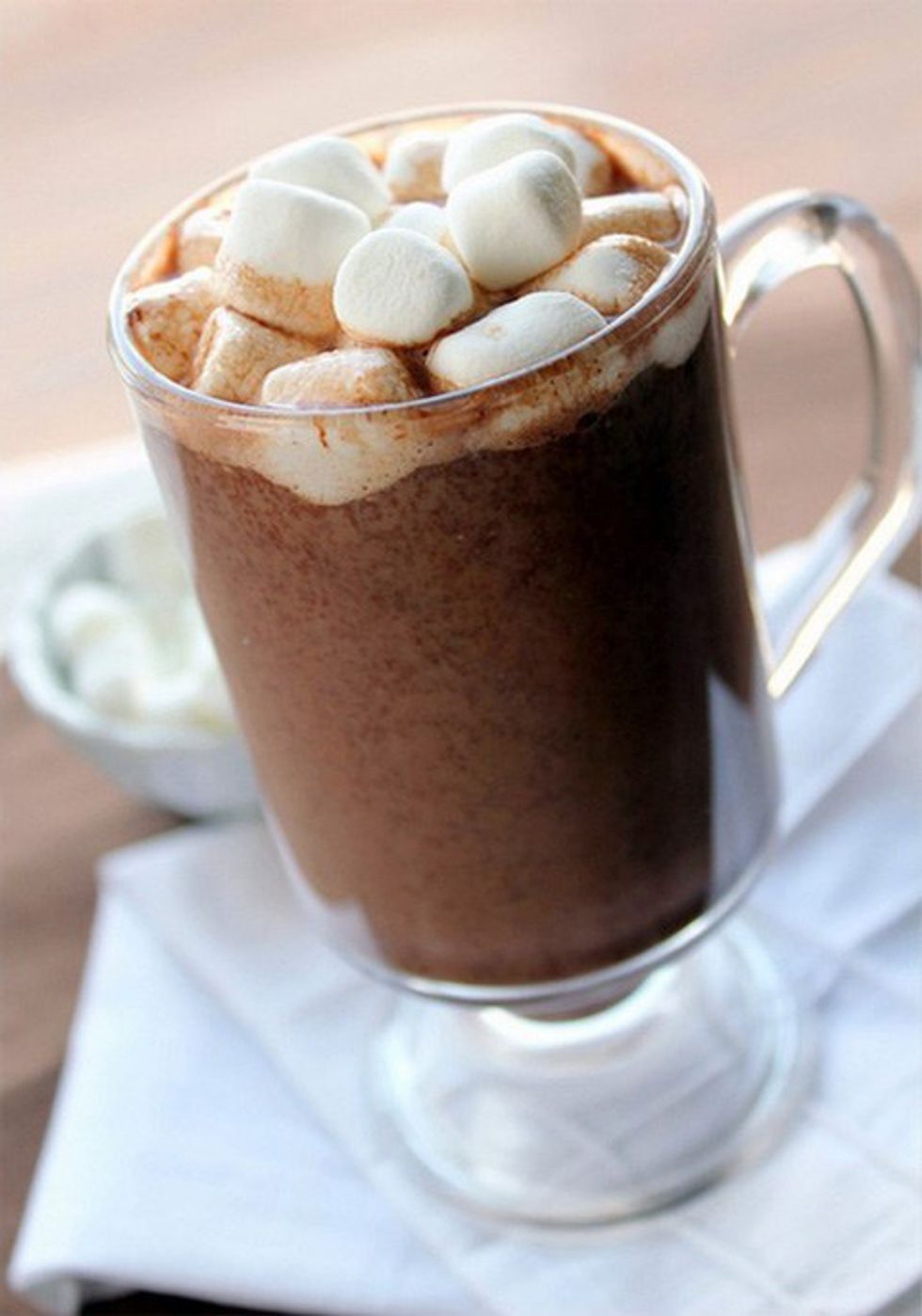 I've loved the pumpkin patch ever since I went to one on my kindergarten field trip. 14 years later it's still my favorite part of fall, and hopefully it will be yours too! You've got a month, so what are you waiting for? Grab some hot cocoa, pet a baby goat, and pick out the best pumpkin you can find. I promise you won't regret it!