When I was four years old, my family and I moved from the US to Singapore and lived there for the next three and a half years of our lives. While we were there, we were also able to travel to many other nearby countries, including Malaysia, Vietnam, Japan, and China. So not only did I experience the entirety of Singapore's culture, but also many others. But the only country that I was ever really drawn to, where I felt my heart belonged, was in Singapore. So, here's a list of reasons why you should take your next vacation here and experience it for yourself:
Architecture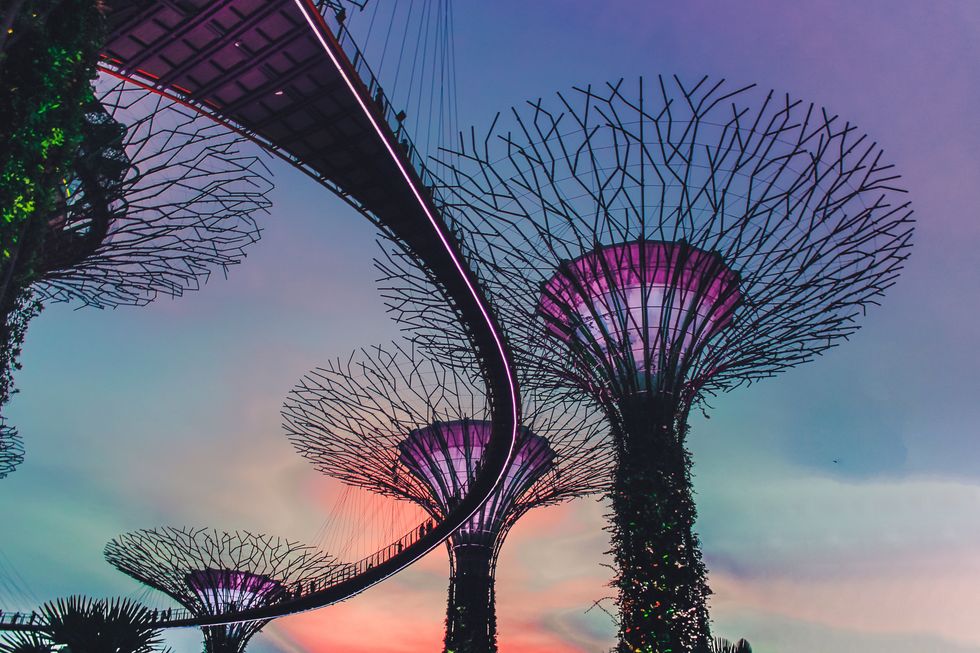 One of the first things you will notice as you set foot in Singapore is the awe-inspiring architecture. From the boat-shaped structure of the Marina Bay Sands, to the crosswalk passing between the "flowers" of the Gardens of the Bay, each providing a unique element to the city of Singapore.
Food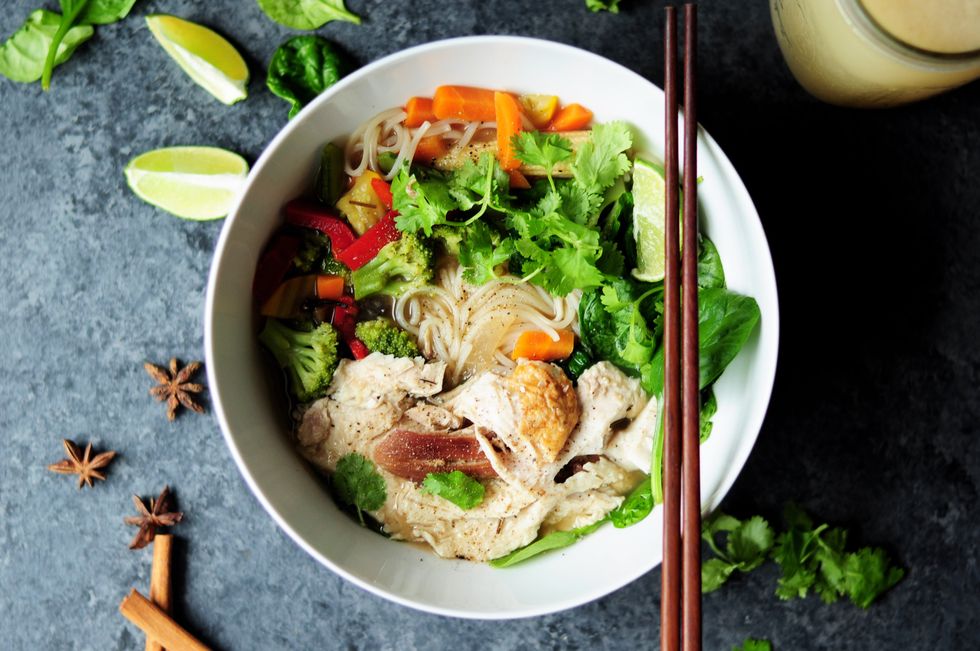 Authentic Singaporean food typically stems from a variety of cuisines, since it is surrounded by a vast number of countries. The best foods, in my opinion, are typically found at a local Hawker center, which is their name for a food court. It is also cheaper t get food from here, which is a perk.
Representation of Cultures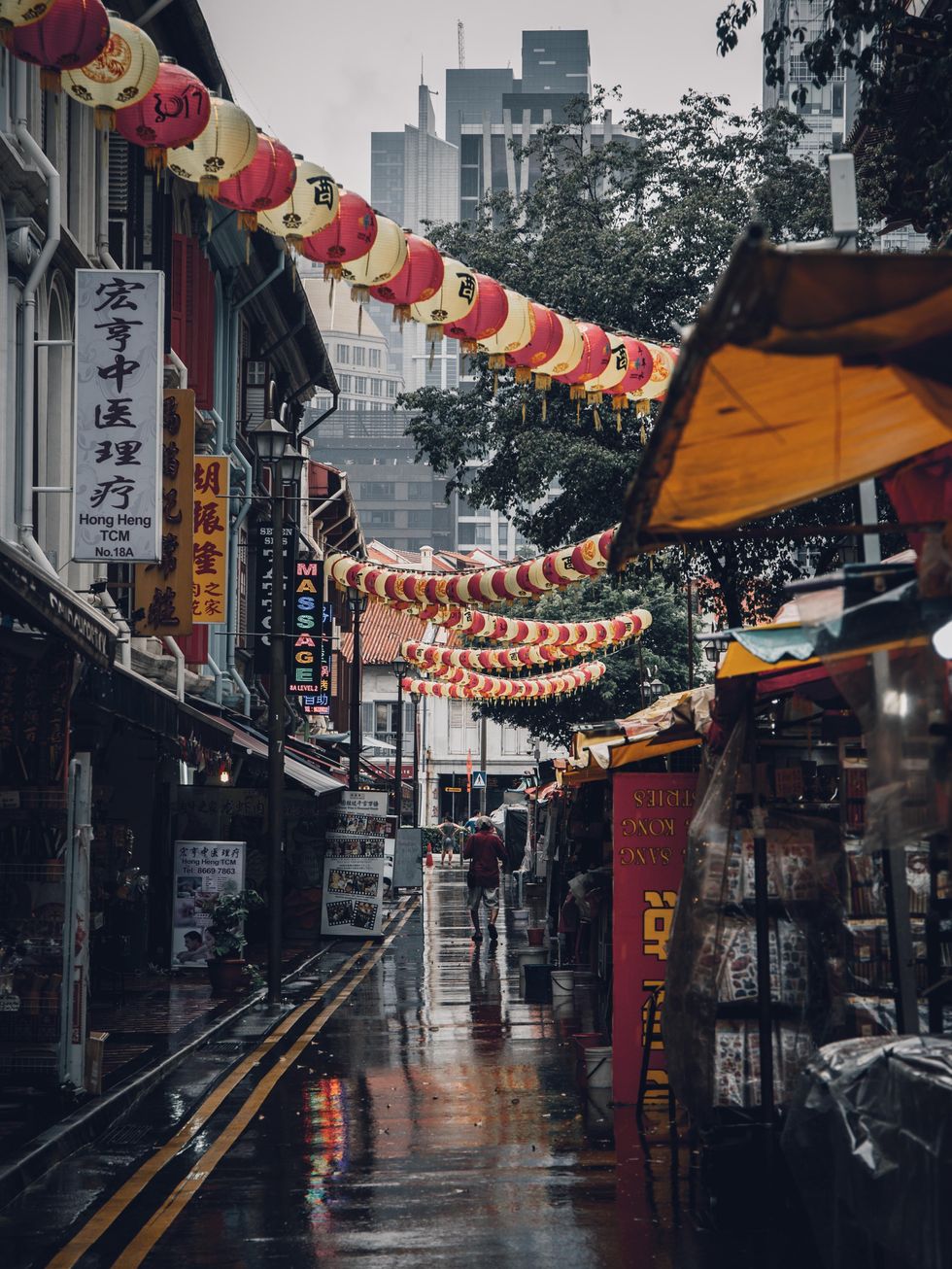 Since Singapore is surrounded by many diverse countries, many of these cultures are represented here. All year round, you can visit Little India, Chinatown, and many others: Haw Par Villa is a favorite of mine. Many festivals also occur here, including Chinese New Year, Deepavali, and Hari Raya Aidilfitri.
Attractions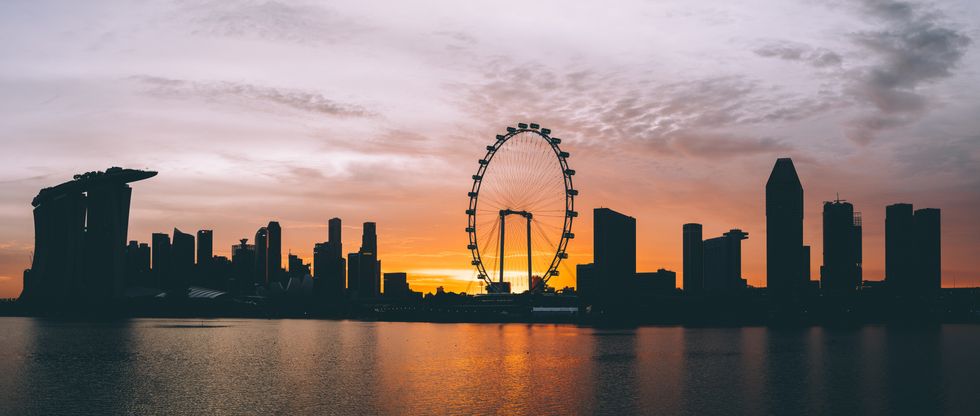 More of an adrenaline junkie? Venture to Sentosa, where you can find a variety of family-friendly attractions, including iFly Singapore, Universal Studios, the Skyline Luge, and many more. You can also take a ride on one of the world's largest ferris wheels, the Singapore Flyer.
Nature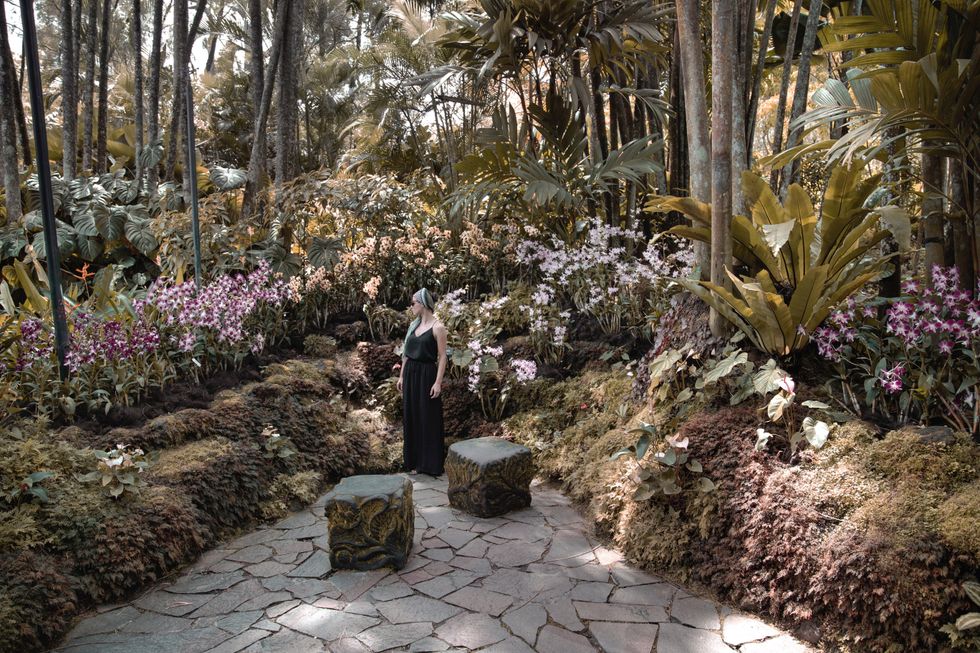 Or if you prefer nature, visit the Singapore Botanic Gardens, or any of the four zoos located in Singapore. The Singapore Zoo is a personal favorite of mine, it is an open-cage facility bringing you closer to the animals, especially with the monkeys that climb all around you.