Who doesn't love to travel? So why not earn credit at the same time. While traveling you can learn about the world around you and yourself. Here are five reasons why you should study abroad.
1. Earn credit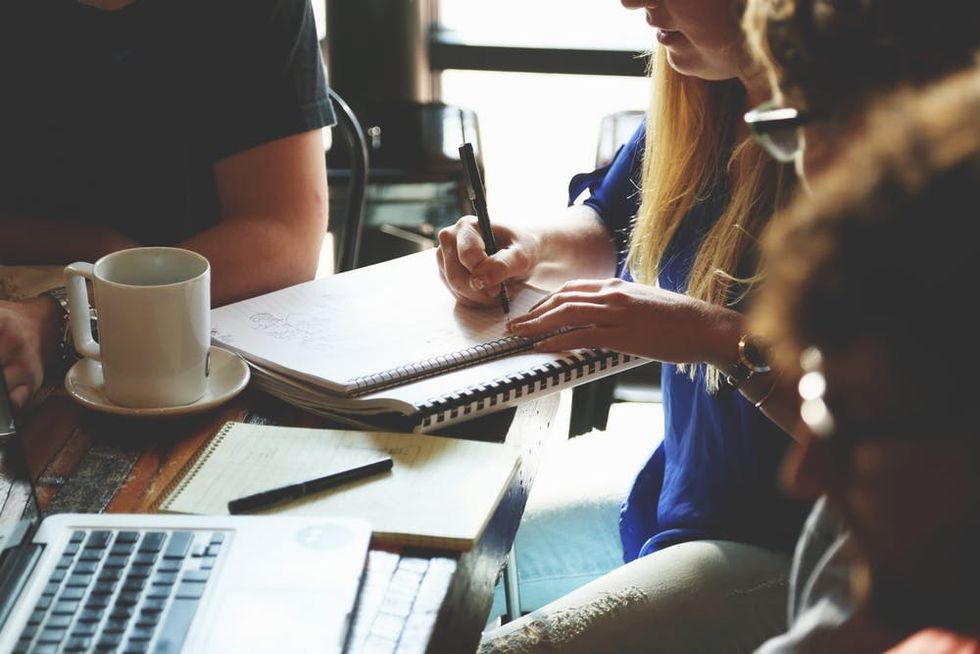 Sometimes we get in a rut and just keep cranking out our school work. It was incredibly helpful for me to get away from my home university for a semester. It helped me become grateful for my school but also gave me a bit of a mental break.
2. Creating lIfe long bonds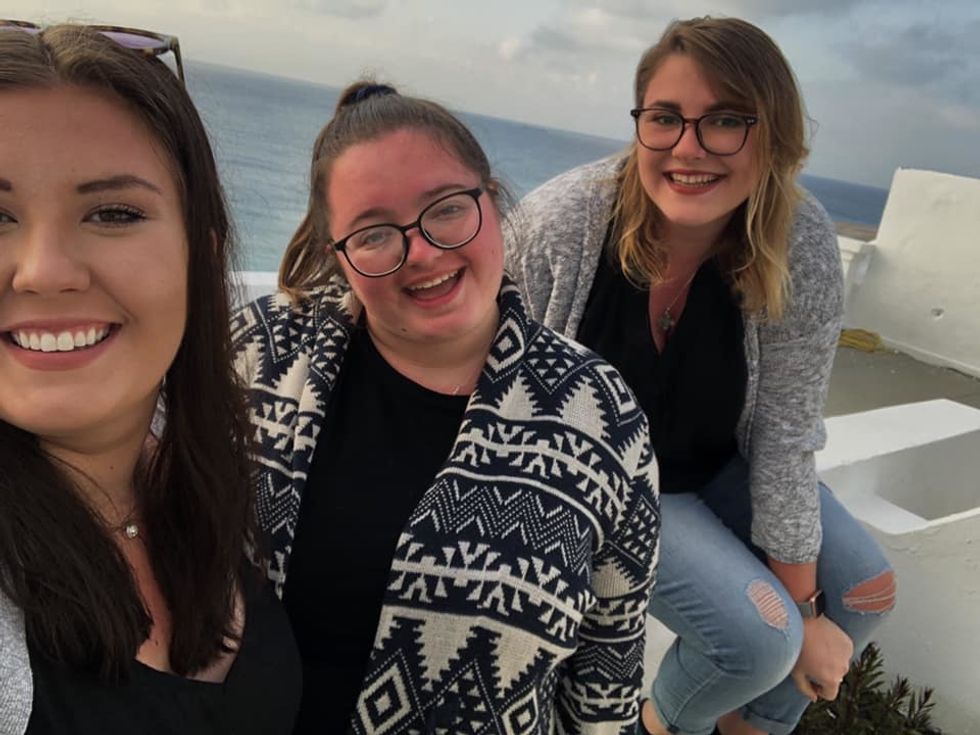 Zoey Leonard
Luckily, I have had a the chance to study abroad twice. With both of my experiences, I have met some of the most influential people in my life.
3. Learning about yourself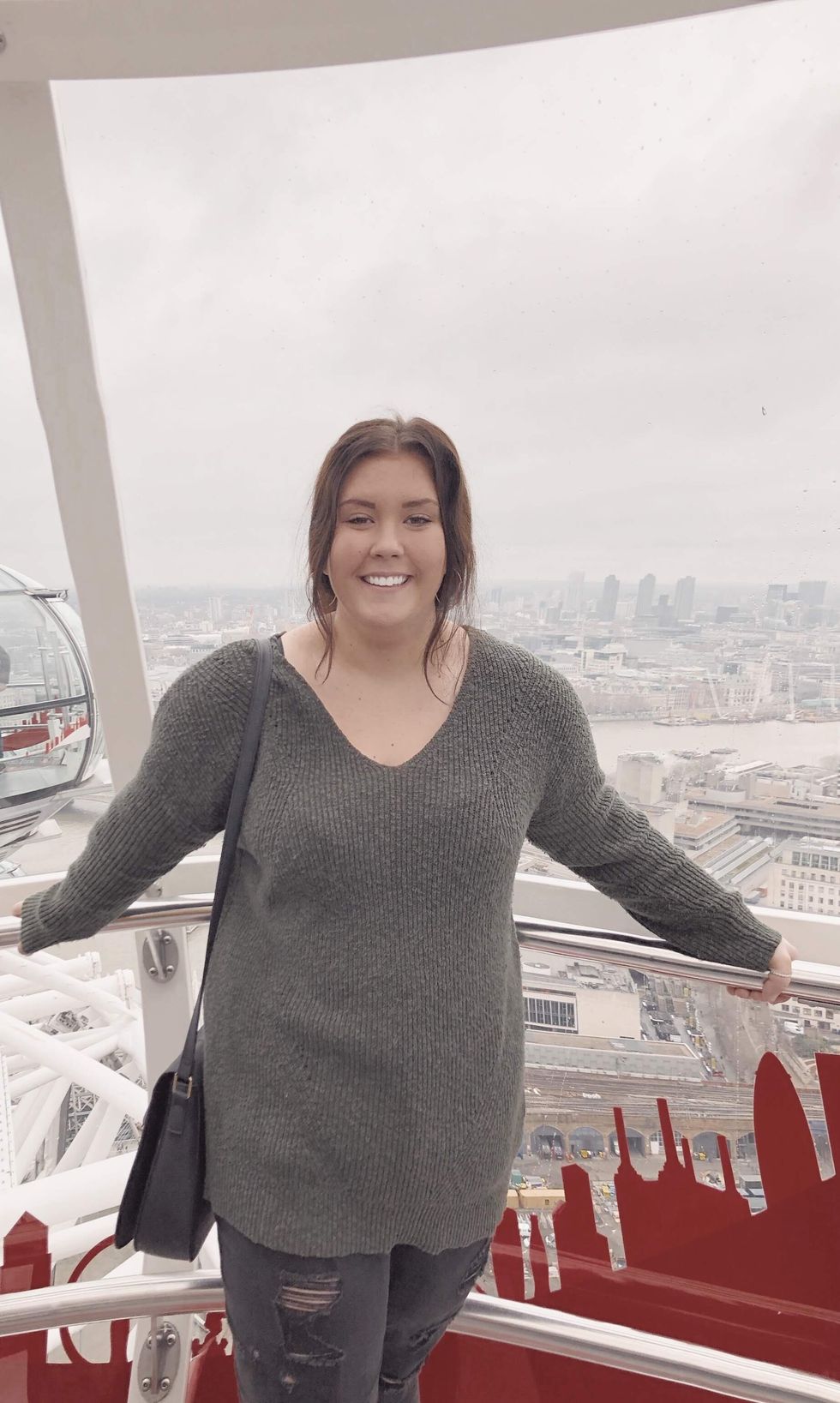 Zoey Leonard
While studying abroad, you can learn so much about yourself. You really develop a sense of independence and freedom. It is truly amazing what you can and will do.
4. Explore new cultures and languages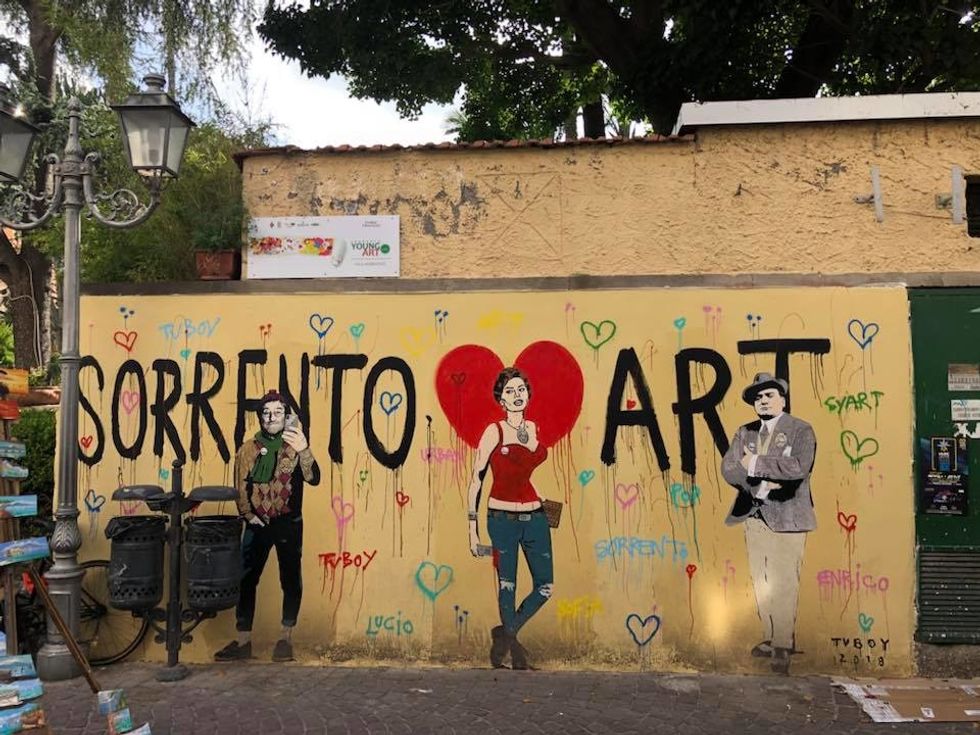 Zoey Leonard
Being emerged in a new culture helps you realized how much you love/hate your own culture. Meeting new people and learning about their lifestyle is so exciting and rewarding.
5. Explore the world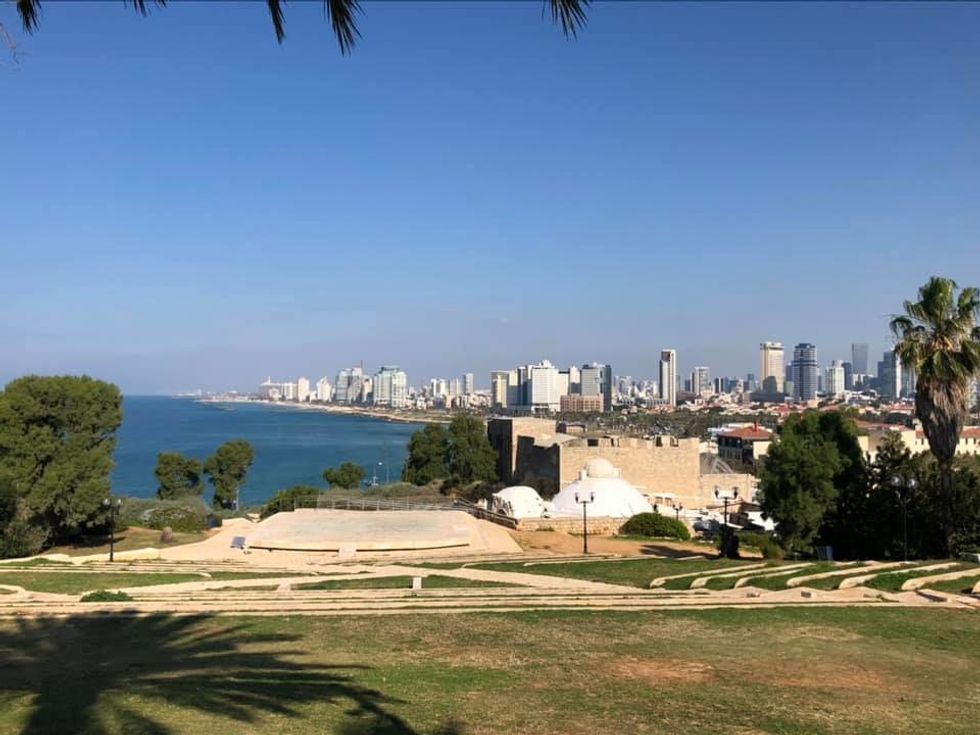 Zoey Leonard
Since traveling, I have gotten to travel to different countries that I never thought I would reach, Israel being one.